These Crispy Keto Salmon Patties are a perfect addition to your dinner lineup.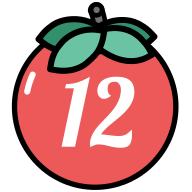 Mark Harris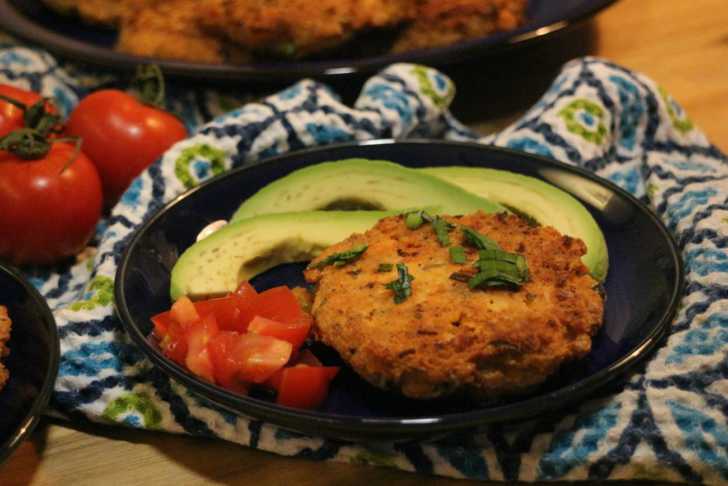 This is hands-down one of the tastiest and easiest Keto recipes to make. Regardless of whether you're actually doing Keto or not, these Crispy Keto Salmon Patties are a perfect addition to your dinner lineup.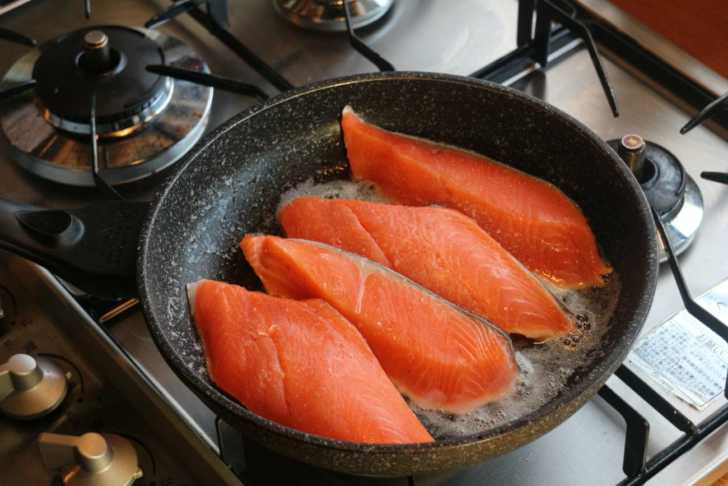 Made simply with salmon, eggs, and almond powder, these salmon patties have a satisfying crunch while not being overly dry (which can sometimes happen with Keto recipes). My preferred way to season them is after the salmon has cooked, during the mixing process. I like to cook the salmon in butter with just a little salt. I've found it makes for a more savory and juicy end product. But feel free to experiment to suit your needs/tastes.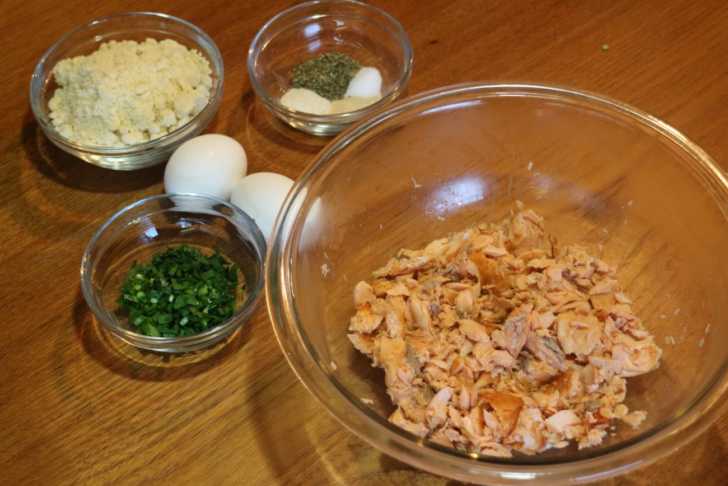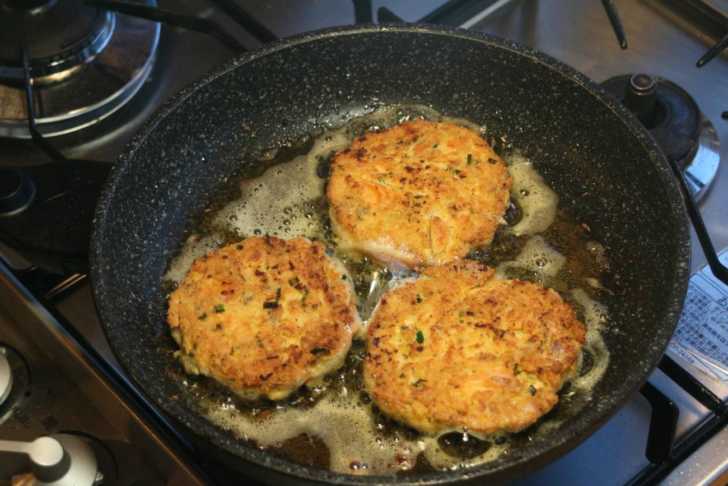 If you've never heard of the ketogenetic diet before, or unsure exactly how it works, let me briefly explain. The ketogenetic diet focuses on using fats as the primary source of caloric energy, usually above 60% in a person's daily diet, and limiting their carbohydrate intake to typically below 10%. The rest is left for protein. The reason for this is to get the body into a ketogenic state which more easily burns fat for energy.
There are many articles explaining the specific science behind this diet, as well as the pros and cons of it, and you should do your own research and consult with your doctor on how the keto diet might work for you. But I will say, this dish is a balanced Keto meal. It's roughly 60% fat, has under 10% carbs (which are mostly fiber), and around 30% protein.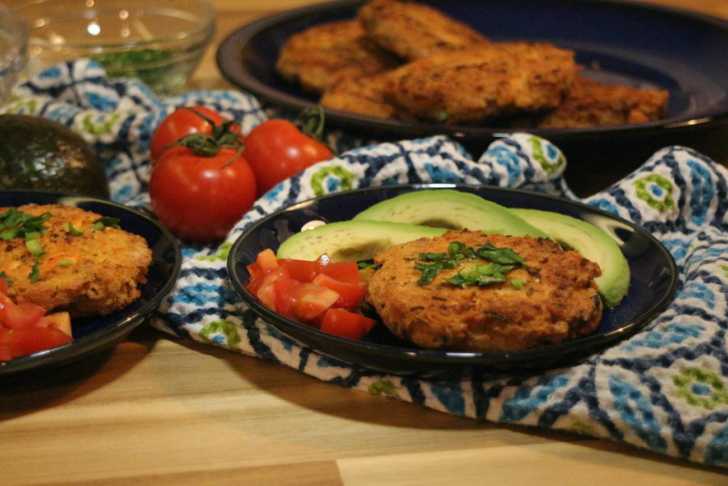 If you've ever wanted to give Keto a try then this is the dish to start with. I like to serve them with a few diced tomatoes and sliced avocados as well as a small salad. Enjoy!
Crispy Keto Salmon Patties
Serves 2-3
10m prep time
20m cook time
Ingredients
2 12oz salmon filets
1 cup almond powder
2 large eggs
Chives
½ teaspoon garlic powder
¼ teaspoon oregano
¼ teaspoon dried parsley
¼ teaspoon thyme
½ teaspoon onion powder
Salt, to taste
Preparation
Pan fry salmon filets with either oil or butter until browned on both sides. It doesn't need to be cooked all the way through.
Remove skin from salmon (if any) and break apart in a large bowl. Allow to cool slightly before adding other ingredients.
Once cooled enough, mix all remaining ingredients (almond powder, eggs, chives, seasoning, and salt) thoroughly. Mixture should be sticky and easily take shape.
Heat pan with olive oil (or preferred choice of oil) to medium-high.
Once hot enough, spoon out enough of the salmon mixture into the pan to make a patty ¼ to ½ inch thick and 2 inches wide. Quickly form patties.
Cook the salmon for 3-5 minutes on each side, turning once.
Optional: serve with diced tomatoes and sliced avocados.
Recipe adapted from That Low Carb Life.
SKM: below-content placeholder
Whizzco for 12T