We're all familiar with Costco. The wholesale retailer is known for selling items in bulk at discounted prices. Good deals on groceries aren't the only thing you'll find at Costo, however. Their food court has become a destination all on its own, with its famous $1.50 footlong hot dog and massive slices of pizza, among other things. Let's take a look at a few hot shopping tips for the next time you make a trip to Costco!
Ink Cartridges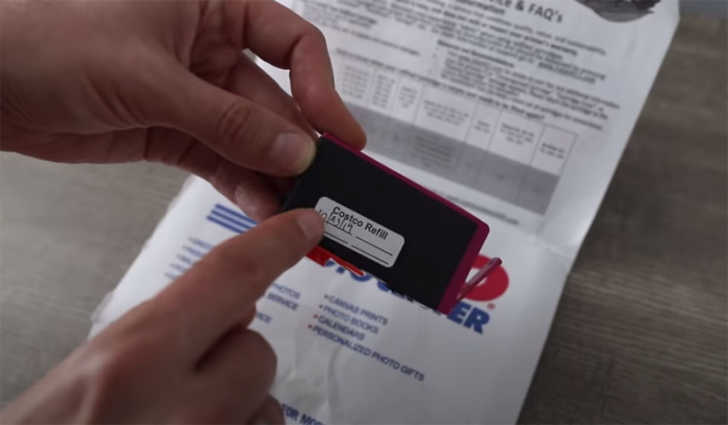 If you have a printer at home, then you're all too aware of how ridiculously expensive it is to replace ink cartridges. It might not seem like a big deal if you only use your printer sparingly, but for those who run small business, or even big offices, these expenses really add up over time.
Did you know you can take your empty ink cartridges to Costco and they'll refill them? This typically costs about 50% less than buying a new cartridge. You can get four refills per cartridge, which can make a huge difference.
Glasses
Did you know that most glasses come from the same manufacturers overseas? Companies simply put their own labels on the frames and sell them for extremely marked-up prices. Costco, however, does away with the labels and sells the frames for a fraction of the cost. In fact, you can typically get frames for 75% less than you'll find at other stores.
You may not think of Costo when it's time to get a new pair of glasses, but you really should! They have a whole area dedicated to exams, fittings, and even lens repair and replacement.
Organic Groceries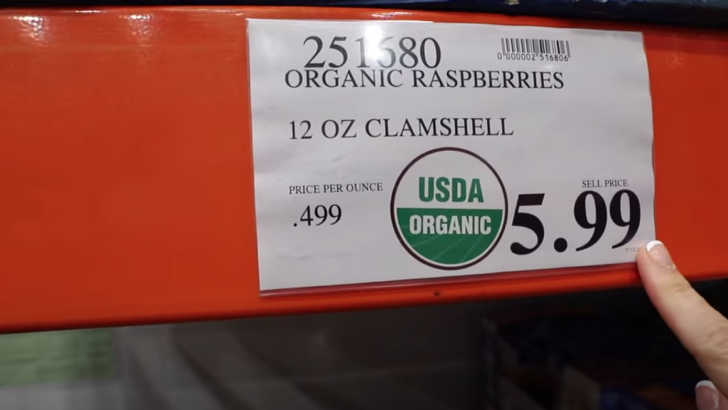 Most people know to get the basics at Costco – milk, butter, paper products, etc. However, you may be surprised to learn that Costco has very competitive prices even on organic grocery items.
In fact, the price per ounce for organic fruits, veggies, dairy, and other products is the lowest price point you'll find. You might skip over the fresh produce items at Costco because you don't think you'll be able to use them up before they go bad, but you can actually freeze almost every item for later use.
Meat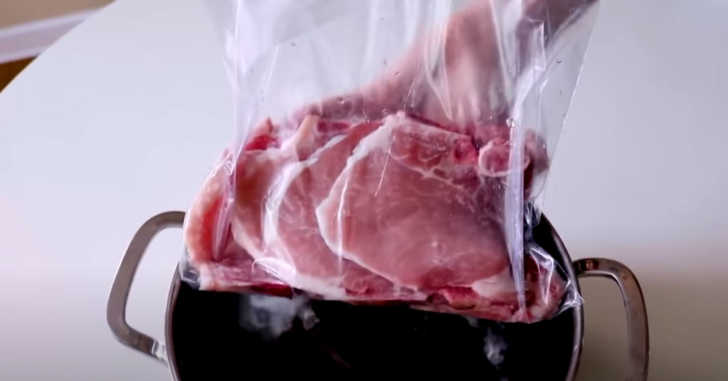 Much like fresh produce, a lot of people skip over buying meat in bulk, afraid they won't get their money's worth before it goes bad. Once again, however, you can freeze the meat and only thaw out what you need.
The best way to freeze meat is to remove it from its original packaging and place it in a large ziplock bag. Submerge the bag in a bowl of water and seal it up. The water pushes all the air out of the bag, thus creating an air-tight container, which will protect the meat from freezer burn.
Rotisserie Chicken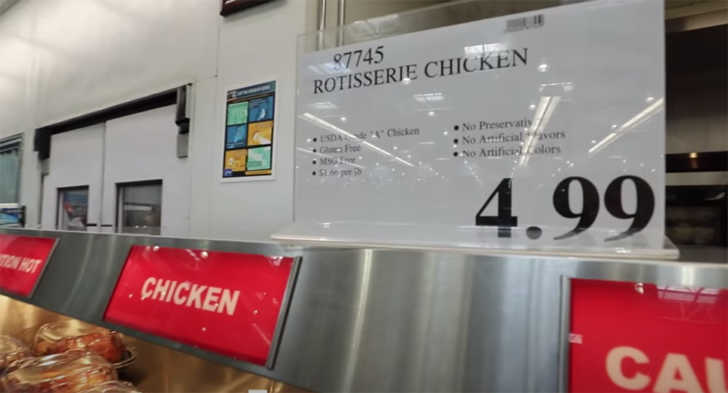 What sort of Costco list would this be without mentioning their rotisserie chicken? If you've ever been to a Costco, then you know about the amazing rotisserie chicken deal. These fully cooked, hefty birds are under $5, and they are perfect for a quick dinner or to shred up and use for later.
Before you think Costco is sacrificing quality for price, read this article on the wonders of Costco rotisserie chicken! The long and short of it is, these chickens are tasty, made with simple ingredients, and are gluten-free, among other things.
Check out even more great deals and shopping tips in the video below!
SKM: below-content placeholder
Whizzco for 12T