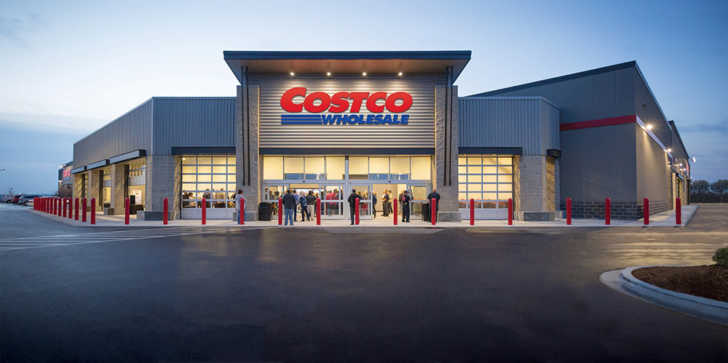 Costco is well-known for its discount prices and offering bulk-buying to its customers. You might not think of this wholesale retailer as having an amazing frozen foods section, but you'd be wrong! There's so much more than massive quantities of food for pennies on the dollar. These frozen food items have rave reviews from shoppers. Check out the list below to see what you should pick up on your next Costco trip!
Amy's Cheddar Cheese Burrito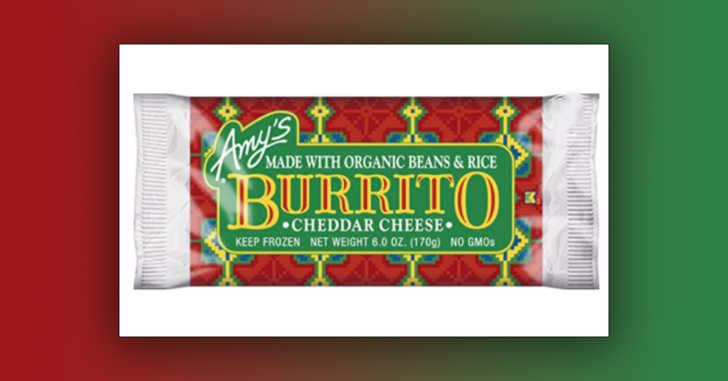 Now, I know what you might be thinking. "A frozen burrito? Really?" Yes. Hear me out. You've probably experienced a few soggy, half-frozen yet somehow scalding hot burrito disasters over the years. The folks at Amy's get it. Not only do these burritos cook up nice and even in the microwave, but they taste amazing and are relatively good for you with 11 grams of protein to fill you up. At just $10 a box, these vegetarian burritos are a great deal.
Crazy Cuizine Mandarin Orange Chicken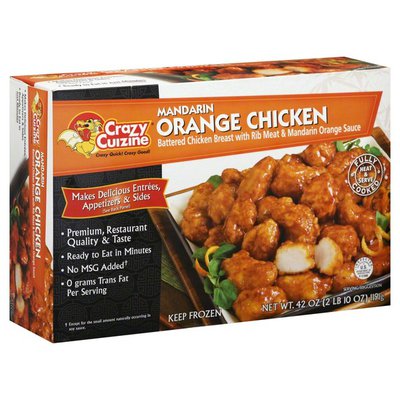 Craving Chinese food but don't want to waste money on take-out? Try Crazy Cuizine Mandarin Orange Chicken! It tastes just as good as your favorite take-out place and is easier on the wallet (and waistline). Paired with some rice and veggies, you can have yourself a delicious meal in just about 30 minutes. What makes this chicken so special? The secret is in how it's prepared. You'll heat up the sauce and cook the chicken separately. That way, the chicken stays nice and crispy!
Trident Alaskan Salmon Burgers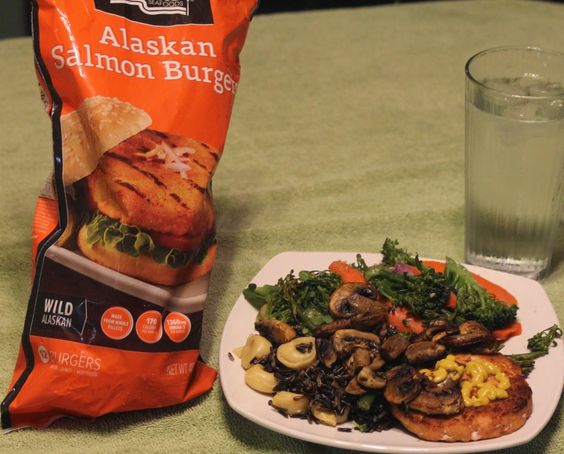 These salmon burgers are an excellent healthy option for when you're craving a burger. You can have it on a multi-grain bun with a side of sweet potato fries for a delicious, nutritious meal! These salmon patties are pre-seasoned and made with wild salmon. You can have them as is or experiment with different toppings like Sriracha or mango salsa.
Looka Frozen Macarons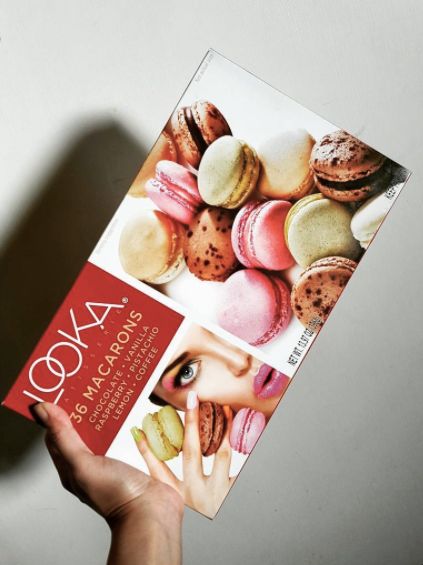 This is truly an unexpected find in a store like Costco, but I'm not mad about it! These delicious little treats come in several flavors such as strawberry, pistachio, and chocolate. If you're looking for a light little treat to whip out and impress friends and family with, these frozen macarons are for you!
Kirkland Meat Lasagna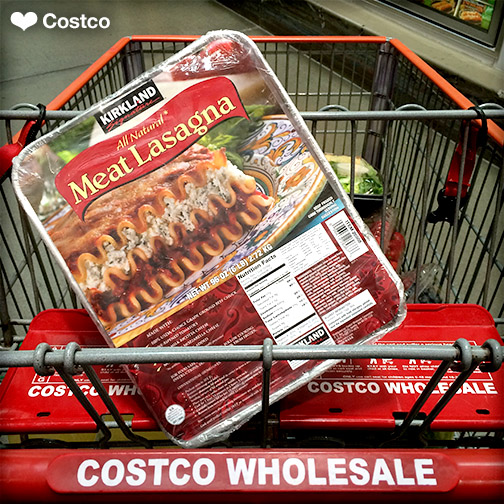 Lasagna is a classic comfort food that's always a hit. Unfortunately, homemade lasagna can be a pain to put together from scratch. That's where this Kirkland Meat Lasagna comes in! This delicious dish is made with 100 percent ground beef chuck, vine-ripened tomatoes, whole-milk ricotta and mozzarella cheeses, and no added preservatives. Plus, you can get a lasagna that feeds 12 people for less than $15! It doesn't get much cheaper than that!
Check out the video below for more Costco frozen food finds!
SKM: below-content placeholder
Whizzco for 12T