Being an immigrant in a new country can be a whirlwind experience full of different ups and downs. Personally, I'm a transplant from the US to the Emerald Isle, and even though I've been here six years now, there is still a certain level of adjustment.
We're all strangers in a strange land in our own way, whether we move to a brand new country or just to a new city within our own nation. But regardless, the holidays can be a mixed bag for anyone who is living away from home – be it across town or across continents.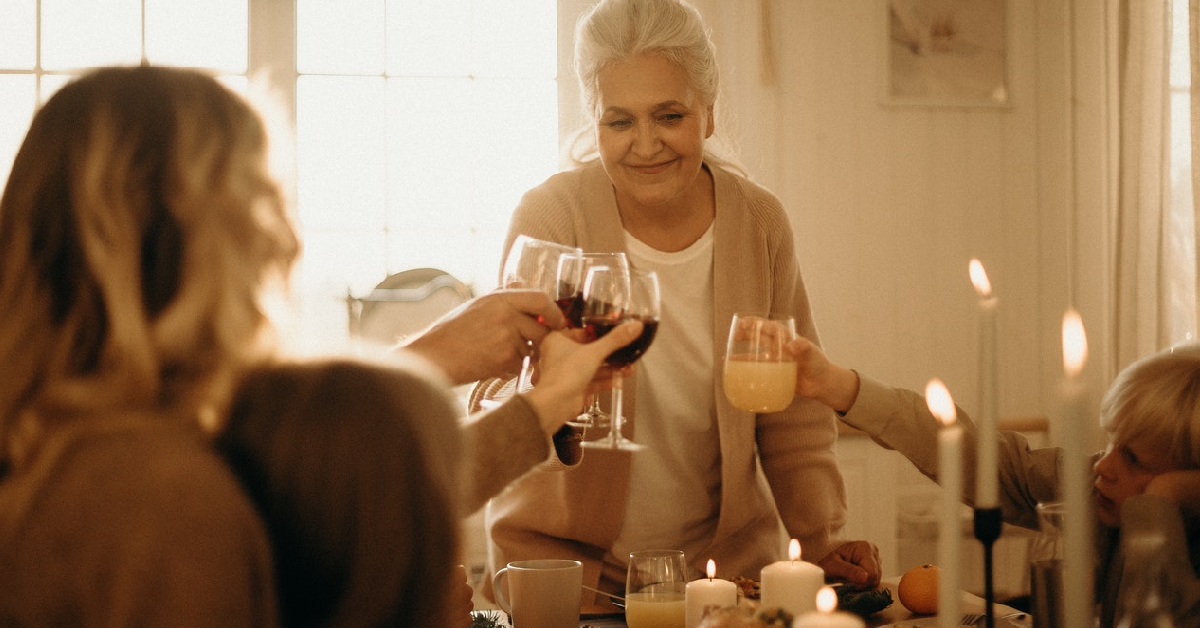 Apart from Christmas, every culture has its own special holidays and holiday traditions that aren't always there in their new country. For me, personally, having moved away from the US, I really miss Thanksgiving. I haven't been back for Thanksgiving in quite some time, and it feels weird every year having to carry on like the last Thursday of November is just a typical workday. But for someone who is new to the US, Thanksgiving might seem like a novelty.
For one Colombian couple looking to celebrate their first Thanksgiving in the US, things took a very heartwarming turn when they received hundreds of invites. Susana Orrego and her husband, Edward, moved to the US so that Susana could complete a two-year master's program. She is a full-time student at Harvard Medical School. The two are living in Brookline while Susana attends school.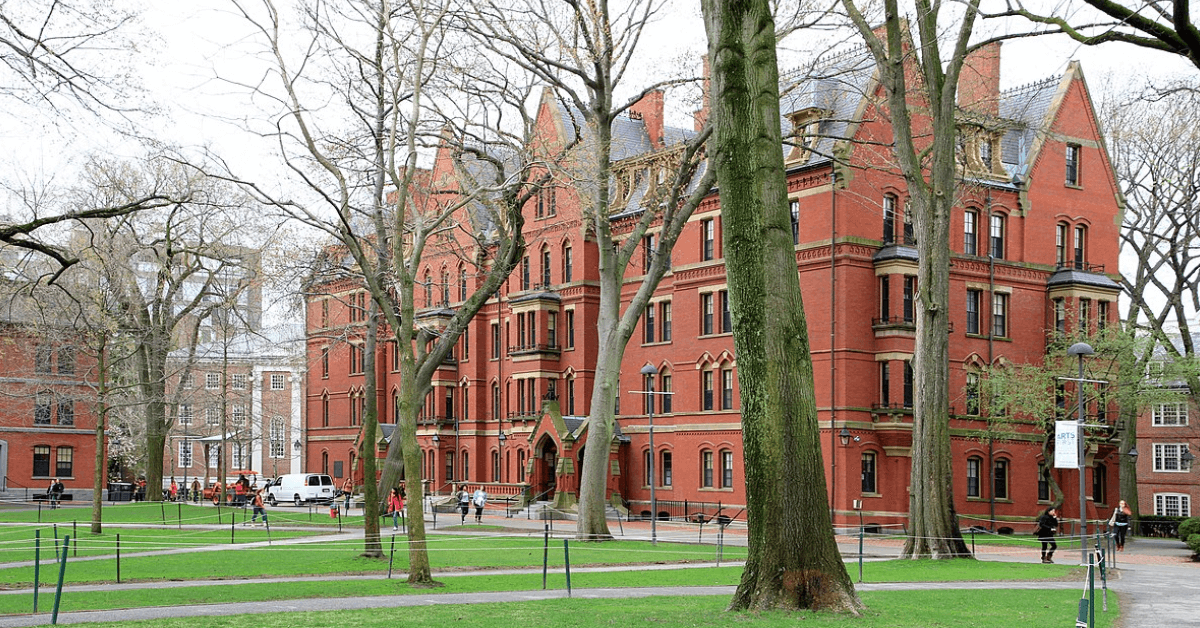 While in class, Susana heard about some of her classmate's plans for the Thanksgiving holiday. That got Susana thinking that she'd like to experience the traditional American holiday as well. Not sure where to start, Susana went online to the local neighborhood app "Nextdoor" and wrote a post about wanting to spend Thanksgiving with an American family.
In her post, she wrote:
"Want to share Thanksgiving with new neighbors? This post will be super crazy but I will take the chance. My name is Susana; I'm a medical doctor, a full-time student with a Master's degree at Harvard Medical School. My husband and I recently moved to Boston, MA, and we will live here for two years (we came from Colombia). We live in Brookline at Beacon St. We are a super lovely couple and want to know more about American Culture. I want to have our first traditional thanksgiving with an American Family. We can bring food, beverage and help with all the processes of dinner preparation. We offer to share our gratitude and friendship and share our Latin American and Colombian heritage. If you want to share this special day with two fun, fully vaccinated and Covid-19 responsible couples, please let me know. I appreciate any help you can provide or suggestions. Have a great raining night! Susana."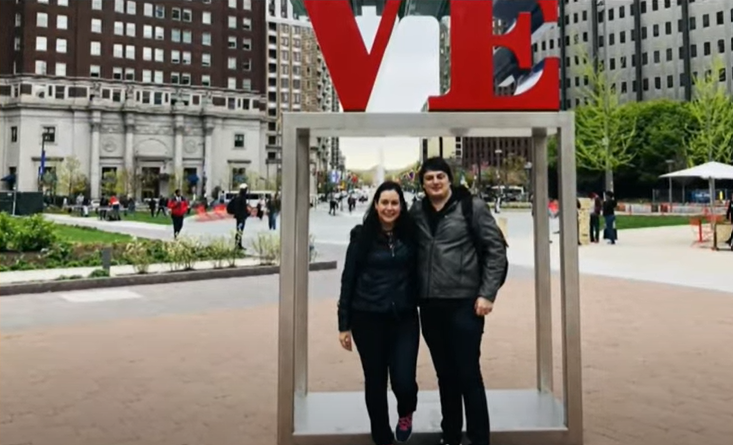 What she didn't expect was to receive more than 200 invites and replies from total strangers willing to open up their homes to her. One of these responses was from a woman named Carol Lesser – the reply that Susana and Edward ended up accepting.
Lesser said, "I said to her, 'I felt like I won the lottery,' because she chose us and we get a chance to meet them. She seemed so genuine in her reaching out, and I felt like we could reciprocate and show her a good side of America."
It definitely is touching to see the spirit of giving is still alive and well. What do you think of the video? How do you celebrate Thanksgiving? Let us know!
SKM: below-content placeholder
Whizzco for 12T