When you think about prestigious universities, a few likely come to mind. You may think about Harvard, Yale, or Columbia, to name a few.
Columbia has been around since 1754 and has a long history of helping its students with academic excellence. Located in New York City, it has a great team of teachers, does a lot of research, and has a diverse student body.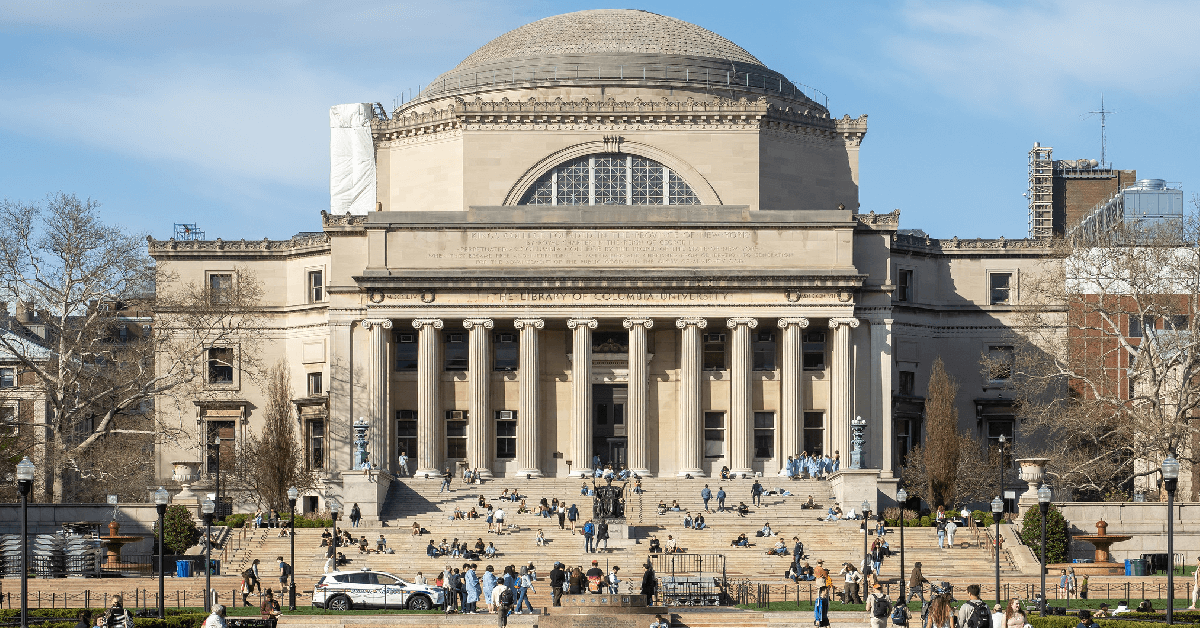 Thanks to a decision made by Columbia University, they are also on the cutting edge when it comes to admissions. According to the Columbia Spectator, they made the decision to drop the SAT and ACT requirements for undergraduates. Those who apply would not need to use those test scores on their application.
Interestingly, the SAT and ACT requirements were dropped in many universities in 2020 during the pandemic. Columbia, however, has decided to extend the lack of requirements through the 2023-2024 academic year.
This wasn't a straightforward decision that was made on a whim. Like much of the research done at Columbia University, they looked into quality research to see how much those scores mattered.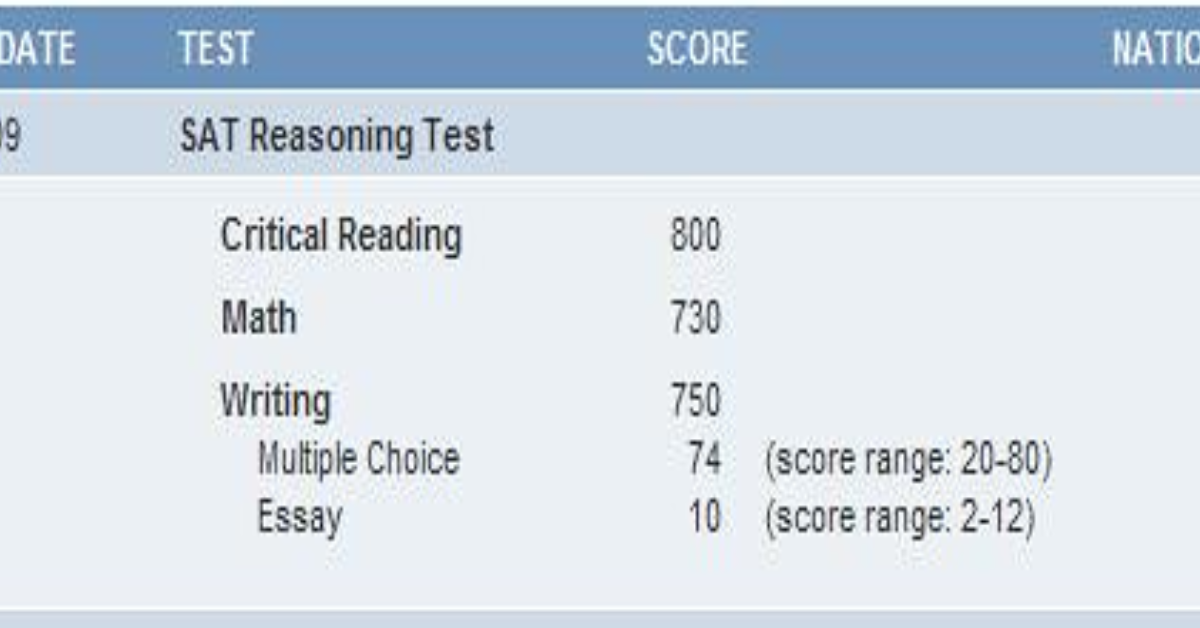 As it turns out, it was found that test scores do not make much of an impact when it comes to the success of those who go to college, according to UChicago News. Many colleges in the United States are pulling away from the traditional criteria used for admissions, and Columbia is the first Ivy League school to do so.
One factor that Columbia University considers it academic strength. They look at the GPA and other standardized test scores to determine the applicant's strength. Those factors, including letters of recommendation, were all a significant part of determining who would make a good student, according to the Columbia Spectator.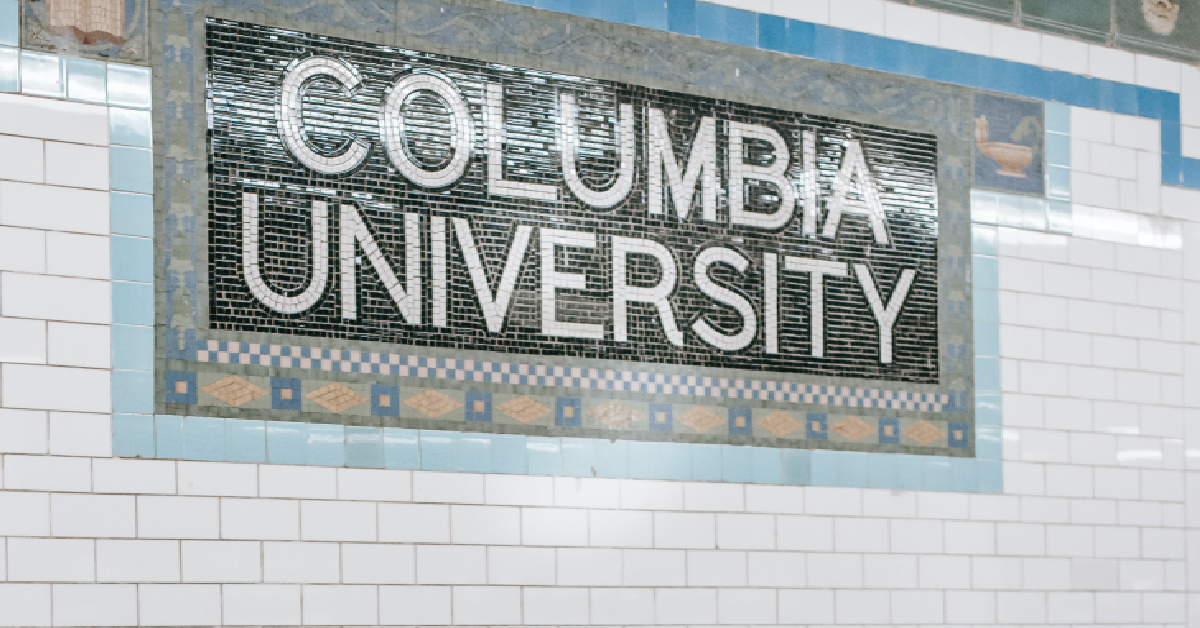 All eight Ivy League universities dropped the SAT and ACT requirements for the class of 2025 when they were going through the admission process. Harvard is not going to require it until 2026.
Even though it is not a requirement at Columbia University, students may still choose to submit their SAT or ACT scores. It will not give an advantage over those not providing the scores during the admission process. Columbia University continues to allow the admission of letters of recommendation for high school transcripts during the application process.
SKM: below-content placeholder
Whizzco for 12T