The current pandemic has caused a number of folks to go through all sorts of hardships. Some have had their hours cut back, while others have been laid off entirely. As millions have lost their jobs and struggle to pay their rent, good news is hard to come by. However, one struggling cleaning lady finally got the break she deserves.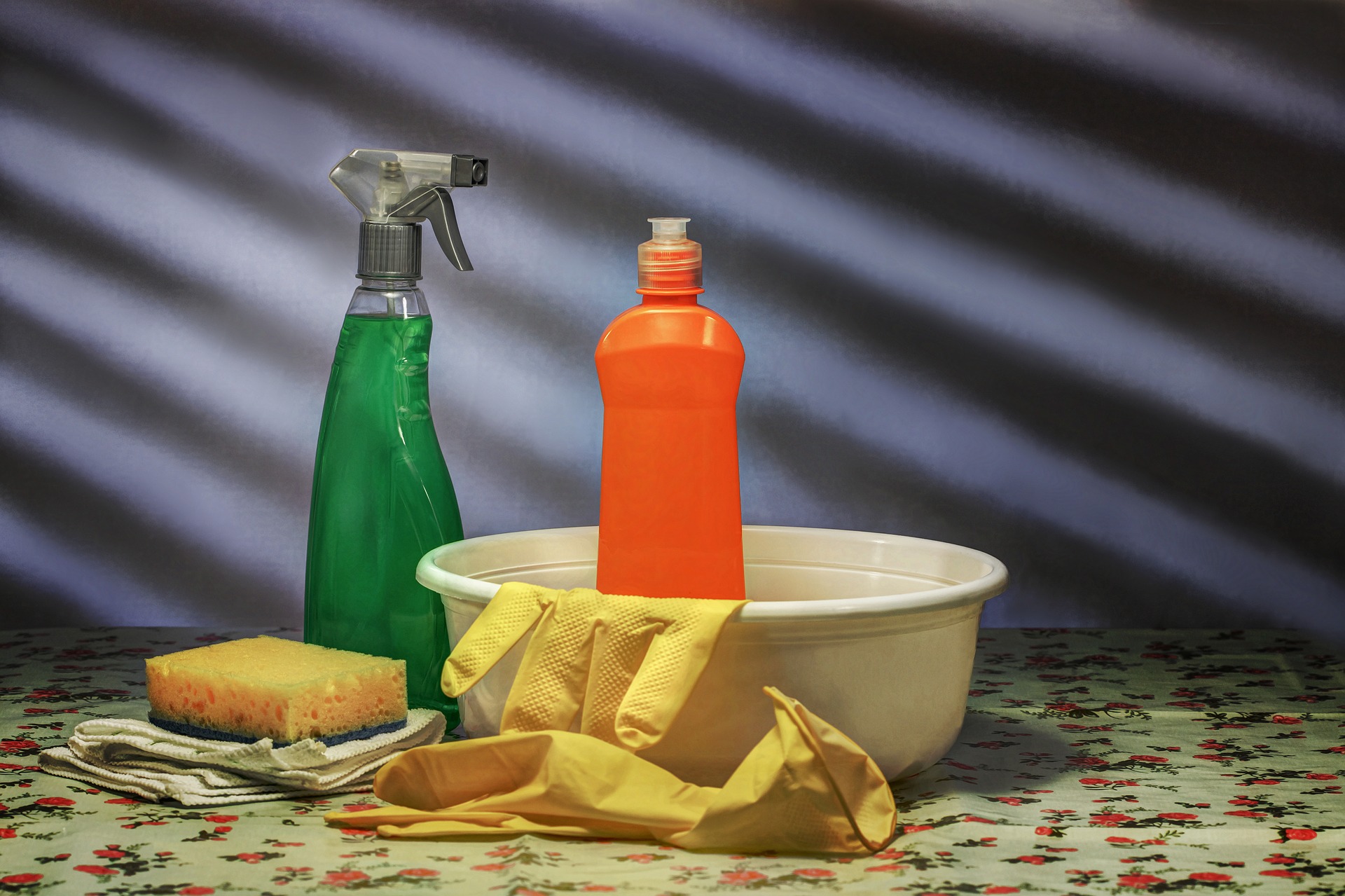 Rosa is a cleaning woman from New York who has been going through a bit of a rough patch herself.
When she lost her job, she was forced to move into her sister's house. Rosa wanted to keep busy in the meantime and decided to continue working at a building where she had been furloughed. She worked in the building for 20 years and did not want to leave it behind, so she continued to come to work each day with a huge smile on her face.
The tenants at this apartment were so grateful for the work that she continued to put in. Most people would simply go home and never come back after being furloughed from a cleaning job. But Rosa is not most people.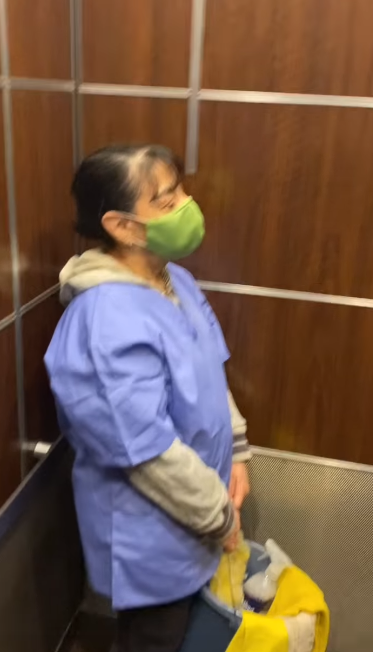 For her, this is more than a job. The building provided her with a much needed sense of purpose that no amount of time off can replace.
These residents knew that they needed to do something to show their appreciation. They thought long and hard, coming up with the perfect plan.
They took her to a 2,500 square foot apartment, under the guise that she would be the one who had to clean it. Little did she know that they had a far greater surprise in store for her once she arrived.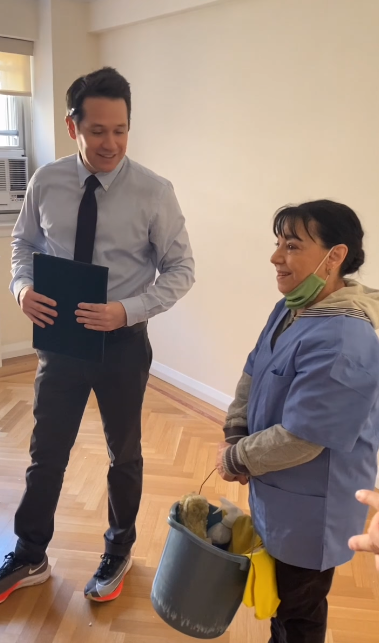 Rosa has the sort of fighting spirit that has allowed her to make it through this very challenging year. And she was finally rewarded for her generous attitude and kind spirit with the best gift – a place to live.
As it turns out, the massive penthouse she believed she was there to clean was actually hers for the next two years.
She was stunned to hear the news and immediately started crying in disbelief.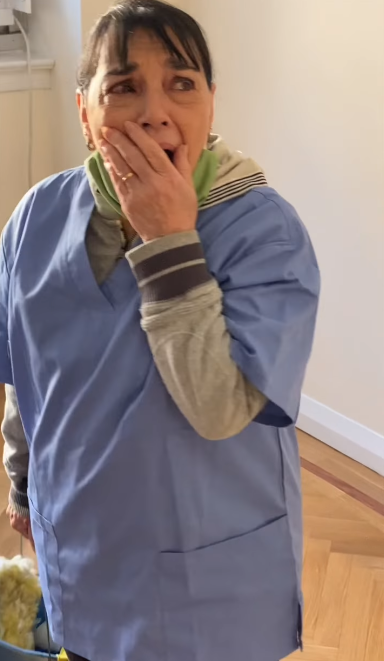 Watch the heart touching moment below:
https://fb.watch/3g880wRoEa/
SKM: below-content placeholder
Whizzco for 12T