It's just so yummy!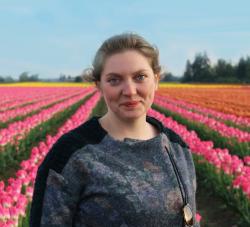 Decatur Macpherson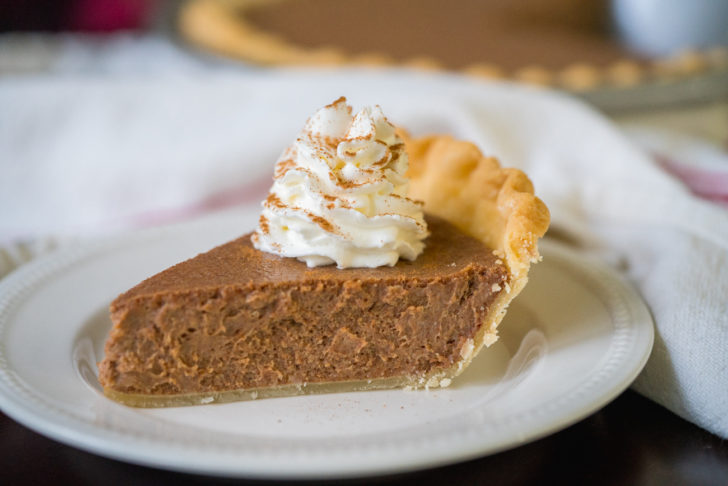 We've tried our hand at all types of custard-y pies, be it maple sugar pie or buttermilk pie, but we hadn't tackled a cinnamon pie yet and this seemed like the perfect time to do so. We're not talking about one teaspoon of cinnamon here. We're not even talking about one tablespoon of cinnamon. We're talking about three tablespoons of cinnamon. Yes, it seems like a lot, but in combination with the creamy cheese, brown sugar, heavy cream and nutmeg, you get a creamy, smooth, not-too-sweet pie that tastes like fall and is absolute perfection.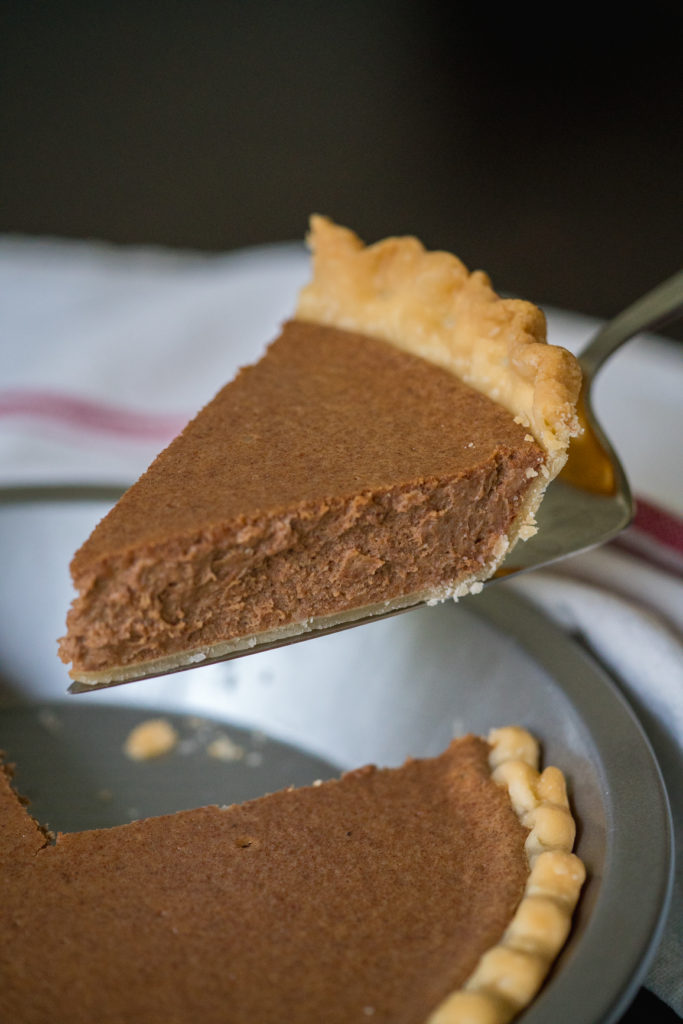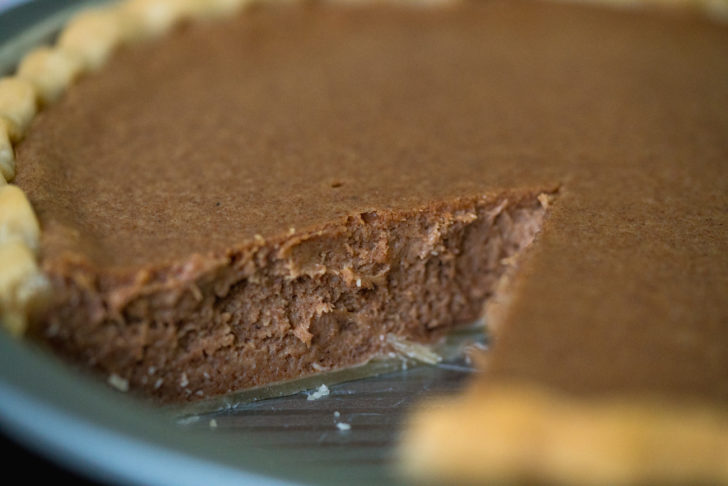 Apart from how great it tastes, we love the texture of this pie; it's smooth and silky, thick and creamy, and the fall spices really get a chance to shine with the spotlight on them for a change. Another awesome thing about this pie is how easy it is to whip up. As you might expect, you beat the cream cheese until it's light and fluffy – you want it to be totally room temperature for this, folks, so you don't get any lumps – then you beat in the brown sugar and mix that until it's fully incorporated, then it's just a matter of mixing in your eggs and heavy cream and vanilla extract, then sprinkling in your dry ingredients. Pour it all into your pie crust and pop that baby in the oven!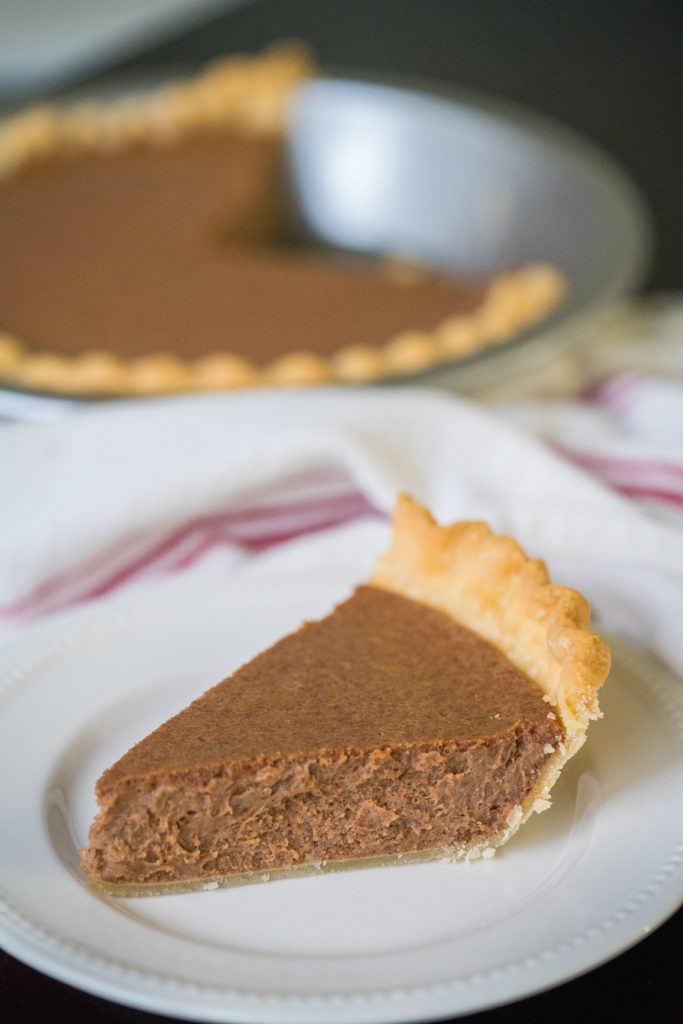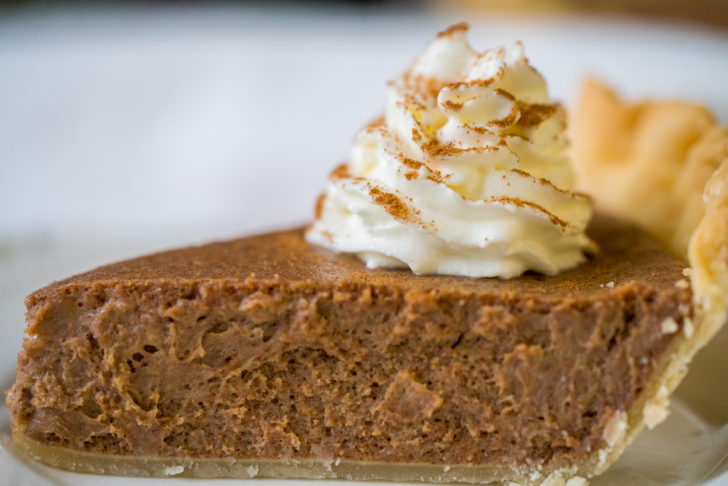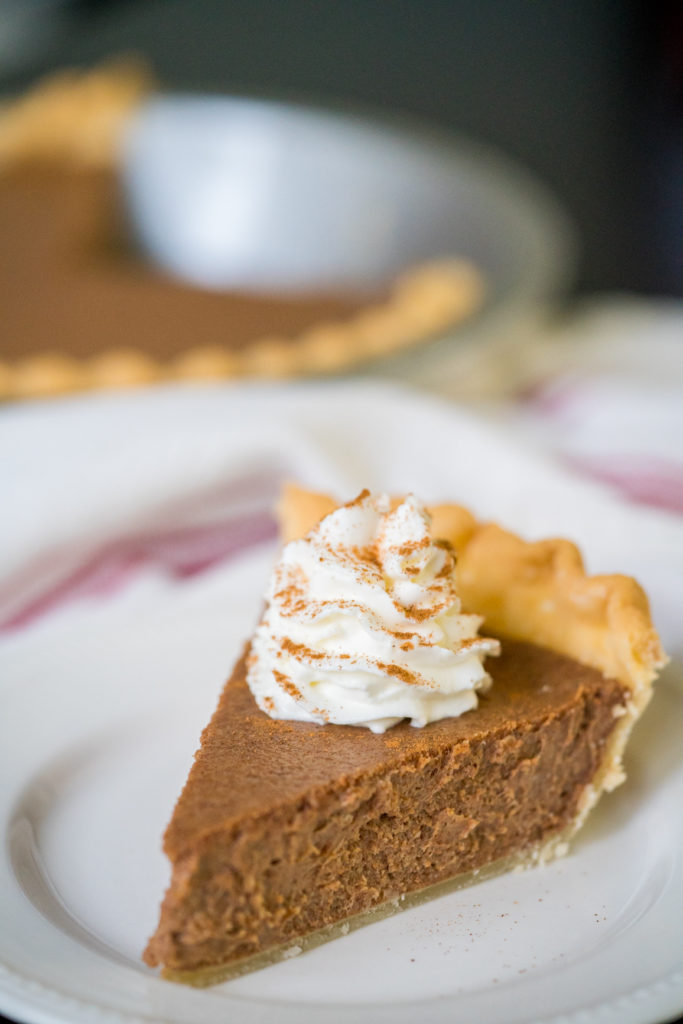 The key here is to know when to take your pie out of the oven. It bakes for around 35-40 minutes, but you want to be careful to not over-bake it, as it might become a bit rubbery and lose its velvety consistency. We found 35 minutes to be the perfect amount of time for the filling to set, while still leaving the center just the tiniest bit jiggly. It'll continue to cook for a bit once it's taken out of the oven, so the center still wobbling a bit is a good indication of the rest of the pie and how it will set once it's out. To serve, you could let it set for 2 hours (or overnight) and then just cut it into slices right away, or you could dust it with powdered sugar and give it a good dollop of whipped cream. The choice is yours, but knowing you can't go wrong either way sure is sweet!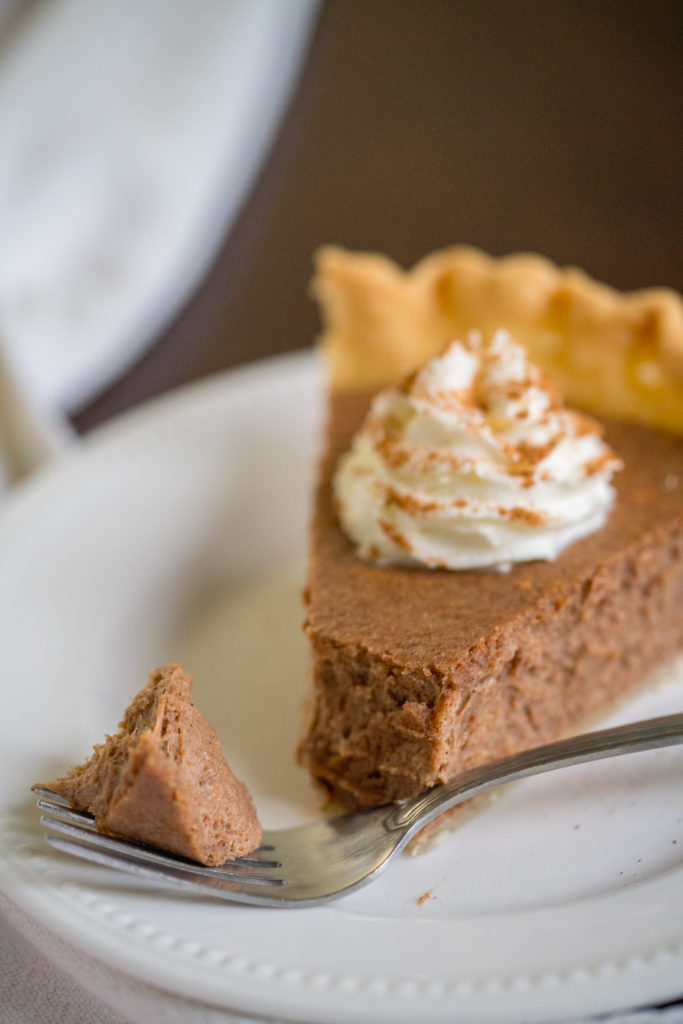 Cinnamon Pie
Ingredients
1 (8 oz.) package cream cheese, room temperature
1 1/3 cups brown sugar
2 eggs
1 egg yolk
1 1/4 cups heavy cream
1/4 cup all-purpose flour
3 tablespoons cinnamon
1/2 teaspoon nutmeg
1 1/2 teaspoons vanilla extract
1 teaspoon salt
1 pie crust, homemade or store-bought
powdered sugar, optional, garnish
Preparation
Preheat oven to 350º F.
In a large bowl or mixer, beat cream cheese for 2-3 minutes, or until smooth.
Add brown sugar and beat for another 3-4 minutes, or until fluffy and lightened in color.
Beat in eggs one at a time, then mix in heavy cream and vanilla extract.
Sprinkle flour, cinnamon, nutmeg and salt into cream cheese mixture and beat until just incorporated.
Place pie crust in preferred pie dish, trimming off excess and crimping edges. Pour filling into pie pan, then place in oven.
Bake pie for 35 minutes, or until center is almost set but still jiggly.
Remove from oven and let cool completely. If desired, dust with powdered sugar, cut into slices, serve and enjoy!
Recipe adapted from A Spicy Perspective
SKM: below-content placeholder
Whizzco for 12T