There are all kinds of churches. But one that we might not be so familiar with, is the "Church of Dirt." Sounds like a joke, right? But it is actually a clearing in the brush that is beside a popular hiking trail near Park City in Utah.
While it is not a formal church, there are still loads of couples from across the country who want to make the trip to get married.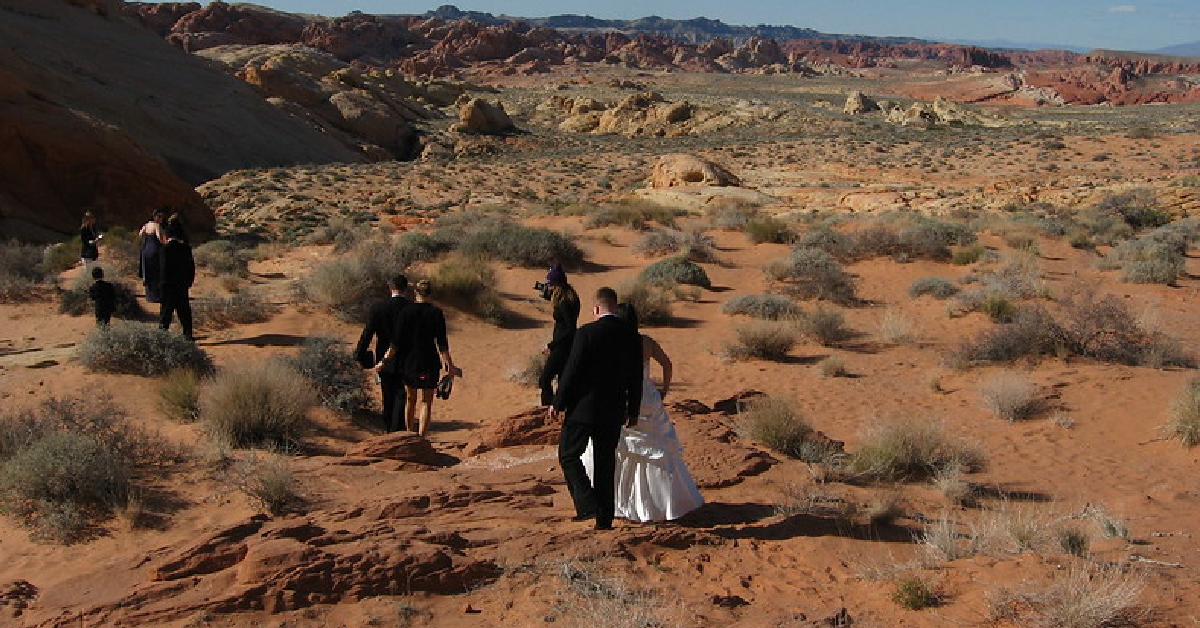 The "church" is made up of a rustic arbor that has two rows of wooden benches for guests. It is quite rustic, as it has no electricity and there is only one restroom somewhat close to the trailhead (but there isn't a flushing toilet).
Granted, while the venue might be a little lacking in its facilities, there is no denying that the views are absolutely stunning. The mountaintop views are absolutely breathtaking.
One bride and groom from the Atlanta area, Taylor Bryant and Halie Brinkman, knew that they had to get married at the outdoor location.

As Bryant said in an interview with a local news station, "It's unique, at least where we're from, for people to come here and have that special moment."
The couple had been dating since meeting on a dating app. When it came time to find a venue, they started trying to find the right place for their magical moment. And that is when Brinkman found the "Church of Dirt" online. They couldn't reserve it online, they had to go in person to see the location several months in advance.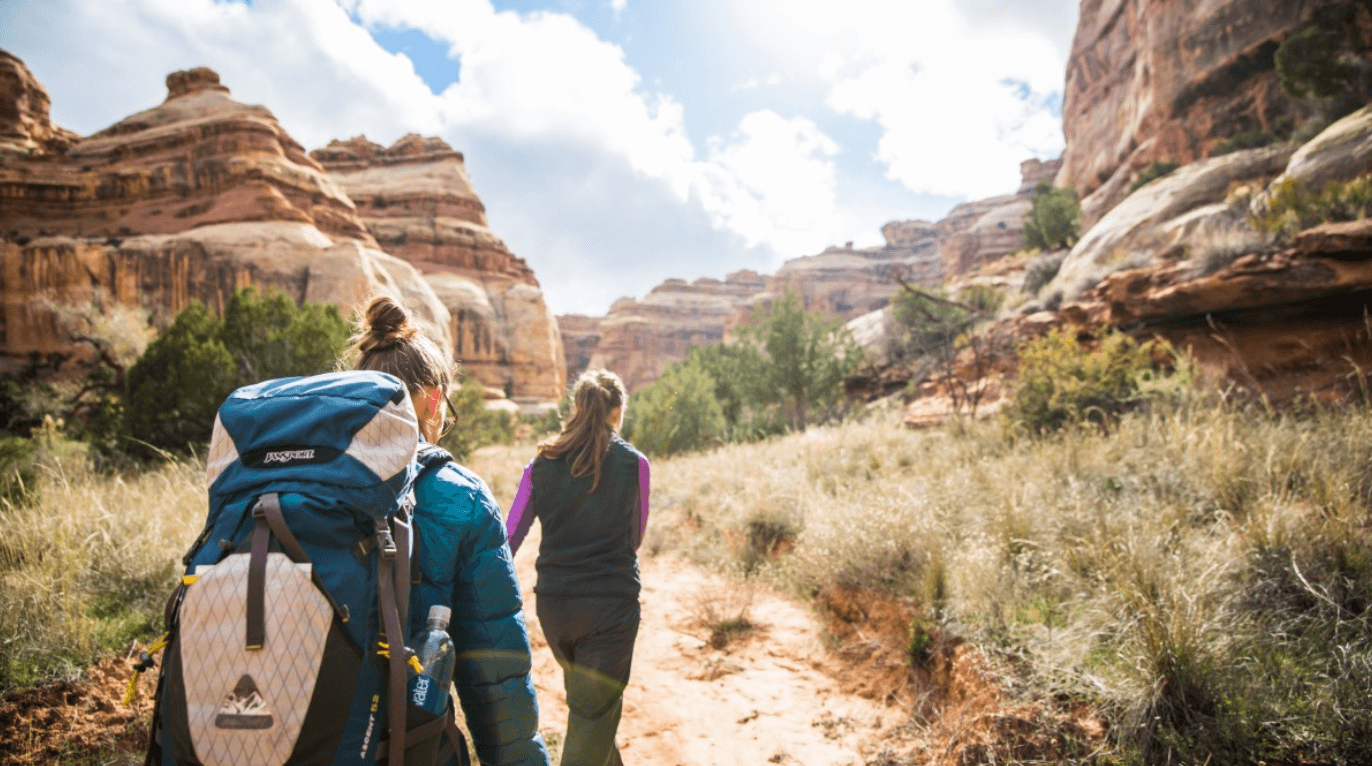 As Brinkman recalled, "It is just a reservation system of writing your name and your date on a rock or a piece of wood."
The reason why the reservation system is so unusual is because the "Church of Dirt" is officially on public property, therefore no private citizen can take ownership of the operations.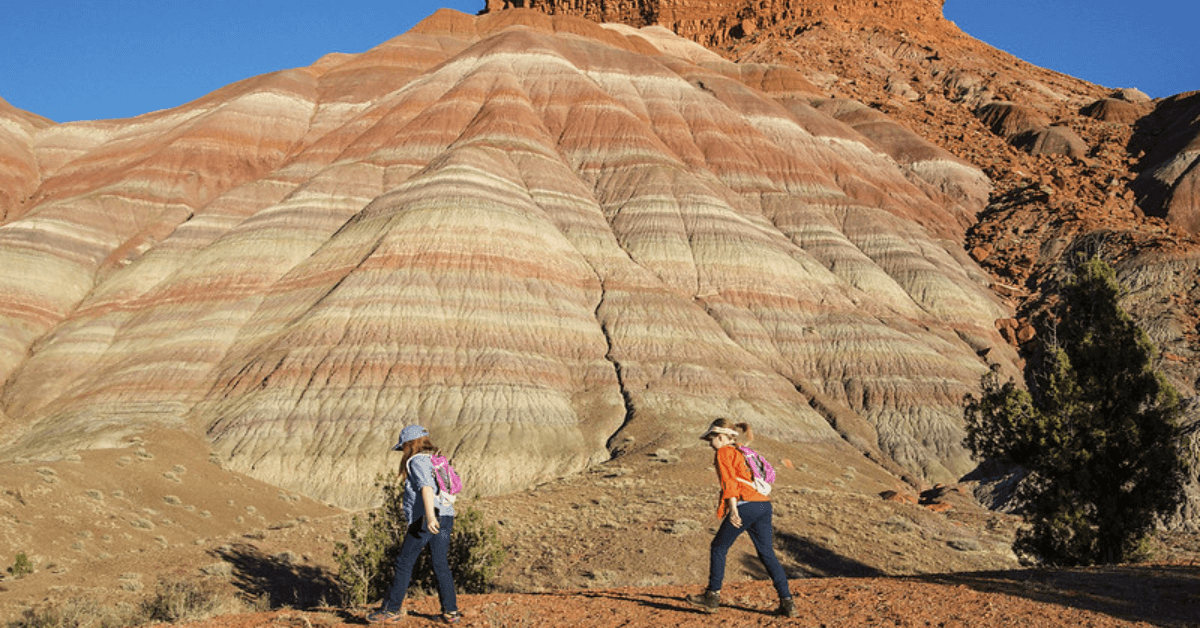 Earlier in the year, there was a well-meaning civilian who decided to create a website for the "Church of Dirt," but the Park City officials asked them to remove the website. That is why the current system is what it is.
For those who are curious about the alternative venue, it should be noted that because of the high elevation, the site is usually under snow for about six to seven months of the year.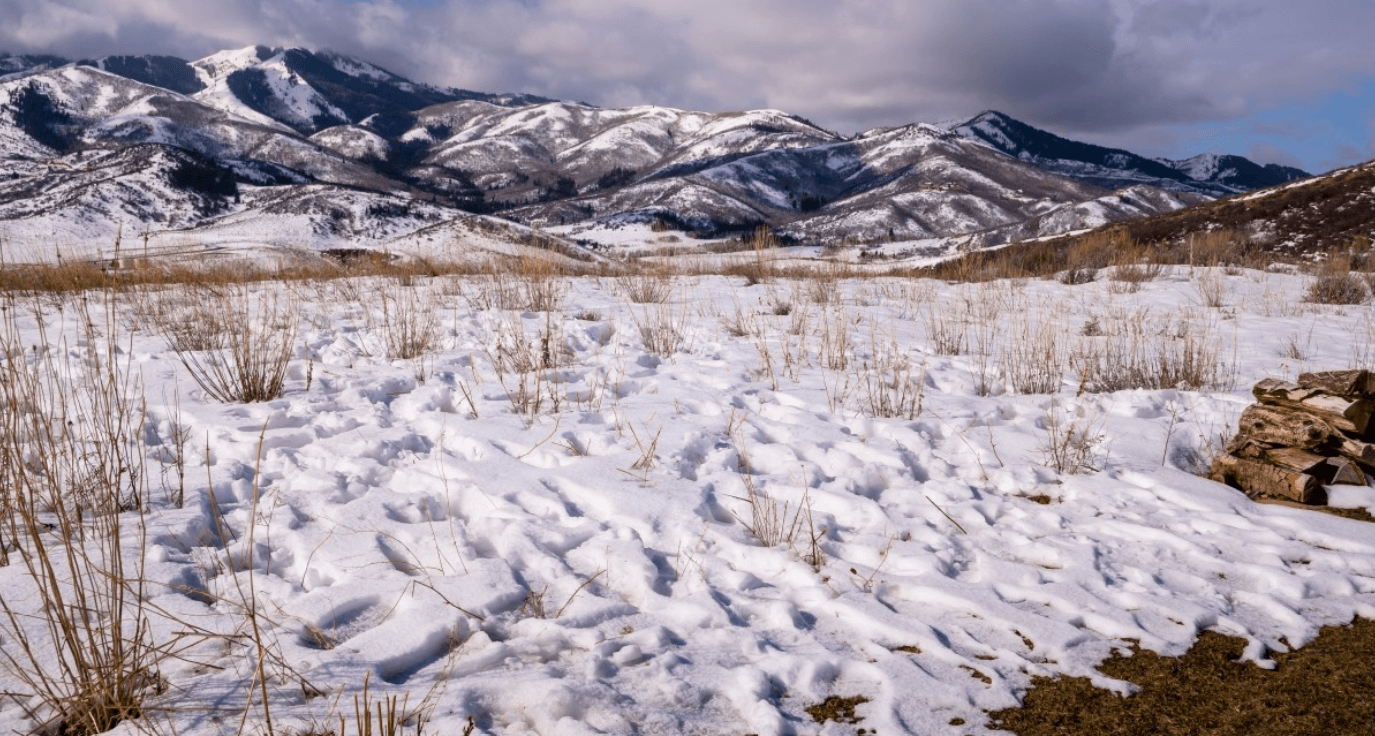 For Taylor and Halie, their wedding happened on the 18th of September. As Brinkman stated, "I think it's a great option being kind of one with nature, you're one with the landscape."
You can see photos of weddings at The Church of Dirt on Instagram and YouTube. Check out some below:
SKM: below-content placeholder
Whizzco for 12T