In 1847 the peasants of Ireland were starving to death. In fact around 1 million people died as a result of the potato blight, poverty, and poor resource management of the British government. Whole families subsisted on what amounted to scraps of food, while the extreme poverty worsened existing labor structures, forcing people to work for very little pay. One Native American tribe helped out and the Irish have never forgotten it.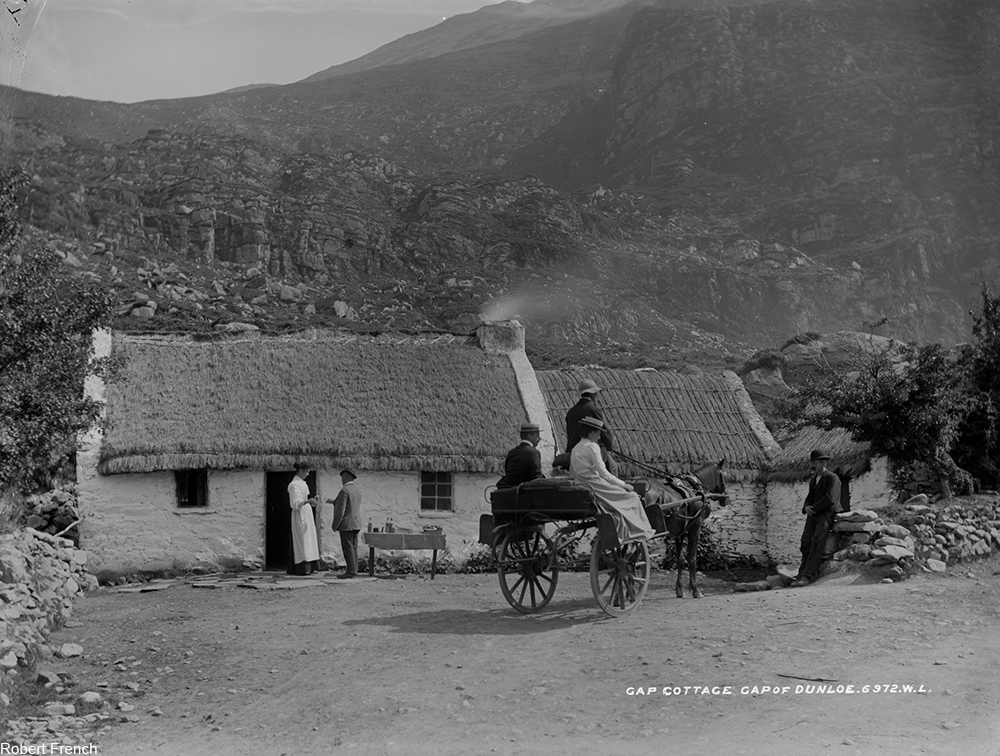 Only ten years before in the U.S. the Choctaw people had been forced to walk the Trail of Tears from eastern areas to Oklahoma. Many did not survive the trek, which was forced and on foot through freezing conditions, malnutrition, and abuse. Other tribes forced to march the same trek over the course of 40 years included Cherokee, Muscogee (Creek), Seminole, and Chickasaw.
However, when Choctaw tribal members were asked to help the Irish in 1847 they did not hesitate. Historians have since commented that the Choctaw, themselves in poor health and poverty, could not have been in a worse position to send money, But, they did send money, the equivalent of thousands of dollars in today's cash, to help people they would never meet.
In honor of this special relationship a large feather sculpture was erected in 2015 in Midleton, County Cork, Ireland. The steel feathers of the Kindred Spirits sculpture stand 20 feet high and their circle represents a bowl for food, which the donated money bought much of. Since then delegations from Ireland have met with tribal leaders here in the U.S. and the bond was never forgotten.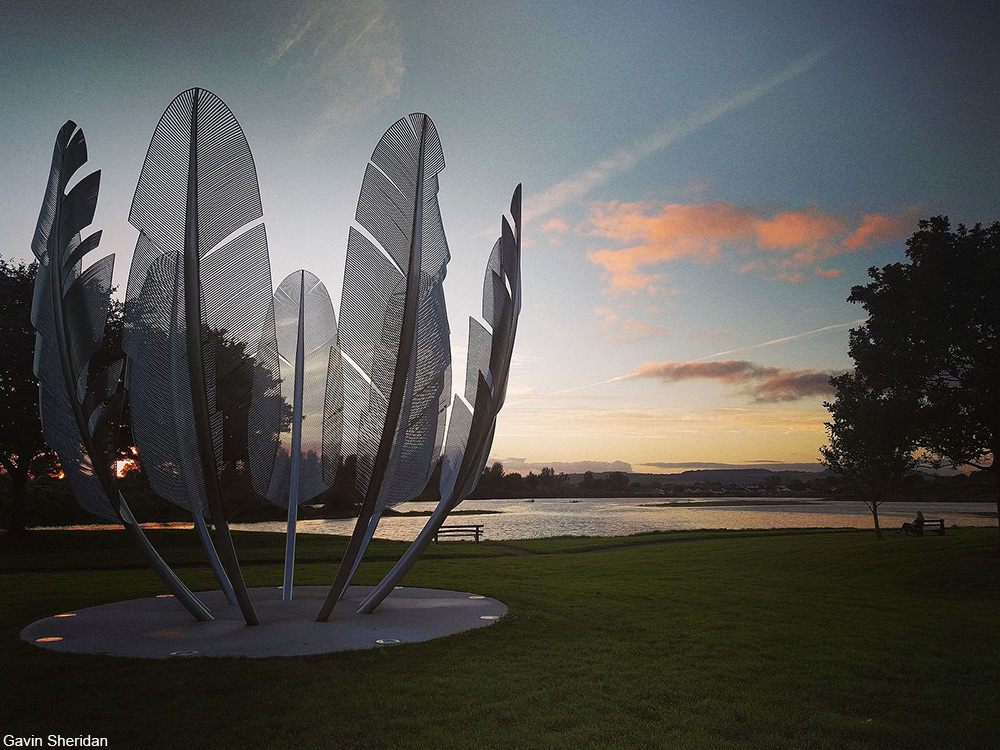 Now, amid some of the highest per capita numbers of Covid-19 cases among the Navajo and Hopi tribes, the Irish people have since donated millions of dollars to help out. Many areas of Hopi and Navajo land are remote and multigenerational households don't always have access to running water. CARES Act funds from U.S. government agencies to the tribes has been slow to trickle in since they are managed differently than aid to states and individuals.
A fundraiser to aid in Covid-19 relief for these tribes was held by the Navajo and Hopi Families Covid-19 Relief Fund recently. Organizers were astounded when huge numbers of individuals from Ireland donated to their cause. In all more than $3M has been raised so far, much of it from Irish citizens.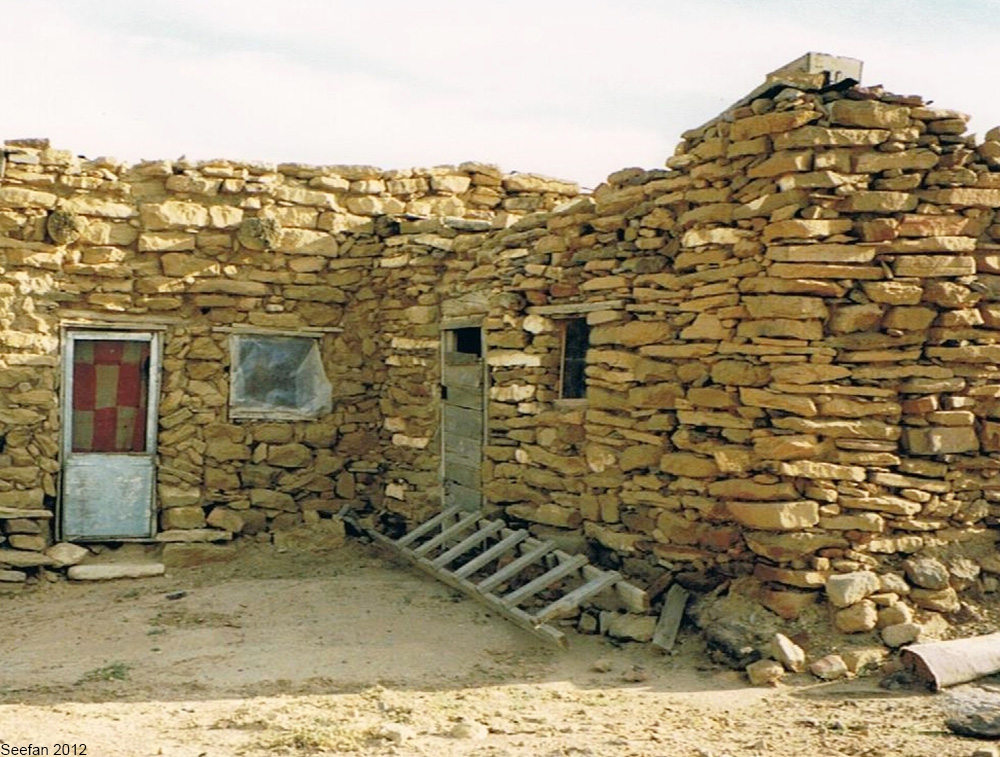 It's touching to see how even 173 years later the donations of Native Americans have not been forgotten by the people of Ireland. Find out more about this moving story in the video below.
SKM: below-content placeholder
Whizzco for 12T