You never know what you are going to see when you open TikTok and begin scrolling through videos. Perhaps that is why it is such a popular social media platform!
In one video, you might see somebody exercising and in another, it could be a prank. Then again, you might just run across this video of a chicken nugget clock.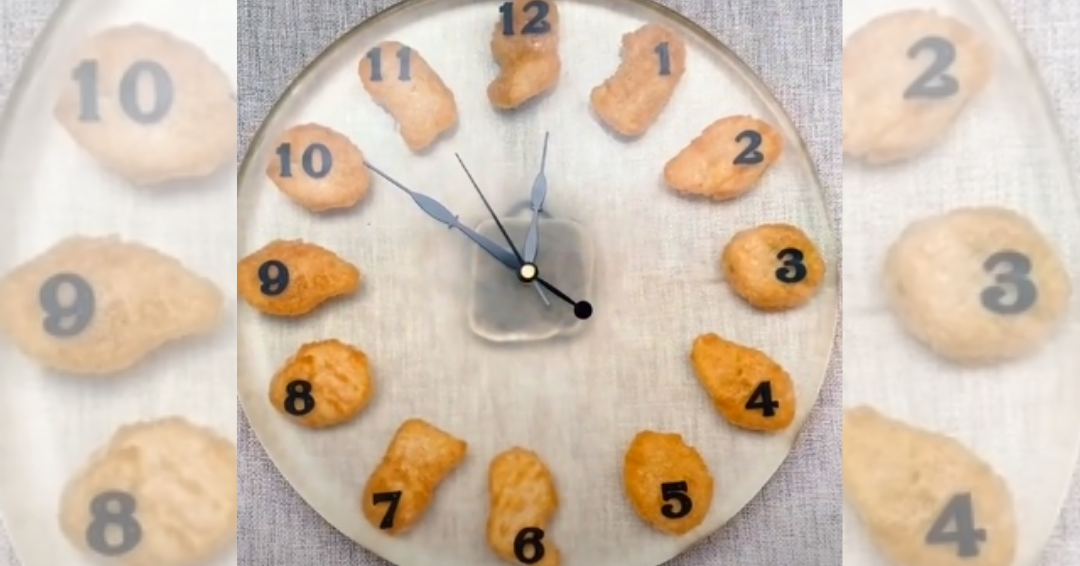 Dan Rodo (@danocracy) is an artist on TikTok who created the chicken nugget clock a year ago. He then continued to use the clock for 12 months and eventually, took a video of it and posted it on that social media platform.
The clock is made from 12 chicken nuggets that are absolutely real. The nuggets were preserved in resin, but it still has people freaking out when they look like you could pick them up and eat them 12 months later. In the video, he says that there is "no sign of decay or mold."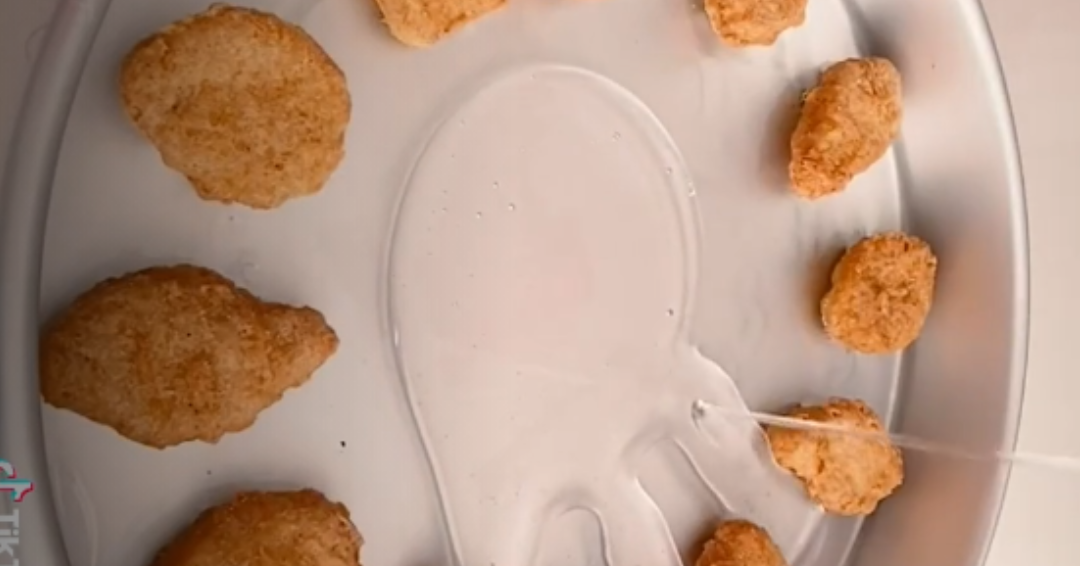 This likely has you freaking out about chicken nuggets, but you need to understand what is behind this unique video.
Many fast-food restaurants will use preservatives to keep food from spoiling too quickly, which is one reason why the nuggets may still look pristine. In addition, each of the nuggets is encased in resin, so oxygen is not a factor.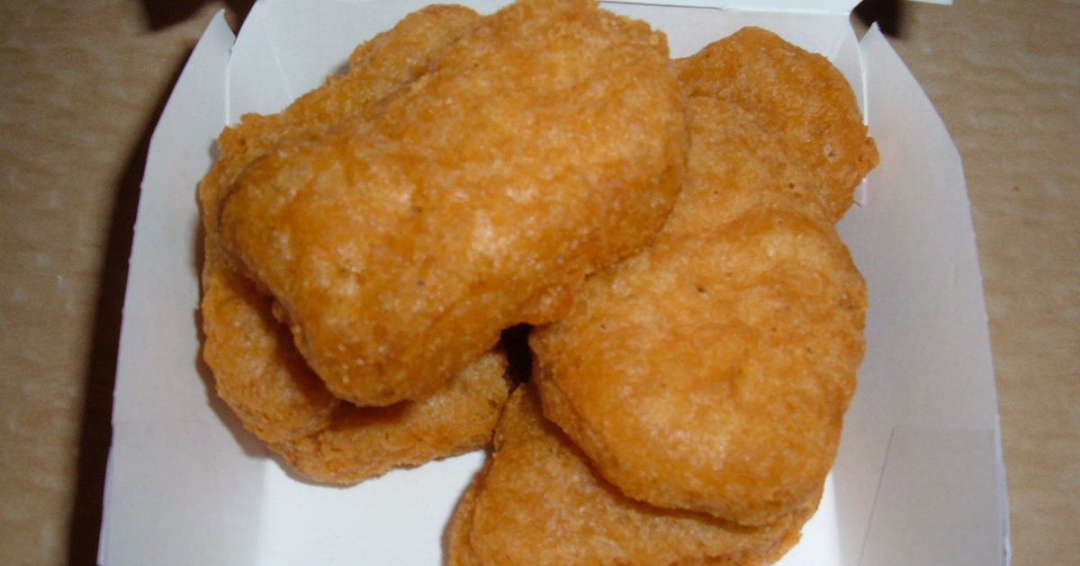 Interestingly, chicken nuggets may last for quite some time, even if they are not covered in resin. Most fast food is not moist, so if you put them out on a counter for an extended amount of time, it's likely it would just dehydrate.
Perhaps this may make you think about how hamburgers were found in people's pockets years after they purchased them. Those burgers looked as good as new, which is just a little bit disconcerting, to stay the least.
In the end, Rodo feels that he can "pass this down from generation to generation" and feels that the nuggets will never rot. One thing is certain, it will end up on the wall in somebody's home as a unique conversation piece.
SKM: below-content placeholder
Whizzco for 12T