It doesn't matter who we are, we could all use a good friend. Some of us have someone we can trust and we might tell them all our secrets but we stop short of doing something epic for them. That wasn't the case for Hailey Bridges, who works for Chick-fil-A restaurant in Grand Chute, Wisconsin. She went right by epic and landed on awesome.
According to the Appleton Post Crescent, Bridges made a promise to another employee, Hokule'a Taniguchi. After Taniguchi came from Hawaii to live with her sister, she struggled to get to work. Sometimes, she rode her bike in all kinds of weather, and sometimes, it took her 2 hours to get to work.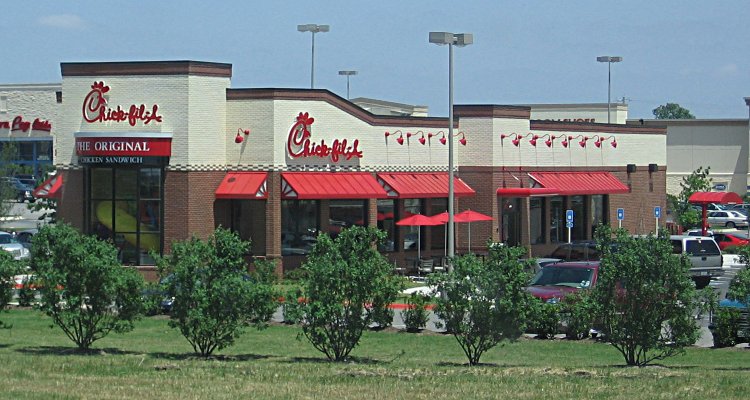 She didn't mind when the weather was nice, but once it got cold, she was uncomfortable, to say the least. Her coworkers took notice of her work ethic, including Bridges who was amazed that she could do it.
When a raffle was held as part of a holiday party, they were giving away some great gifts. The grand prize was more than great, it was a 2008 Hyundai Elantra and Bridges won it.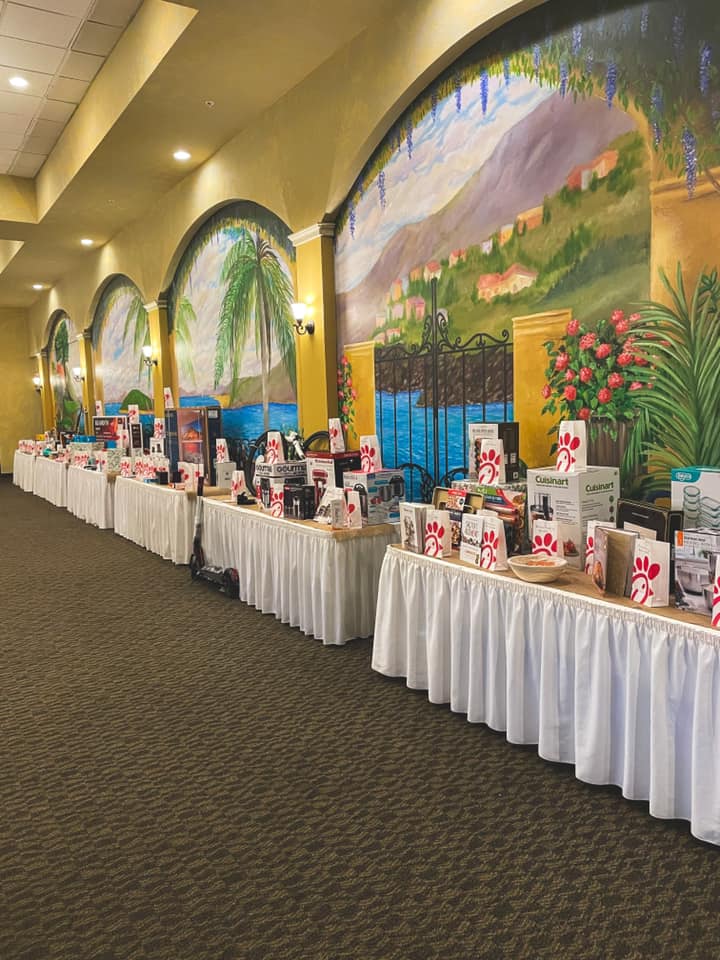 She didn't do it alone. According to Fox 11 News, the employees agreed that they would each put a ticket in and it would go to her, regardless of who won.
Chick-fil-A posted the following on Facebook after Bridges won: "Seeing our team care for each other was our favorite highlight. We were able to give away A CAR this year! Haley won the car but immediately decided to give it to Hokule'a so she doesn't have to bike to work anymore!"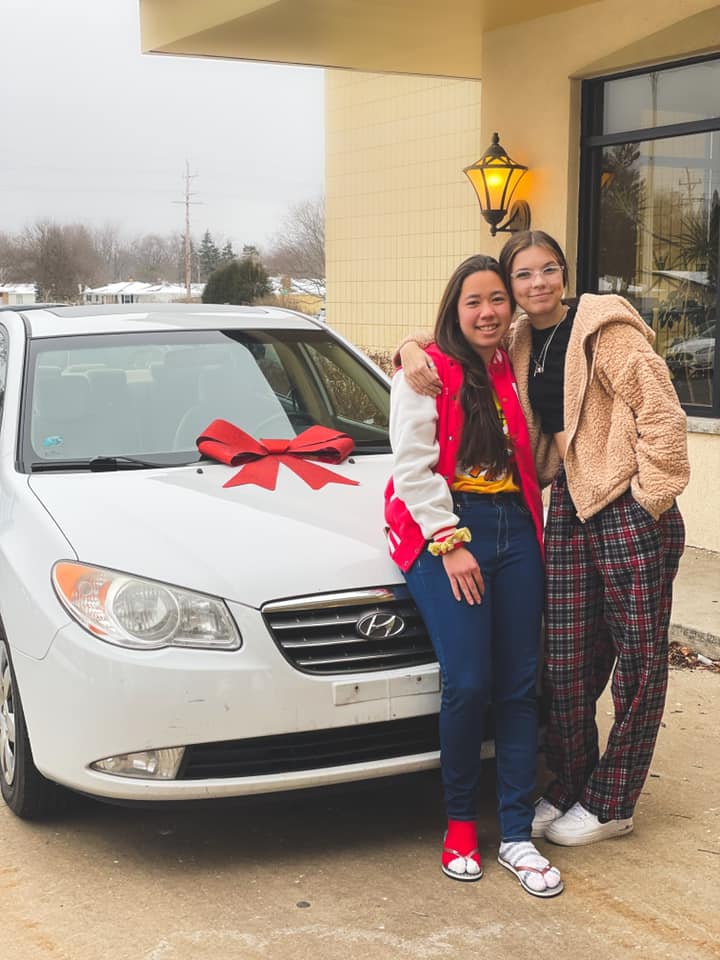 Taniguchi spoke with WFRV and said she was shocked and was screaming when she found out about the gift. In her words, she was "crying my eyes out."
Now that she has a car, Taniguchi is enjoying the freedom it provides and she is also able to help others with a ride. Although she is still in high school and pays for a car, Bridges says it was an easy decision to make.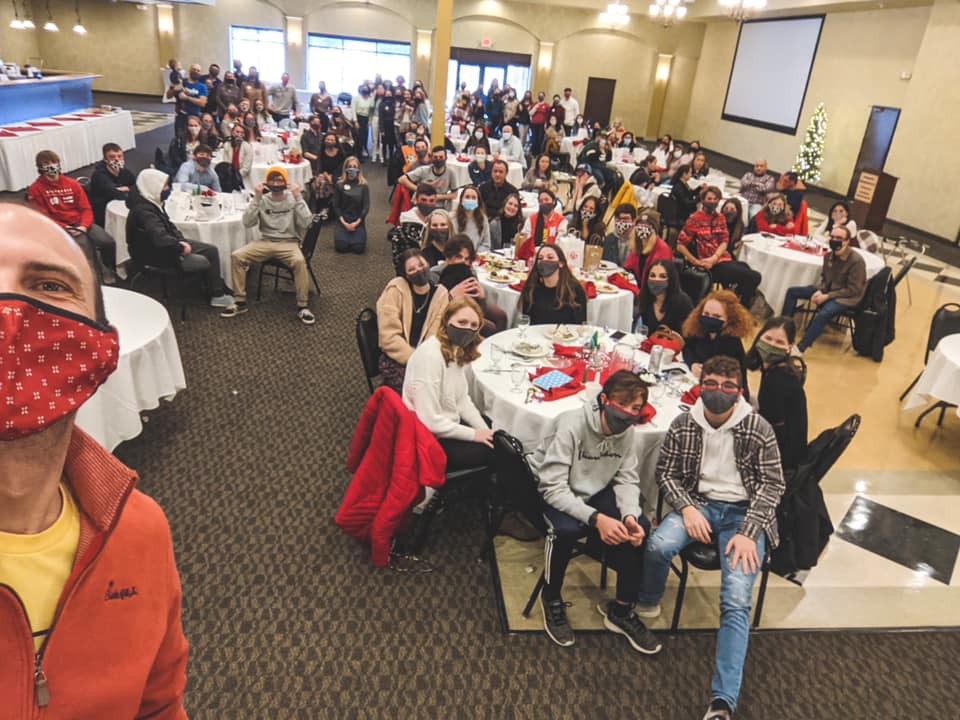 She has also seen other benefits, including helping Taniguchi being more open around her friends. It's nice when we see someone's life changed for the better.
SKM: below-content placeholder
Whizzco for 12T