Camping is a type of vacation that many people around the world love to do. It's a great way to get away from it all and considering the pandemic, it allows us to get some time away without being around huge crowds.
It seems as if one man has even found a way to do this at Disney, where crowds are often a problem. 42-year-old Richard McGuire, an Alabama native, made a trip to Florida but he ended up in hot water.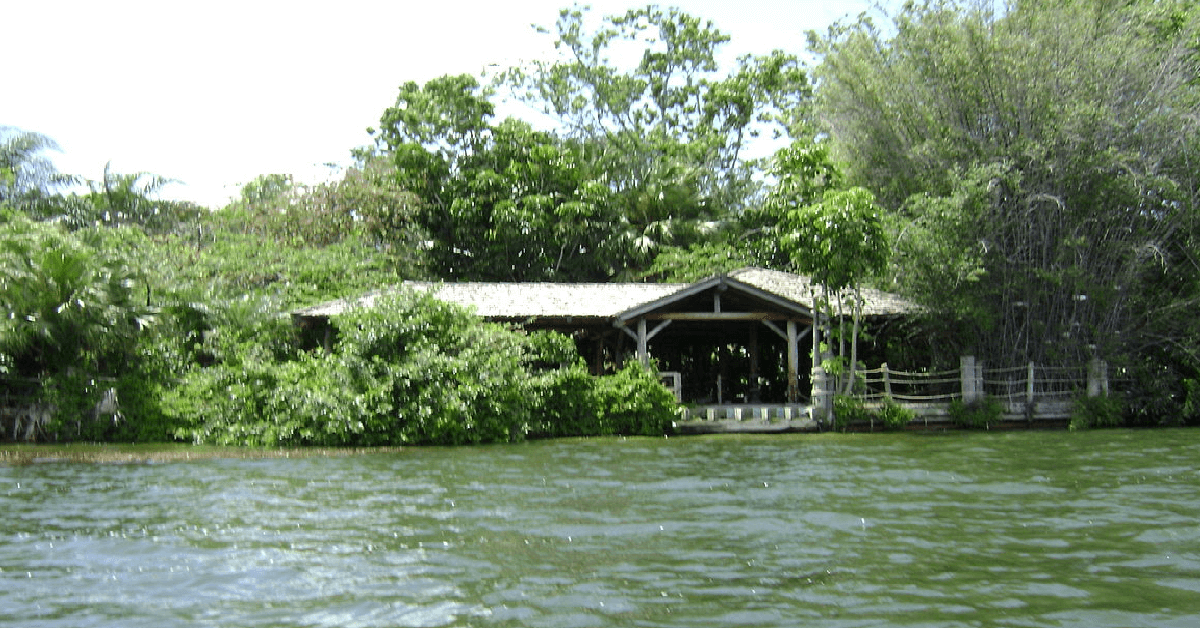 McGuire decided that he would go to Disney's Discovery Island and pitch his tent for a while. Disney didn't like the idea, and neither did the Orange County Sheriff's office that came looking for him.
According to CNN, it took a couple of officers on foot as well as some in boats and helicopters to eventually find McGuire. They tried to call him out with a loudspeaker, but he said he didn't hear it because he was sleeping in one of the buildings.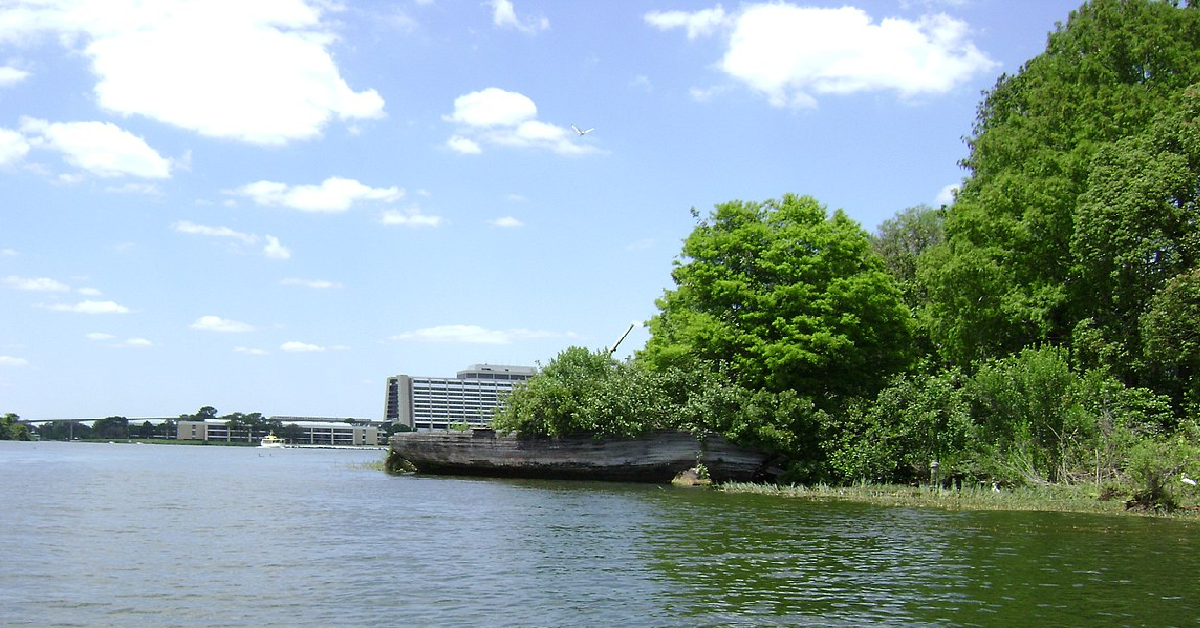 I'll be the first one to admit that mistakes happen, and even McGuire said that he had no idea he was trespassing. Perhaps the fact that there were "No Trespassing" signs everywhere did not give him the tipoff that he really needed.
In the end, he was arrested and charged with one count of trespassing, which is a misdemeanor. Perhaps even worse is the fact that he is no longer allowed in any of the Disney parks or on Disney property forever. He got a permanent ban.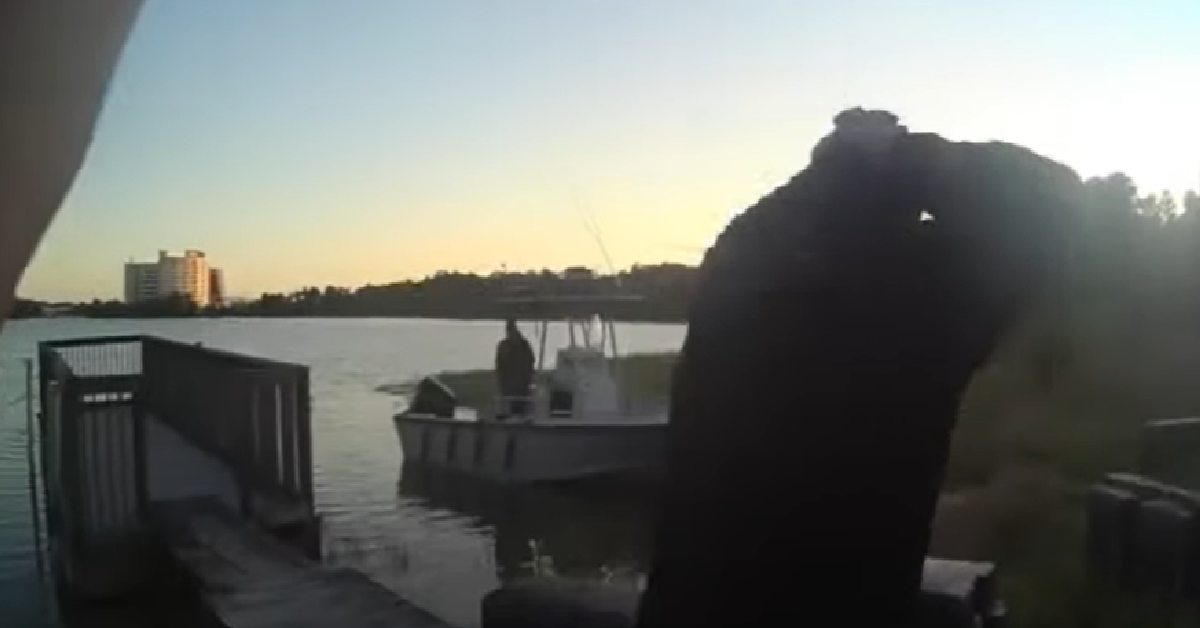 Disney's Discovery Island opened in 1974. The 11-acre island was eventually closed to visitors in 1999, although a few people have attempted and even succeeded to get on the island since that time. McGuire, however, seems to be in a class of his own.
Check out the video below:
SKM: below-content placeholder
Whizzco for 12T