A lot of people have a love/hate relationship with Walmart. On one hand, there's no denying the convenience of this big box store. You can find Walmarts in just about every city and town in the US, as well as around the world. In fact, there are roughly 11,500 Walmart stores in total. Another obvious benefit is competitive prices. If you're on a budget, you can certainly make your money stretch further with some of the great deals and guaranteed low prices.
That being said, Consumer Reports found that Walmart was, "by far the most complained-about purveyor of groceries" when it surveyed 50,000 customers about their food shopping habits and preferences in 2017. A top complaint: The quality of the meat and poultry, including fish.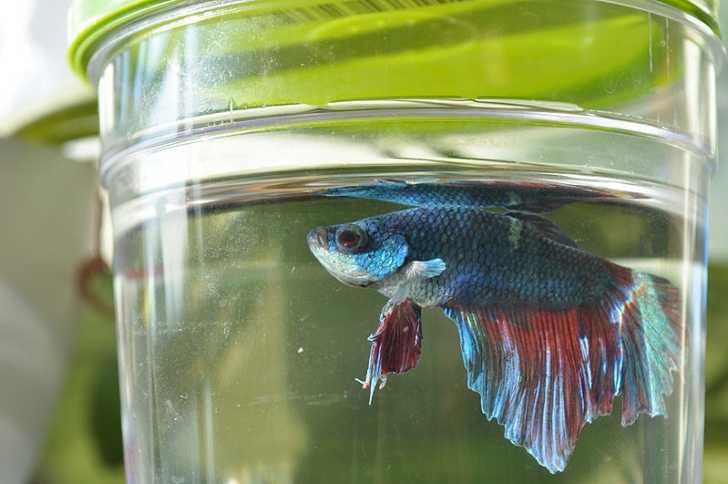 Now I'm not talking about the pet fish. Although if you've ever purchased a Walmart fish as a pet, you can probably attest to the fact that they're lacking in that department, too. I'm apparently not the only one who thinks that, considering they shut down all sales of pet fish in 2019. But, I digress.
The quality issues of Walmart fish extends to both fresh seafood in the refrigerated section and frozen fish in the freezer aisle. You might be tempted to grab your protein of choice – fish, chicken, beef, etc., at Walmart because of the lower prices, but Walmart might not actually be the cheapest option. In some cases, Costco offers their fish and other meat items for up to $1 less per pound.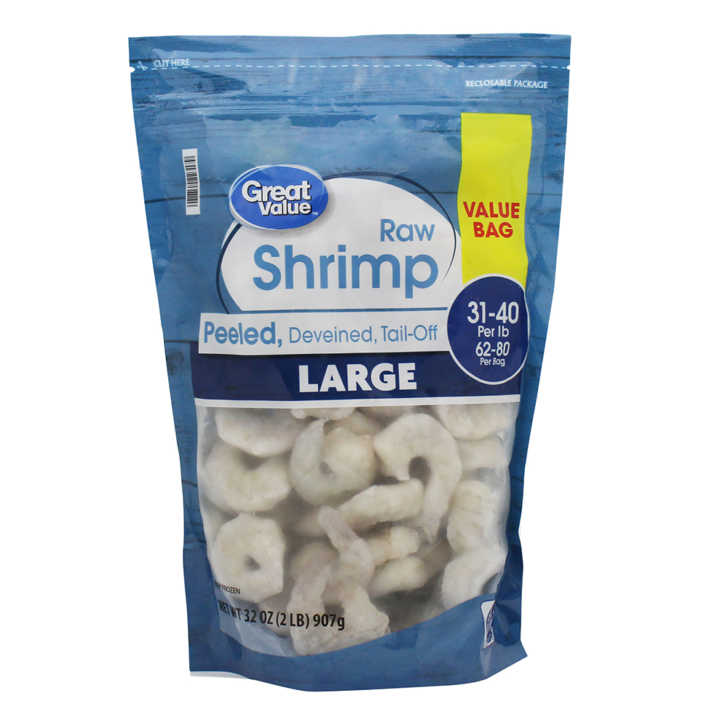 Another reason to steer clear of Walmart fresh or frozen fish is the sustainability factor. According to Greenpeace, "Walmart ranks among the mediocre stores in the industry."
This not only applies to fish like salmon and tilapia but shrimp and even canned Walmart brand tuna! According to the experts, the way both of these seafood items are caught is harmful to the environment, as well as the workers. This isn't the first time Walmart's employee ethics have been called into question, so proceed at your own risk!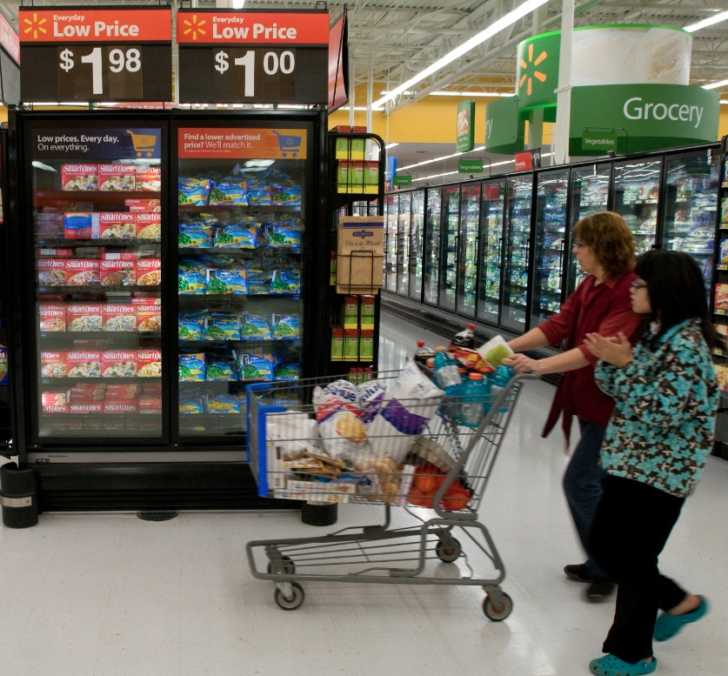 Let's say price and sustainability aren't high on your priority list. Even so, I imagine taste probably factors into your grocery shopping, right? I mean, otherwise, why buy the items you buy? Most Walmart brand fish items have an average 2.1-star rating out of 5. Ouch. Here's what one reviewer had to say:
"Disgusting. Is this even salmon? Small individual frozen portions that thaw to a very soft and mushy consistency but will firm up once cooked. It is very pale and has very little oil that other salmon has. There is a very unpleasant metal, fishy after taste. Again, disgusting."
Another reviewer states:
"Disgusting, smells and tastes dirty. All of Walmarts frozen farmed fish seems to have the same issue, I hoped the cod would have been ok after trying the tilapia and flounder with the same issues. I will never buy their frozen fish again."
So, what should you do instead of purchasing seafood from Walmart? For starters, try to find fish that is sustainably farmed. Also, buy fish that is local – this way, there will be less preservatives as well as a shorter supply chain, which usually translates into higher quality. Another important thing to note – you may want to avoid shellfish if you don't live near the ocean. Shrimp and other shellfish don't keep very well when frozen and shipped from far away.
Check out the video below to find out more info on what to avoid!
SKM: below-content placeholder
Whizzco for 12T