Anyone who travels on a regular basis has to find some reading material to help them pass the time. That's a given. However, it can be hard to track down a good book to read without having to spend big money in the process. That's where this guide comes into play. We are here to help you locate top-notch reading material, without ever having to break the bank.
If you are an experienced traveler, you are sure to notice something similar about all of the bookstores that you come across in airports. It often seems as if they are all exactly alike. While these locations tend to have plenty of hardcover books available, they can get rather pricey. It is easy to see why there are a number of people who simply bring a book from home.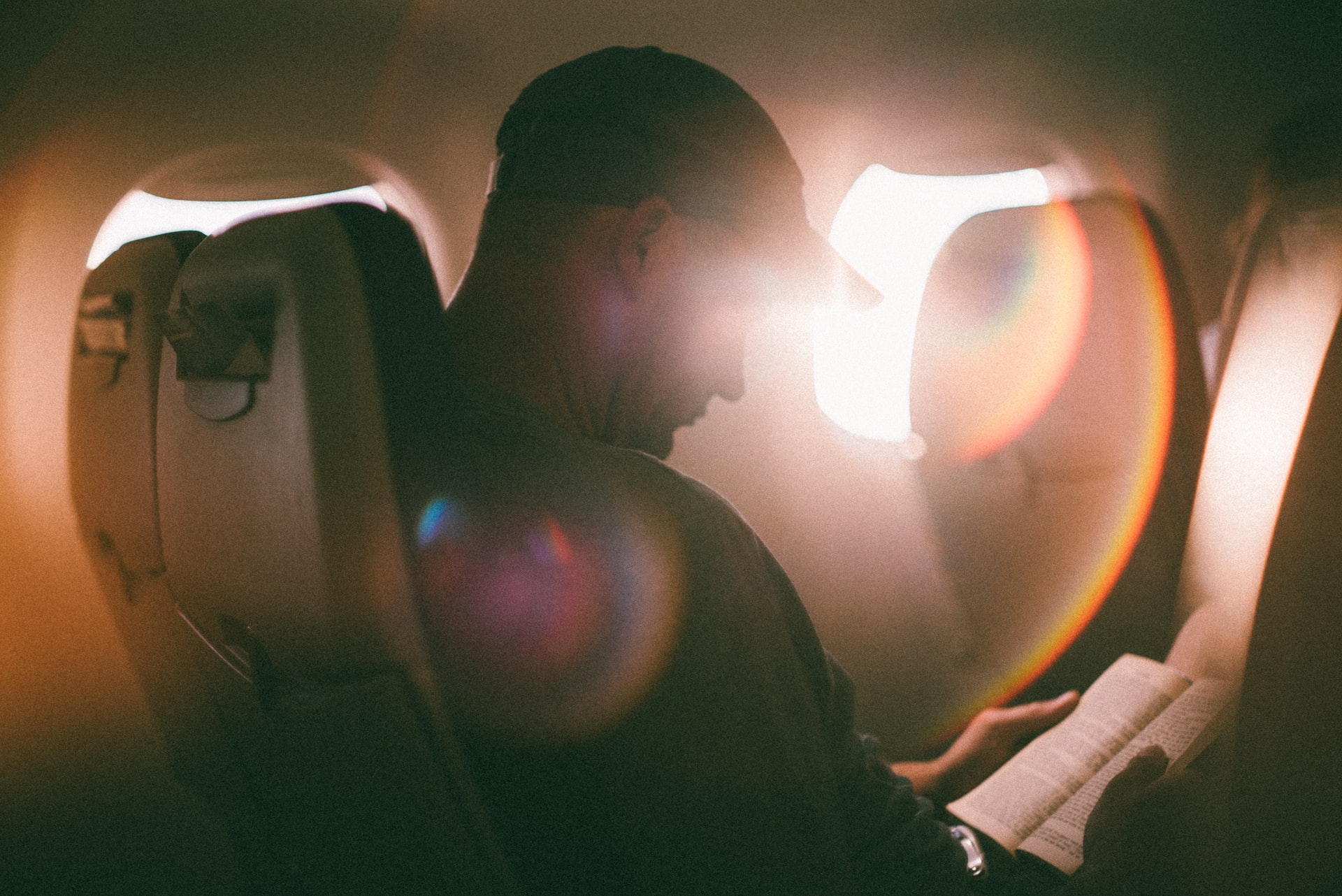 Little did we know, these bookstores have a really neat program in place that you could stand to benefit from. Paradies Lagardère is the company that owns all of these bookstores.
We had no idea that they have a "Read and Return program" available that allows us to take a book without having to pay full price for them!
Once you have purchased the book from one of these locations, you get six months to return it. Once you give them the book back, you get half of your money back. That's a pretty awesome deal, isn't it?
We are going to taking advantage as soon as possible. For example, how awesome would it be to swap out the book you already have on your return trip home, so that you can grab the sequel?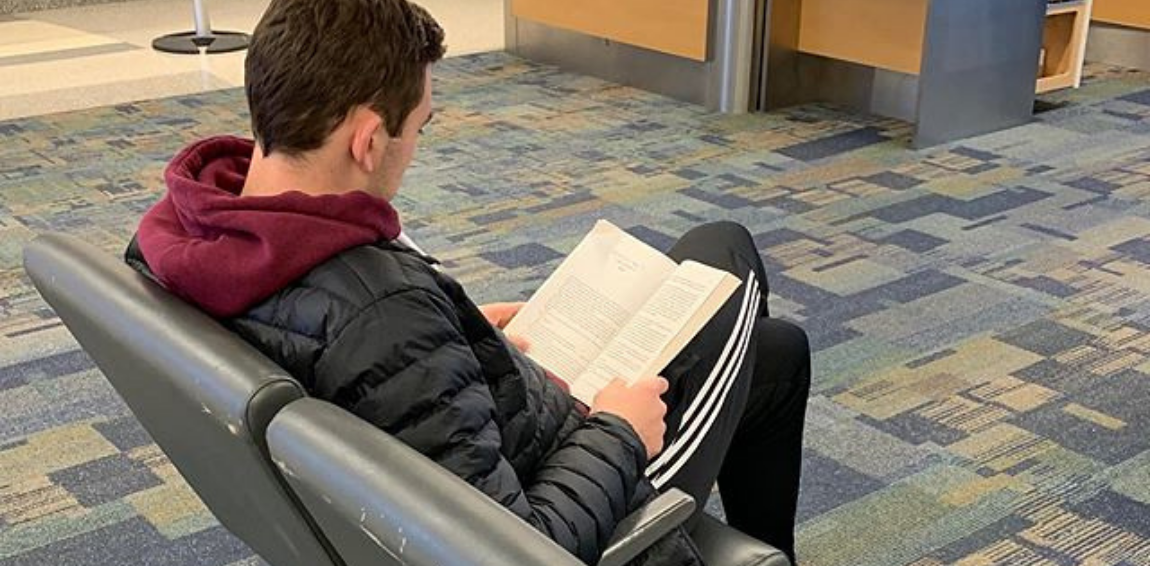 These are the things that we never thought possible before but now we are here to spread the gospel. As soon as you give the book back, the store sells it for half price, making things even better. If the book is not in good condition for a resale, they donate it to the local library.
What could be better than that? Your original receipt is needed to get the money back, just so you know. You also can't bring the book back in awful condition either. We suggest taking good care of the book and using your original receipt as the bookmark.
SKM: below-content placeholder
Whizzco for 12T