If you have heard of white noise in the past, we must warn you. The world of TikTok has moved on from that. In fact, they are no longer worried about white noise, they are far more interested in brown noise.
Brown noise is currently being talked up on the app as one of the best ways to get a good night's sleep. However, it's allegedly a different sonic hue and it provides a slightly different effect from white noise.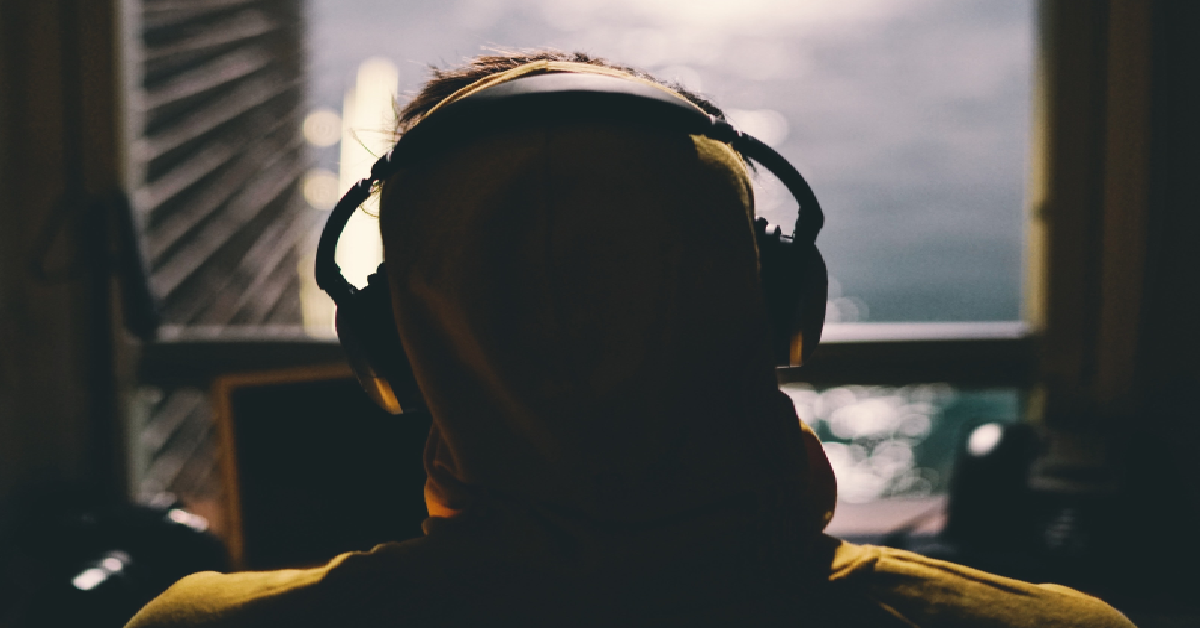 The mind-clearing effects are so powerful and once you take a look at the #brownnoise hashtag on TikTok? You are going to see all sorts of commentary about it. People are singing the praises of brown noise and it is time that we finally got to the bottom of this phenomenon.
Sound of Sleep refers to white noise as "a radio tuned to an unused frequency." Meanwhile, the good folks at Healthline refer to it as a method that "may help you get a better quality night's sleep by masking environmental or outside noises that are causing disturbed sleep."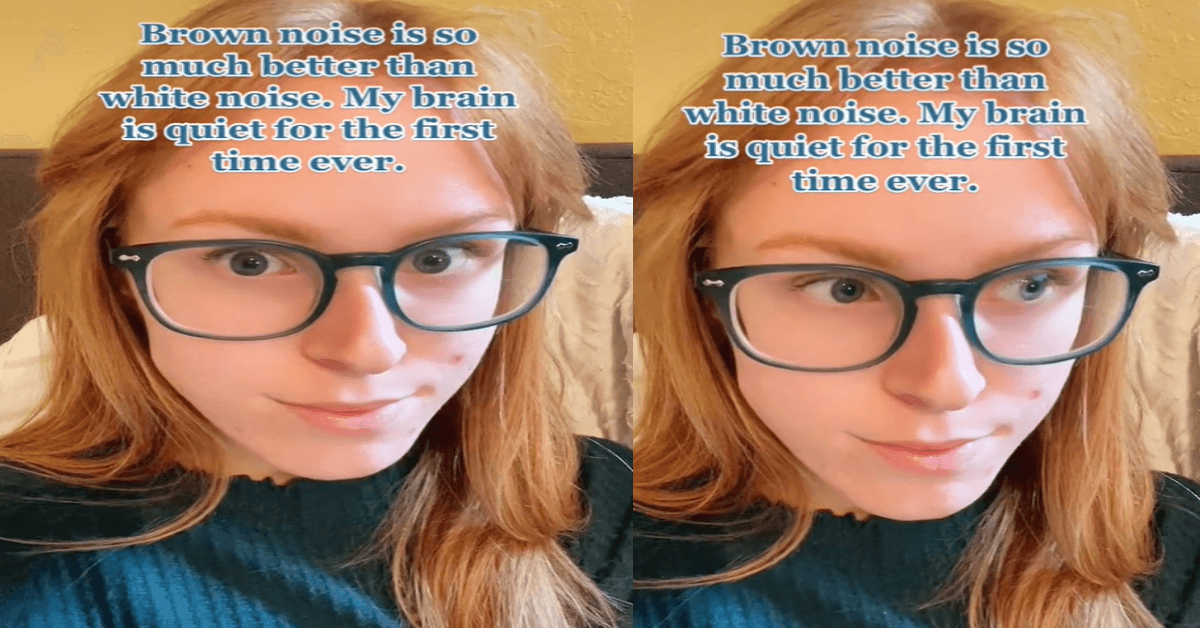 Brown noise has a deeper pitch, comparable to a strong wind or a rushing river. Those who utilize brown noise may be able to improve their focus, aid in their own relaxation and reduce any ringing in the ears that could be taking place.
"Brown noise is so much better than white noise. My brain is quiet for the first time," said one TikTok user. As for us, we were today years old when we finally learned about this one for ourselves.
We only knew about white noise before now! That's not the only positive testimonial about brown noise that we have to share with our readers, either.
"If you're wondering, brown noise cured my ADHD, why? I don't know. What I do know is that anytime I put it on I'm sucked into a vortex of hyper-focus and the world just makes sense," said another TikTok user.
A trauma counselor who goes by @ask.courtney on the app is also singing its praises. She says that brown noise has "been shown to soothe brains with trauma and ADHD" and that it has the ability to "decrease racing thoughts, calm the mind and allow for you to focus more clearly on a task."
The more you know!
SKM: below-content placeholder
Whizzco for 12T