The concept of a "bridezilla" is a hilarious one. While the -zilla suffix typically conjures up images of giant monsters trampling cities, the bridezilla is more likely to stomp on people's feelings.
While some people view weddings as a family event, bridezillas tend to think of it as their day and their day alone. That's exactly what these women are doing and they're getting mixed reactions.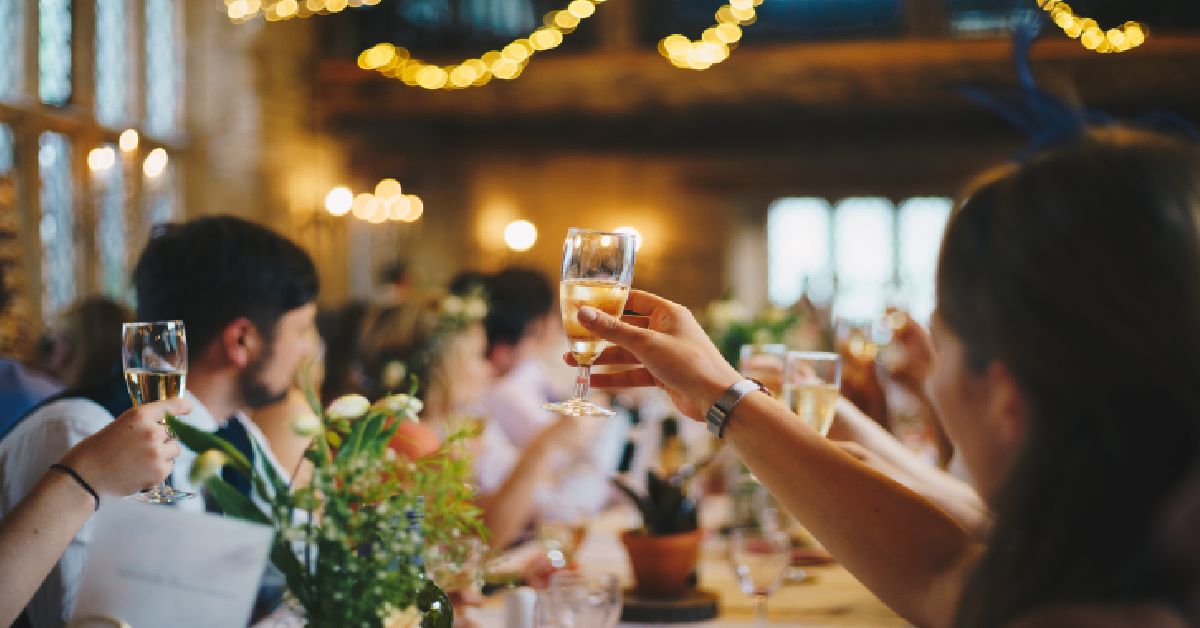 This is all part of a recent trend that has some cheering and others aghast. Women are taking the time to list "my wedding non-negotiables" and it has led to some very interesting commentary.
This Aussie woman has been labeled as the biggest bridezilla of all and that is high praise (or highly concerning, depending on which side of the discussion you are on). She acknowledged that her rules for the big day might upset people but that did not stop her from continuing to speak.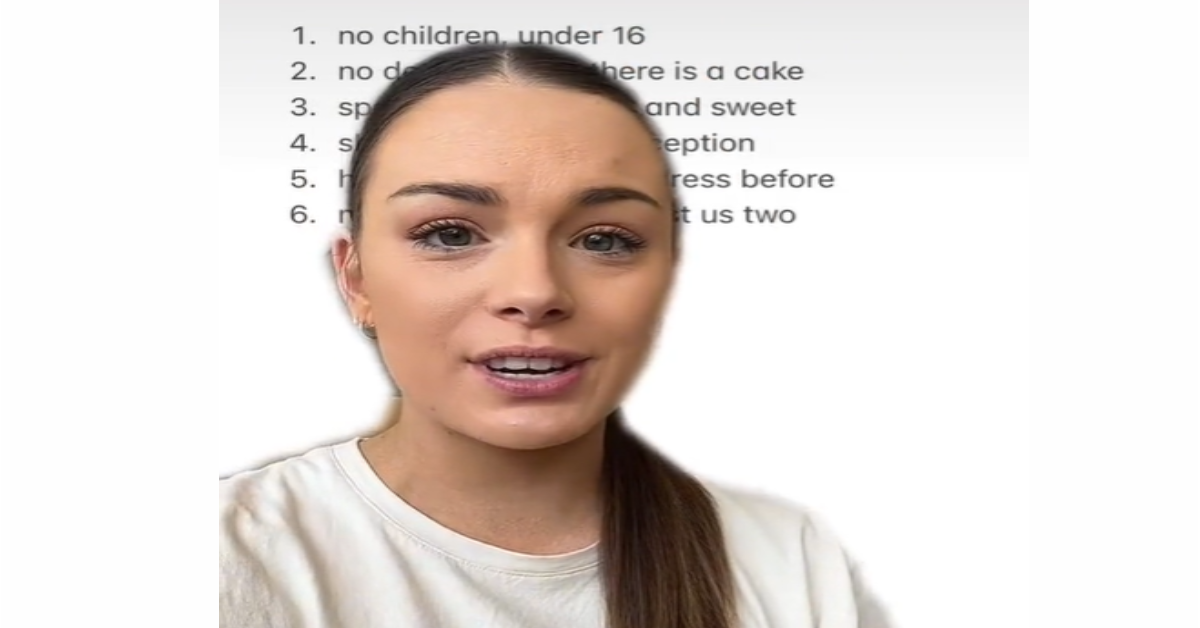 For starters, she had a strict no kids rule because she didn't want a family event. She wanted an adult-only party. "There is loud music, they don't eat the food, they don't drink the alcohol, they don't party, their parents have to leave too, it just feels like it's not the right place for them," she says in the video.
Some people agreed with her decision, but others were quick to criticize it. Not allowing kids might isolate a lot of parents that want to attend but don't feel welcome – it's borderline discrimination!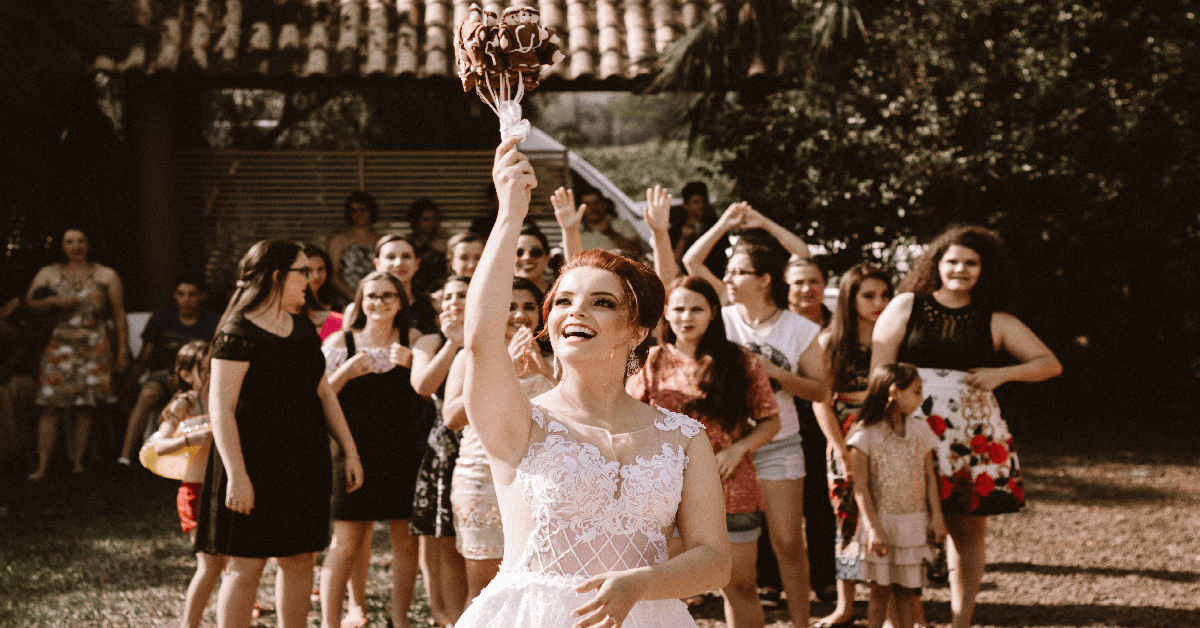 "I had no children at my wedding five years ago and it is one of the biggest regrets of my life," said one viewer.
Kate also does not believe in providing a dessert course and her reasoning is quite sound. "I am not paying for a third course when I have already paid $400 for a wedding cake, I don't care about keeping the top tier of my wedding cake, you guys can just eat it all," she says.
While her list may seem extreme, she's far from alone.
Others are doing the same, with another bride taking to TikTok she shares that she also won't be having kids or plus ones, and she's requiring everyone to eat the food she caters.
What do you think of the bridezillas' rules? Let us know!
SKM: below-content placeholder
Whizzco for 12T