Savory Breakfast Recipe: Cheese Scones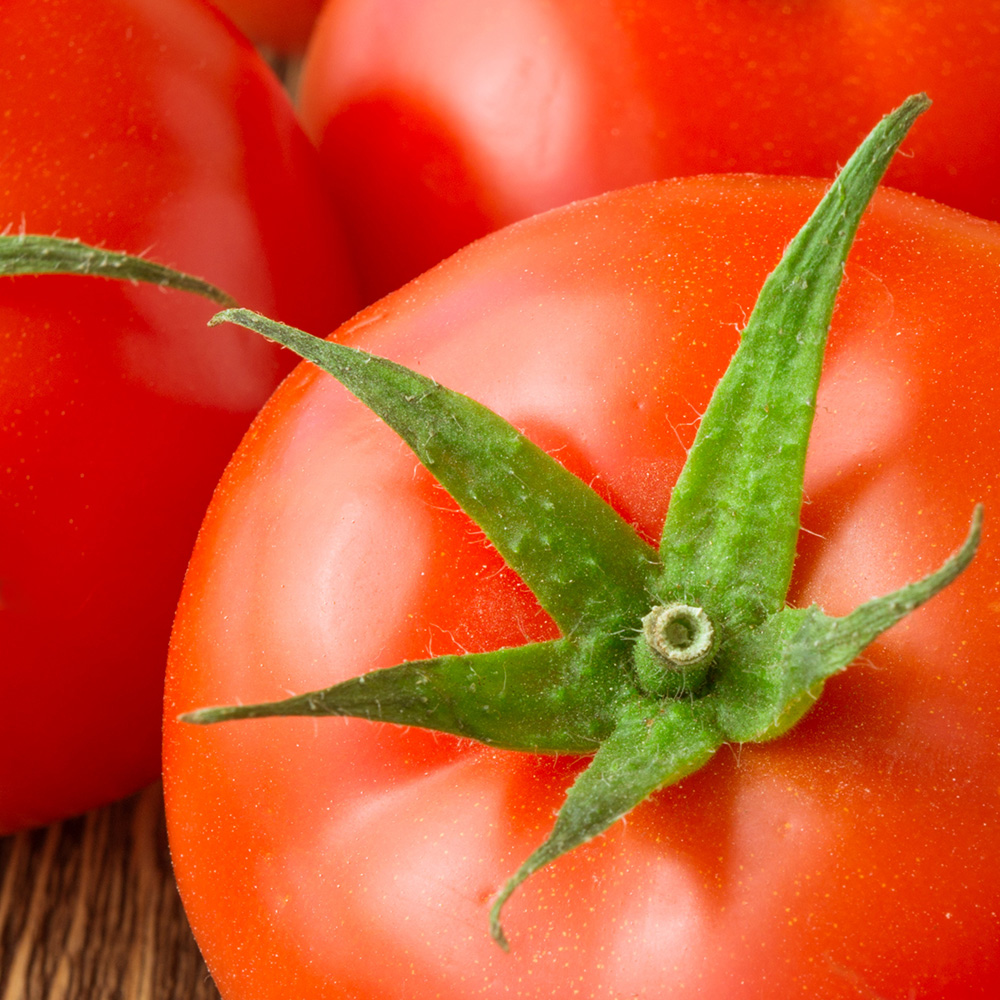 12 Tomatoes
A few months ago we shared a recipe for fantastic cranberry scones. Those pastries are perfect for a hint of sweetness from the fruit with perhaps a little help from some clotted cream and jam. What about something thatonly needs a little butter, or no help at all? What about scones that are more savory than sweet?
Cheese scones are a perfect, savory breakfast treat. The trick to is really let the cheddar cheese taste shine through and mix in a few chives for added flavor. It's a little salty, plenty cheesy, but it should never be overpowering. For our scones we only used a good quality cheddar cheese we grated ourselves, but for a more complex flavor feel free to combine a variety of cheeses (keeping the total amount of cheese the same). Gouda, cheddar, and asiago make for a great combination. To end up with well-shaped and better looking scones, we refrigerated the dough overnight after cutting, but that isn't necessary. Keep reading below for this delicious recipe…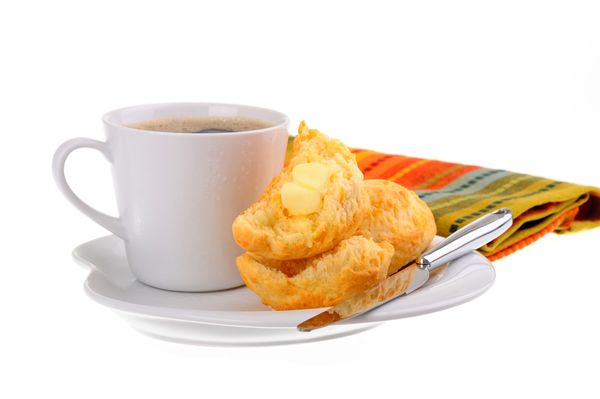 Savory Cheese Scone Recipe
(makes 14 servings)
Ingredients
2 1/4 cups self-raising flour
1 tablespoon caster (fine) sugar
2 teaspoons baking powder
1 teaspoon salt
2 tablespoons cold butter
3/4 cups chilled whole milk
2 tablespoons finely chopped chives
1 large egg
1 tablespoon vegetable oil
1 cup grated cheddar cheese
2 teaspoons dijon mustard
1 egg white plus 2 teaspoons of water for egg wash
Directions
Sift together the flour, baking soda, and salt in a large bowl. Chop the cold butter into small pieces and add to the dry ingredients. Mix the dry ingredients and butter until it begins to resemble a coarse meal. Stir in the cheese and chives.
In a small bowl, whisk together milk, 1 egg, oil, and mustard. Gradually add the milk mixture to the dry mixture, tossing until moist clump form. Add more milk by the tablespoon if the dough is too dry. Turn the dough out onto a lightly floured workspace and knead until the dough just comes together.
Line two baking sheets with parchment paper. Pat out the dough into a 1″ thick round. Us a 2 1/2″ diameter cutter, cutting out the scones. Gather together the dough scraps and repeat. Transfer the cut out scones to the prepared baking sheets.
Optionally, cover the dough with plastic wrap and transfer to the fridge. Refrigerate for at least three hours before baking, or feel free to bake ahead of time.
Before baking, preheat the oven to 425F. whisk together 1 egg white and 2 teaspoons of water. Remove the plastic wrap from the baking sheets, and brush the scones with the egg wash. Sprinkle with a little extra cheese. Bake the scones until golden on top (about 14-16 minutes). Cool scones on a sheet for 5 minutes before transferring to a basket. Serve warm with butter.
Enjoy!
Recipe adapted fromBon Appetite