TikTok is primarily for entertainment, and there are so many funny videos that abound on the site. Of course, there are also plenty of wonderful life hacks that have been found on TikTok – particularly lots of different food hacks or recipes.
We've seen ones that show us how to make the perfect sandwich, how to peel items easier, etc. However, one well-meaning boyfriend inadvertently showed us how NOT to plate our food after his girlfriend took an embarrassing TikTok of him plating their food.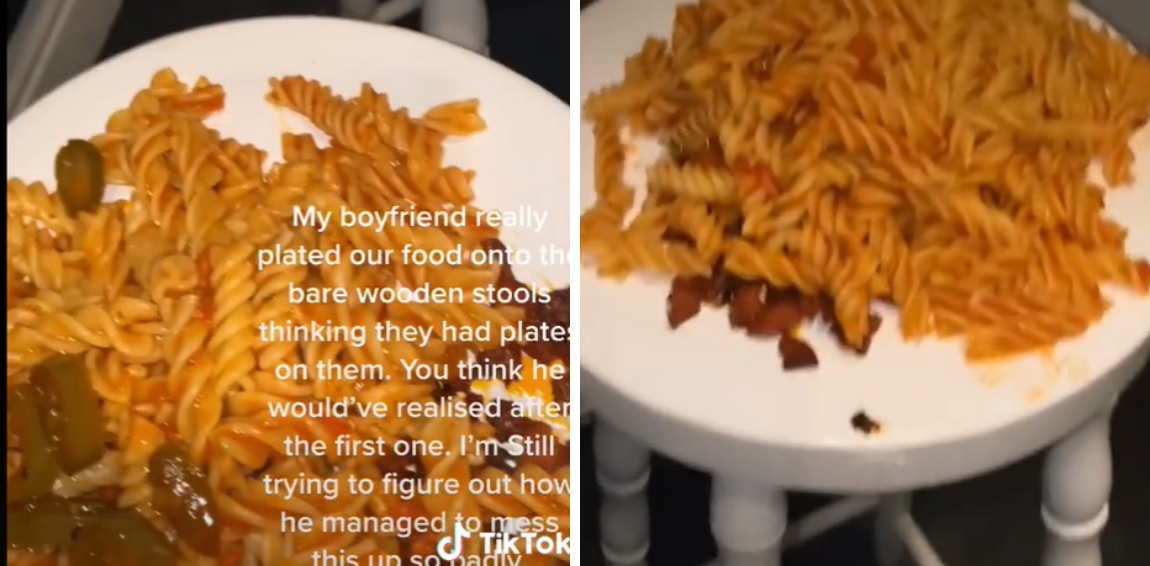 The faux-pas in question was posted to TikTok just after TikTok user, @Charlotteecraine, caught her boyfriend attempting to plate out their pasta on the back of the kitchen stools. That is correct, he was convinced that the while kitchen stools had plates attached to them. Needless to say, it was a disaster, and his girlfriend was quite shocked.
As she shared in her video, "My boyfriend really plated our food onto the bare wooden stools thinking they had plates on them. You think he would've realised after the first one. I'm still trying to figure out how he managed to mess this up so badly."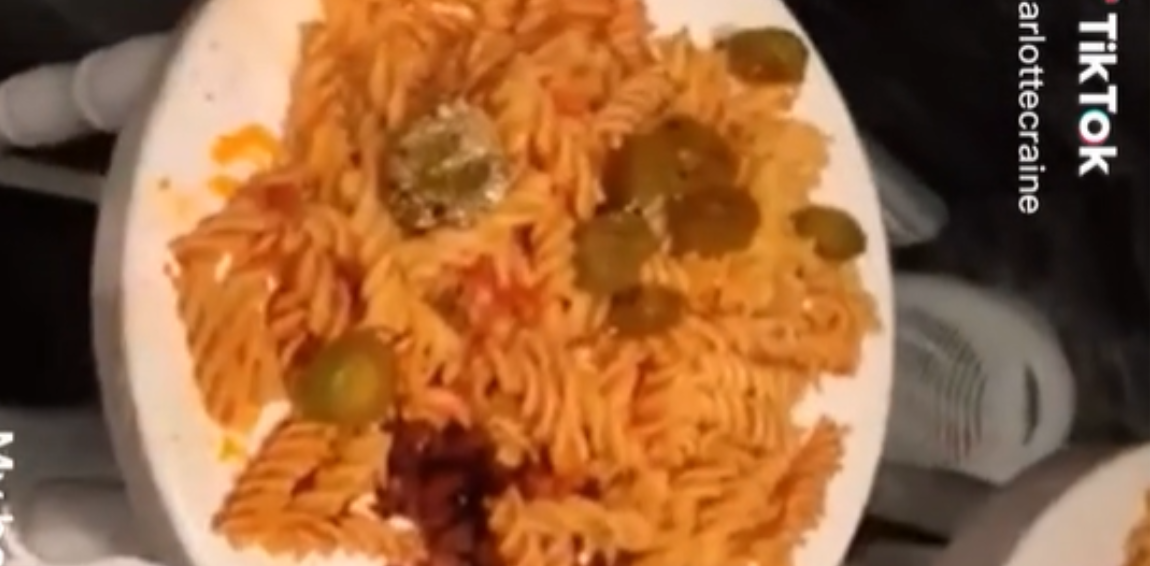 She further captioned the video, "Tell me your boyfriend's an idiot without telling me your boyfriend's an idiot."
The comments section was full of people who were just as horrified as Charlotte was, and many were questioning how it was even possible that he would mistake kitchen stools for remotely being similar to plates.
One person joked, "Get this man some glasses."
Someone else stated, "It took me several seconds to understand what I was seeing and wow. That is really something."
And another TikToker wrote, "Rustic indie restaurants be like.."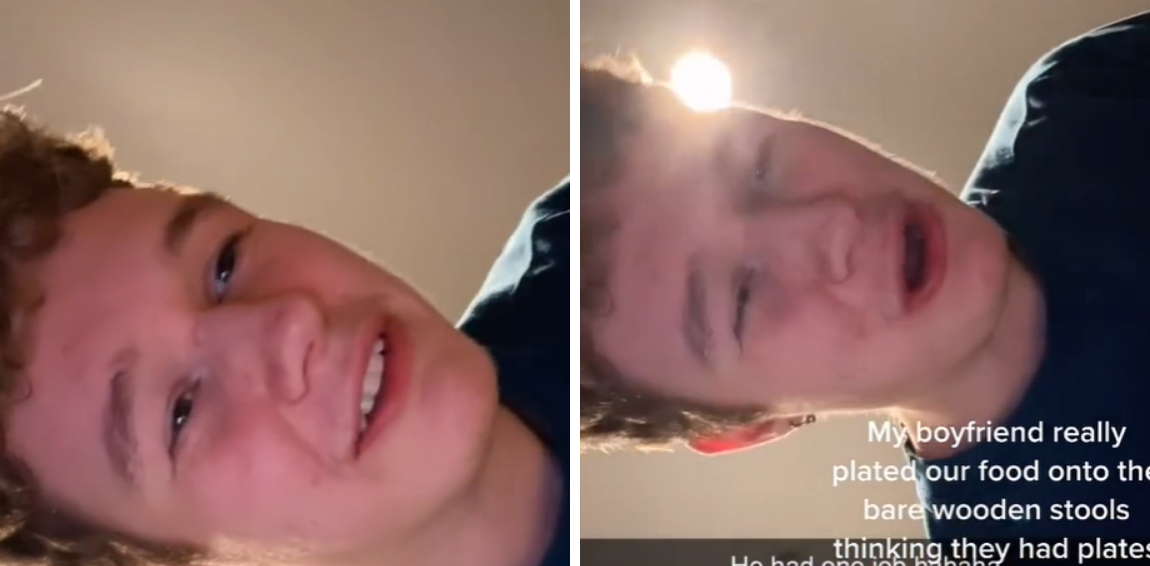 Needless to say we are doubtful that this boyfriend will able to live it down any time soon. At least he learned a valuable lesson about kitchen stools.
Watch the TikTok below:
What do you think of the boyfriend's mistake? Let us know!
SKM: below-content placeholder
Whizzco for 12T