Even though Valentine's Day is well behind us at this point, let us not forget the kindness exhibited by one high school student. Last year, the kind-hearted 15-year-old sophomore, Jayme Wooley, went out of his way to purchase a flower for every single one of the girls at his school!
The young teen, who lives in the small town of Axtell, Texas, got the help of some of his friends in handing out a flower to each and every girl at his school the morning of February 14 as they walked through the doors of their high school.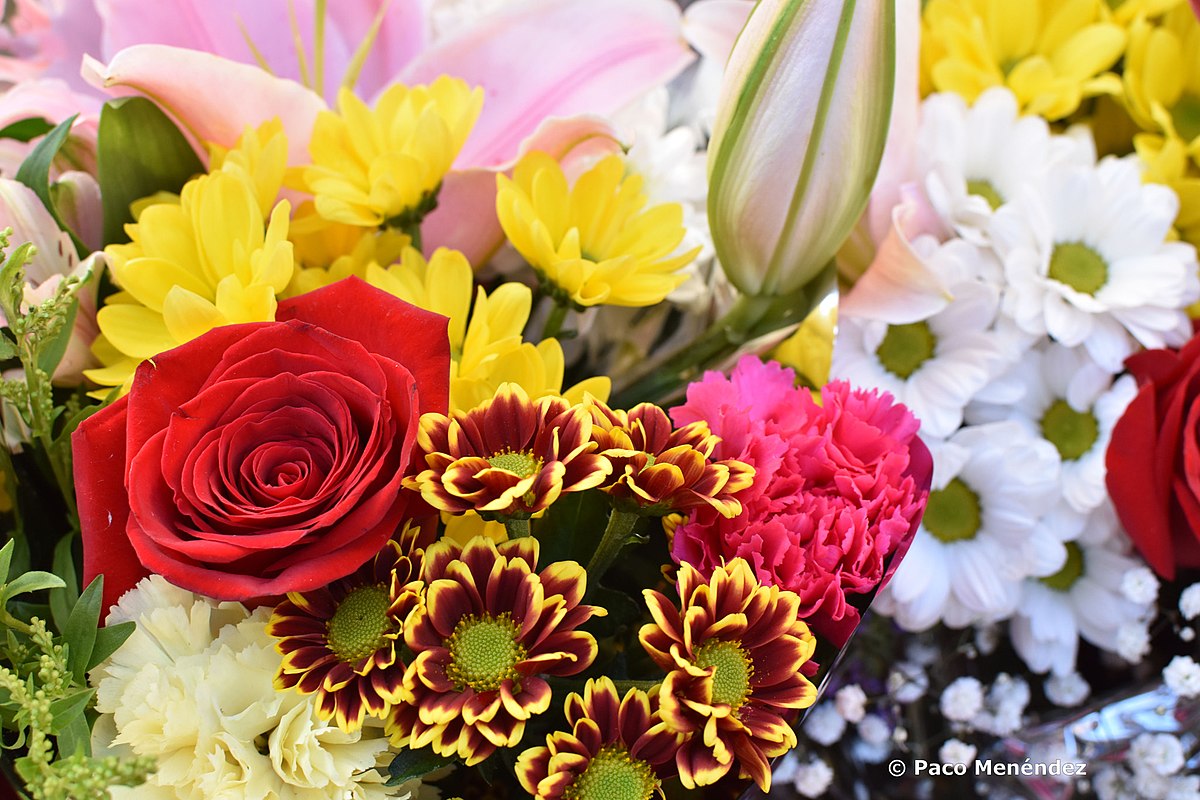 A video was captured by Amy Gordon, his mom, and then later uploaded to Facebook. In the footage which has since been removed, Jayme can be seen handing out flowers. His school also uploaded a post of the moment, applauding Jaymes for his act of kindness.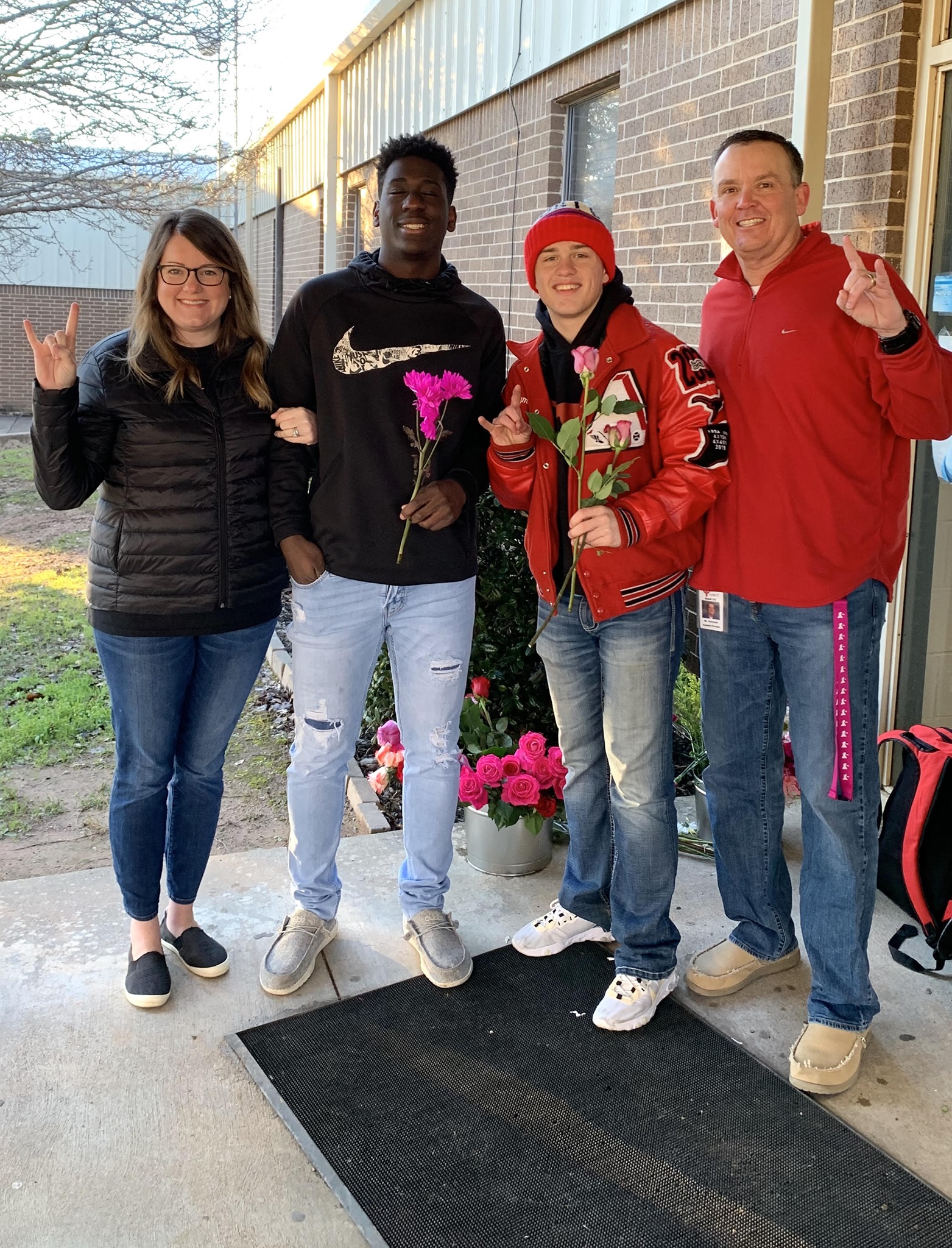 As the generous teen explained to CNN, "I'll probably never forget that moment of just seeing their faces brighten up. I don't want anybody to feel less important than anyone else."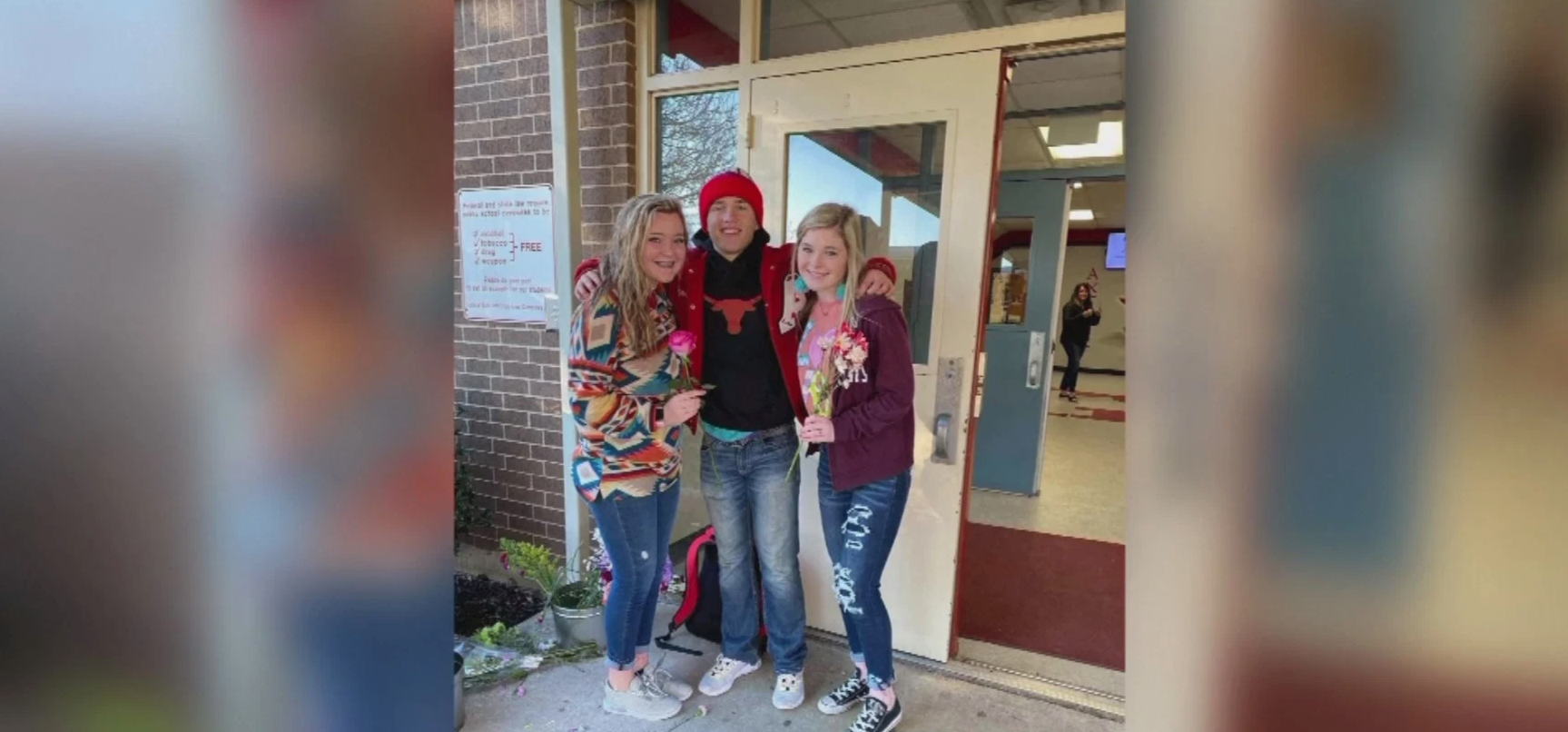 Jayme got the idea for flowers a few days before Valentine's, after he gifted some flowers to girls while on a field trip. This made him want to do it on a grander scale, and get one to every girl in his school.
He called his mom and told her his idea, and she was on board. The two of them went to Walmart on the 13 of February in order to purchase 170 assorted blooms. This would cover all the girls in grades 6th through 12th at the Axtell Independent School District's junior high/high school.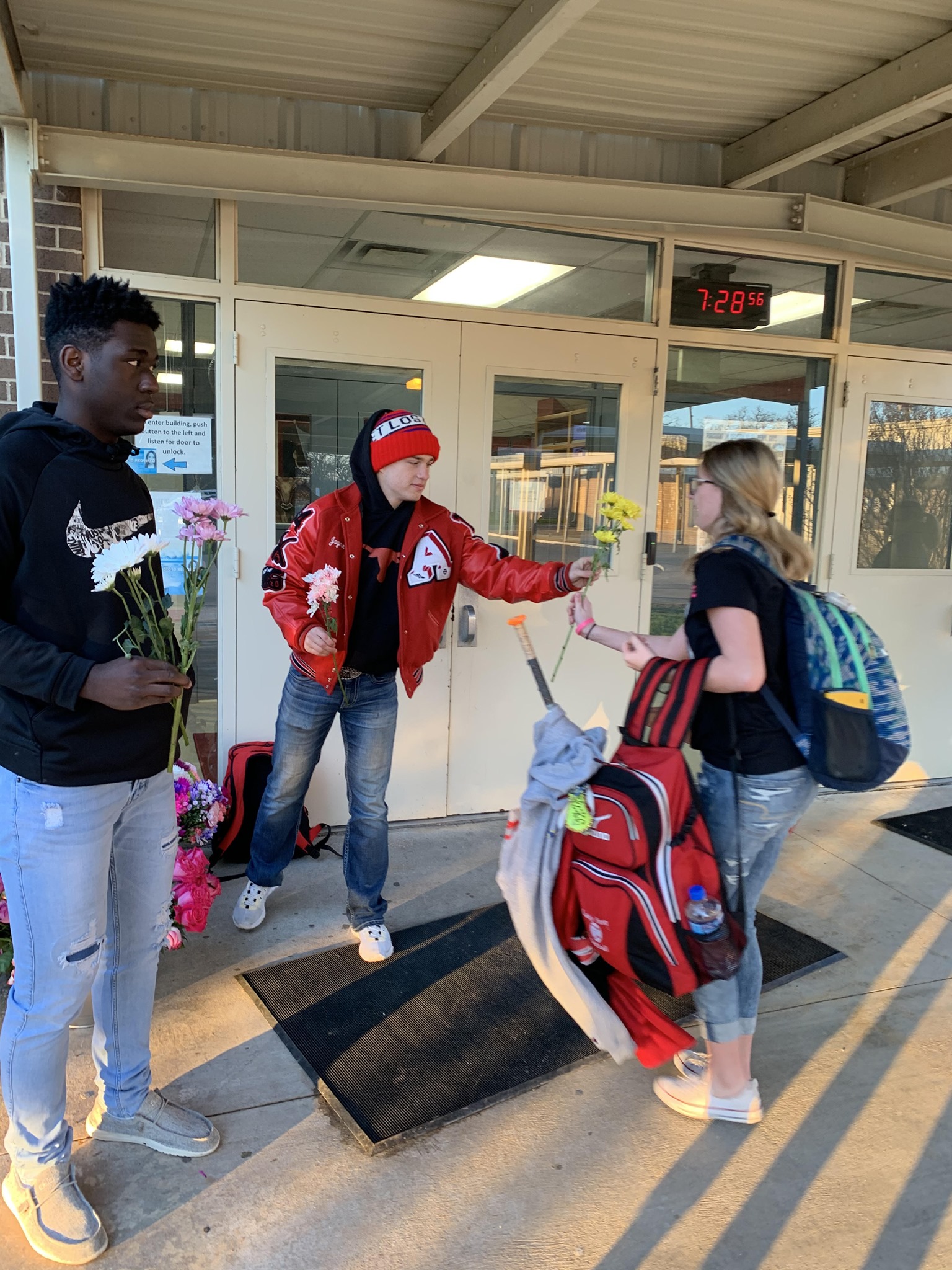 Naturally, Amy was quite the proud mama, and shared on Facebook, "When your 15 almost 16 year old tells you he wants to buy EVERY girl a flower at school tomorrow so they feel SPECIAL you make it happen!!! Proud to be HIS MOMMA!!!! 170 Flowers for 6th-12th Grade!!!"
Many people who saw the post were struck by the young boy's generosity, while many others applauded Amy for having raised him to be so thoughtful of others. It is a nice reminder to us all that not only do good people exist in this world, but we should try to be one of them in our own way.
What do you think of Jayme's actions? Let us know!
SKM: below-content placeholder
Whizzco for 12T