When we think of incredible drone footage, we probably think of sweeping landscapes or close calls. We hardly think of a bowling alley as being riveting, but as one YouTube video shows, it's quite extraordinary.
The video, "Right Up Our Alley," has already gained 2 million views on YouTube. The footage is a short, minute-and-a-half video taken by a drone flying around Bryant Lake Bowl. The vintage bowling alley is located in Minneapolis.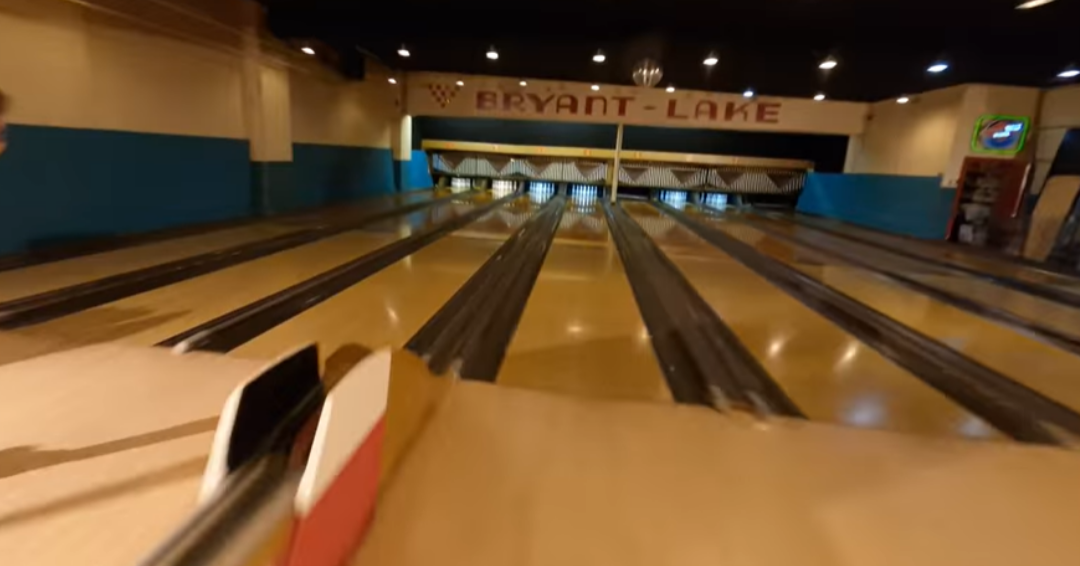 What makes this footage of the lanes so incredible, is the fact that all of it was filmed during one single, uninterrupted shoot.
While some people might think the footage is not real, the bartender for Bryant Lake Bowl, Farrah Donovan, shared that it's actually all real. She said to the Minnesota Public Radio, "I can vouch that it's 100% real. I was here."
The entire point of the video was to help the local business gain some attention and promote themselves, especially since they've had to deal with the COVID-19 lockdown. Plus, the street where it is located, Lake Street, was the site of some local protests following the death of George Floyd.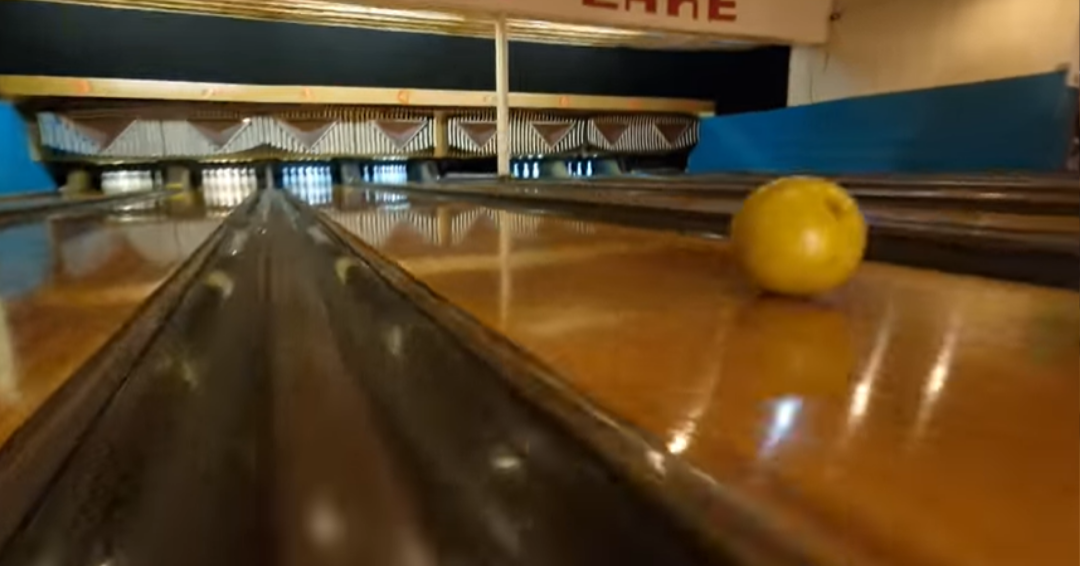 The short film was created by Jay Christensen, an aerial cinematographer, and director, Anthony Jaska. Both Christensen and Jaska worked closely with the owners of the bowling alley in order to come up with the concept to help showcase the bowling alley business. However, when Christensen shared it on his social media that is where the video began to suddenly attract a lot of attention.
Christensen said, to the Minneapolis Star Tribune, "Erica [Gibert, the business owner] had taken me back there and showed me the bowling machines. Watching these machines mechanically, going on the conveyor belt, was the most magnificent thing I'd ever seen."
Christensen was the one to manually fly the drone – which had a camera mounted to it – through the bowling alley in order to capture the footage. He shared that it actually took between 10-12 attempts to finally get the perfect angle. Jaska further shared that there has been no CGI or editing done to the video, apart from adding in the audio since the drone's noise was too great to actually pick up the sounds of the bowling alley.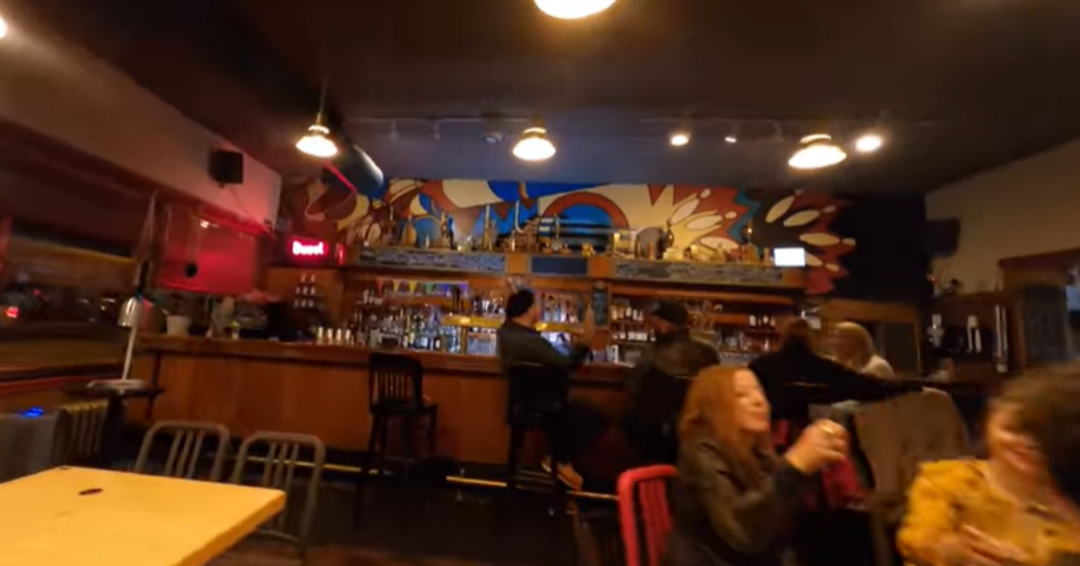 The video has even attracted praise from Hollywood film directors, with the "Guardians of the Galaxy" director, James Gunn, tweeting, "Oh my God this drone shot is stupendous."
This led to Gunn expressing interest in the team coming to London to join him in filming the third movie of the series.

While The Hollywood Reporter reported that there has been no official offer made by either Gunn or Marvel, Gunn has said how thrilled he is by the attention the short movie is getting.
Gunn said, "It comes down to the story the shot has to tell."
Watch the clip below:
SKM: below-content placeholder
Whizzco for 12T