People around the world are living under restrictions due to the spread of the coronavirus. This includes those who live in Sweden. It's true that Sweden has had some rather lax policies compared to other countries, but that didn't stop Linda Karlsson and her husband Rasmus Persson from wanting to be as careful as possible. When Karlsson's parents came to visit their home in Ransäter, Sweden in March, they wanted to follow some social distancing guidelines.
"When they decided to come to our new house and pay a visit without telling us beforehand," Karlsson says, "we refused to let them come inside." Both of her parents are over 70, so they are in a high-risk category for coronavirus. In order to accommodate their guests and to be gracious, Karlsson and Persson served them food through the window and allowed them to eat at a table placed in the meadow.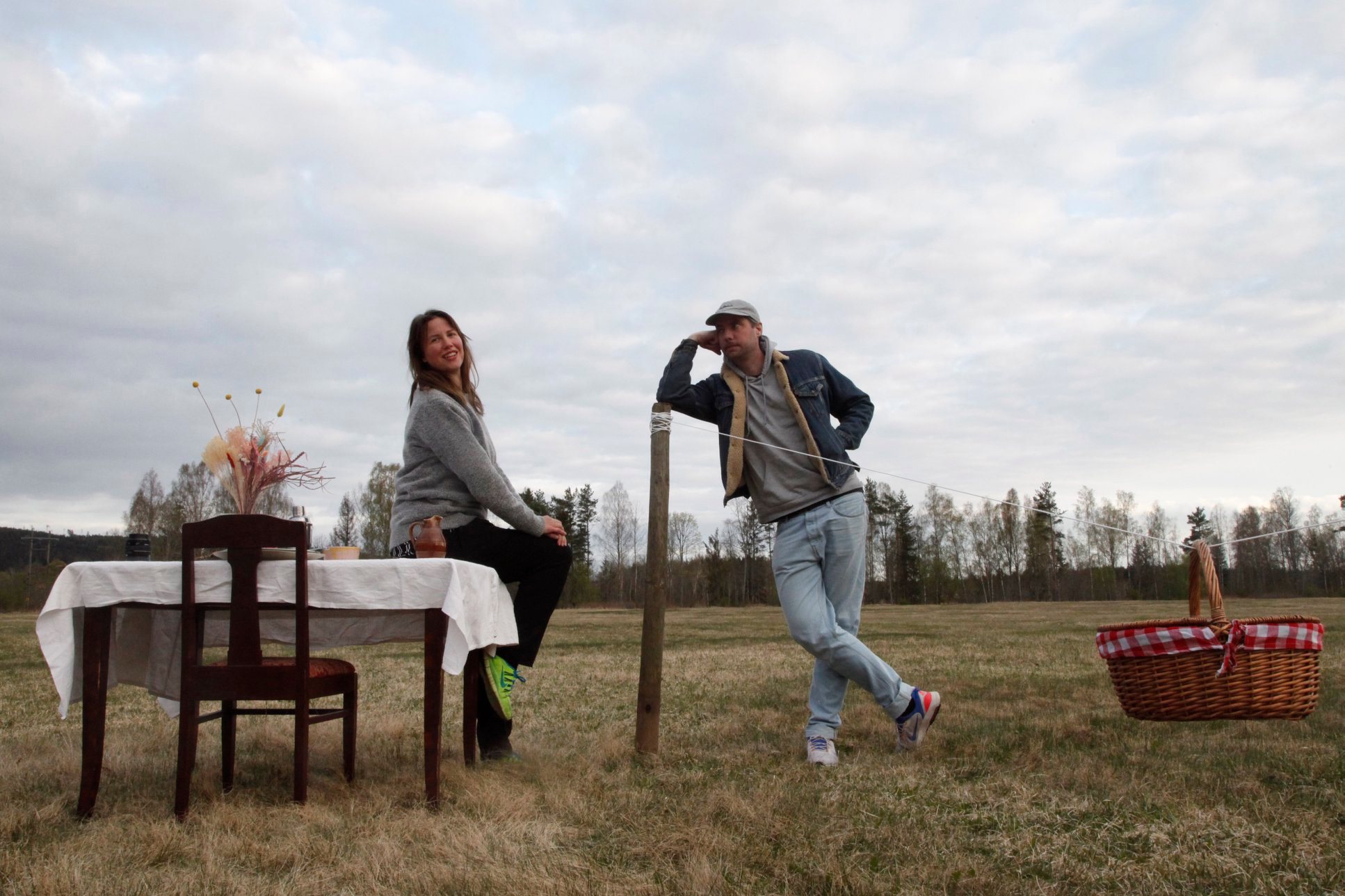 They stood in their home and watched Karlsson's parents enjoy the meal and that is when they came up with a brilliant idea. They would offer dining services in the meadow and safety would be the top priority. It meant opening a restaurant for one, and it would include only one table and one chair.
The restaurant is going to open on May 10, and will be known as the Bord för En, which translates to "Table for One." The couple lives at home with their daughter and one of their two kitchens will be set aside for the restaurant from the opening day until August. You can get a reservation from 10:00 AM till 10:45 PM, but there is only one person who can book the accommodation every day. It will be a special offering for that one guest, who can choose from a three-course breakfast, lunch, or dinner. Strict social distancing will be followed, so a rope will be used to lower a picnic basket onto the table with the help of an old bicycle wheel.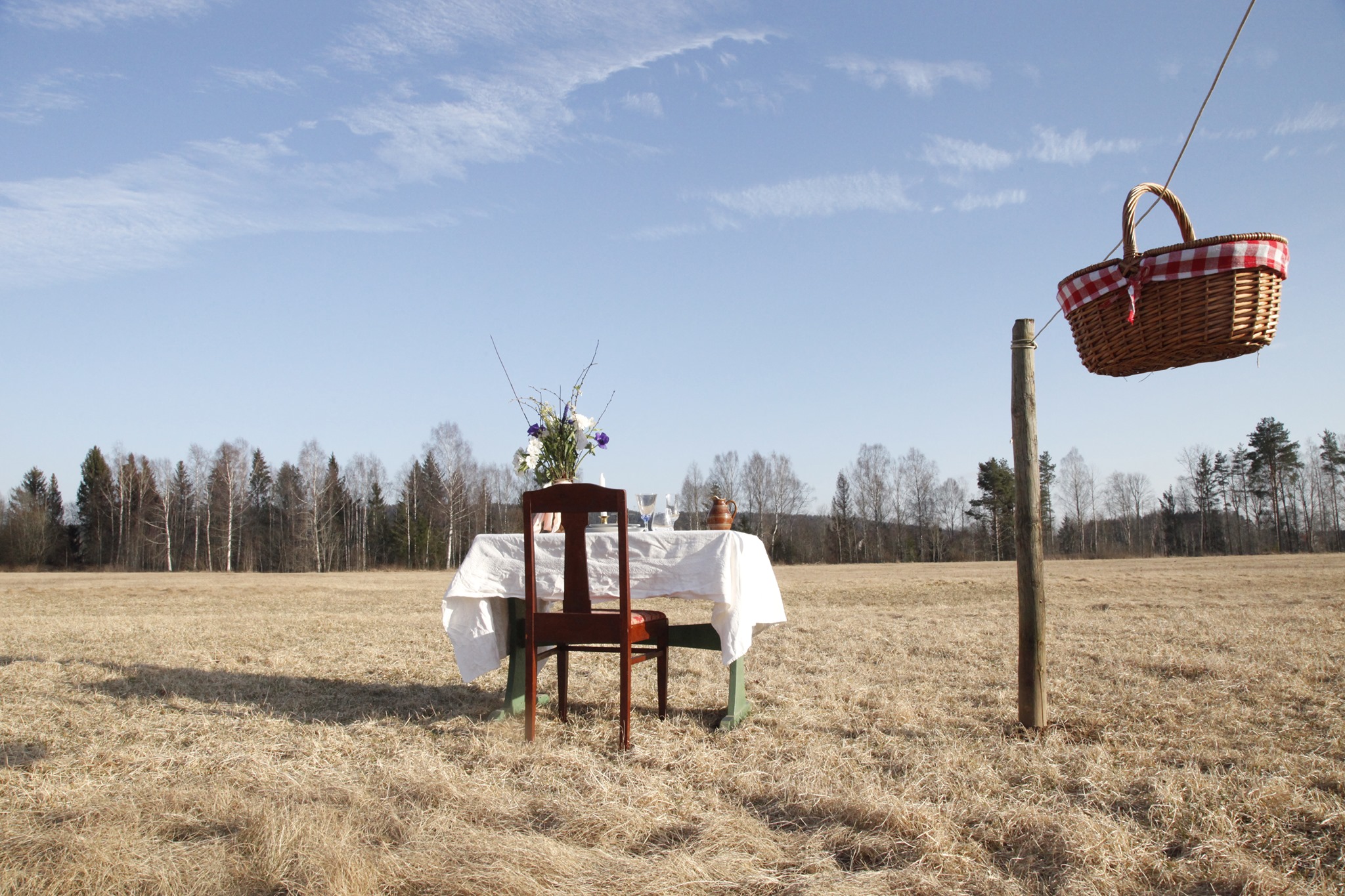 The menu is going to be the same, regardless of when they come to the restaurant. It follows the lifestyle of the owners, so it is vegetarian. They do eat meat on occasion, but it has to be locally sourced and humanely raised.
The culinary background of Persson will also be seen in the menu. He has been in broadcast journalism for a decade as a radio show host, but he is now reentering the restaurant scene. He is an alumnus of a culinary school in Gothenburg and worked as a professional chef for an acclaimed restauranteur, Leif Mannerström.
"We can't travel, but to me, food has always been a travel in a sense. It's been a way for me to mentally transport myself to different places, " Persson says according to Atlas Obscura. "What I wanted to do with this menu was to have my own little travel agency, and have every part of the menu be a very specific memory for me, of a place where I've had that flavor or that certain dish."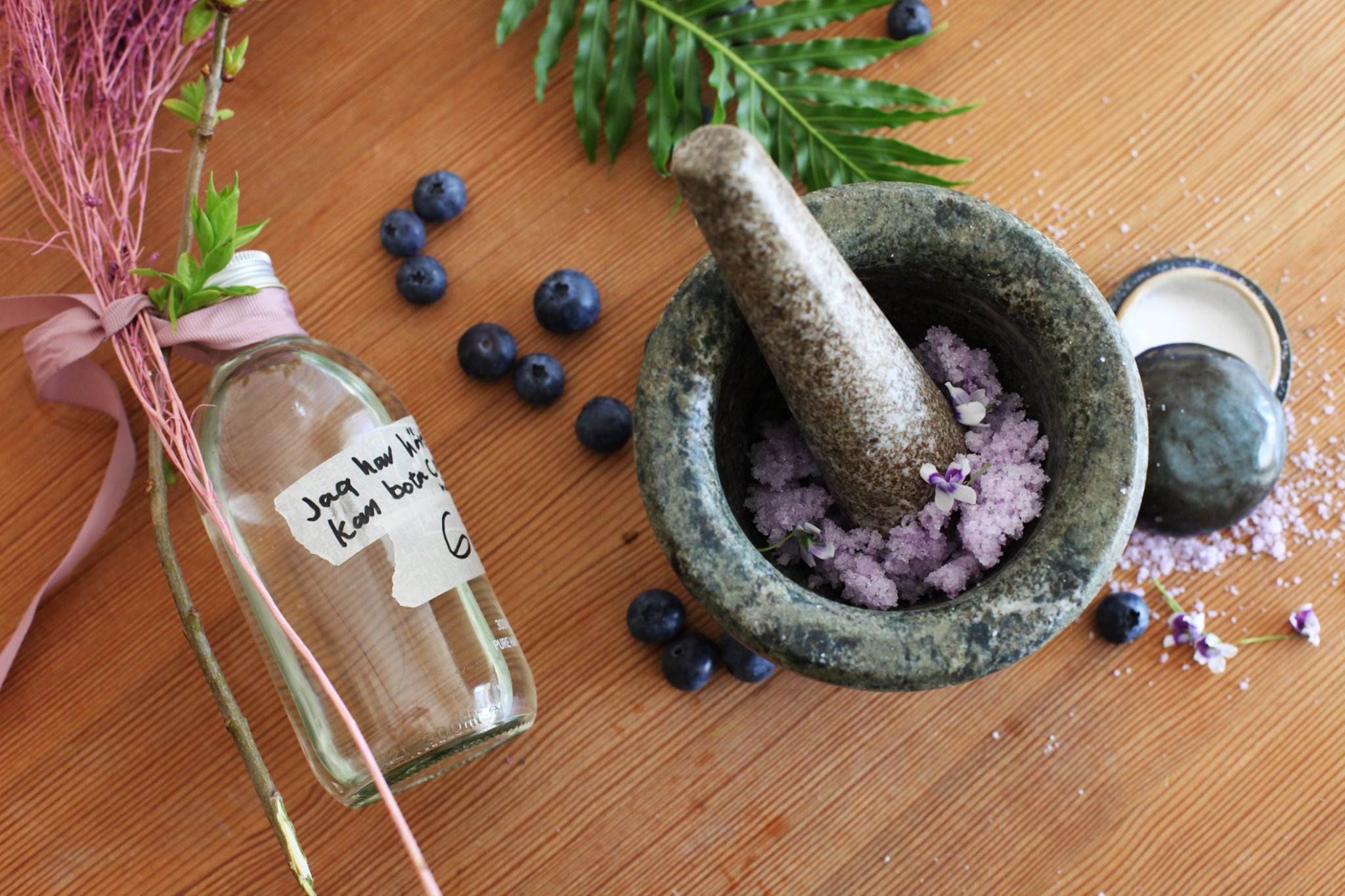 The first course that is offered is a Swedish style hash brown with a type of sour cream known as smetana, served with vegan kelp caviar. After working in Barcelona restaurants, he used the inspiration to create a sweetcorn croquette with browned hazelnut butter as the main course. It goes along with the yellow carrot-ginger purée, and ash made from serpent root. The final course is one of his favorite treats from childhood with an adult spin, blueberries soaked in gin, served in iced buttermilk and topped with crushed sugar and viola flowers. They hope to get the sugar from beets growing in their own garden.
A non-alcoholic beverage will be used to pair each course. That beverage is curated by Joel Söderbäck, who owns some high-end bars in Stockholm and is a good friend of Persson. After eating one course, the plates can be put in a bucket beside the table and ring a bell so the next course can be delivered.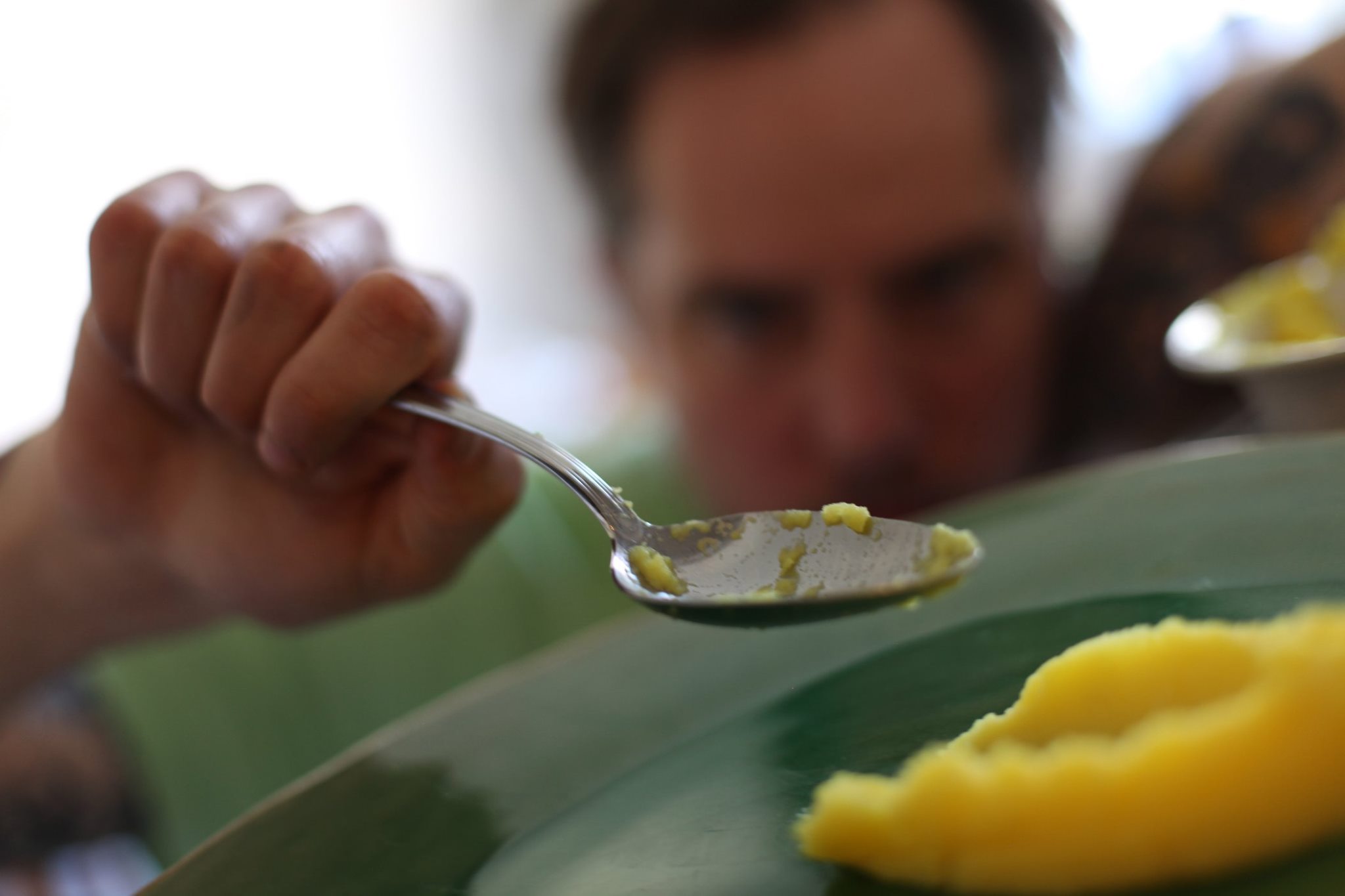 When the meal is over, guests can pay the amount they choose to pay. "We like to adjust to the situation that people have found themselves in," Karlsson says, obviously thinking about some of the struggles associated with the COVID-19 pandemic. "There shouldn't be a price tag that is too high for anyone to enjoy this."
Bord för En is quite possibly the first restaurant ever in Ransäter, according to someone who grew up there, Persson himself. The small town gave them a warm reception and plenty of interests. They already have reservations booked from around Sweden and even in Japan.
Although it has yet to be seen if the Japanese diners will be traveling to Sweden, they feel that the one person meals will still be welcome after the virus has dissipated. "To really honor the company of one, I think that this restaurant is a good choice for people to just get to know themselves better," Karlsson says. They don't plan on adding additional tables to the restaurant.
SKM: below-content placeholder
Whizzco for 12T