We have all heard the old saying about talking walls, right? This story puts a whole new spin on that cliche, though.
We are willing to bet that this owner wishes that the walls could actually talk so that they could share one key piece of information. Why on earth are they oozing blood? This TikTok user resides in California and they have been offering a chronicle of the strange ooze.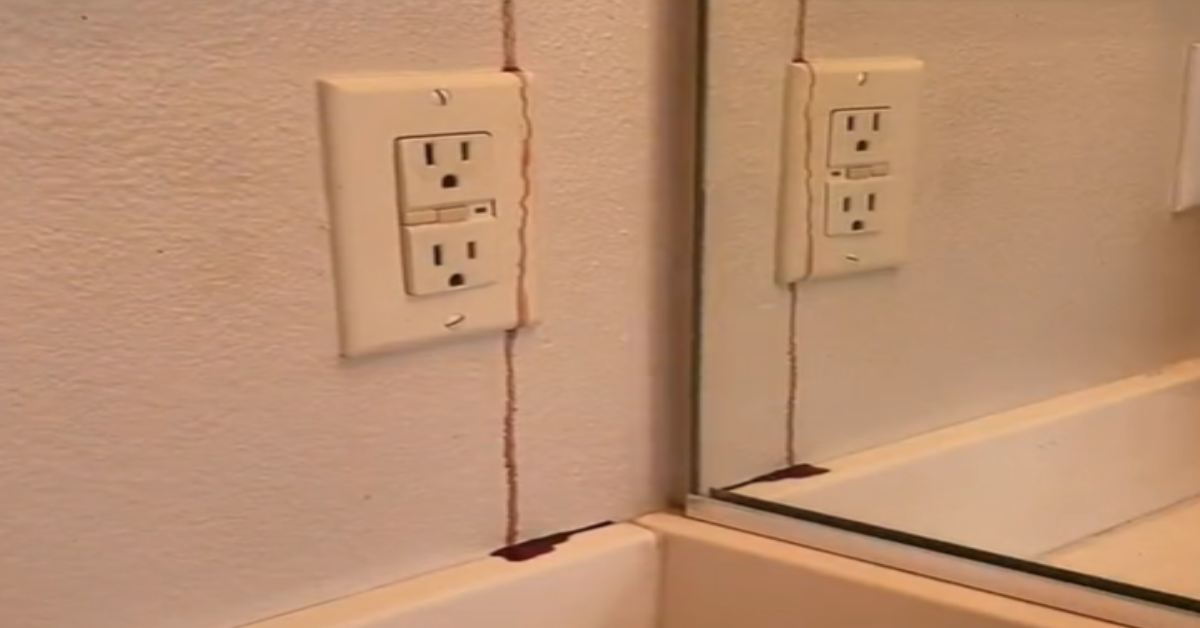 It looks like something out of a horror film and the clip has already been shared millions of times. It's the type of video that you have to send to people because they would never believe you if you described it.
Her caption reads "dude wtf my walls are bleeding", which is about as succinct as it gets. How she managed to take this video without sprinting away and screaming is beyond our comprehension.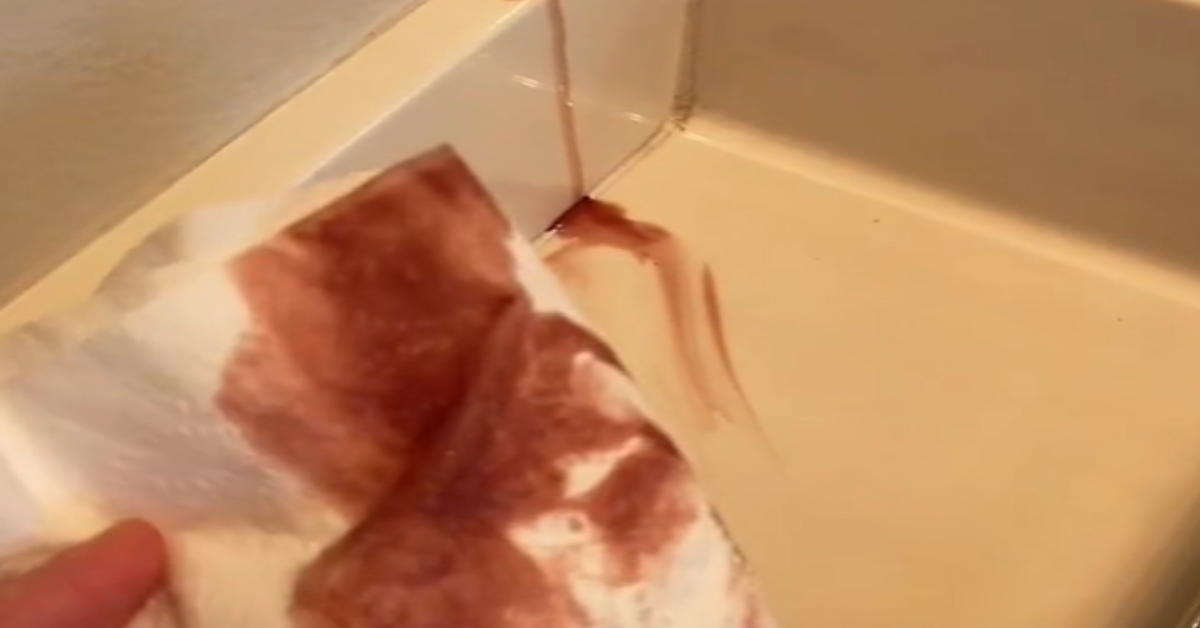 Some of our readers are probably going to say that we are dating ourselves with the following reference but we do not care. This looks exactly like something out of The Shining! The most disconcerting part of all is that this is a new development and she has already been residing in the house for 20 years.
"I've lived in this house for 20 years, and, suddenly last night, my cabinet starts to bleed," she shared. That part would freak us out the most. How on earth are we supposed to feel safe after something like this happens?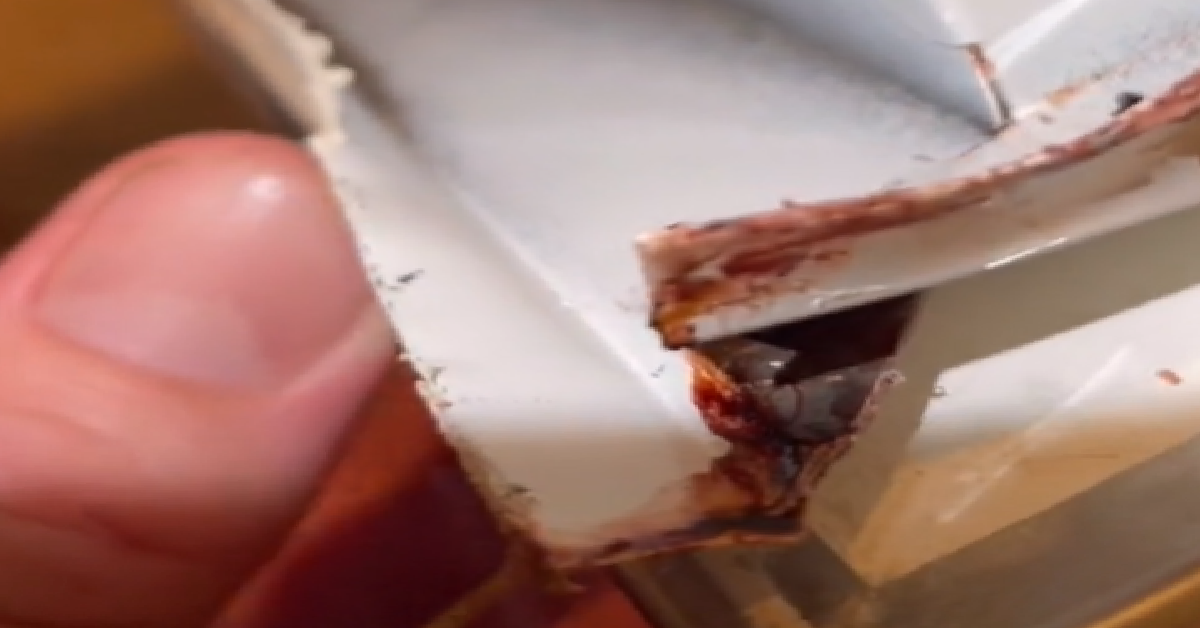 As she shared in a series of follow-up posts, the blood took a bit to get to the bottom of, but in the end, it was rust.
By examining the cabinet a bit closer, her brother discovered that the "blood" was pouring from between two metal panels.
@lexyraye

Dude …… wtf … my wall is bleeding …..
SKM: below-content placeholder
Whizzco for 12T