All of us are interested in saving money but we also want to get high-quality items for the money we spend. Here are 12 different things that you should always buy at Target to get the most for your money in every way.
1. Nuts, Seeds, and Trail Mix
Nuts may have a lot of calories compared to some foods but they also have a lot of nutrition. Research has even shown that eating nuts and seeds every day can lower your risk of heart disease, diabetes, and may even lead to a longer life according to Harvard Medical School. You also need to consider that nuts and seeds typically cost a lot, but you can save money when you buy the Target brand Archer Farms' 15-plus trail mix and nut packet variations. Expect to pay $8 for a 27-ounce mix package.
2. Spices
You don't always need a lot of spice to add some zing to your recipes, but you do need to have them on hand. There are plenty of spices with the Market Pantry label at Target that can keep your recipes tasting good at a great price, at times for just a little over $1.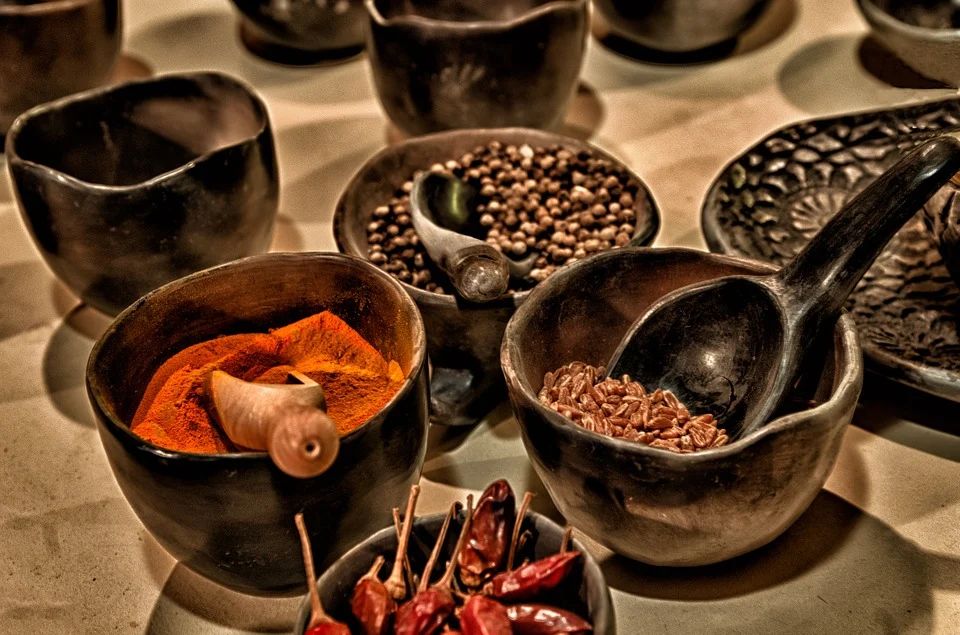 3. Sparkling Water
LaCroix is a brand of sparkling water that people seem to love. Key lime, passionfruit, and other hard-to-find flavors can often be found at Target. If you want to save even more money, opt for the Simply Balanced Target brand and pay less than $3 for an eight pack.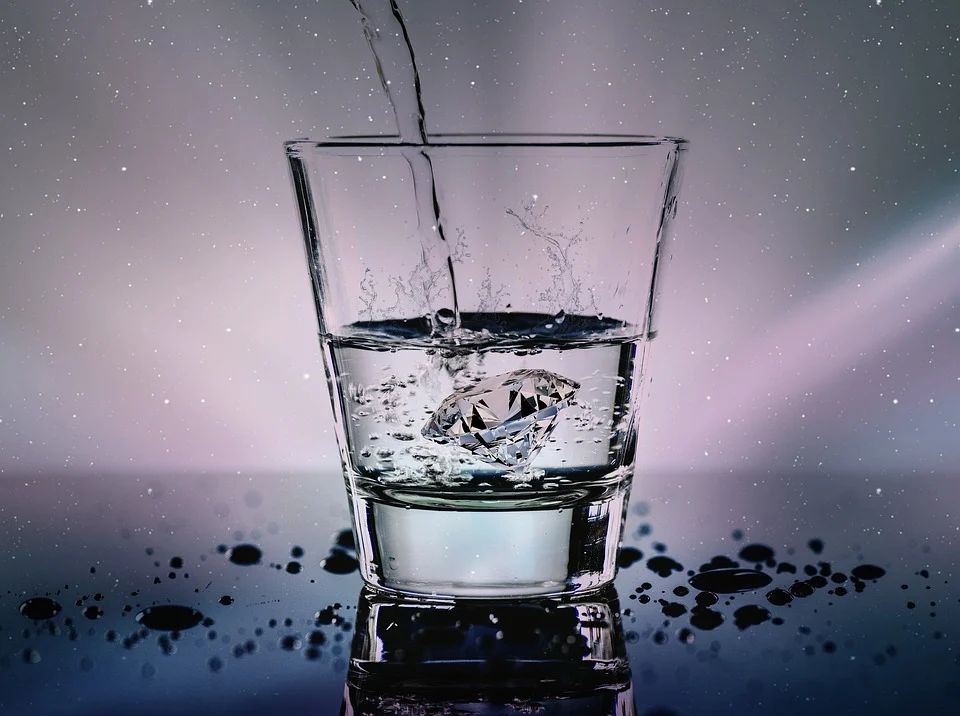 4. Frozen Fruits and Vegetables
I think that all of us could agree that fruits and vegetables are an important part of a healthy diet. Buying them frozen is a great way to stock up without a lot of waste. Opting for the Market Pantry Target brand will provide you with fruits and vegetables that are as tasty as Birds Eye.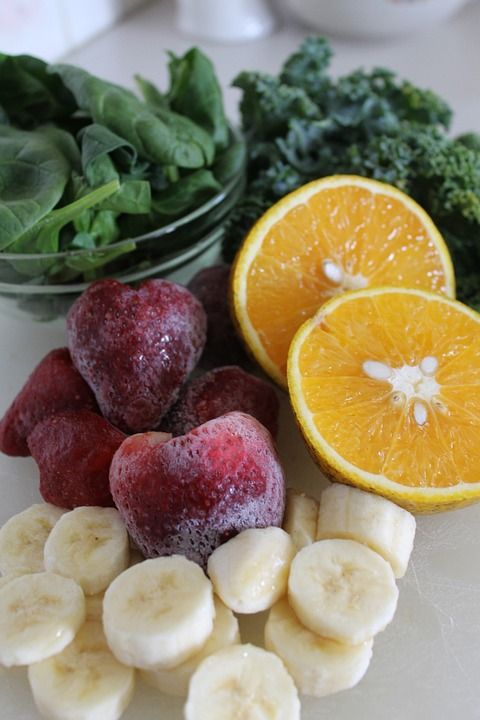 5. Condiments
Taste testers at Consumer Reports said that the Market Pantry ketchup is just as good as Heinz. The Market Pantry mayonnaise is also similar to Hellmann's in both texture and taste but you save 25% when you go with the Target brand.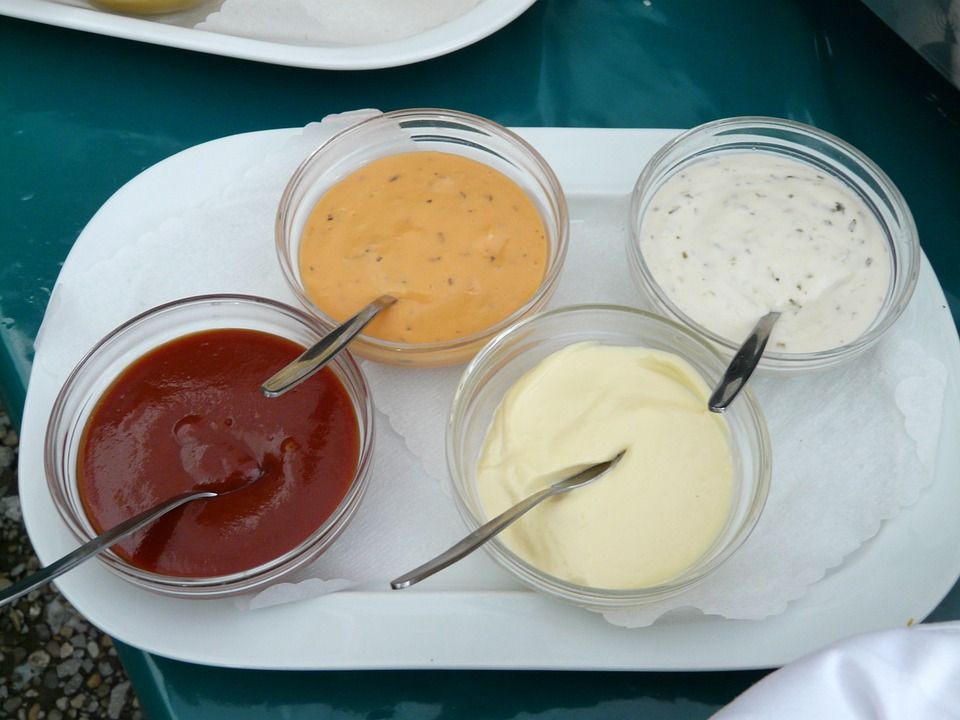 6. Toilet Paper, Paper Towels, and Tissues
Up & Up Full Sheet Puddle Busters from Target are perfect for every day, average spills. They actually have higher scores in both wet strength and absorbency, according to Consumer Reports' paper towel rating and review list. The Up & Up brand also offers deals on both tissues and toilet paper, which have great reviews, probably because of their low prices and high quality. Check for coupons on your receipts.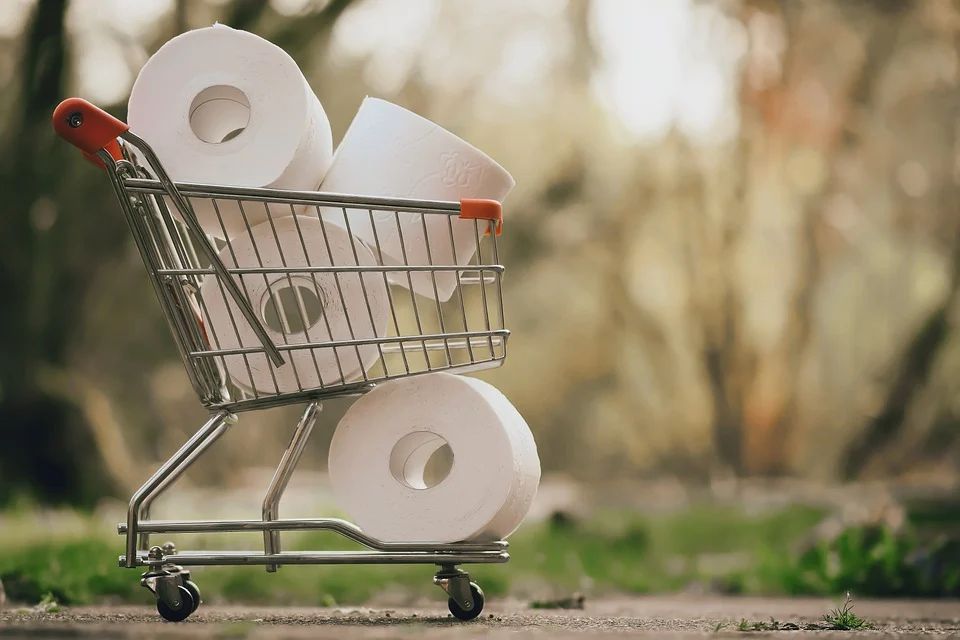 7. Generic Drugs
According to a survey by Consumer Reports, the drug prices at Target are better than what you would find at Walgreens, Rite Aid, and CVS. Find the generic version of Advil at Target, from the Up & Up brand, and it will only set you back $1.99 for 100 capsules. Compare that to $6.99 for the Rite Aid store brand. Target prices for Aleve and Allegra 24 hour are also less than what you would pay at Rite Aid and Walgreens. You can even save money on prescriptions, in most cases, on generic medications, such as antidepressants and diabetes drugs.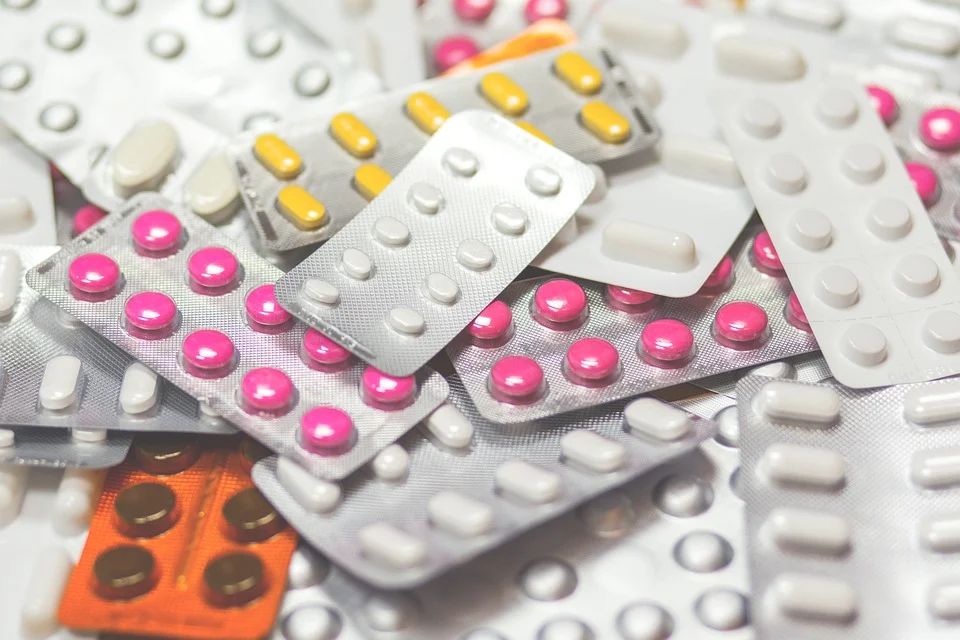 8. Wine
When you're only paying $5 for a box of wine, it really adds some life to the party. You could fit 4 regular bottles of wine into a 3 L box according to Delish reports. Those items aren't always on sale in every Target because some states restrict the sales, but if it is available, it's a great deal.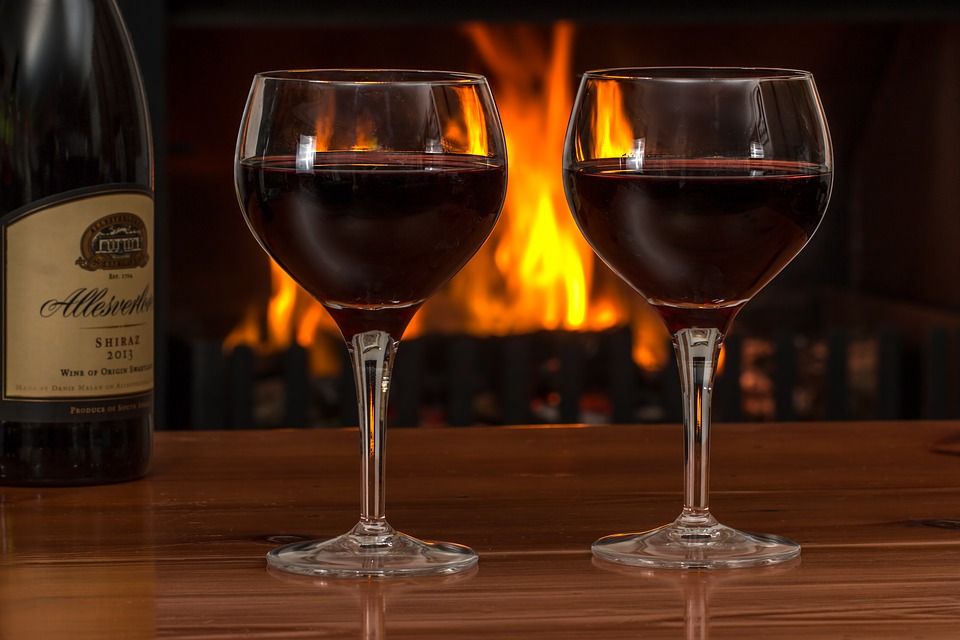 9. Toys
According to a CBS news report, Target is a great place to purchase toys. Using the $10 off coupons combined with the Target Cartwheel coupon app may save you as much as 50% when you buy toys. "Target is really good at predicting the hot toys for Christmas and pricing them lower than the competition," Kyle James of Rather-Be-Shopping told gobankingrates.com. "They know once they get shoppers in the toy aisle, they're probably going to buy other stuff at full price. So, if your child asks for a popular, and thus, hard-to-find toy this Christmas, be sure to check Target first."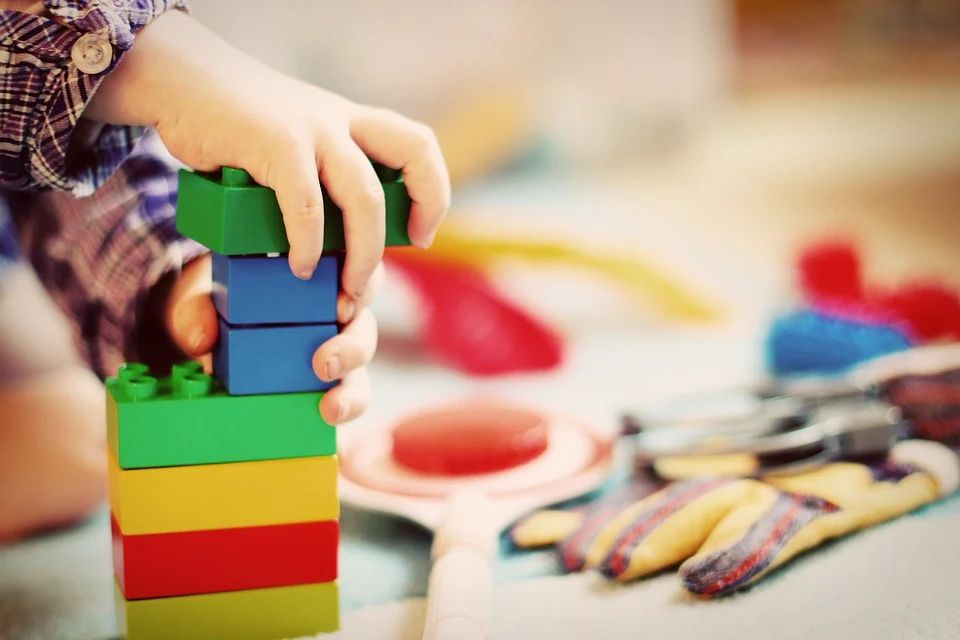 10. Towels
Towels are consistently one of the more popular items at Target. You will find a great selection available, and according to gobankingrates.com reports, they have strong sales numbers. Reviews say that Target's Fieldcrest and Threshold brands are durable and soft.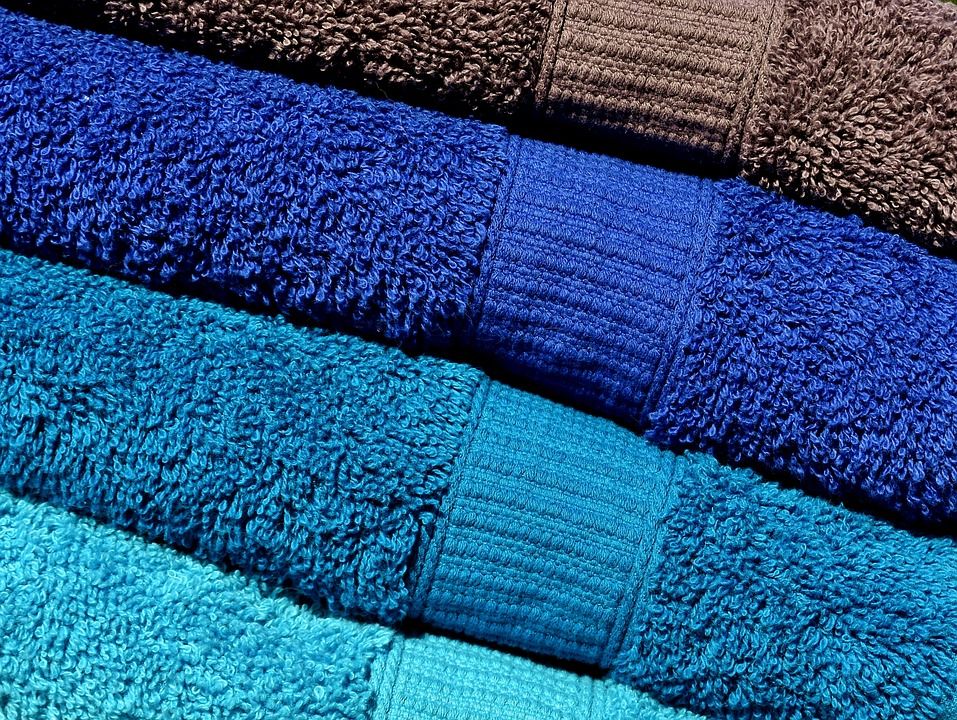 11. Coffee Makers
Black & Decker coffeemakers are available at Target and you will usually find them for a great price.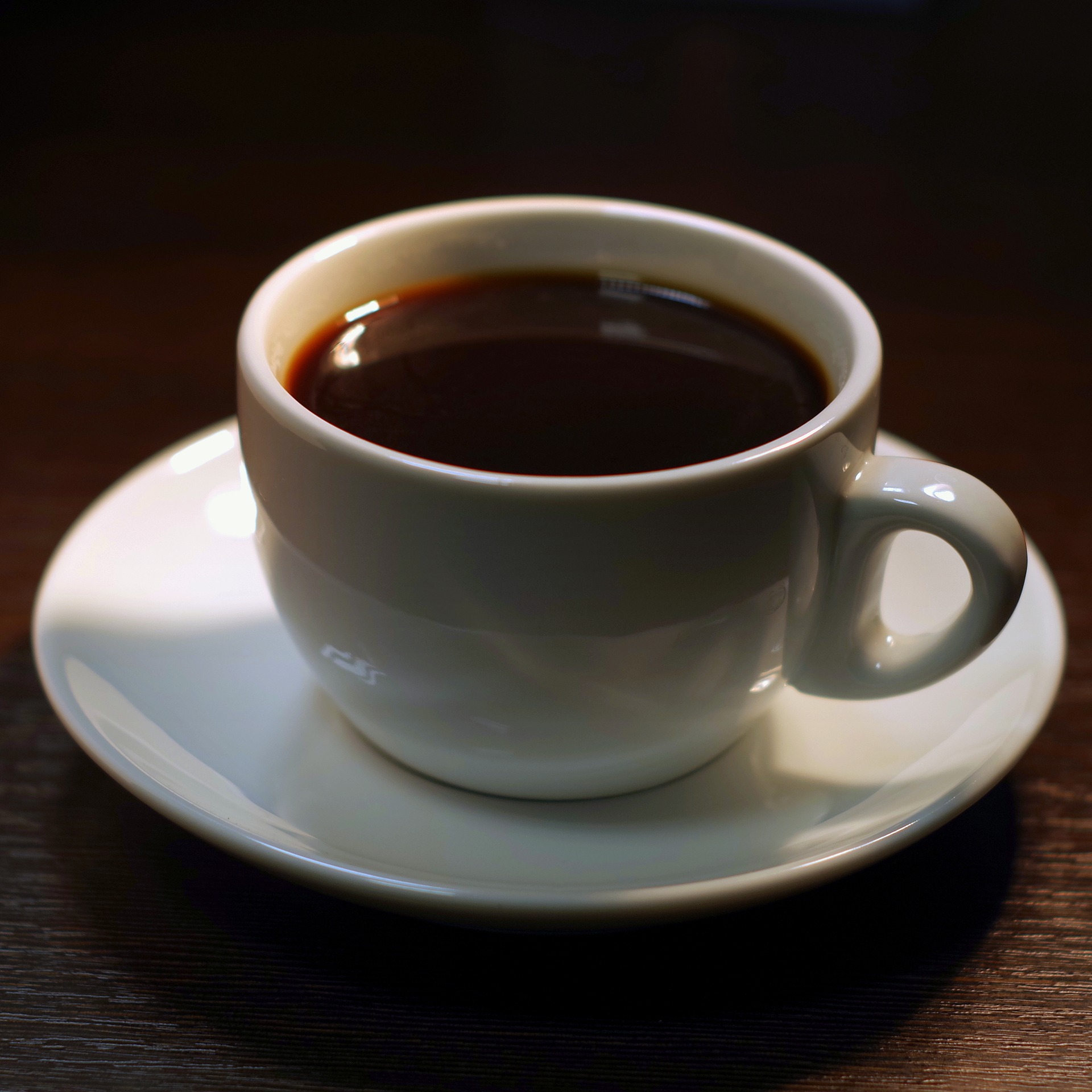 12. Home Decor
Target is a great resource for many different home decor items, such as lamps, dishes, and accessories, according to TODAY. They tend to follow the trends so you can add style to your home without spending too much. "Side tables, baskets, clocks, vases-they do such a good job putting out great design for relatively little," Erin Gates, a Boston-based interior designer, stylist, and creator of the blog Elements of Style told TODAY.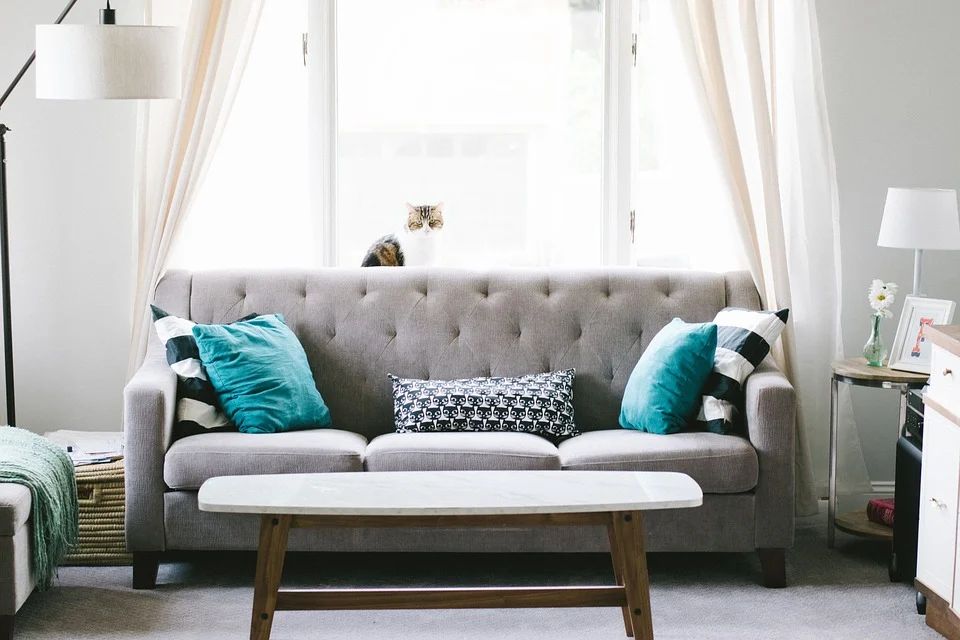 SKM: below-content placeholder
Whizzco for 12T