I think that most of us felt that we would be finished with the pandemic at this point. We are going on two years and it just seems as if the new variants continue to come. In fact, the newest variant, omicron seems to be the most contagious of all.
Things have certainly changed and they changed multiple times over the past couple of years. That is especially true as far as our children are concerned.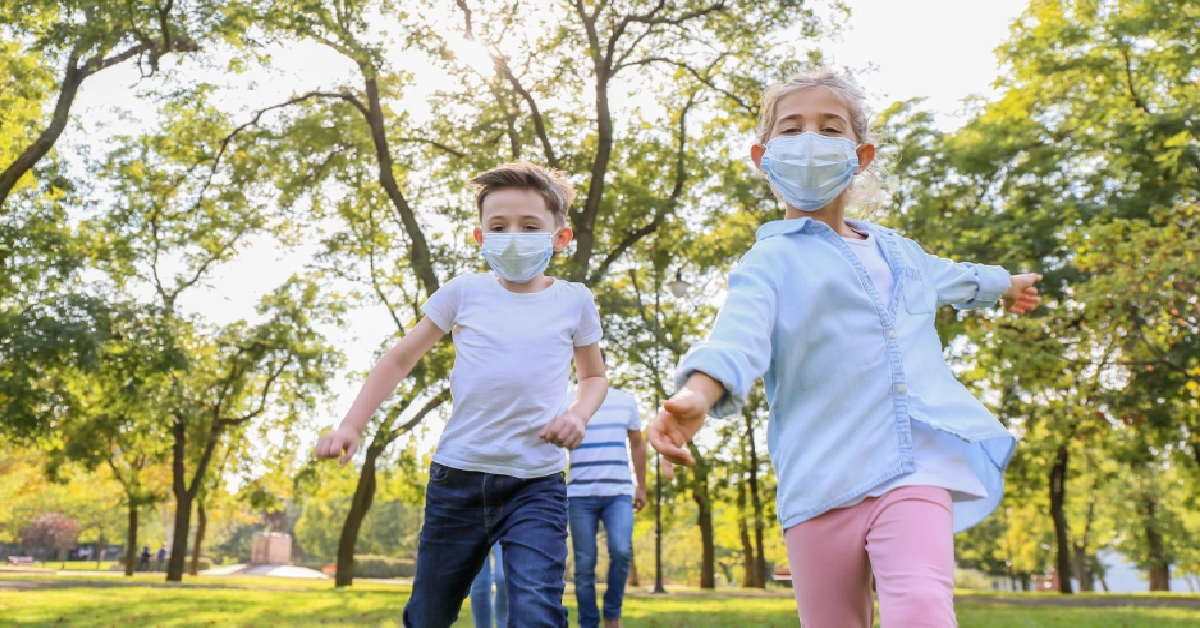 Most of us had to deal with preparing our children for learning at home and we had to make major adjustments in order to do so. Now, our children are back in school again and it may be a convenience, but it also is a concern for many of us.
One of the things that have certainly been in the mix of COVID discussions is wearing a mask. Some people do it out of caution and other people fight against it. Although there is no clear line drawn at this point, it is nice to know what is considered to be the best choice, especially as far as our children are concerned.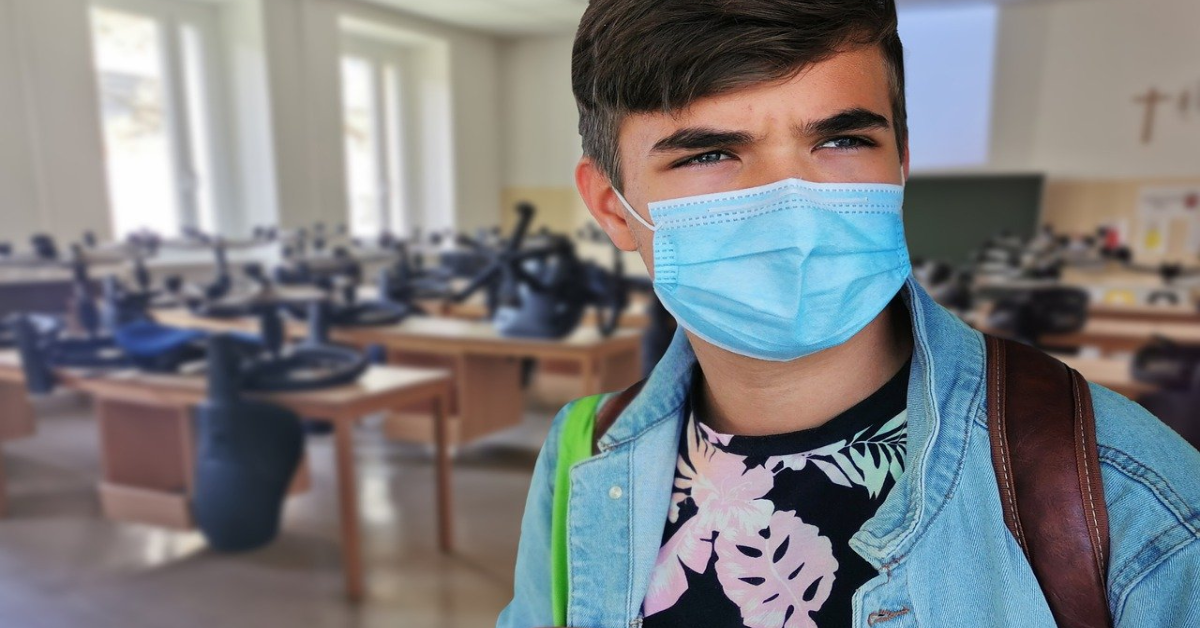 NBC recently investigated the effectiveness of facemasks and the type of facemasks that people should be wearing. They ran the report in a TODAY segment, and correspondent Vicky Nguyen said that cloth masks are good to use but they should be of high-quality material and two layers thick.
In order to take things to the next level, a surgical-style mask is best. N95 or KN95 masks are able to filter out 95% of particles that are 0.3 microns or smaller. For size comparison, a strand of human hair is 70 microns thick so those masks are able to effectively filter out most particles that carry COVID.
It is also recommended that a mask is worn, particularly in an indoor setting around others, whether you are vaccinated or not. Social distancing adds added protection.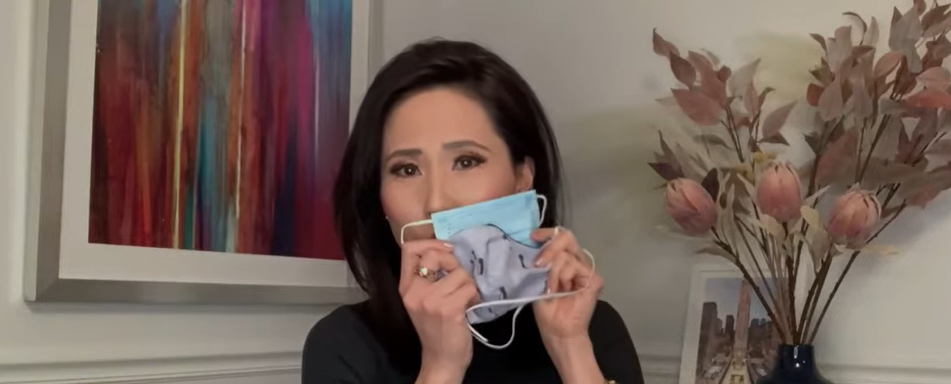 In order to ensure that the mask is working appropriately, you must wear it properly. The mask should cover your mouth fully and should snugly wrap around the bridge of the nose. The N95 and KN95 masks are well suited for this but they are not the most comfortable to wear all day long.
Perhaps a better option for children, according to Nguyen, is to wear a surgical mask that is child-sized. The mask has to fit snugly over the face, and for the second layer, you can use a cloth mask. One layer is good, but two layers are even better.
Learn more in the following video:
SKM: below-content placeholder
Whizzco for 12T