Being the crazy plant lady is the new crazy cat lady for most people. Right now, a lot of home decor has a huge emphasis on bringing the outdoors indoors with plenty of houseplants. While it is definitely aesthetically pleasing, as well as has health benefits, there is the problem of maintenance.
While some of us might like the look that a lot of natural greenery can bring to an indoor space, we might not exactly have green thumbs. This would mean that there is a lot of chances that the plants we bring home will end up withering and dying. Of course, there is an easy solution to just get fake plants. I do have a few realistically fake orchids around my home because I can't be trusted with plants, but it's not the same. There is something calming about having a live plant that you can actually take care of in your space.
But the good news is that not all house plants are as difficult to care for as one might think. Some can be rather low maintenance. This is good because it means you can bring some into your home and hopefully not kill them.
Just check out the list below:
1. Pothos
This plant also goes by the name devil's ivy. It is also the favored houseplant of Costa Farms' horticulturalist, Justin Hancock. It's so easy to care for since it flourishes in bright, medium, or low lights. Plus if it dries out a bit, it'll usually bounce back. The plant has heart-shaped green leaves which are often speckled in either gold, cream, silver, or white colors depending on the variety. Furthermore, pothos is a vine so you can grow it on a trellis or just let it hang down from a basket. And the best part is, it's a plant that is good for purifying the air in your home.
2. Spider plant
Most of us probably know what a spider plant is, we may have even had them growing up in our homes. But they are making a resurgence in popularity because they're pretty easy. They do best in a bright spot, but they can also cope in medium, low, and artificial light environments. Occasionally there will be a dead leaf or two you'll need to trim but other than that it's a pretty low-key plant. Of course, you'll want to keep a regular watering schedule, however, because the plant has thick, tuberous roots that store moisture, if you miss a couple watering sessions it'll survive.
3. Ponytail palm
Ponytail palms are used to dry weather so they can store water. They will grow best if given just enough water that the top two inches of the potting mix are dry to the touch after. Plus, they do best in medium to bright light.
4. Chinese evergreen
Chinese evergreen are great plants for those who don't have a lot of natural light coming into your place. So perfect for those in apartments that might not have many large windows. They can also go two to three weeks without moisture so if you forget to water it, it'll still survive. And when you do water you don't need to do a lot. Just enough for the top 2 inches of potting mix to be dry afterward.
5. ZZ plant
The ZZ plant isn't one that many have heard of, but it's quite good for indoors. The plant has thick, rubbery leaves that often get mistaken for plastic. This is ironic since it needs about as much attention as a plastic plant. It will grow better in bright light but can also cope well in low to medium light. You only need to water it about once a week.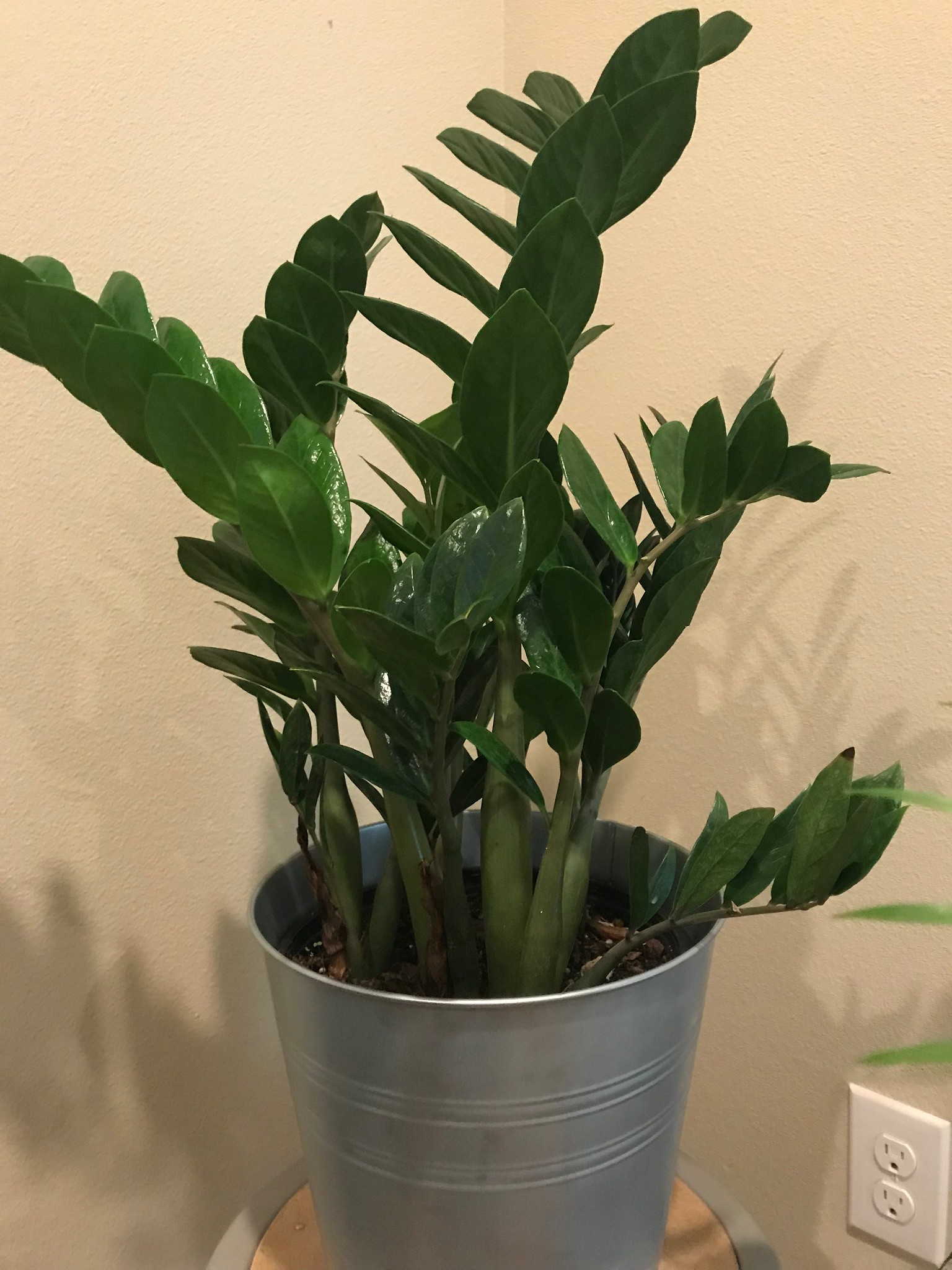 6. English ivy
Leslie Fischer, founder of Sustainable Slumber, is a big fan of this plant because it doesn't need much sunlight or water. Plus, it's a very aesthetically pleasing plant that is also a very powerful air filter. They remove such toxins from the air such as formaldehyde and benzene.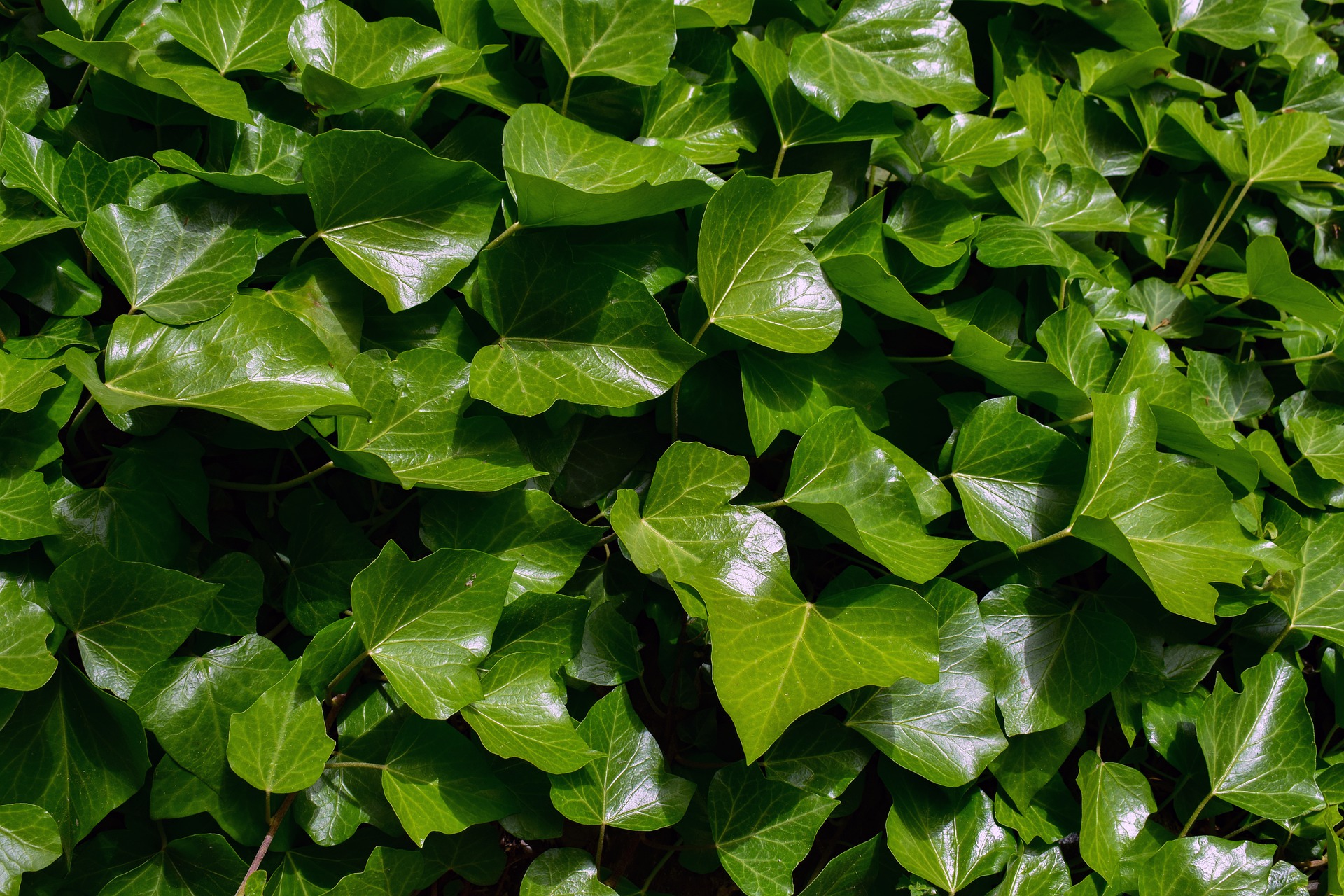 7. Barrelhead cactus
Meghan MacDonald, owner of the plant care and consultation company Penny & the Plants, believes that cacti are perfect plants for those of us with black thumbs since they don't need a lot of water. Their only real need is direct and bright sunlight. She stated the easiest way to kill a cactus is to overwater it.
8. Air plants
Air plants, also known as tillandsia, are quite popular at the moment. It's completely understandable as they're so easy to care for. These plants are almost futuristic as they don't need to be planted in soil because each of their leaves is covered in specialized scales called trichomes. Trichomes have the ability to absorb water and nutrients the same way that roots in the soil would do. Because of this fact, you can get quite creative in how you display your air plants. They're so easy to care for since they require filtered light and watering once a week. You can do this by fully submerging them in water for half an hour, then take them out, dry them, and place them back where you had them displayed.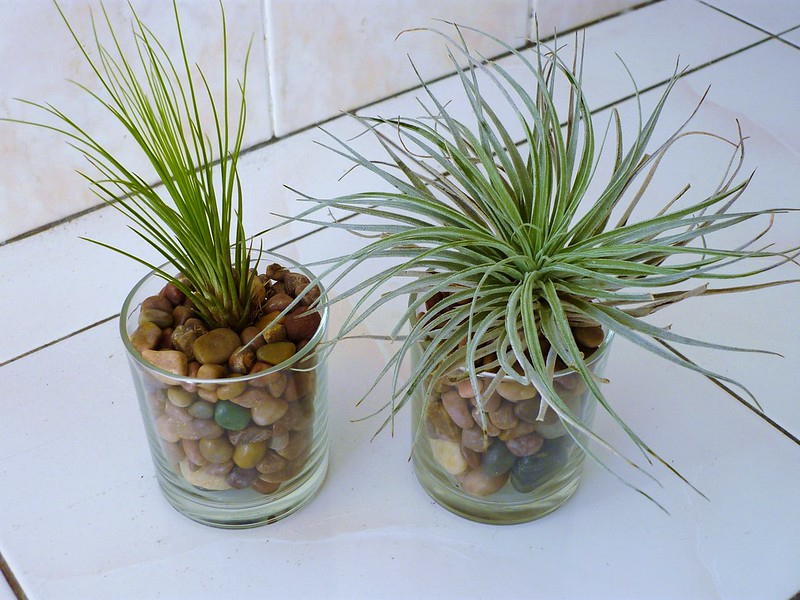 9. Parlor palm
If you are looking specifically for a plant that can be a natural air filter then this is the plant for you. Anthony Smith, owner of Nursery Enterprises, highly recommends it because apparently even NASA has placed it on their top-50 list for plants that clean the air. It is a very hardy plant as well since it handles low light, low humidity, bad air, and near-freezing temperatures. It can even put up with some minor neglect as well!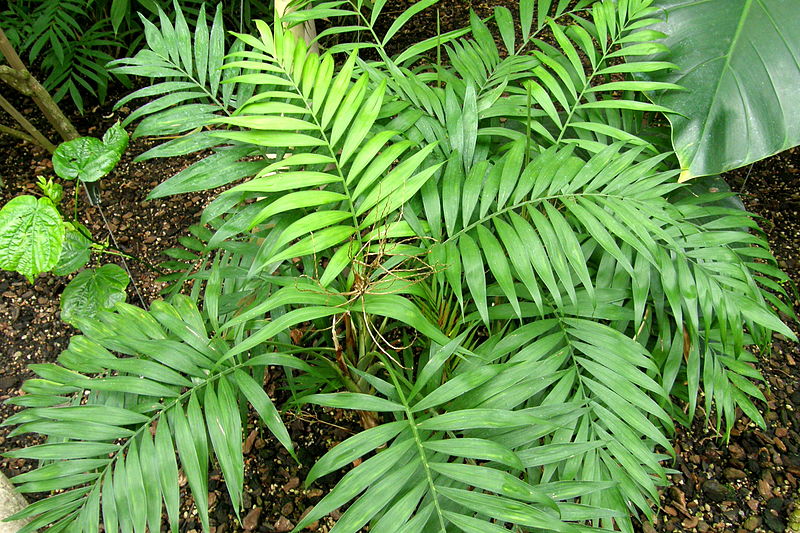 10. Snake plant
Gardening expert and writer Jane Clarke of Fantastic Services Australia believes that the snake plant is one of the easiest to care for. The plant is also called mother-in-law's tongue or sansevieria. The plant is easy to grow, has a charming aesthetic, and it can also act as a natural air purifier. These plants flourish in indirect light. They're pretty easy to water since the soil needs to completely dry in between waterings. Therefore, if you forget once or twice it's no big deal.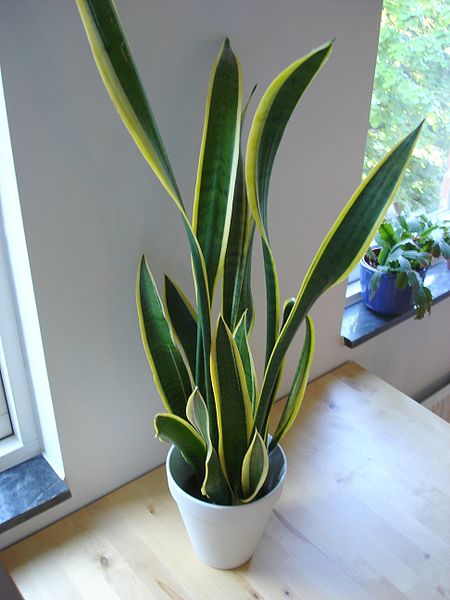 11. Prayer plant
This houseplant is pretty easy to grow. And the best part is, no prayers required because it does well in humid environments and only needs watering every two weeks.
SKM: below-content placeholder
Whizzco for 12T