Choosing my favorite chip brands is akin to finishing a Rubik's Cube. I'll give it a go, I'll get frustrated, and there will be a lot of swearing along the way before I hammer a list into shape.
With that being said, check out this list of premier tasting chip brands in the United States. Corn chips, Cheetos, biscuits, and the like were not considered, as they'll be part of other snacky lists.
There are a few 'original' flavor options here, although one tops the tally. Plain chips are great, but they aren't very conducive to listmaking or spinning a yarn.
Also, you won't find multiple entrants from one brand. I wanted to mix it up and show some appreciation for some lower profile brands.
Enjoy!
1. Pringles Original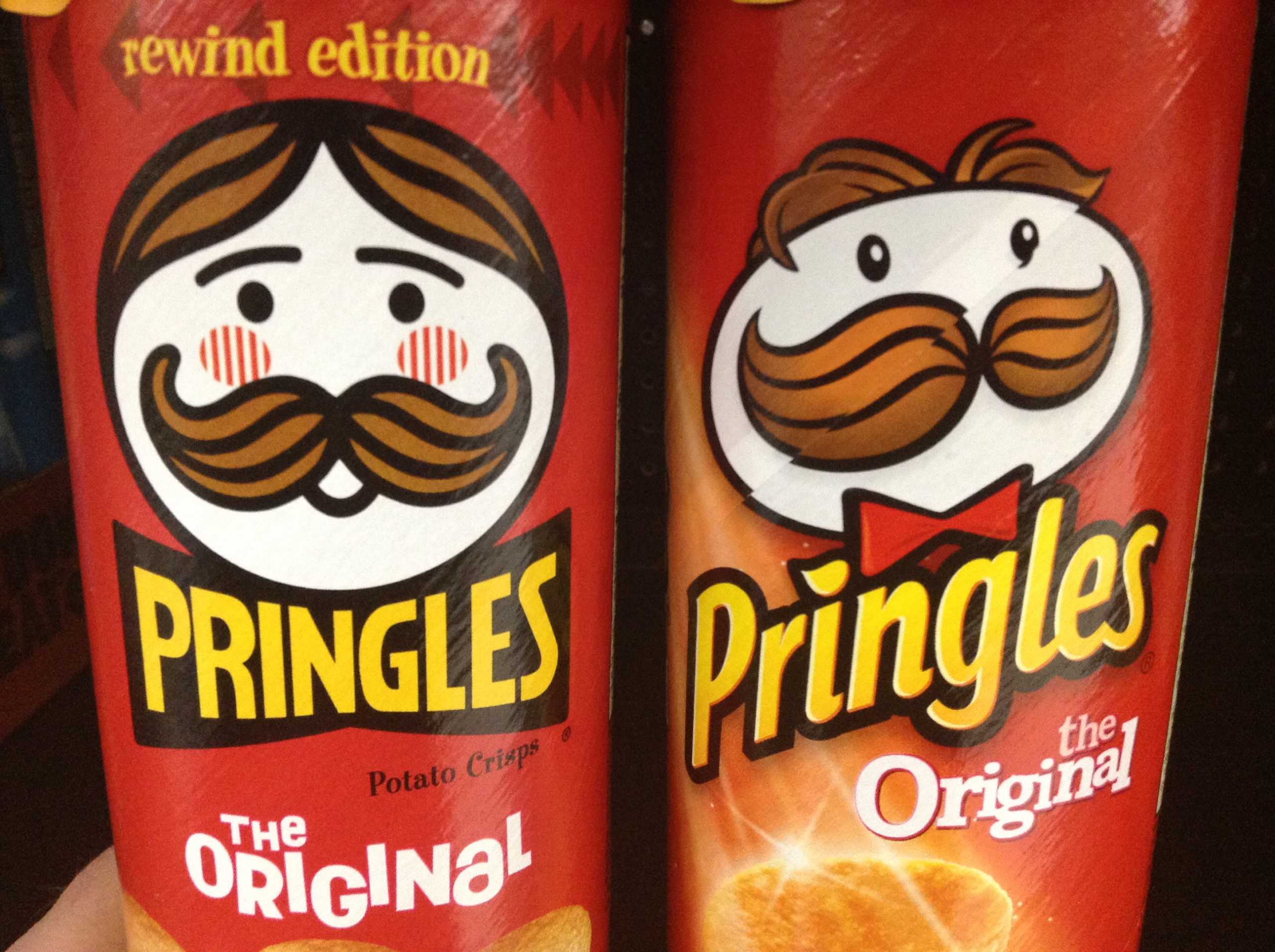 I find it almost impossible to turn down an offering of Pingles, the bright red can, and crispy, salty freshness is beyond compare. I am struggling to remember an occasion over my life when I did.
While this party in a can has an amazing variety of weird and wacky flavors – I would love to get my hands on the Nashville Hot Chicken – no style of chip compares to the Pringles Original.
Bonus points also for the cans themselves. They are useful for a variety of kids' 'crafternoon' activities and for making loud noises that annoy the rest of my household!
2. Cape Cod Infused Mediterranean Kettle Cooked Chips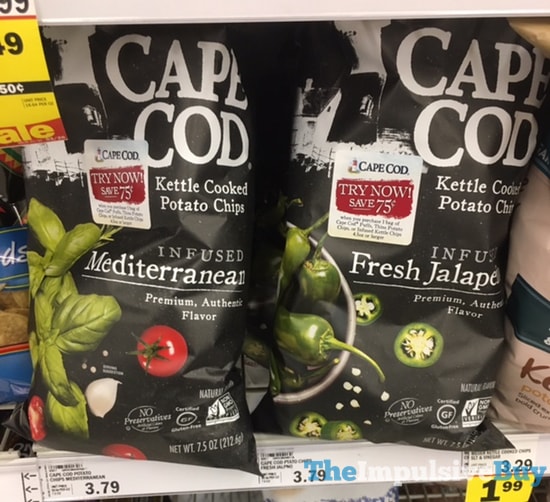 If you can put some of my favored spices into the one bag of chips, I'm unlikely to have a bad time eating them by the packet.
These chips from Cape Cod are flavored with an amazing blend of spices, basil, oregano, garlic, and rosemary – some of the great aromatics that translate really well to chips.
They smell almost as good as they taste, and by eschewing obvious flavor for putting it in the cooking oil, you get a flavorsome chip that remains balanced and light on your tongue.
I'm a huge fan of these Mediterranean kettle chips, but they aren't quite as can't miss and do everything as the Pringles, so just miss out on the top spot.
3. Lay's Kettle Cooked Jalapeno Chips

Crunch and bite is a chip delight.
These Lay's Kettle Brand chips offer plenty of both by matching the pop and spice of Jalapenos with the heft, crunch, and saltiness of a well-cooked kettle chip.
They are great with chips and an ice cold beer, with a full on flavor that builds nicely with heat and spice rather than overwhelming your taste buds.
4. Trader Joe's Peruvian Potato Chips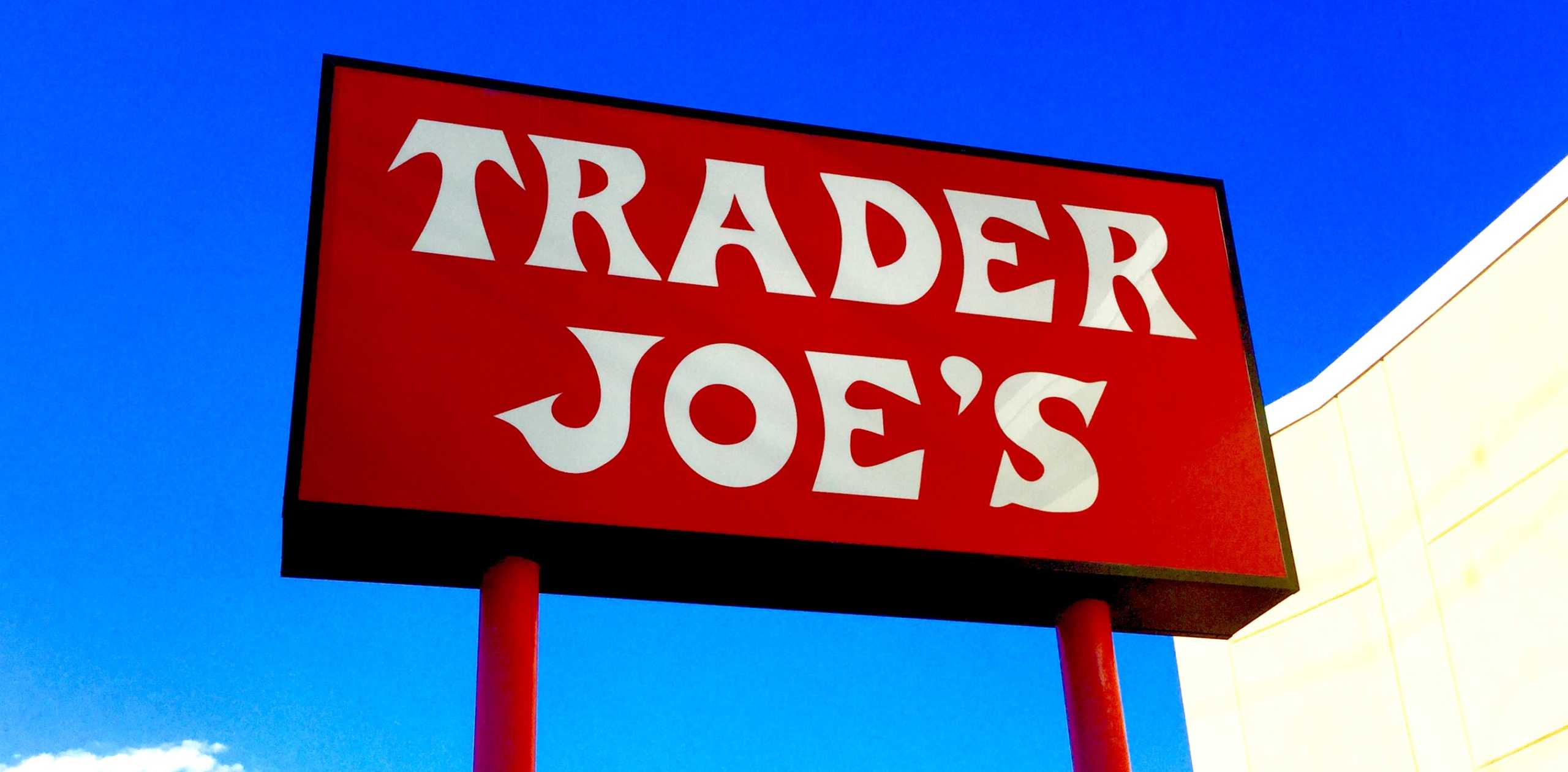 I'm a big fan of chips that do things differently, and these Trader Joe brand chips are super light and crispy, with good salt and oil levels.
Made from red and purple Peruvian potatoes the chips look amazing, uniquely odd in color and shape with different makeup and consistency across the big bag.
Flavor-wise the Peruvian chips are easy on the palate – light and mild without being too greasy – so they are versatile for smashing by the bag or snacking on with dips and/or queso.
5. Kettle Brand Krinkle Cut Salt & Fresh Ground Pepper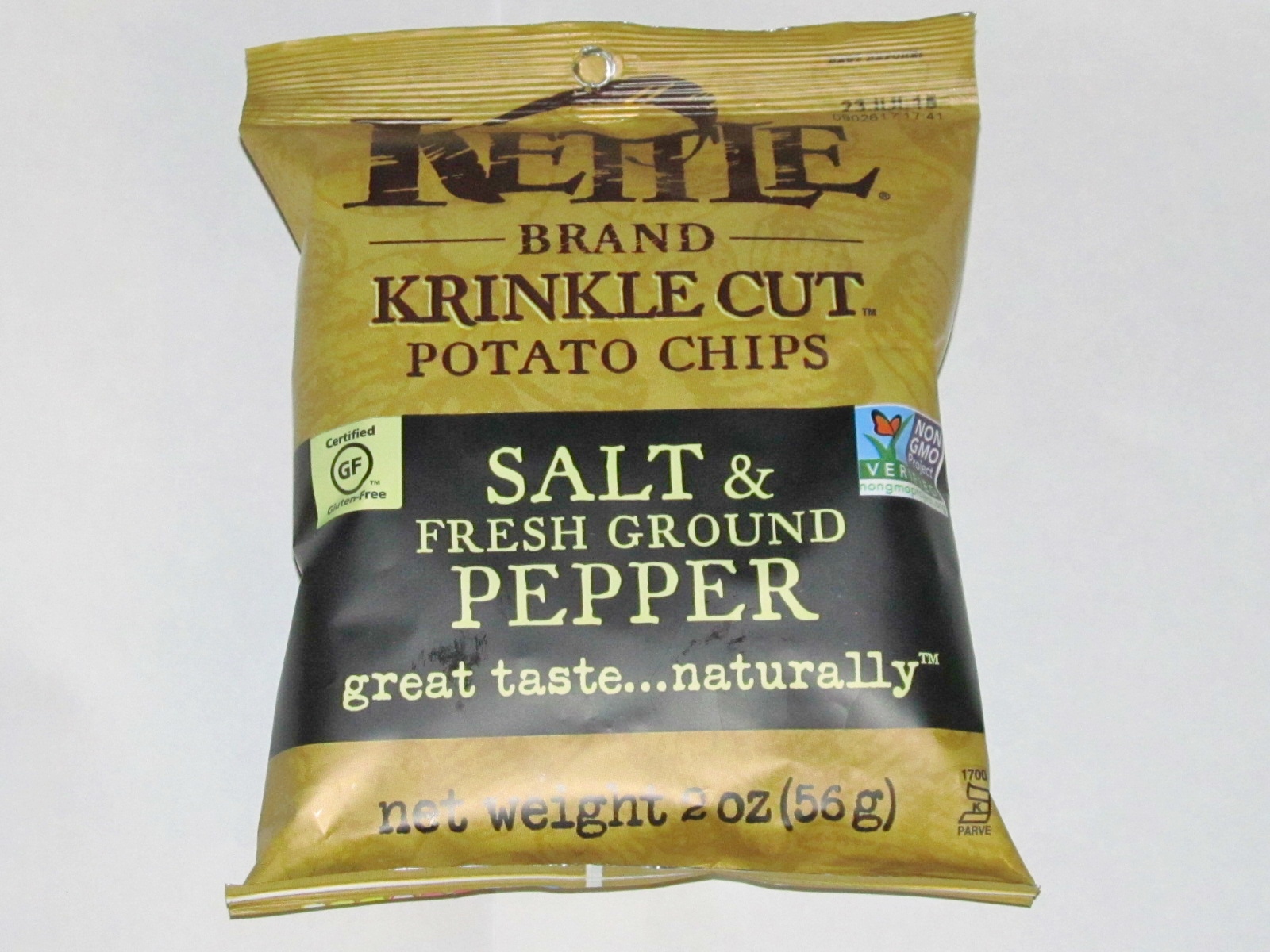 Kettle Brand chips are for fans of the crunch, and for those who like their snacks to be non-GMO and gluten-free with simple ingredients.
These salt and pepper kettle chips are about as simple as they come, yet combine to create a lovely layered texture. It's difficult to limit yourself to just a handful, and there's very little in the world of tastes that meshes quite like salt and pepper.
If you are not a fan of pepper (and there are lots of people) then I would also highly recommend the Himalayan Salt Kettle Brand Chips for that genuine, salty bite instead.
The only thing that disturbs me about these chips is branding them Krinkle…but I can deal with poor grammar (intentional or not) when the chips taste like this.
6. Deep River Snacks Mesquite BBQ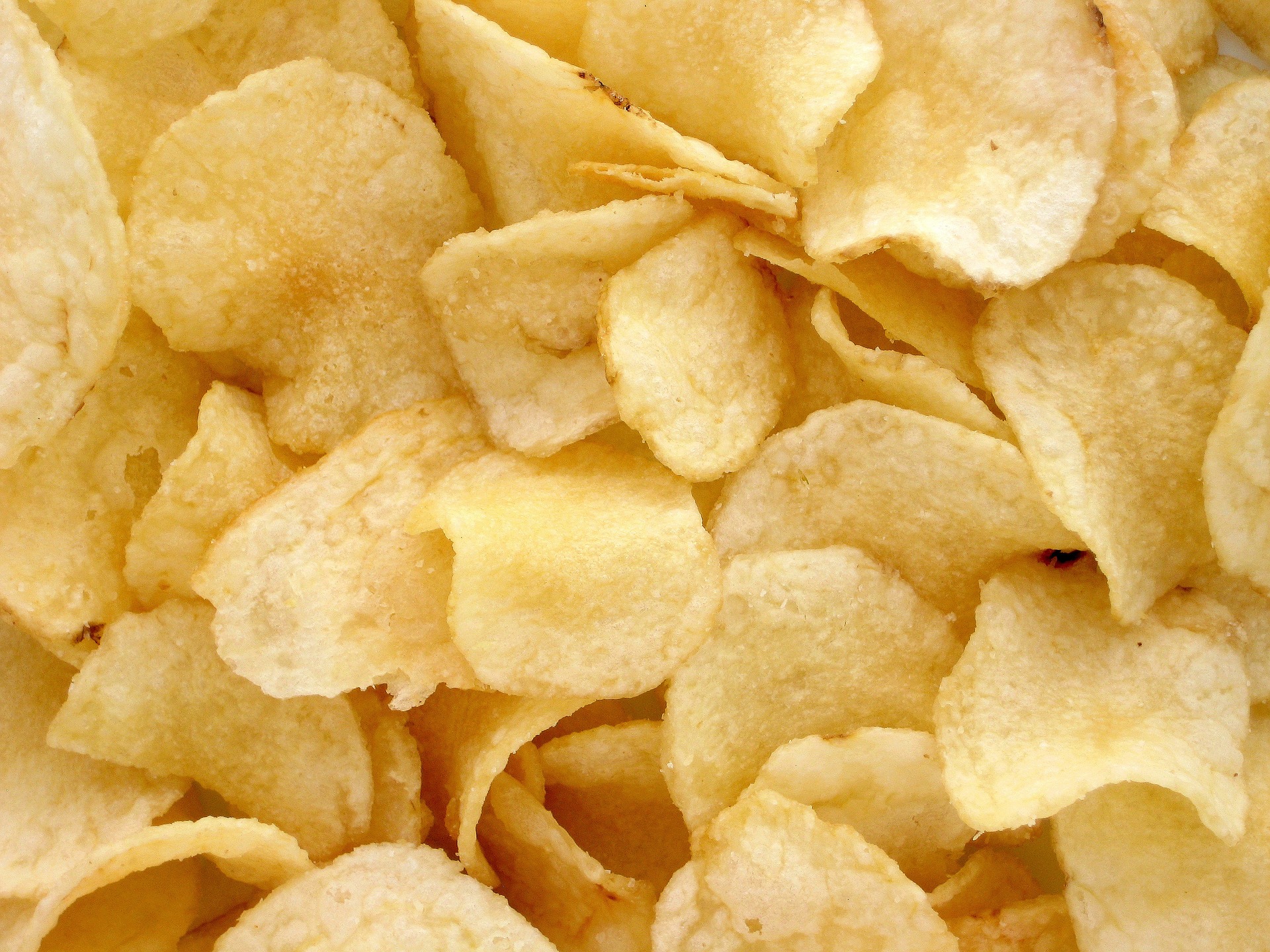 Sometimes BBQ chips can be too rich, much like a marinade that packs too much sugar, however, I found these mesquite BBQ chips from Deep River Snacks to offer a great balance between hickory and paprika.
More complex than your average chip flavor, I like how the thick and crispy texture works well with the flavors to make a crackling, popping chip with a nice but not overpowering smoky flavor.
I think the key to these chips is the salt level (good – high), which knocks away some of the more overbearing sweetness. This is a more-ish chip for sure.
7. Zapp's New Orleans Kettle-Style Voodoo Potato Chips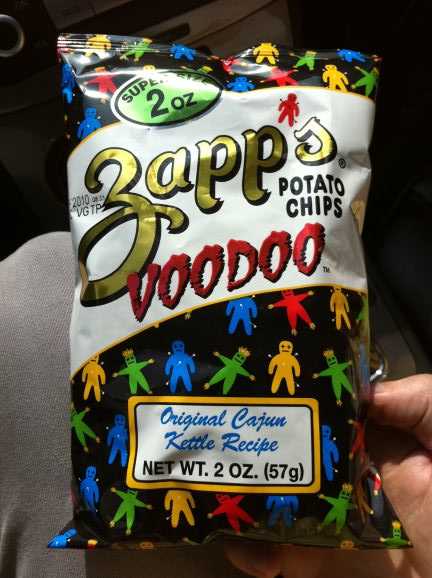 I've only had Zapp's Voodoo chips once and they were memorable enough for me to put on this list!
These Cajun flavor bombs combine traditional salt and vinegar aesthetic with the sweet and woody paprika flavor of a good barbecue chip.
And, being a simple soul, I'm here for any chip brand mentioning voodoo that comes with a big taste and some swagger.
8. Red Rock Deli Sweet Chilli & Sour Cream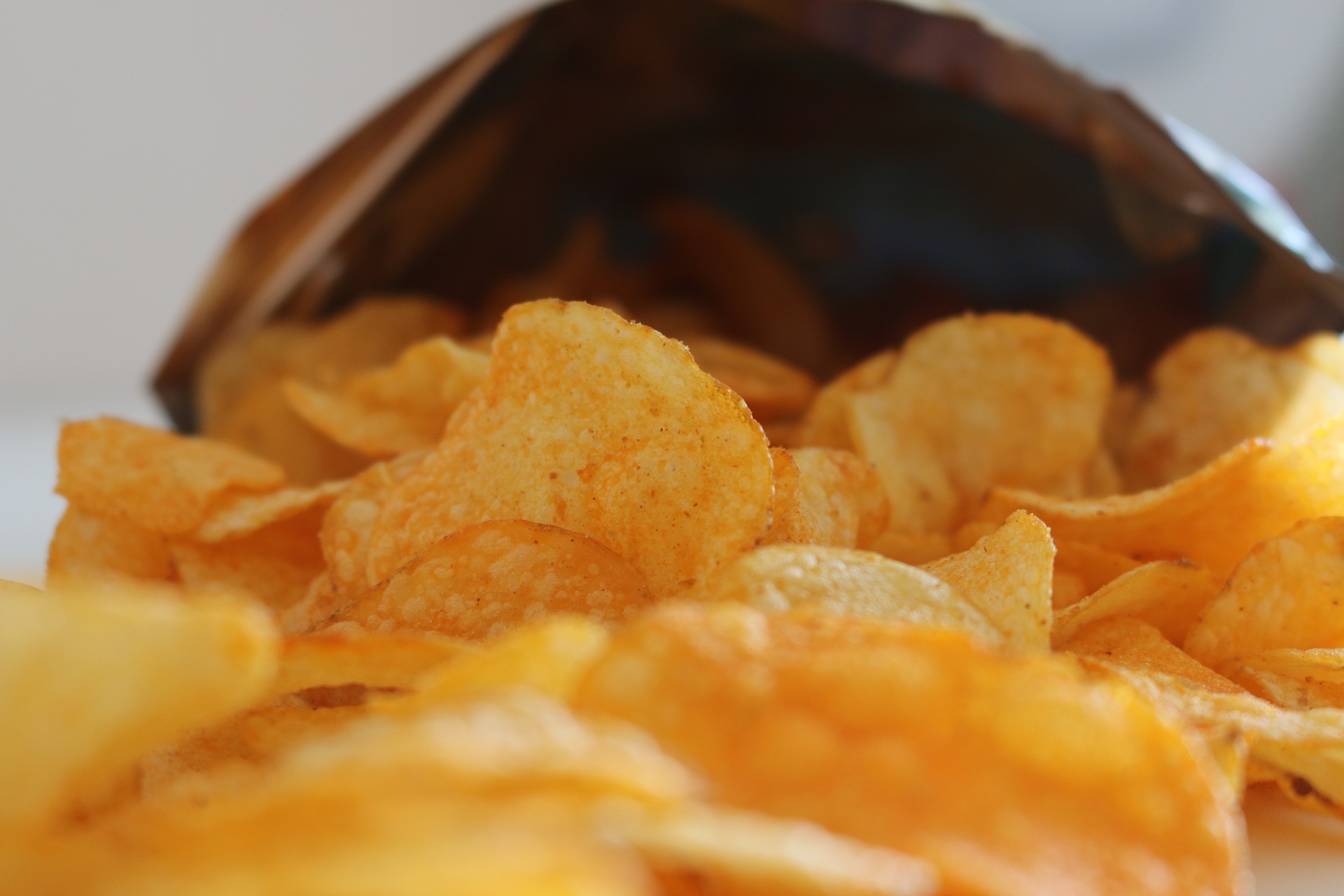 PepsiCo bought Australian chips Red Rock Deli to the US and consumers have taken notice, with the brand doing a great job of matching it with established chip makers in a crowded market.
The reason? They taste delicious!
Red Rock Deli is known for its well-cooked, premium quality chips that utilize unique taste combinations, and the best of them is the Aussie pub favorite, sweet chilli & sour cream, although I'm also partial to the lime & cracked pepper variety as well.
Red Rock is well worth a place on this list, and probably could be higher if I wasn't so used to eating them.
9. Lay's Flaming Hot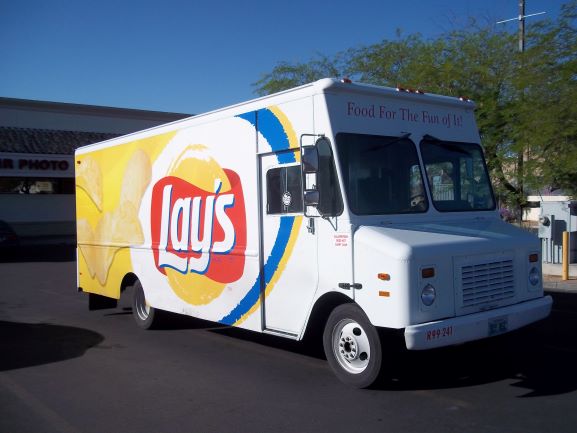 To be perfectly honest, there are about 20 different Lay's flavors that could slot into this position, however, the Flamin Hot type gets the nod for its simple, screaming hot flavor profile (and Flamin Hot Cheetos don't qualify).
If you're a lover of hot flavors, chances are the Lay's Flamin Hot are your baseline chip to have on hand at times of need, whether it's an impromptu streaming session, random hunger, or late afternoon session.
If you aren't a fan of spice then definitely stay away, and go for another taste choice such as cheddar or sour cream and onion.
10. Miss Vickie's Sea Salt and Malt Vinegar Chips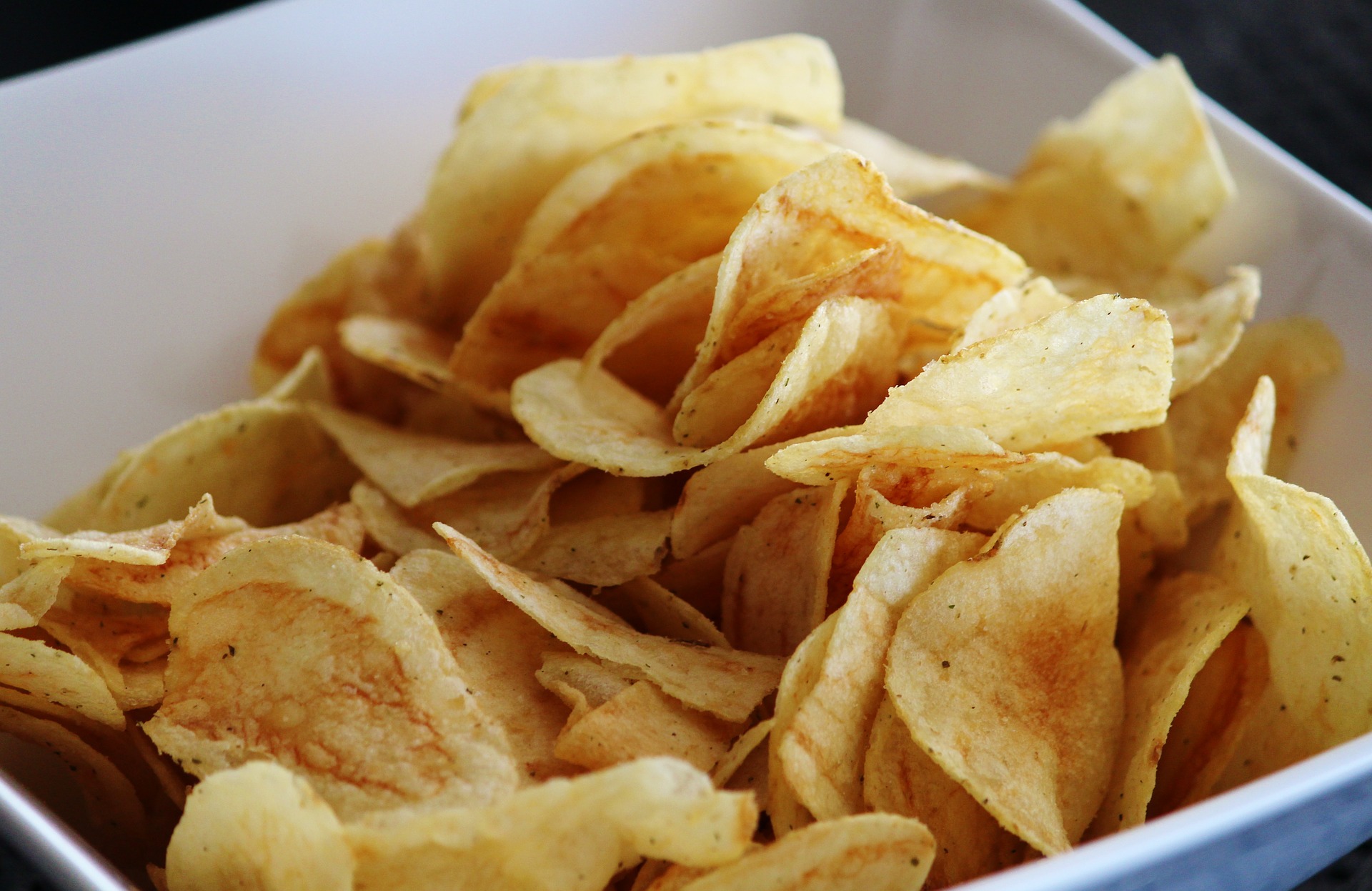 Another love it or leave it option, there's no doubt that the salt and malt vinegar flavor leaves an impression.
Miss Vickie's chips offer a nice mix of crunch, salt, and oil, but I love the malty bite that can leave your jaw slack if you stuff too many in your mouth at once.
While not the type of chip that you'll mow through an entire packet of on a Sunday afternoon, they are a uniquely tasty choice.
11. Terra Sweet Potato Chips

The only sweet potato chip on this list, Terra makes some great tasting but healthier versions of the traditional chip (my kids are huge fans of the sweets and beets version).
If you are a big salty chip fan, you might prefer a different choice from this list.
They offer a great chip flavor and big time crunch, but with a lovely sweet edge, that's pleasing for even the dourest 'original only' potato chip fans.
Conclusion
I love potato chips in almost any situation, and I know that I'm not alone.
Tell me your favorite chip brands. I know what I like, but what do you look for in a chip?
I can't think of a chip that I'm not willing to try…
SKM: below-content placeholder
Whizzco for 12T