If you happen to be somebody that enjoys drinking a soda on occasion, you probably have been told more than once that it isn't the healthiest option. Often, we are looking for something that is healthier because we enjoy soda and we don't want to give up that crutch.
That is where TikTok comes in. It seems as if some influencers got together and decided to make a healthier version of Coca-Cola. They did so by taking sparkling water and mixing it with balsamic vinegar.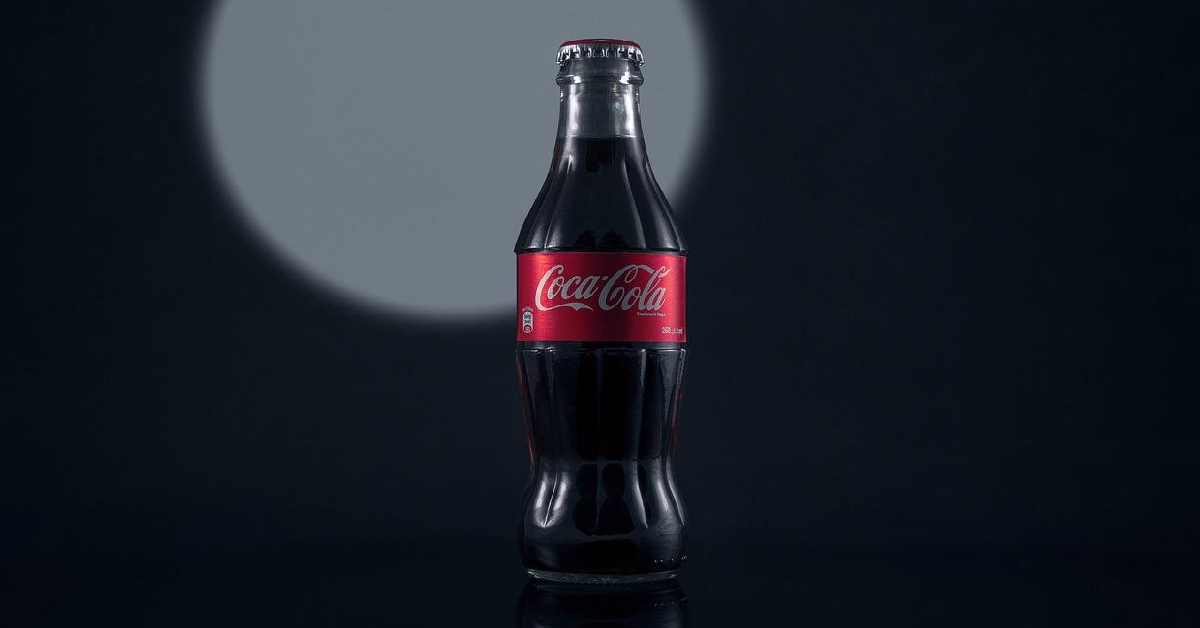 If you have a feeling that this may just be a disgusting choice, you certainly are not alone. Even before trying it, many of the millions of people who watched this video clip were unsure about giving it an honest try.
Amanda Jones recommended this "healthy alternative" to Coke after reportedly being given it by her Pilates instructor. She went on to say that they drank it almost every day, but many people have their doubts.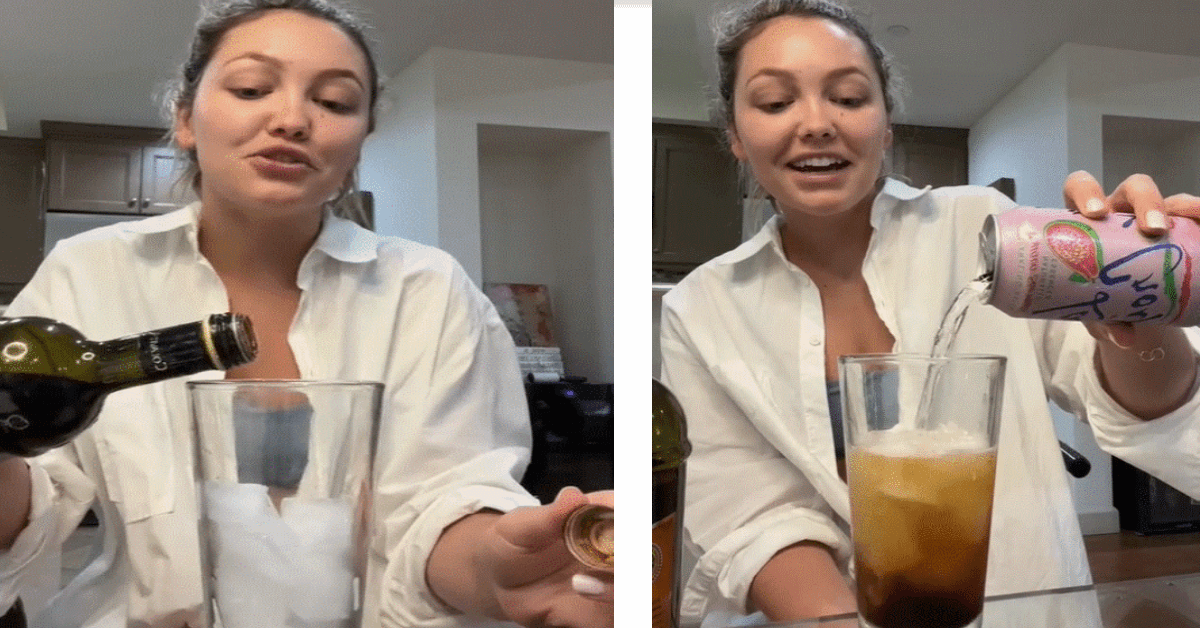 Although she feels that the beverage tastes just like Coke, many of her followers were not as enthusiastic about the mixture.
In the video, she mixed some balsamic vinegar with soda water and it certainly did look realistic. It had the right color and the drink was fizzy but after some of her viewers tried it, they were ready to throw her in jail.
Janelle Rohner is a low-carb influencer who also tried it for herself.
She admits from the start that she was anxious about trying it because, in her estimation, the idea was "foul." In the interest of science, however, she plugged her nostrils and took a drink.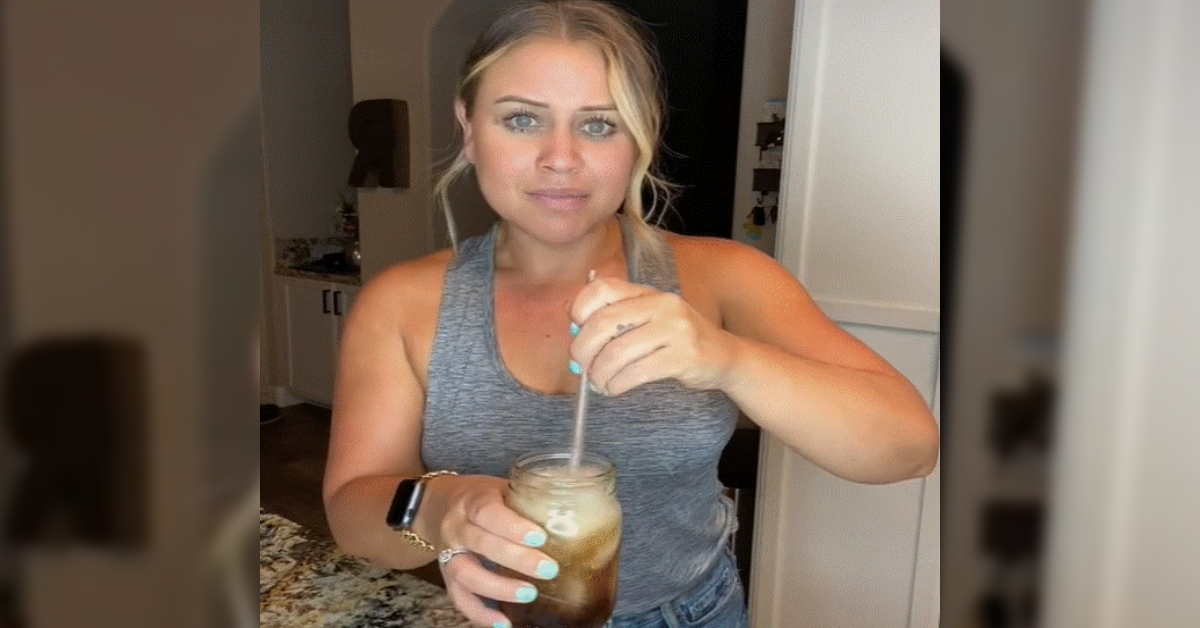 That is when she declared the drink disgusting and said that the Pilates instructor who originated it should be fired.
Check out her review below:
Most people agreed with the consensus but there were some who weren't all that unhappy with it. This included Ashley McCray-Mac, a food blogger who tried it and posted the experiment on TikTok.
She used La Croix to make the mixture along with the balsamic vinegar and when she took a sip, she had a surprisingly positive thing to say about it.
After calling it delicious, she proclaimed that it was her new drink!
It seems as if people are divided on this particular beverage but one thing is sure, TikTok continues to be a source of amusement in almost every direction imaginable.
SKM: below-content placeholder
Whizzco for 12T