We have always dreamed of owning some land out in the country. Who wouldn't? Those who are blessed enough to have land at their disposal are able to enjoy all sorts of adventures.
For example, this couple is able to use their land to raise their own chickens. We cannot even begin to imagine how rewarding of an experience this is for them (and we are somewhat jealous, too!)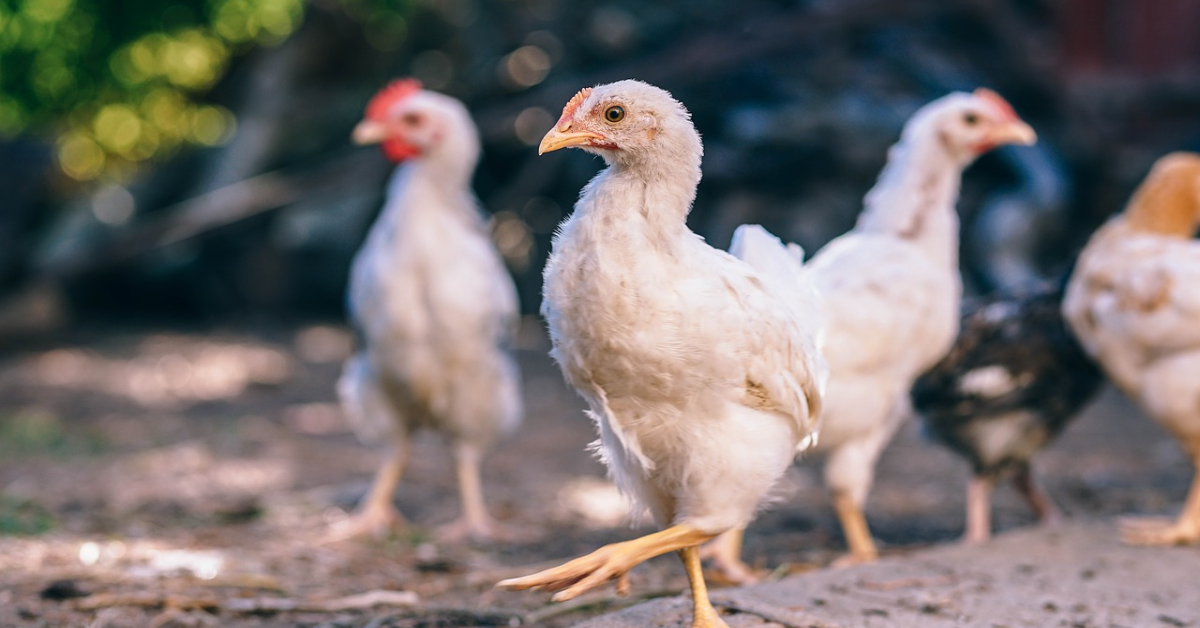 Ashley Hunt and her husband first came to the decision to raise their own chickens this past spring. The chicken coop that they have come up with is one of the most incredible things that we have ever seen. They shared about it in the Facebook group BYC (BackYardChickens).
These chickens are definitely going to be living in the lap of luxury. This is a house that is even fit for the average person.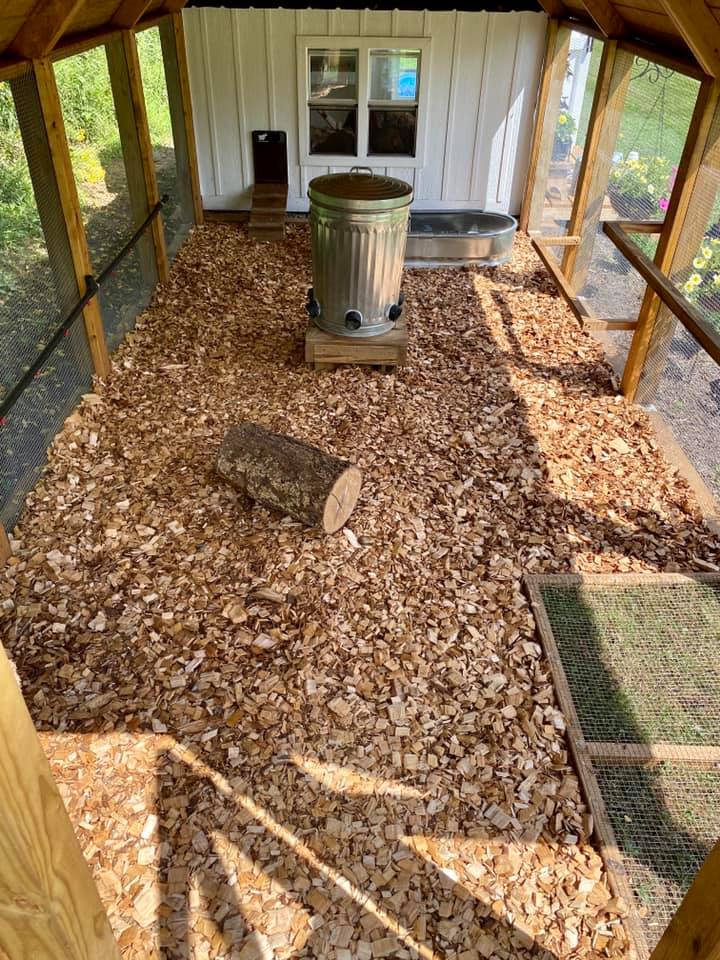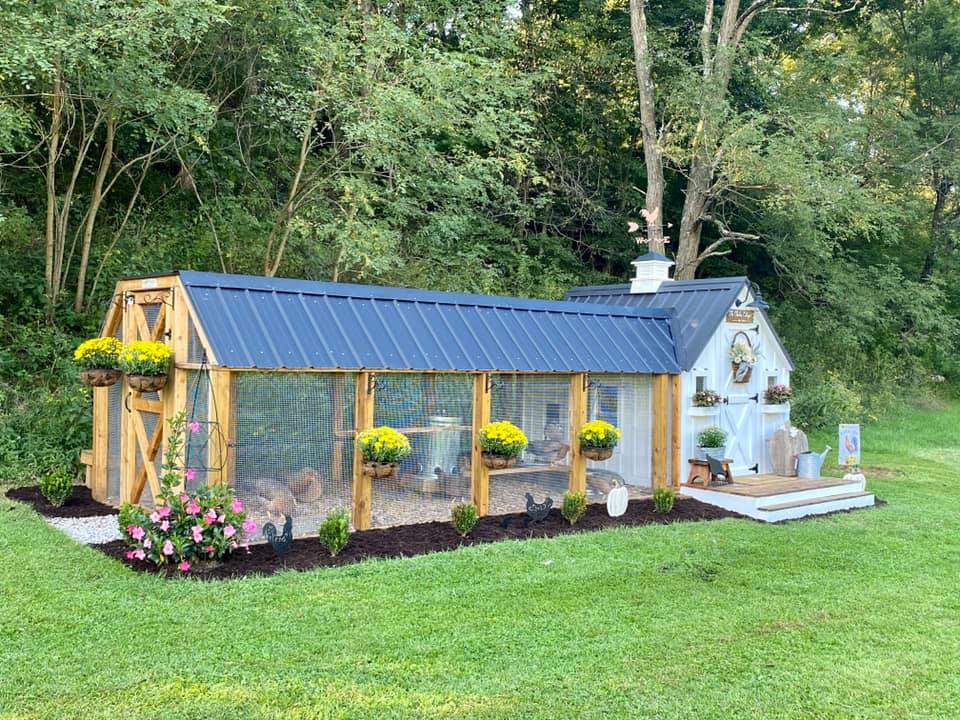 We would be willing to move in tomorrow, no problem. The couple's creation is finally done and you will certainly want to check it out. They even included an indoor section and an outdoor section. Yes, they used plenty of chicken wire, in case you are curious. Once you step inside, you are going to find brooding boxes, as well as roosting perches.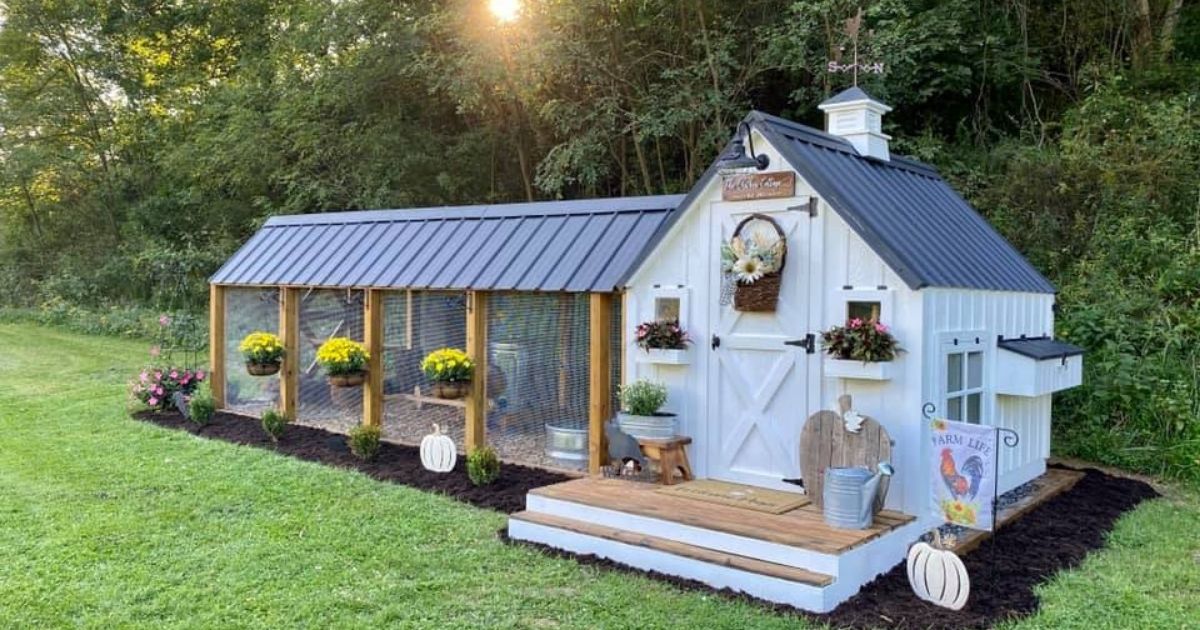 They have placed high vents in the coop so that air can flow through the space properly. As anyone who has a chicken coop of their own can tell you, this is a crucial aspect of the equation. The poop box is also covered with chicken wire, which makes it much easier for all of the droppings to get scooped out in a timely fashion.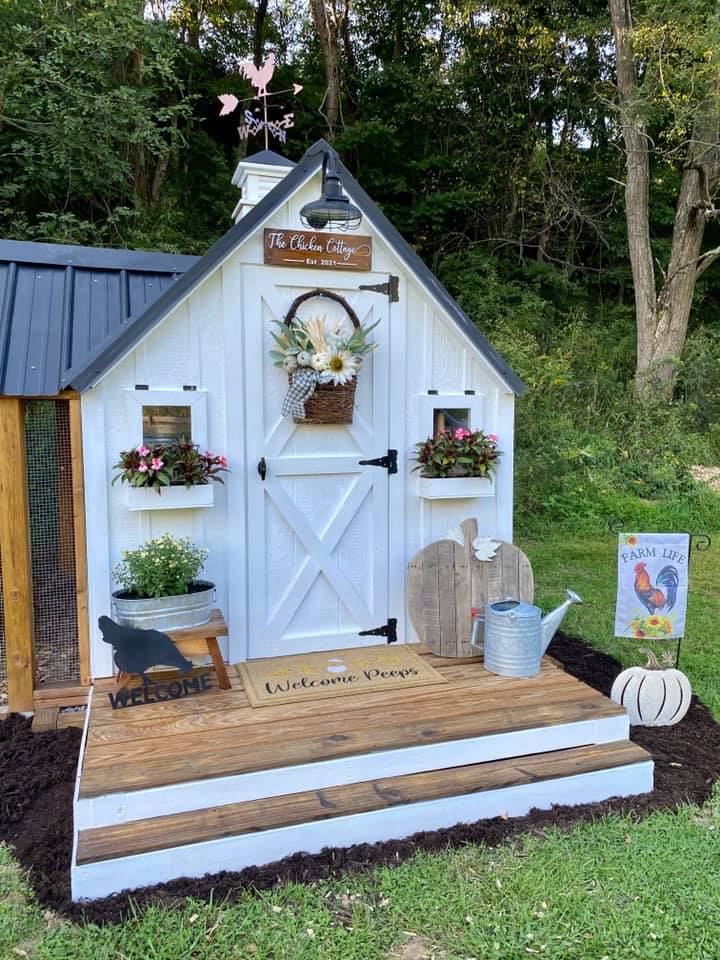 There's even a nook that is specially designated for feed storage and cleaning supplies. This smart couple has thought of all the possible angles and we are so happy for them.
The outdoor section of the coop is particularly roomy, allowing the chickens plenty of room to roam. There's also a feeder and water container for the chickens.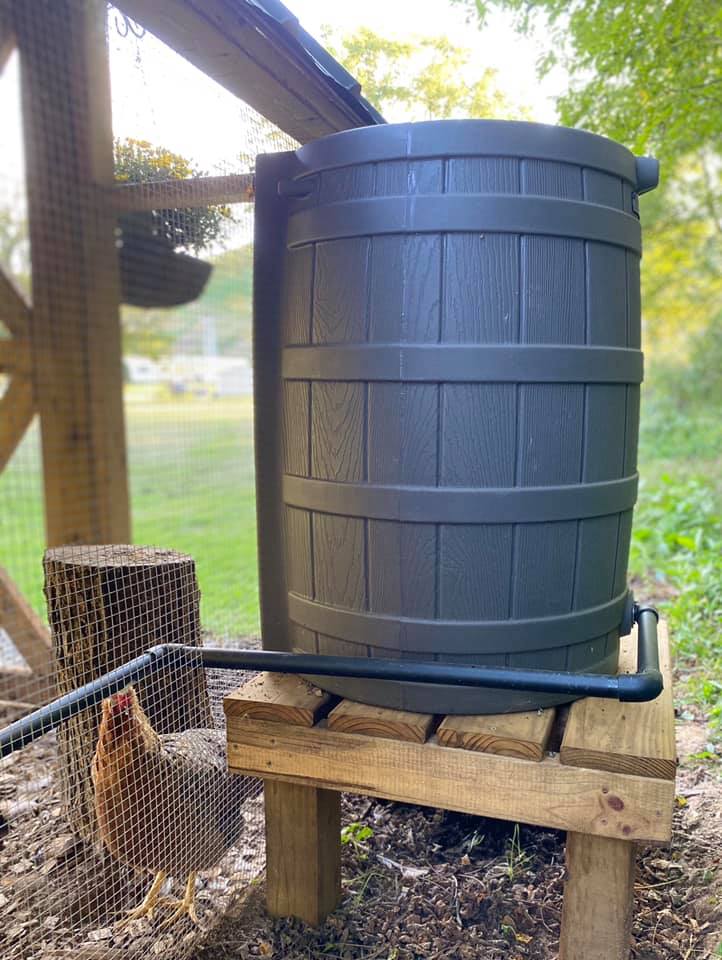 The steel oval container serves a very crucial function, too. This is the container where the chickens take dust baths. The chickens always have access to fresh water and they are also given plenty to eat.
The exterior decor is perfect for fall, too.
SKM: below-content placeholder
Whizzco for 12T