Artificial intelligence is rapidly becoming a bigger part of our lives. There is no disputing that. The funniest part for us has been seeing all of the bizarre applications that are already taking place.
We have also been watching the rapidly evolving conversation from a respectful distance as we do everything in our power to learn as much as possible.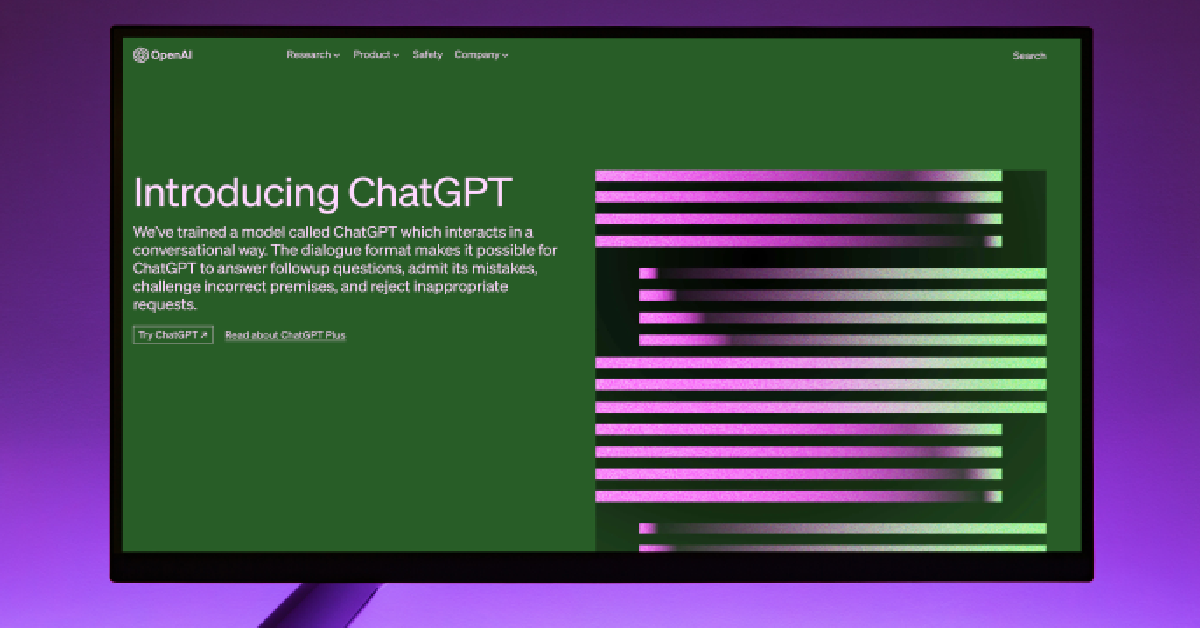 The innovations that are going to take place because of AI are sure to have a major effect on a number of industries. While we are somewhat able to wrap our minds around that aspect of things, this news about how AI could affect our food orders is amusing, to say the least.
Angus Loten works as an author for the Wall Street Journal and he examined the world of short-form platitudes like fortunes for fortune cookies in an article, musing about how they are perfect for this type of software. It makes sense.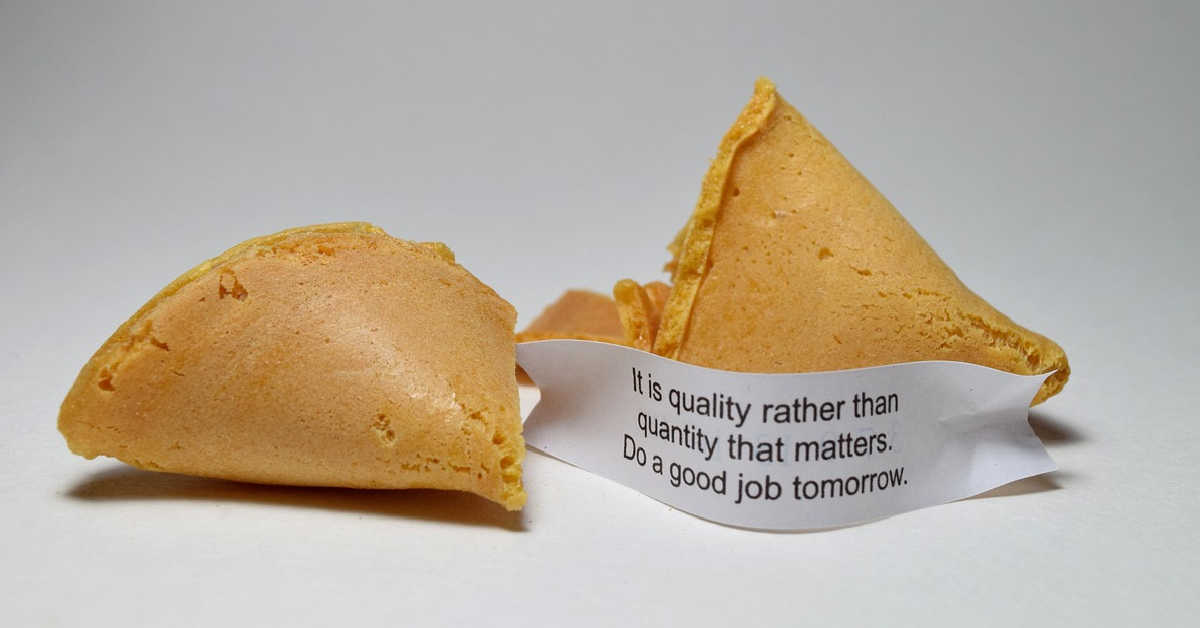 If this type of software can come up with whole songs and stories, a line or two should be very easy. The technology has not progressed to the point where it can write an entire movie script but if you want it come up with a bite-sized chunk of wisdom, AI has got you covered!
OpenFortune, which is the company that is responsible for producing a number of these tiny slips of paper, is now utilizing artificial intelligence and we can see why. Instead of having to wait for someone else to come up with a slice of wisdom, AI can spit it out within seconds.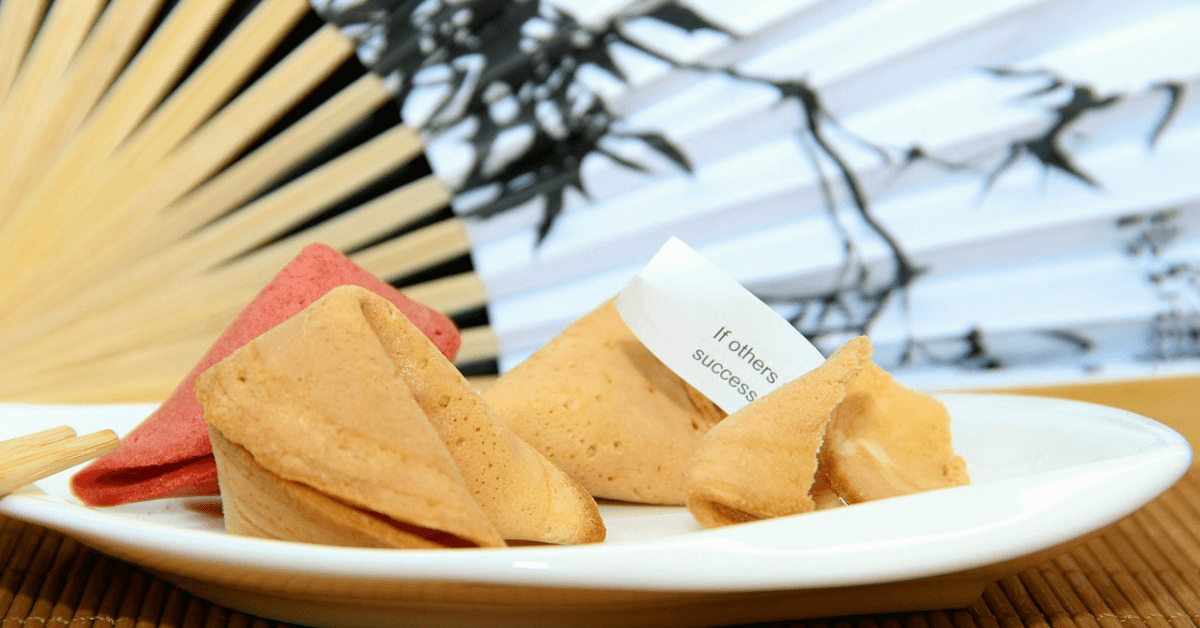 While OpenFortune works with around 12 different cookie factories, Loten reports that every company is not making the change. Wonton Food of New York will not be using artificial intelligence to write out their fortunes. VP of Sales, Derrick Wong, has expressed various worries, ranging from messages that are too boring to messages that are considered offensive.
If we had to guess, the industry as a whole is going to have a tough time resisting the urge to use AI to come up with these messages going forward.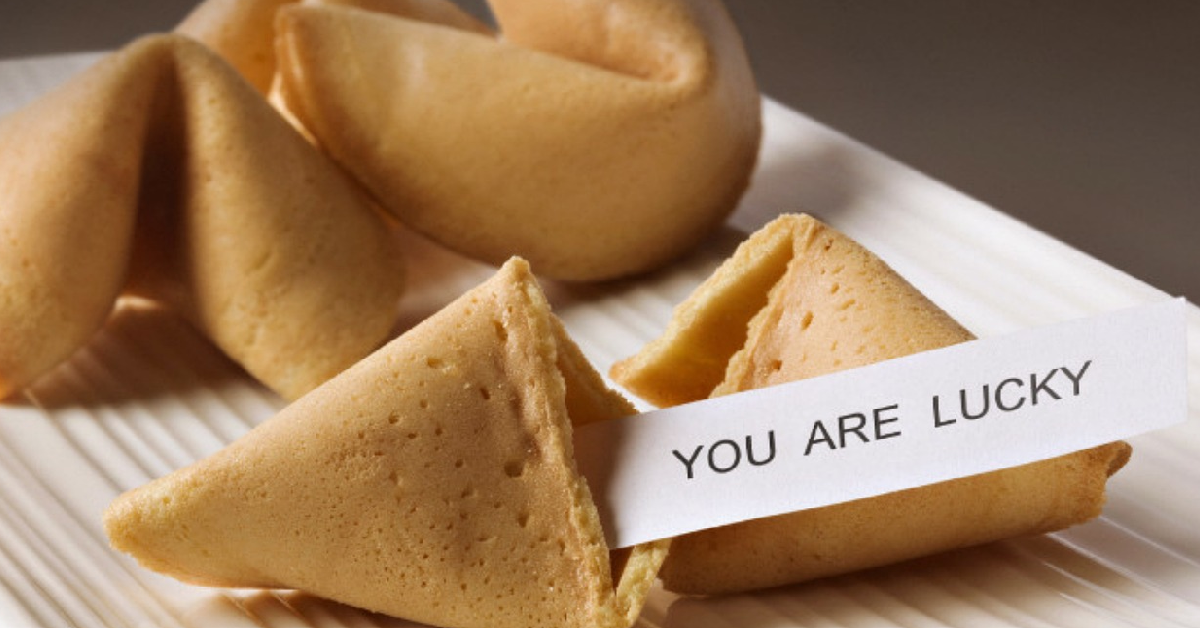 There are over 3 billion fortune cookies being produced each year, so the temptation is always going to be there. We are definitely looking forward to seeing what ends up happening next.
SKM: below-content placeholder
Whizzco for 12T