The first day of spring is closer than you think! However, those who are looking to put away all of their winter clothes may be in for a longer wait than they originally expected. According to AccuWeather, the warmer weather isn't necessarily coming anytime soon.
Near as we can tell, Americans need to settle in for a bit. We are going to be dealing with more winter weather conditions for awhile longer. The experiences that you are about to have depended on your location, but it is safe to say that winter will continue beyond March 20.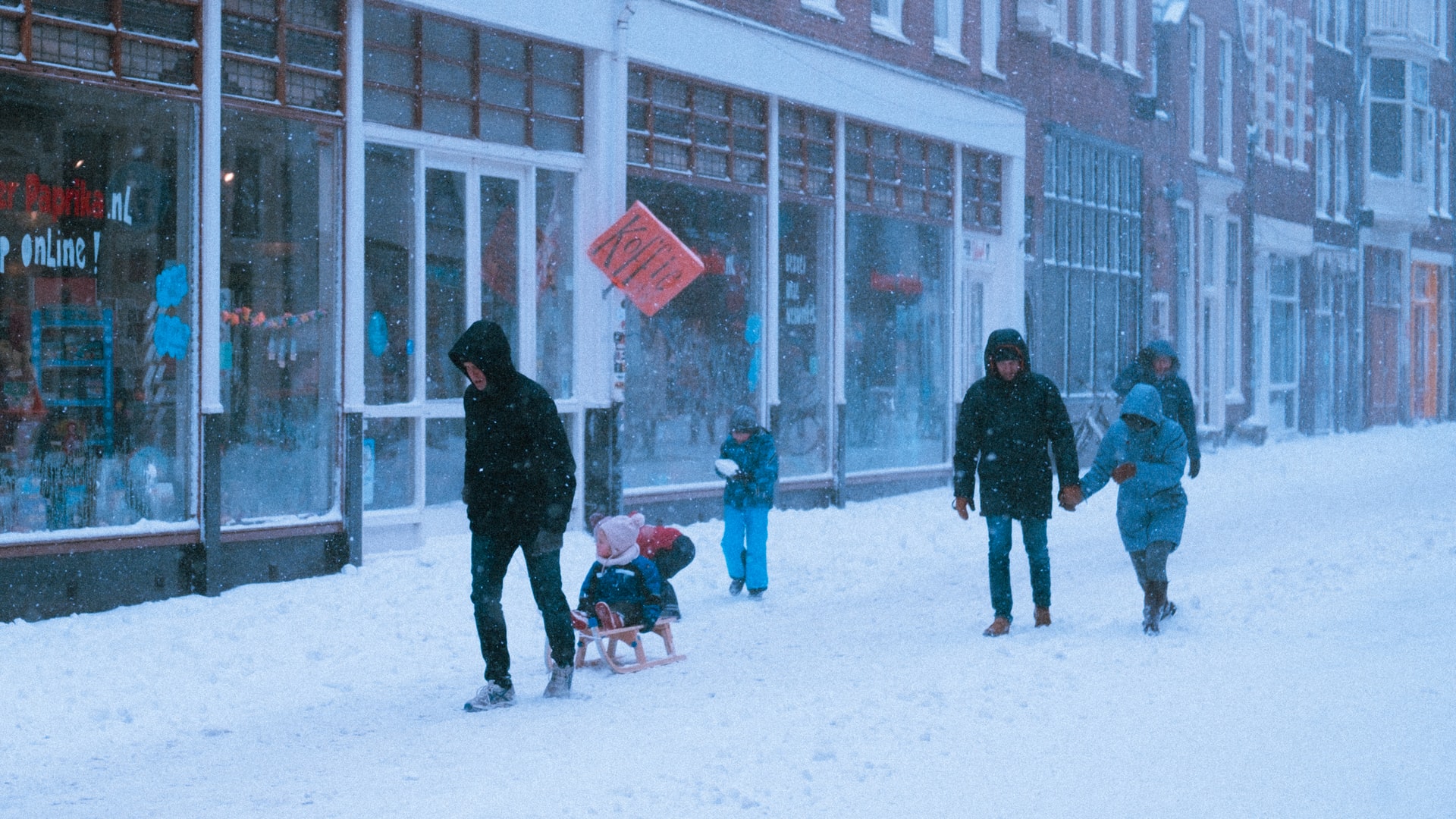 Northeast residents shouldn't expect the light Spring showers that usually hit, as AccuWeather predicts more chilly temperatures. The early word is that the region will experience "more or less a continuation of winter through the month of March," according to AccuWeather Senior Meteorologist Dave Samuhel.
The Midwest residents are also in for it, too. There is still a sizable amount of cold weather to come for them over the next couple of months. After February's polar vortex, this is not going to come as a major surprise.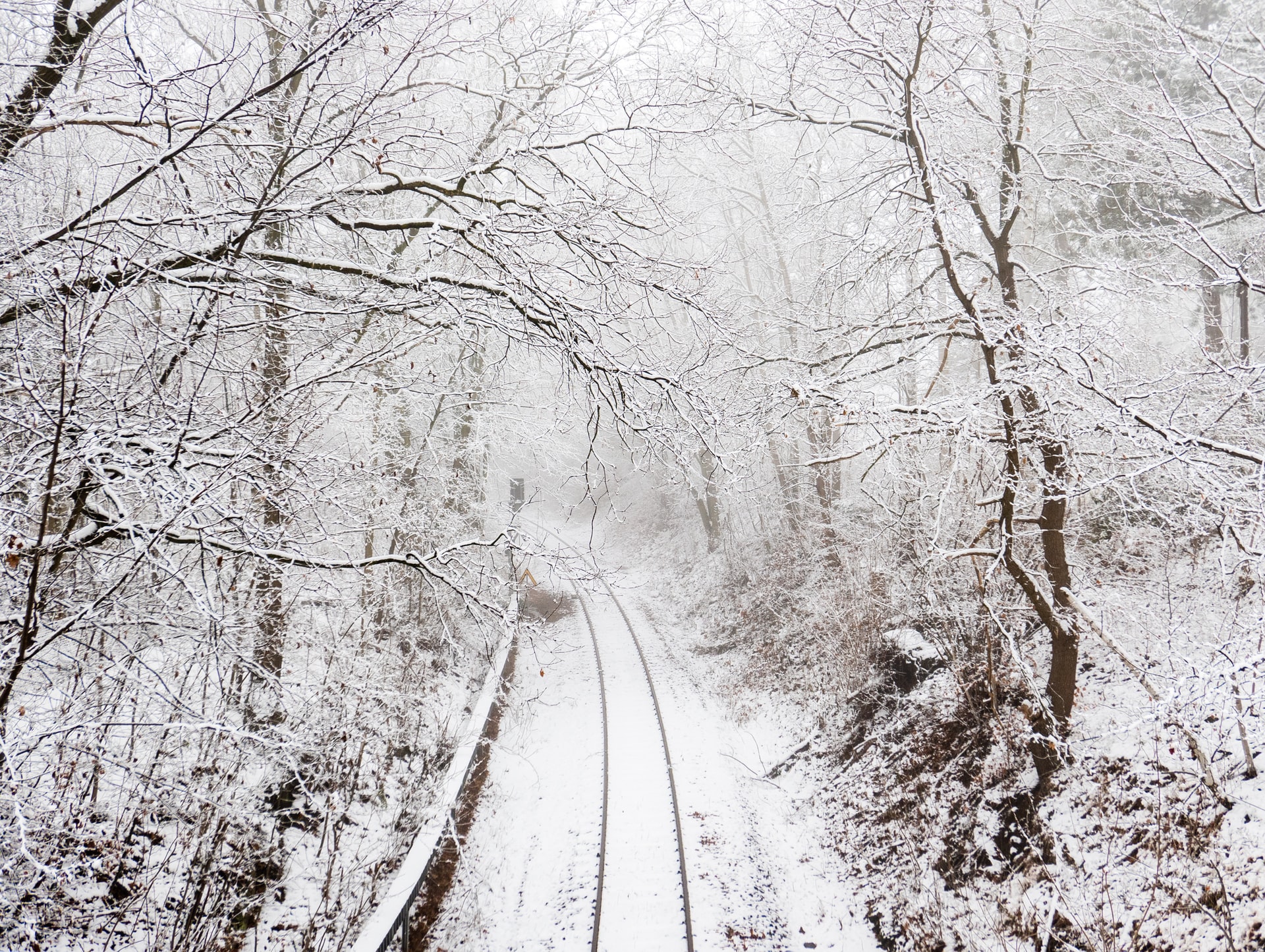 "It's been a little chilly across the Gulf Coast," explains Dave. "But it does look like things will warm up, and we'll have mild weather [lasting] into March." We are hoping that the area is not hit with another major cold spell.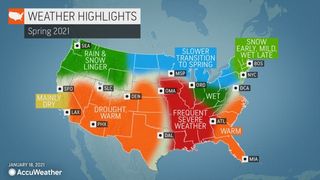 West Coast residents, on the other hand, should not have anything to worry about in this regard. They do have another concern that they need to be wary of and that's the droughts. Long-term drought conditions could arrive sooner rather than later, which is something west coasters need to look out for.
Minimal rain is in their current forecasts. The western state residents might start to feel like they jumped right past spring and took a flying leap into the summer.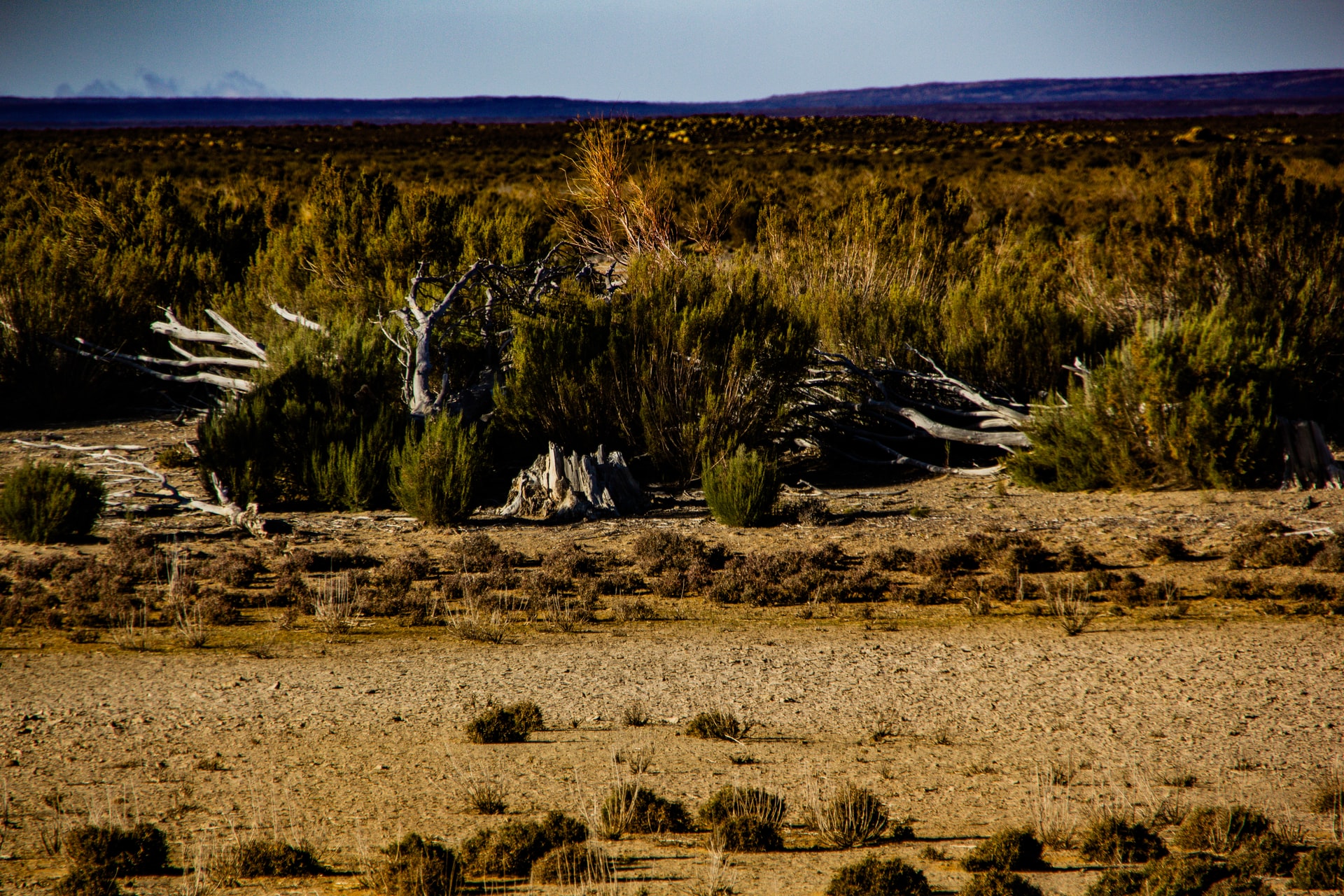 "It's going to be a late start to the severe weather season, but it's going to be incredibly active," says Reed Timmer. He's one of the many meteorologists who are making these sorts of predictions, so bear that in mind during your preparations. We are going to be using this as an excuse to shop for some new, cute clothes as we wait patiently to have some fun in the sun!
SKM: below-content placeholder
Whizzco for 12T