For the most part, most of us are comfortable in our looks. We may spend our youth trying out different styles and such as we try to figure out who we are, but at some point, we find our look. That look generally becomes routine.
However, every so often we might feel the need to shake it up. Either we feel stagnant, or we've experienced a change in our lives that makes us feel like we could do with a makeover, and it's never too late to change up the way we look, either.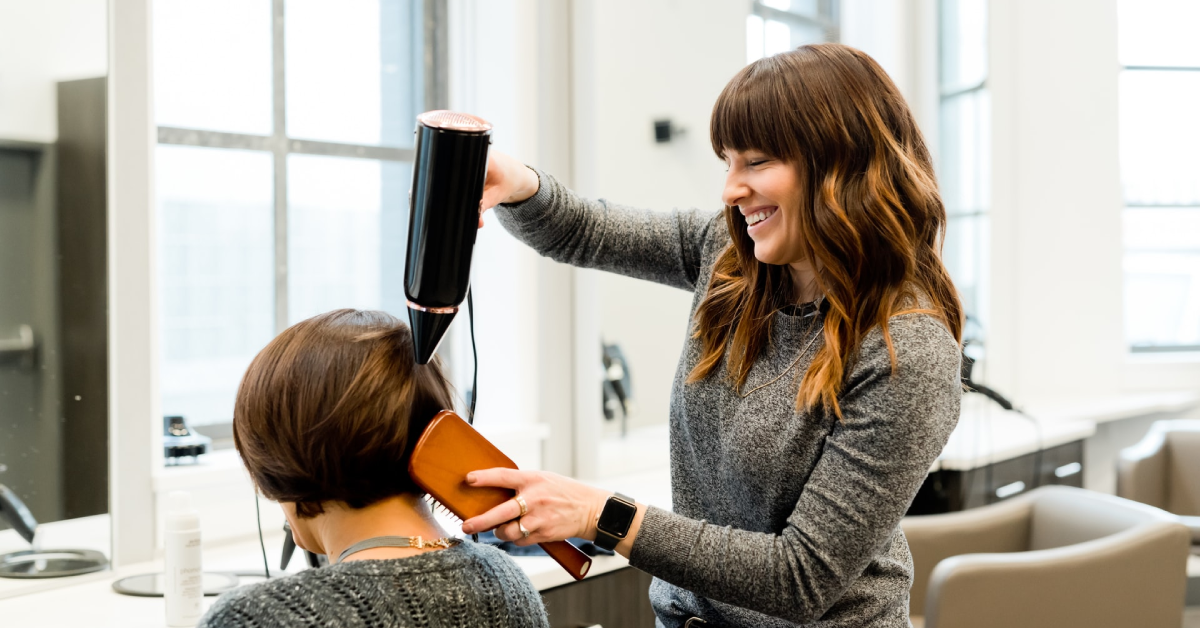 Even people in the later stages of their life can totally benefit from a fresh new look because as we all know, sometimes the way you feel after a makeover has the ability to positively influence other aspects of our lives.
That is why Christopher Hopkins, also known as The Makeover Guy, takes his job seriously. He knows that a makeover goes beyond just giving someone a new hairdo, a new way of doing their makeup, and dressing them in a new outfit – he knows that a makeover can be tied with giving someone a brand new outlook on life.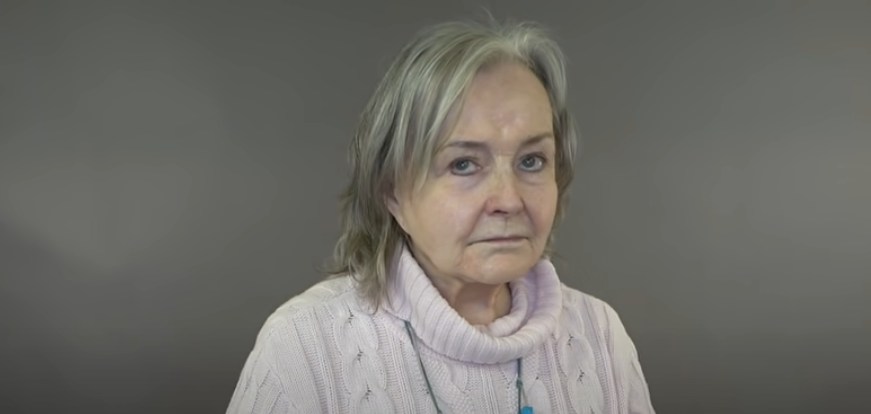 His work has been known to help change a person's life too! Very often, Hopkins works with people who say they finally feel like they look like who they're meant to be once Hopkins has finished with them.
One of these people that he did wonders for, was an elderly woman named Carol. The 80-year-old woman had no idea what she was in for, all she knew was that she was in a bit of a rut and felt like a long overdo makeover would help. Only Carol didn't know where to start, so she turned to Hopkins.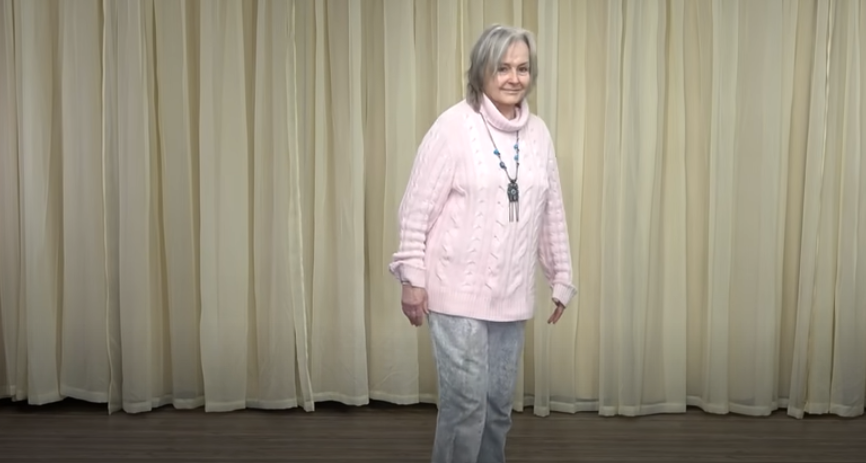 As Hopkins worked, Carol shared with him a little bit about her life, including opening up to him about her traumatic childhood. Carol purposefully didn't tell him anything about what she was looking for, mainly because she had no idea, but nevertheless, she was not disappointed.
Hopkins analyzed her body type, hair type, and skin tone, amongst other details, and then used all this data to create the perfect look for her.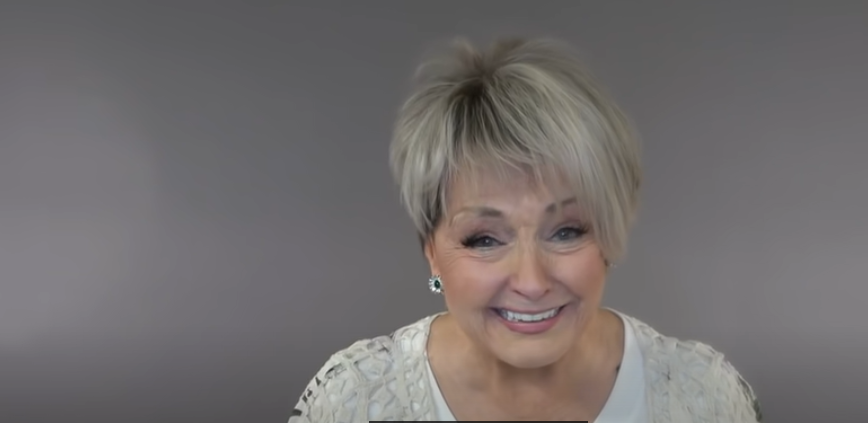 Carol admitted she had never once envisioned her new look, but that didn't mean that she wasn't absolutely thrilled by how it turned out. She exclaimed, "It's me! I mean I can't believe it's me! He captured my personality."
Watch the video clip of her transformation below:
https://www.youtube.com/watch?v=PhWPILJS0Ko
What do you think of Carol's transformation? Have you ever received a life-changing makeover? Let us know!
SKM: below-content placeholder
Whizzco for 12T