Sweet treats and confections of all kinds have come a long way in the last several decades. While there are many great dessert trends in the last few years thanks to popular shows like Cupcake Wars and Ace of Cakes, we miss the golden age of desserts when all you needed to satisfy that sweet tooth was a package of banana cream pudding, a refrigerated pie crust, and some whipped topping. This list includes recipes just like that – simple, classic, and always a huge hit. Take a trip down memory lane with these 8 retro desserts!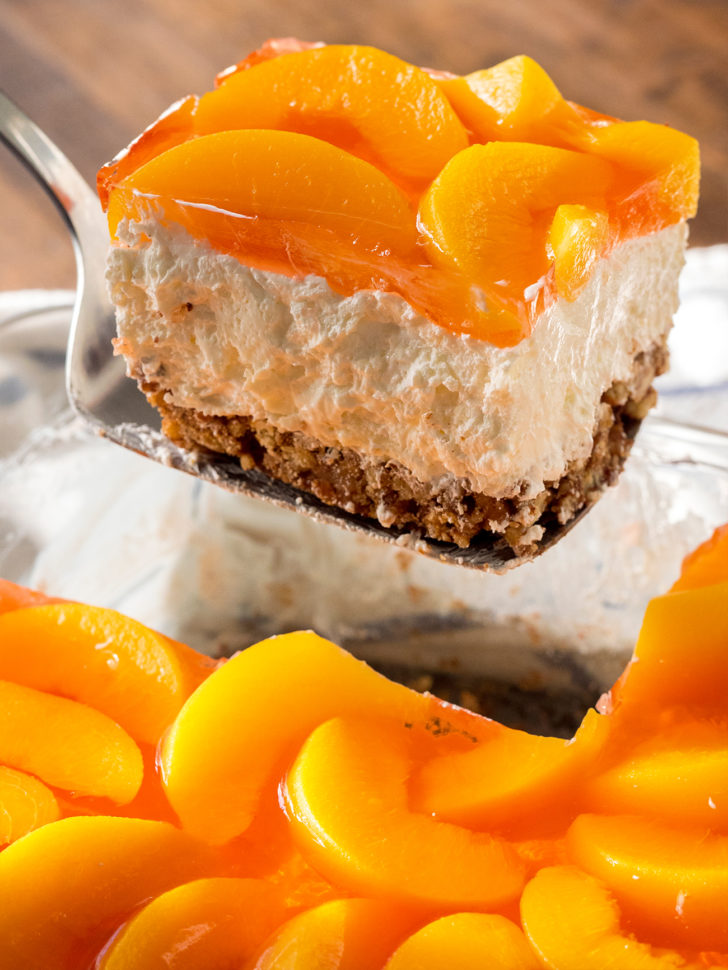 Not only does this dish look amazing, but it's also insanely yummy. The pretzel crust still has the perfect touch of saltiness, as well as a slight cinnamon flavor. Add to that a smooth, sweetened cream cheese layer, and the refreshing fruit top layer. Everything balances each other out perfectly and we're left with a dessert that checks all of our boxes: crunchy, sweet and salty, creamy, fruity…it's got all we could want! Get the recipe here!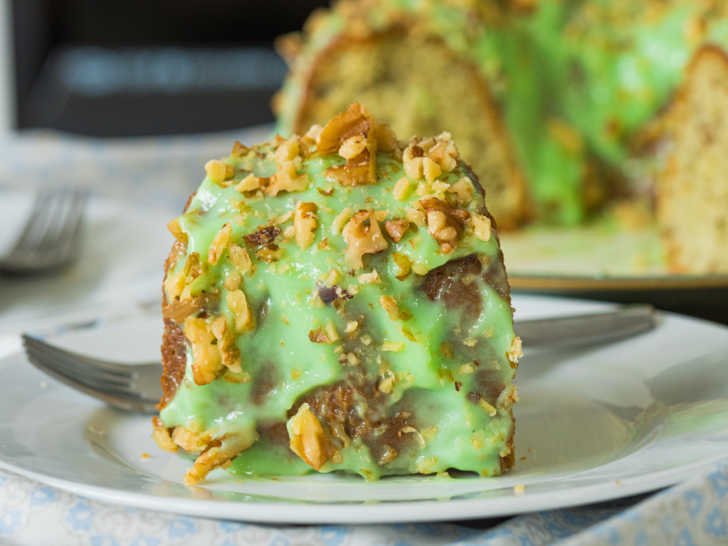 This cake got its name sometime after the Nixon scandal though the dessert has little (if anything) to do with the break-in. It's very green, but it's also a light yet moist cake with plenty of pistachio goodness going on. This cake features pistachio pudding, white cake mix, club soda, and a frosting made from more pistachio pudding and Dream Whip, which is the powdered version of Cool Whip. It uses plenty of shortcut foods, but it makes good use of them – it's a truly tasty cake with a retro vibe. Get the recipe here!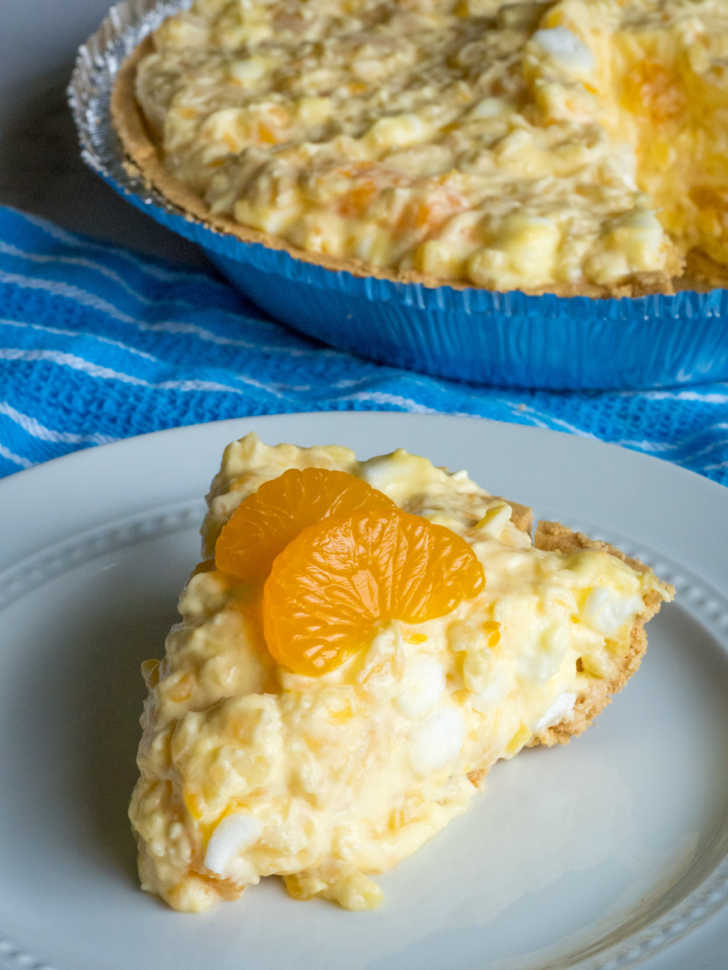 While I was growing up, my mom made ambrosia every year on Thanksgiving and only on Thanksgiving, but my sister and I only ever referred to it as "marshmallow salad." And that is a pretty accurate description since it's a cool and creamy medley of ingredients where marshmallow is rather prominent. This pie takes that vintage classic and pairs it with a crunchy graham cracker crust, which turns out to be the little touch of texture contrast that maybe it was always missing. Get the recipe here!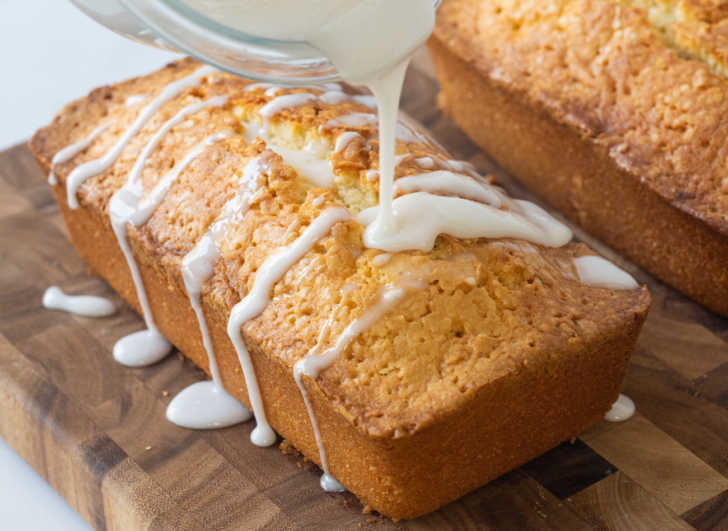 There are a few vintage recipes that make us question the taste of our forebearers. But, there are others that are so good we puzzle at how they haven't made into everyone's recipe box yet. 7-Up pound cake in one of the latter, a moist and rich cake with just the perfect amount of citrus zing. Get the recipe here!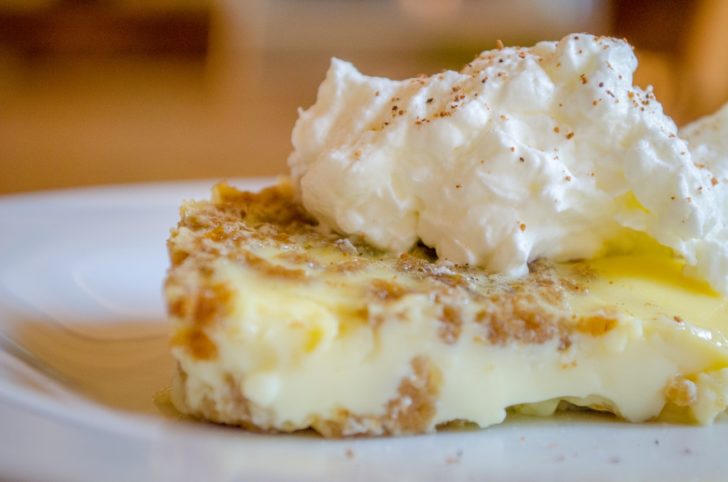 I've always liked Grape-Nuts cereal. I've never understood what it has to do with grapes or with nuts, but it's crunchy and kind of adorably tiny and it's got a nice mellow flavor. I've been eating it since I was a kid but I've never thought to use it in a recipe, and until I happened upon this recipe card in a vintage recipe tin, I'd certainly never heard of Grape-Nuts Custard. It turns out to be a soft, sweet and slightly nutty custard that's simple but comforting. Get the recipe here!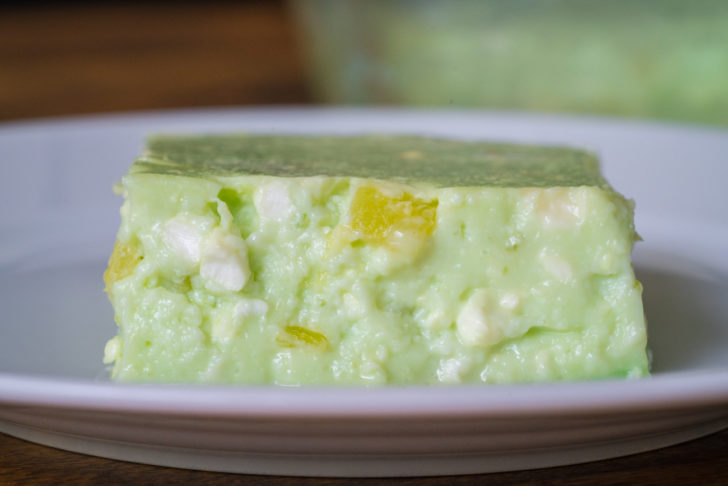 While it might look surprising and unlike other dessert, we mean it when we say this stuff tastes really good. Seriously! These lemon lime jello bars have the perfect touch of sweetness, thanks to bites of pineapple and balanced out by just the right amount of tang. Are you wondering what's in these bars? Get the recipe here!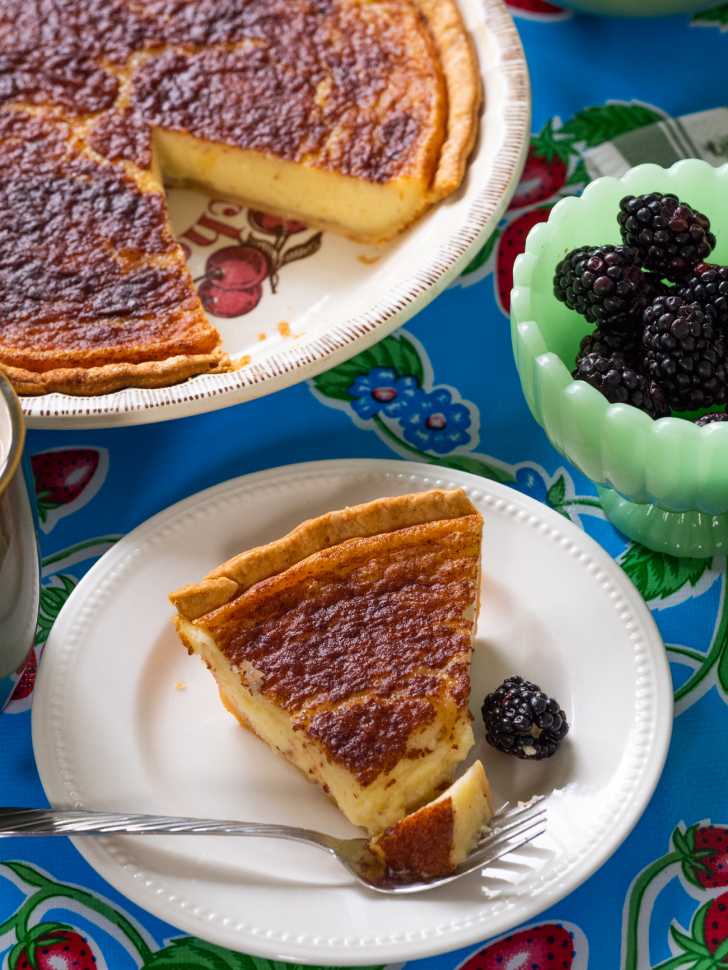 If you've had a slice of sweet cream pie before, you know how good it tastes. Super simple ingredients and no eggs! Sugar, butter, and heavy cream…need we say more?! But to make this even more amazingly sweet and delicious, we sprinkle the top with a little brown sugar, cinnamon, and nutmeg and put it under the broiler to get a nice brown-toasted crusty glaze on the top. Get the recipe here!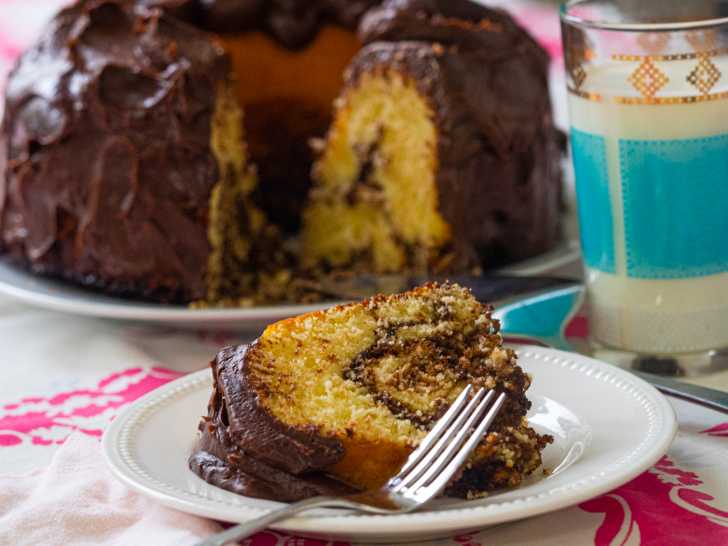 When it comes to cake, some people love yellow cake and some crave chocolate cake. With this 1960s recipe you get the best of both, with a lovely swirl that makes for great presentation. The chocolate frosting on this cake is the last step to make it a special-occasion-worthy cake that has something for everyone. Get the recipe here!
SKM: below-content placeholder
Whizzco for 12T