Meatloaf tends to evoke strong memories for people. Either you're reminded of the rich, savory, hearty dish served around the dinner table growing up, or you're reminded of a dry, tasteless meal that got you in trouble every time mom served it because you couldn't choke it down.
I fall into the former group, but that's not to say I haven't had my fair share of less than appetizing meatloaf dinners. However, I've tasted truly delicious meatloaf recipes as well, so I know it can be done well! If you're still not convinced, go ahead and take a look at some of these variations on the classic American staple. I bet you'll find something on this list worth trying out for yourself!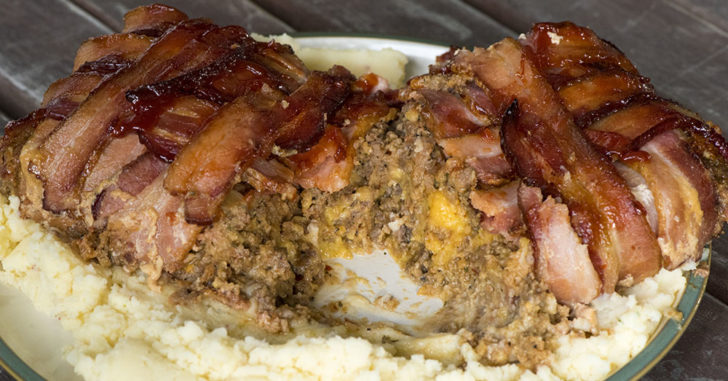 It really is hard to beat a good old-fashioned cheeseburger, but sometimes we don't want the hassle of firing up the grill or hand forming several individual patties. That's where this burger-meatloaf-hybrid comes in handy!
The trick to a moist and tender meatloaf is to not overwork the ground beef mixture – it also helps that we stuff ours with a hearty amount of cheddar and wrap it in thick strips of bacon, making it juicy and delectable. If you've got a group to feed (or just a really hungry family like ours) you'll love how effortless it is to get all that delightful bacon cheeseburger flavor in one easy recipe! Get the recipe here!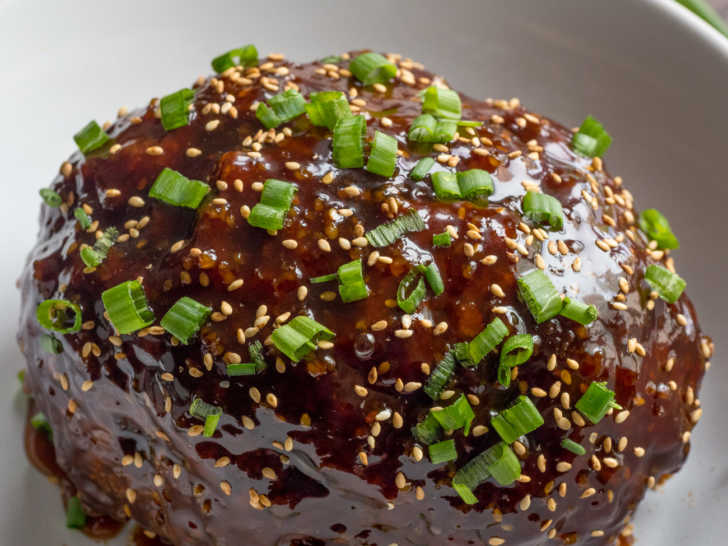 Meatloaf is possibly one of the most comforting of all comfort foods. It's a great way to make a little bit of meat go a long way. And, who doesn't love a good tangy sauce on top? You can take this one step further and make a really delicious and memorable meatloaf by dressing it up Korean BBQ style.
Many meatloaf recipes rely on a ketchup-based sauce and often there is little in the way of spices in the actual meatloaf. However, this recipe incorporates the flavors of Korean BBQ all the way through and the results are amazing. Get the recipe here!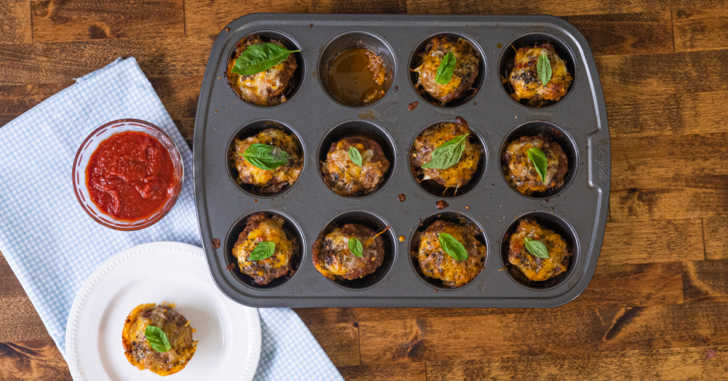 These little treasures are Pizza Meatloaf Cups. I prefer them over regular meatloaf for a few reasons. First, these pizza cups are so much more flavorful than any other meatloaf I've had. Part of it is because the recipe calls for pizza sauce instead of the traditional ketchup. Pizza sauce has a complexity and depth that regular old ketchup just doesn't!
Add it the two different kinds of cheeses, Italian breadcrumbs, and a few other spices, and you have yourself a delicious, pizza-inspired meal that everyone will devour. Get the recipe here!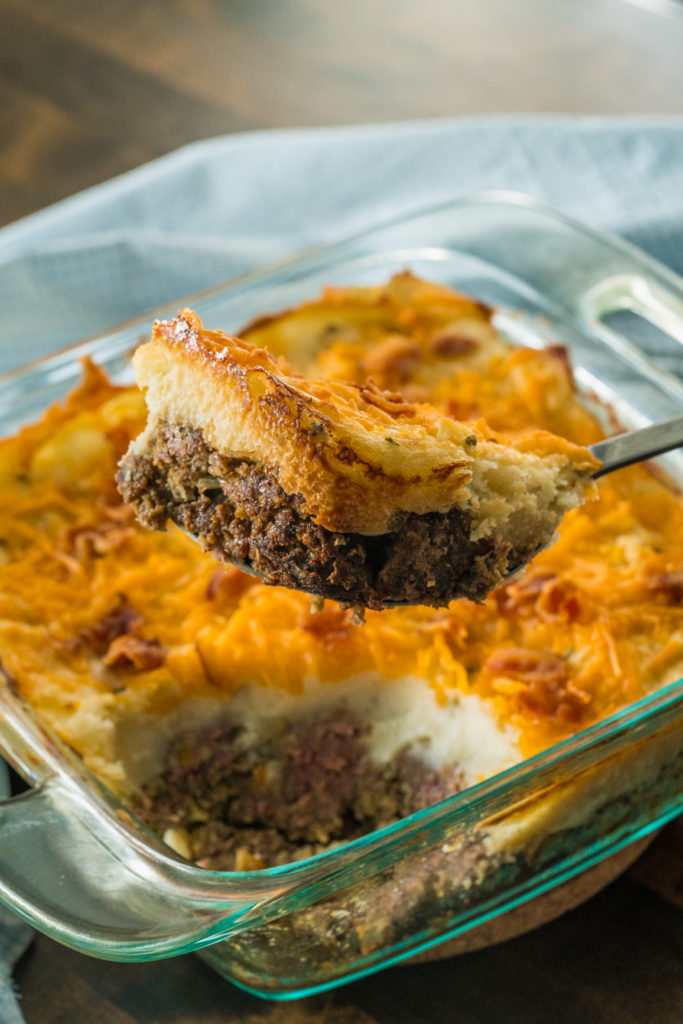 The whole point of a casserole is that it's a whole meal in one, right? One casserole, where everything bakes together in under an hour, and then that's it, you're done! While we love a traditional meatloaf, we thought we would cut a few corners and make a very classic meal but in an untraditional way. Cheesy mashed potato and meatloaf casserole!
Just as you would make your standard meatloaf or meatballs, you'll mix together a ground beef, onion, breadcrumb mixture with egg, brown sugar and Worcestershire sauce – all the classic meatloaf flavors – and then you'll get leftover (or store-bought, if you're in a pinch) mashed potatoes that get spread on the beef mixture. Top it off with cheese and pop it in the oven and you've got a full meal that'll have your family raving and asking for more…at least that's how it was with our family… Get the recipe here!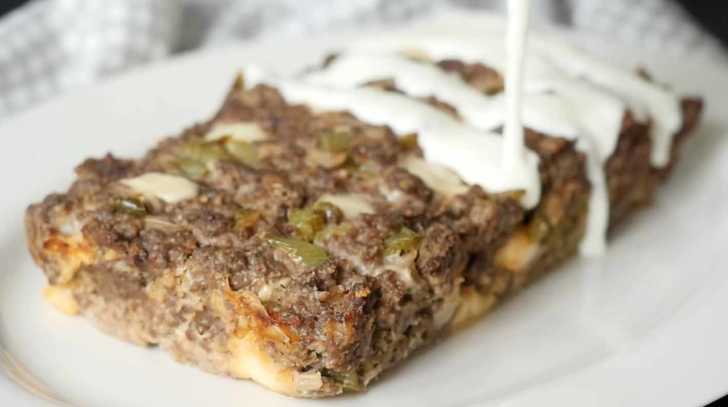 While some people scoff at meatloaf, we happen to firmly believe that, when done right, meatloaf can be seriously delicious and totally crave-worthy. Maybe that's because we grew up in a household where tasty meatloaf was a staple to look forward to, or maybe that's just because we make sure to make ours as flavorful and yummy as possible. Regardless, we love meatloaf and are here to share a new spin on a classic that we hope you'll love as much as we do!
We give you the Philly Cheesesteak meatloaf. That's right, we took our favorite sandwich and turned it into a hearty meatloaf, big enough to feed a family, without the hassle of whipping up individual cheesesteaks for people (…although putting this meatloaf into a sandwich would be awesome.) Packed with peppers and onions and provolone, then topped with a creamy cheese sauce, this dinner is packed with flavor and not to be underestimated. What are you waiting for? This sandwich-turned-meatloaf dinner is calling your name! Get the recipe here!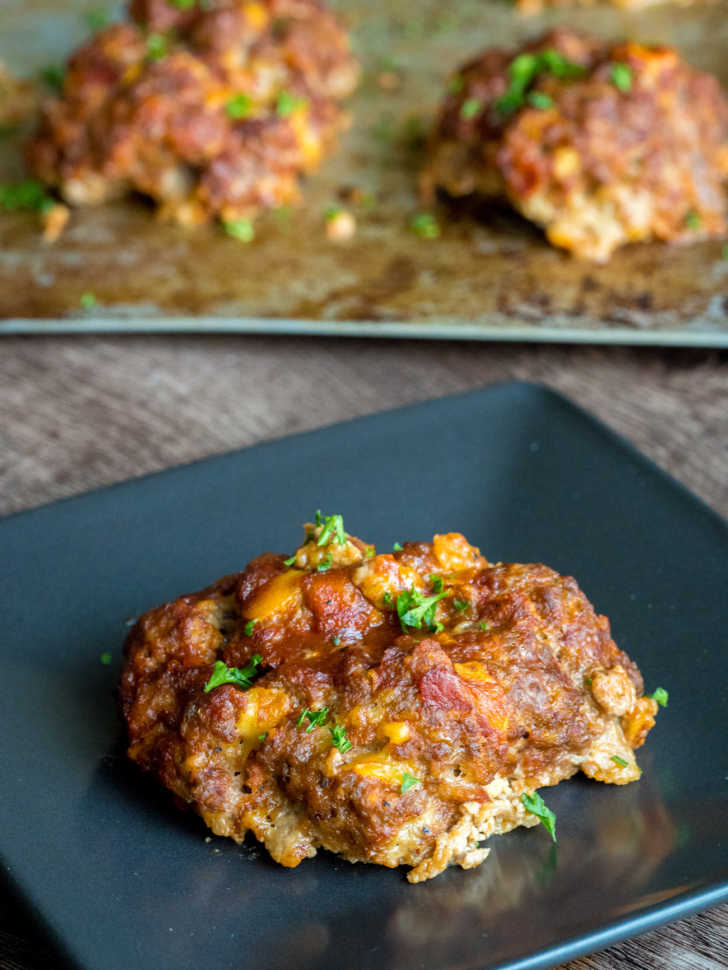 I don't know about your family, but mine is under the impression that bacon can improve just about any meal. I don't disagree, however, having bacon for every meal isn't the healthiest option. This dinner is definitely worth the extra sodium though!
Just like regular meatloaf, you'll combine all of the ingredients in a bowl, dish it out, and bake. That's one reason I love this recipe, and making meatloaf in general; it doesn't get much easier than mix and bake! Get the recipe here!
SKM: below-content placeholder
Whizzco for 12T