A former Panera Bread worker has decided to start dishing out the dirt and in the parlance of the youth, and we are 100 percent here for it. They have put up a viral clip that explains some of the most important aspects of ordering at Panera Bread. The former employee goes by Mo on social media and he is spilling all of the beans about what not to order from the popular chain. The clip has already received nearly 5 million views.
"[Five] things to never order from Panera! We almost got fired for this bruh, we tried warning you!" the caption reads.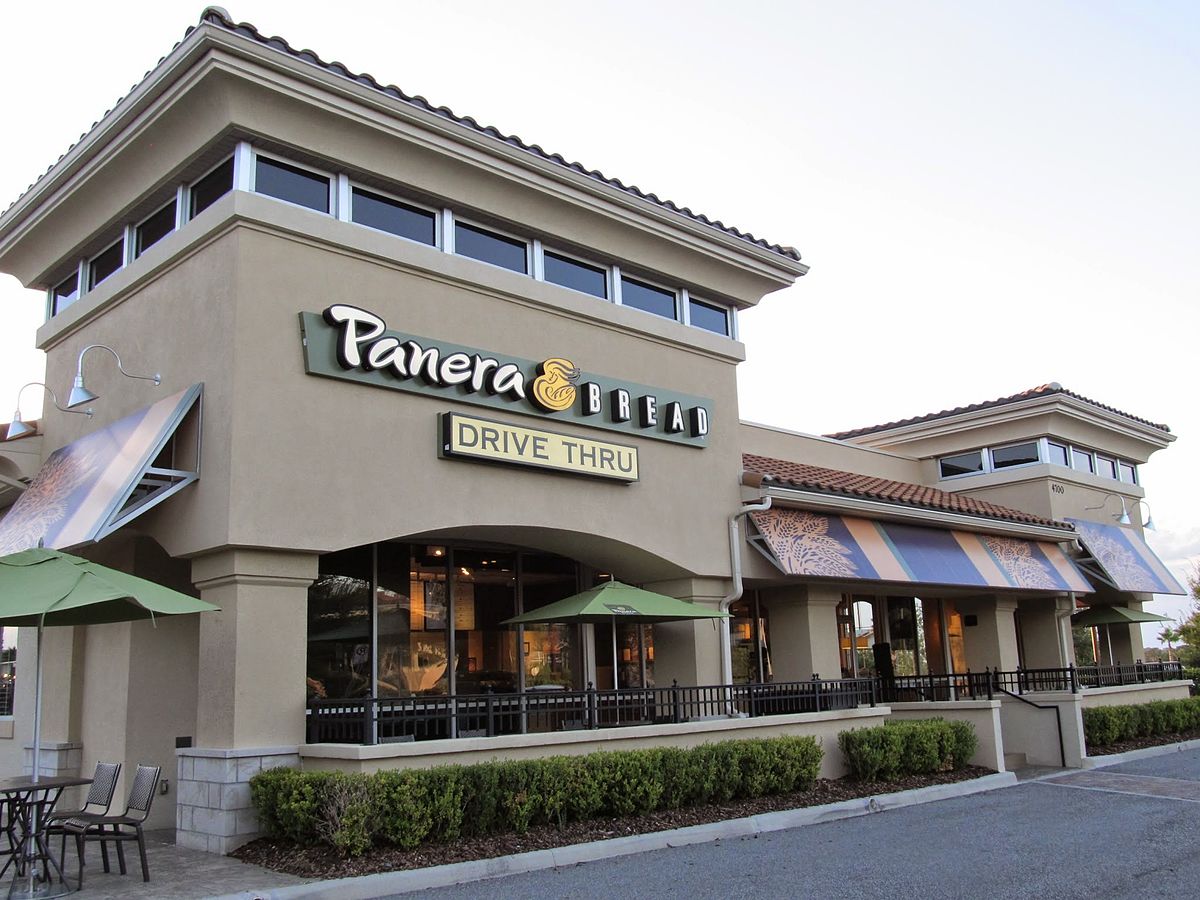 The first item on the list is the famous mac and cheese that many know and love.
The mac and cheese is quite soggy and should not be ordered under any circumstances. Another employee has already made a clip about the mac and cheese before and was nearly fired for telling the truth. Allegedly, the mac and cheese is not made in the manner that anyone would expect. According to the former employee, there is a sizable amount of reheating involved here.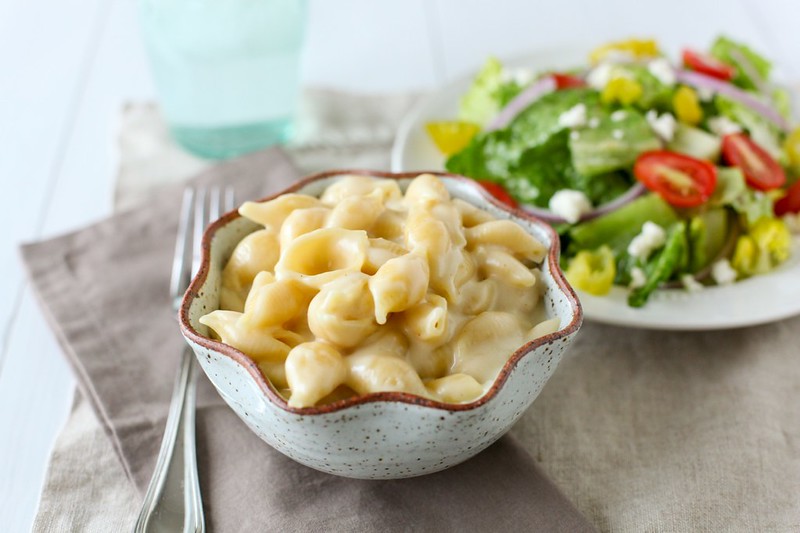 Next, the Panera soups should also be avoided at all costs.
"We leave them out for hours … hours," Mo claims. That's all that we need to know.
Mo's female coworker chimes in next and lets everyone know about the chain's steak and white cheddar sandwich. The item comes with a horseradish sauce that is particularly nasty. However, those who are looking to consume the sandwich and are not into spicy food may want to avoid this one entirely. The complaints seem to be mostly focused on the excessive amount of heat.
The next warning is focused on the amount of time that the thicker meats stay out for. If you order one of these sandwiches, be prepared to endure some nastiness. This meat is known to sit out for hours. Last but not least, Mo offers one last tip that is a bit vaguer than the others.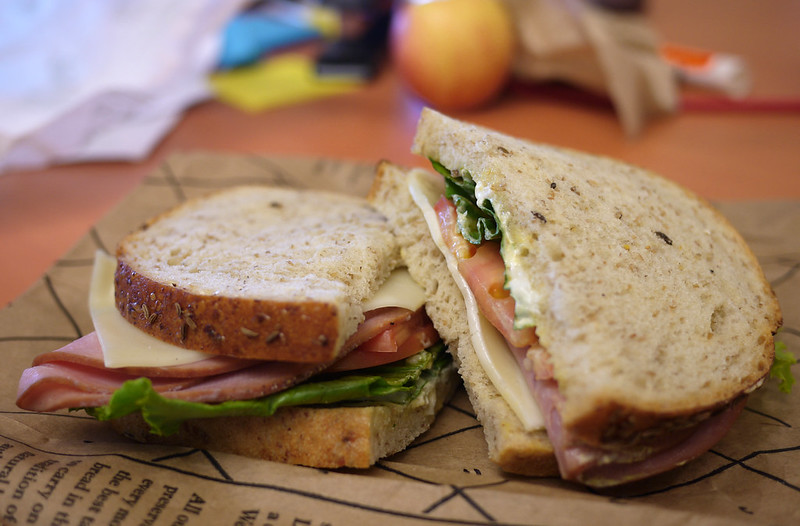 "Don't order anything that has bread with it," he says. That one is a bit more tongue in cheek, we believe. It is unclear to us what the company did about this video, but we do know that Mo no longer works there. One person commented, "How to get fired from your job," and Mo replied, "it worked."
Watch the video below:
SKM: below-content placeholder
Whizzco for 12T