Even though we've been under the pandemic for six months or longer, it still is fairly new in our minds. People are concerned about going out and they want to make their dollar stretch a little bit further, so many are now getting into canning. Along with the spike in canning popularity comes a shortage in Mason jars, according to experts.
A report on CNN said that many retailers are already experiencing a shortage of Mason jars across the nation. One of the issues they are facing, in particular, is a lack of double-ring Mason jar lids. The owner of Mason Jar Merchant, Marie Bregg, was contacted and she said she saw a spike in online sales in the middle of August. It was a 600% increase, and it just continues to be at such a high level.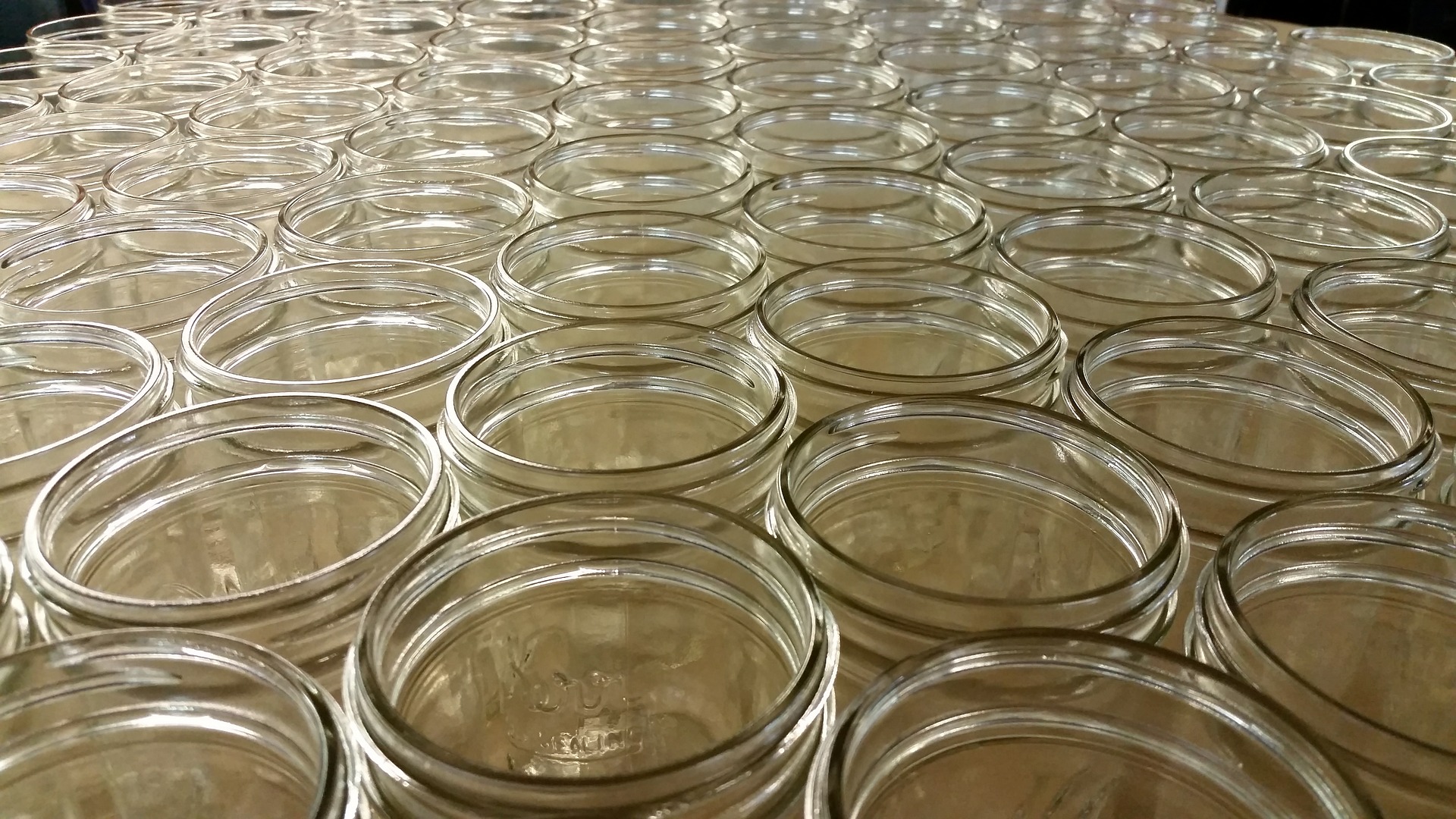 Although canning may be gaining in popularity during the pandemic, it isn't anything new. People have been using the method to keep food fresh for lean times and for the winter when food can't be grown. That is why it is gaining such popularity right now. According to CNN, experts say that people are looking for new hobbies now that they are home. Canning may be the hobby or it could be to make the most out of their new garden hobby.
Newell Brands is the producer of the two most popular Mason jar Brands, Ball and Kerr. They also shared with CNN that there is a surge in sales, and that the coronavirus pandemic has resulted in "unprecedented demand. The demand has resulted in supply constraints, extended lead times and recently limited product availability at stores and online." They are working to resolve the issue at this time.
"Almost every day, I get a note on Instagram like, 'hey, I'm having a hard time finding the lids for canning jars. Do you know where I might find them?' And then each time having to break the bad news to them that everyone's struggling," according to NPR after an interview with Marisa McClellan, the author of the blog Food in Jars.
There are still some websites that sell Mason jars, but be cautious about counterfeits. You should also know that it is important not to reuse the double lids because you can put your food at risk. Along with that risk comes a risk of botulism! Always verify the jars are safe for canning and only buy what is necessary. You might also want to try other kitchen activities for preserving food, such as pickling or freezing.
SKM: below-content placeholder
Whizzco for 12T