A years-long cooperative effort by many governments across the globe has yielded the return of around 19,000 precious ancient artifacts that were being illegally traded on the black market. Involved agencies included Interpol, the World Customs Organization, and the Arma dei Carabinieri of Italy. The sting operation hit its apex in the fall of 2019, but news of the finds has only now been released due to "operational reasons".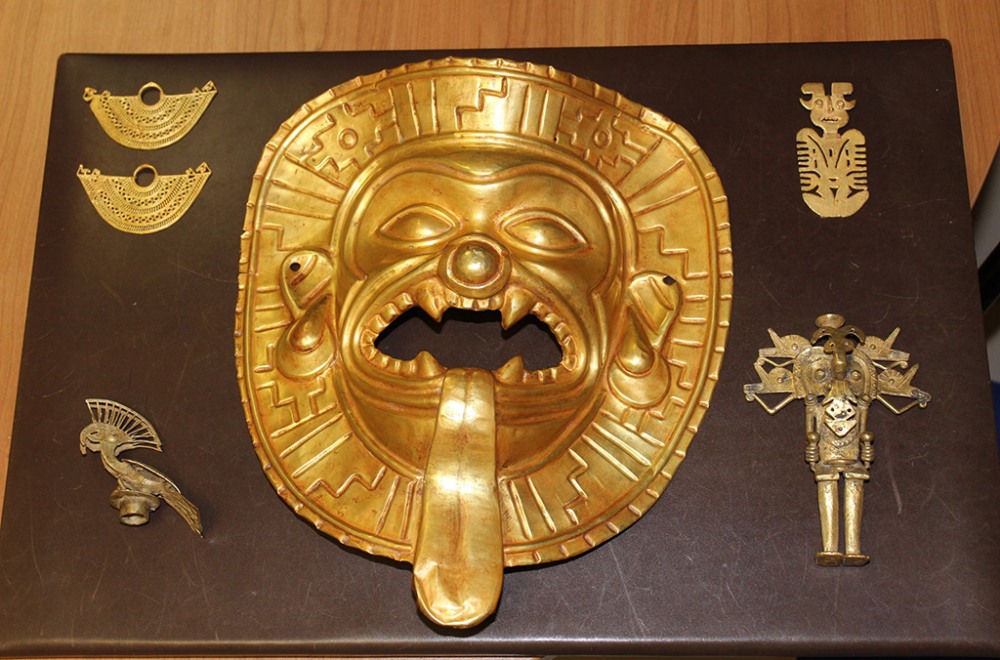 So far more than 100 people have been arrested in connection with a series of massive smuggling rings. The precious artifacts include pieces from around the world, from a pre-Columbian Tumaco mask made of gold to a trove of objects from ancient Rome. The recovered objects also include fossils, paintings, and weapons.
The schemes were called Operation Athena II and Operation Pandora IV, but also encompassed much smaller operations that spanned 104 countries.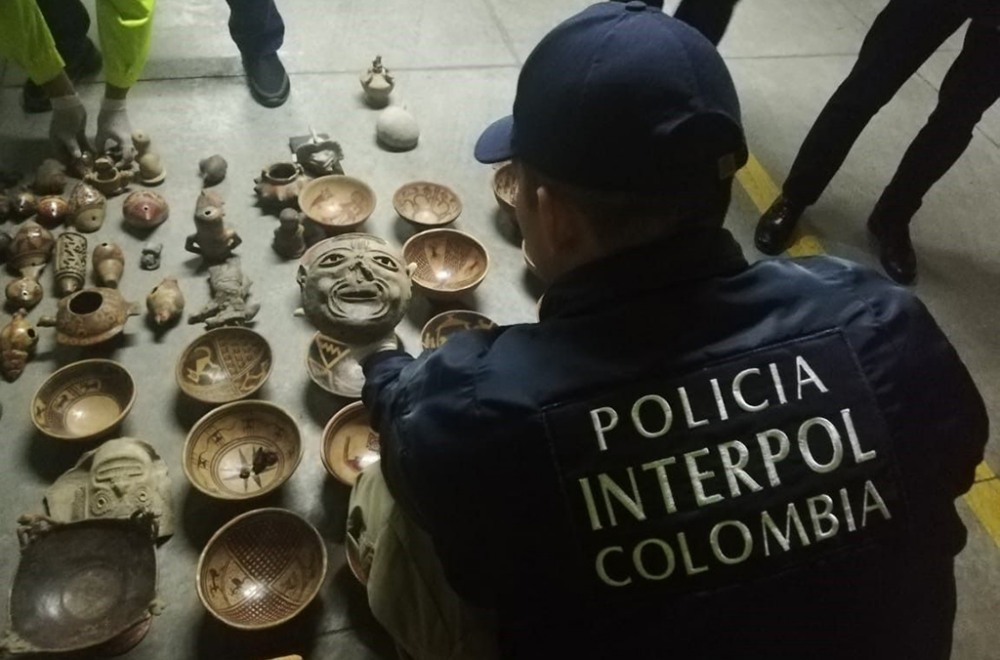 Many are used to associating INTERPOL with music pirating and cyber crimes, but the organization seeks to find criminals of any international crimes, and these smuggling rings fit that bill. Not only was the possession and sale of the items illegal, the money from the sales of these rare and culturally relevant pieces may have been used to fund various organized crime rings and terrorist organizations.
Most of the sales were associated with online marketplaces which INTERPOL monitored closely. In one week alone the involved law enforcement agencies were able to seize 8,670 cultural objects.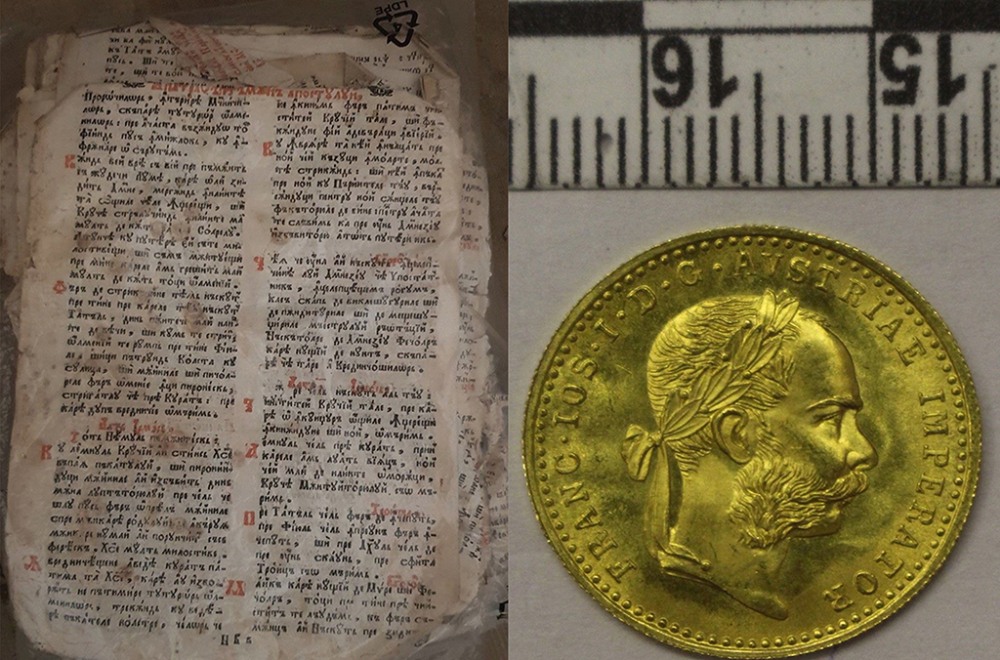 When it comes to the pre-Columbian objects the items had been looted from Columbia and then discovered in Spain, where they would have presumably been sold to a European market of collectors. 242 objects were seized in that operation by the Spanish Civil Guard, the largest cultural artifact smuggling ring ever busted in Spain.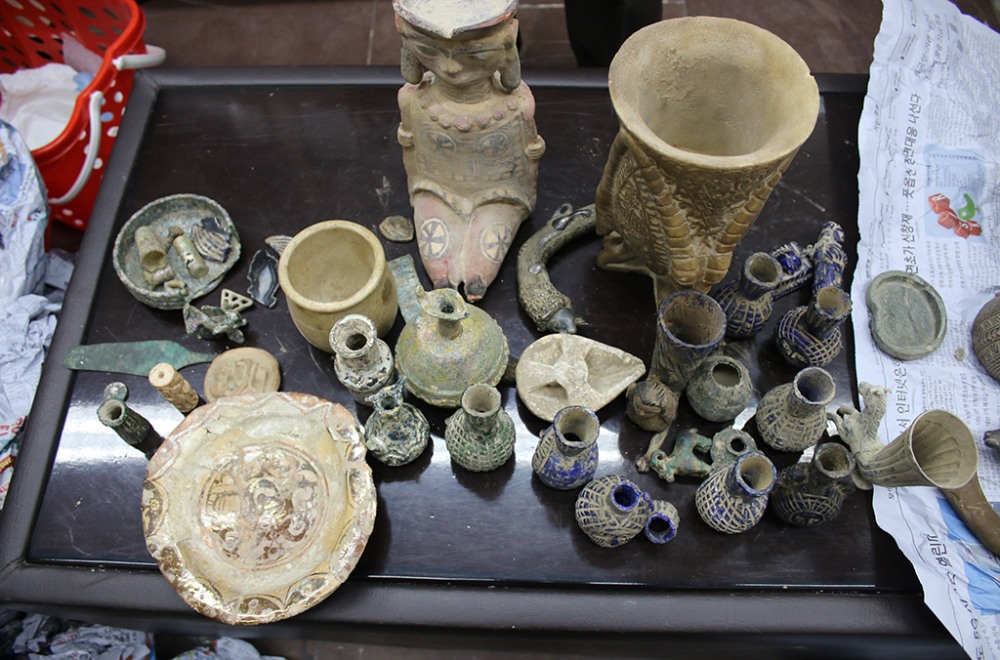 Another hub of activity was discovered in Kabul, Afghanistan, when 971 objects being shipped to Istanbul, Turkey, were seized, again possibly destined for a European market. But, the sting also uncovered 108 metal detectors from European traffickers, signaling that illegal digging of artifacts is still very much an active part of smuggling there.
In Argentina 2,500 ancient coins were seized in the largest gain of the entire operation. In Latvia yet more ancient coins were found and in the Czech Republic a number of ancient objects were seized as well.
Catherine de Bolle, Executive Director for Europol, said that trading in these goods "…is not a glamorous business run by flamboyant gentlemen forgers, but by international criminal networks." Bolle also pointed out that the same networks that process these artifacts are also responsible for channeling drugs and guns across international borders and creating problems wherever they operate.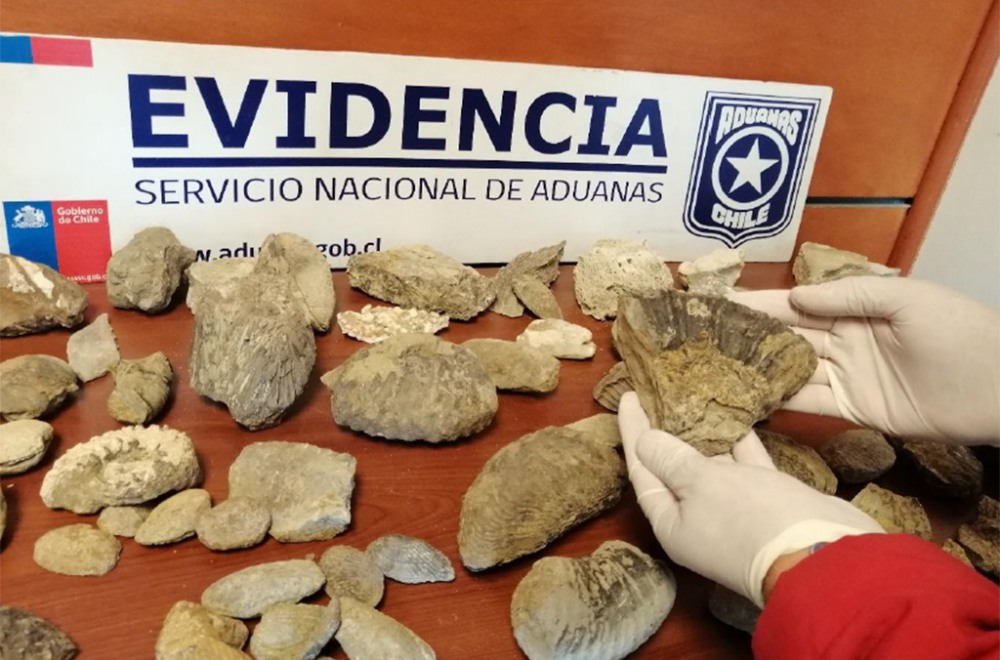 INTERPOL Secretary General Jürgen Stock commented that any country with a history is a potential target, "The number of arrests and objects show the scale and global reach of the illicit trade in cultural artefacts[sic], where every country with a rich heritage is a potential target."
According to The Art Newspaper there has been an uptick in online artifact sales since the Covid-19 pandemic since in-person meetings and auctions have become harder to organize. Lets hope that these, too, are shut down as effectively as the Athena II and Operation Pandora IV crime rings were.
SKM: below-content placeholder
Whizzco for 12T