Try as we might, there are times when we just aren't as frugal as we'd like to be. Sometimes it's down to convenience and time. However, with some planning ahead, saving money and not wasting food) can become something that doesn't really take much more time. Some of these tips go way back and some are newer, but all of them can help save money in your household. Have a look at 11 money savers for the kitchen that everyone needs to know about.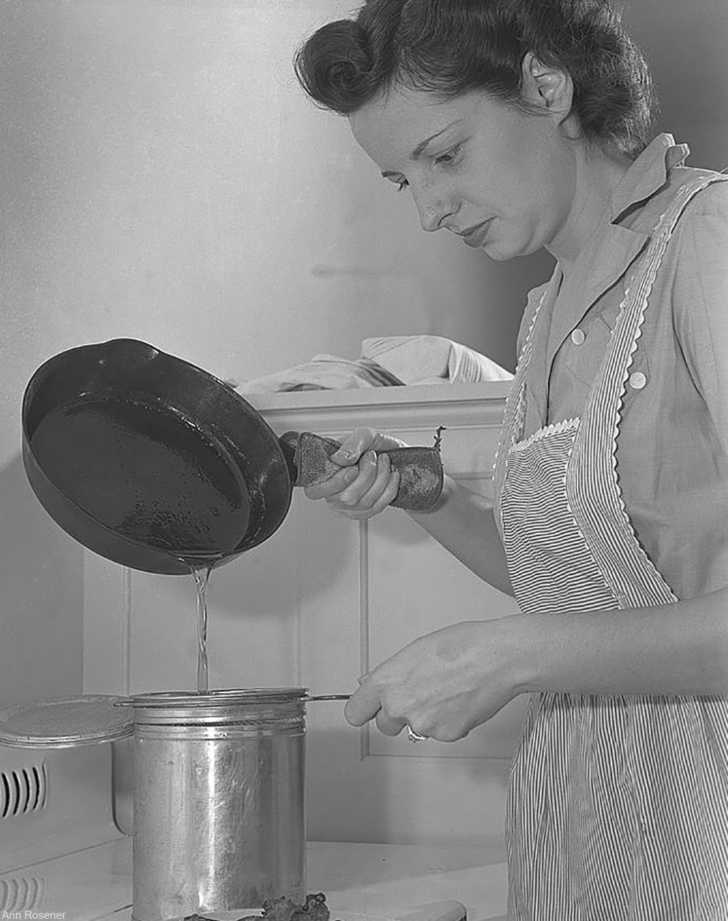 11) Make Your Own Flavored Vinegar
By soaking herbs in the vinegar bottle for a week or two before using, you can create a custom flavor profile for your own cooking or to give as frugal gifts. This also works for making infused alcohols like vodka.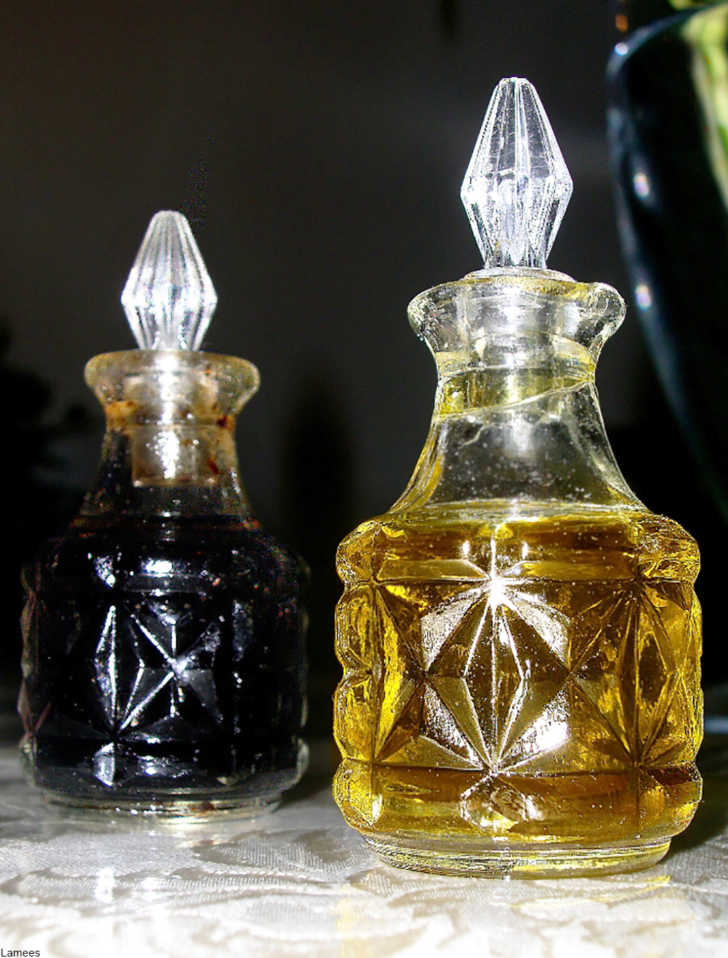 10) Save Butter Wrappers
Fold empty butter wrappers in half and stick them in a bag or container in the fridge. Then you'll always have a convenient applicator for greasing baking tins and pans.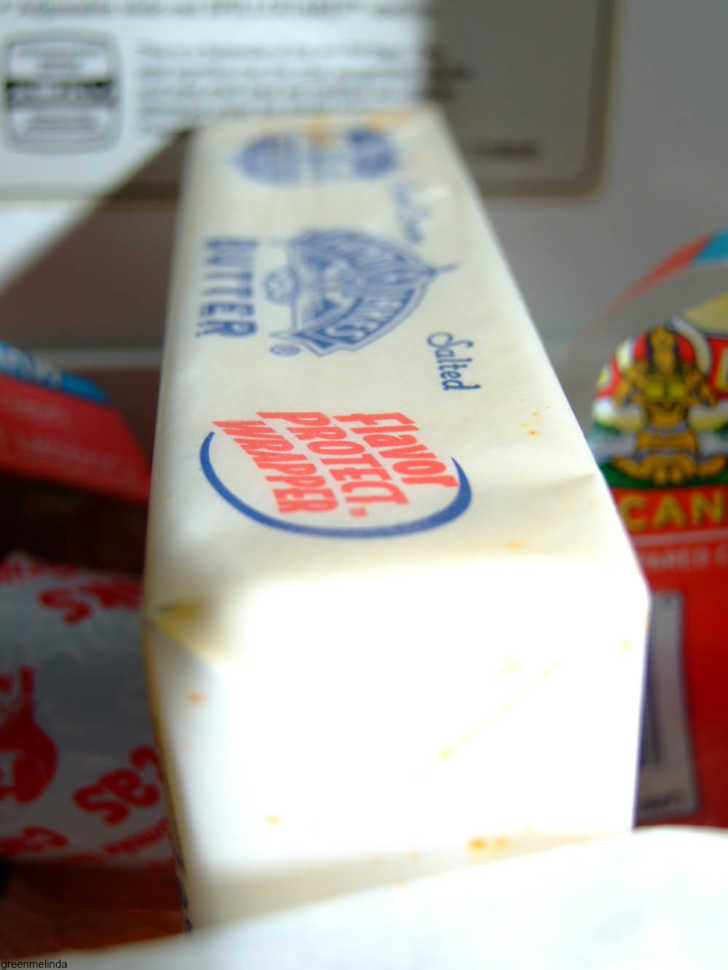 9) When in Doubt, Use a Coffee Can
The metal coffee cans are harder to find these days, but if you do have some they make great reusable tools around the kitchen. For saving grease or working with melted wax for craft projects they can't be beat.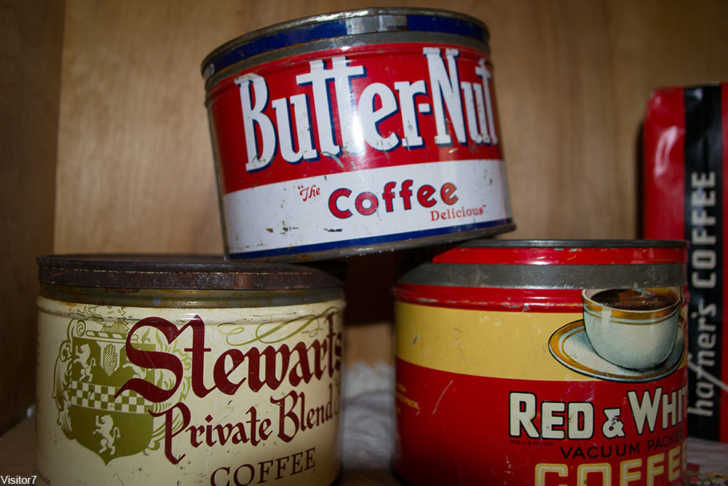 8) Use Freebies Whenever Possible
Our parents and grandparents enjoyed the era of promotions and getting free dishes or other goodies with their groceries. It was worth waiting to collect them one at a time. Even though freebies are less common today, use them when you can.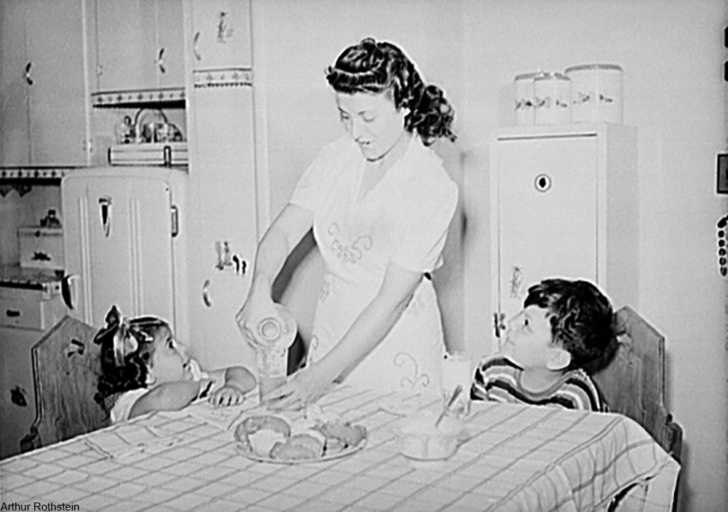 7) Use the Pasta Water
One thing they do in Italy is to use a bit of the pasta water to thin the sauce down instead getting fresh water. It is also thought to make the sauce more flavorful because of the starch and salt from the water.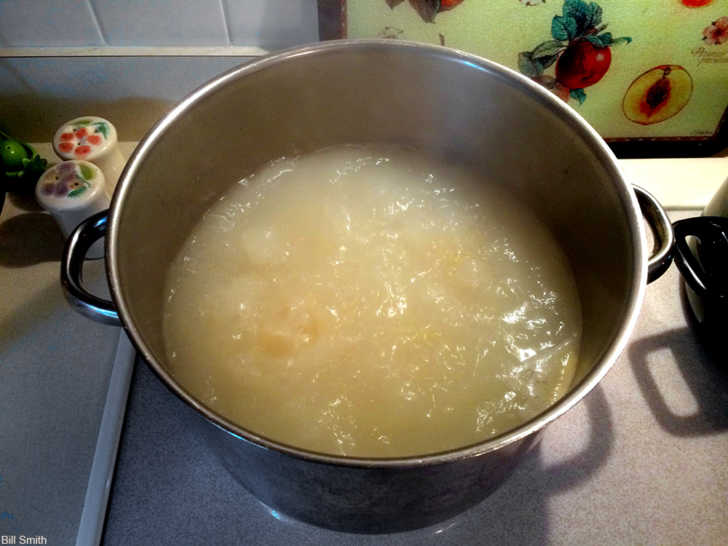 6) Use Leftovers Any Way You Can
Leftover mashed potatoes can become potato pancakes and leftover veggies can become bubble and squeak. Plus there's always soups and stews to consider!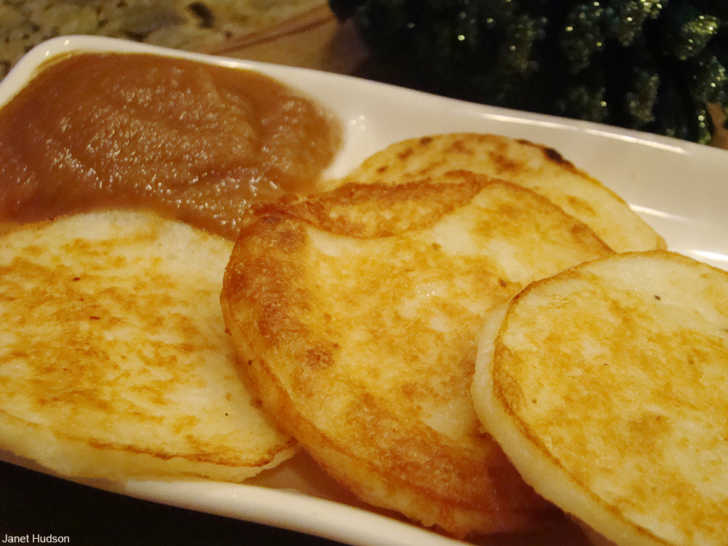 5) Make Your Own Stock
Use bones and veggie scraps to make soup stock from scratch– this can be frozen for later use if you aren't making soup that week. It's the way people have done it for centuries!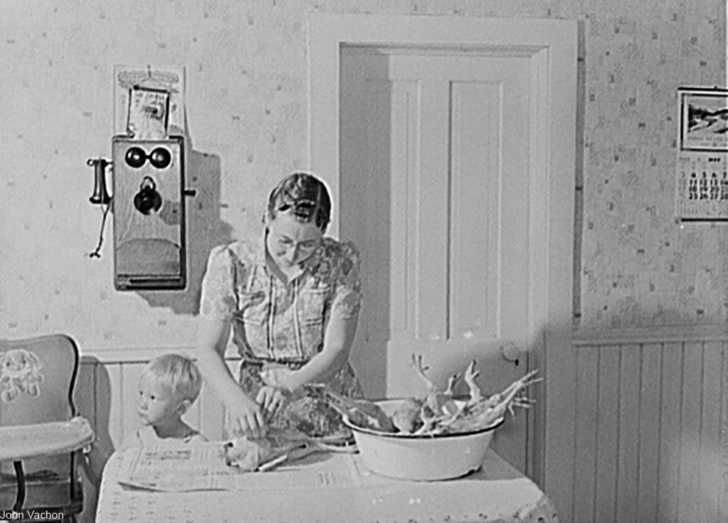 4) Use Stale Bread to Make Breadcrumbs or Croutons
In fact stale bread is the only type you should use for this purpose. Fresh bread is too moist and simply won't work for making breadcrumbs and homemade croutons.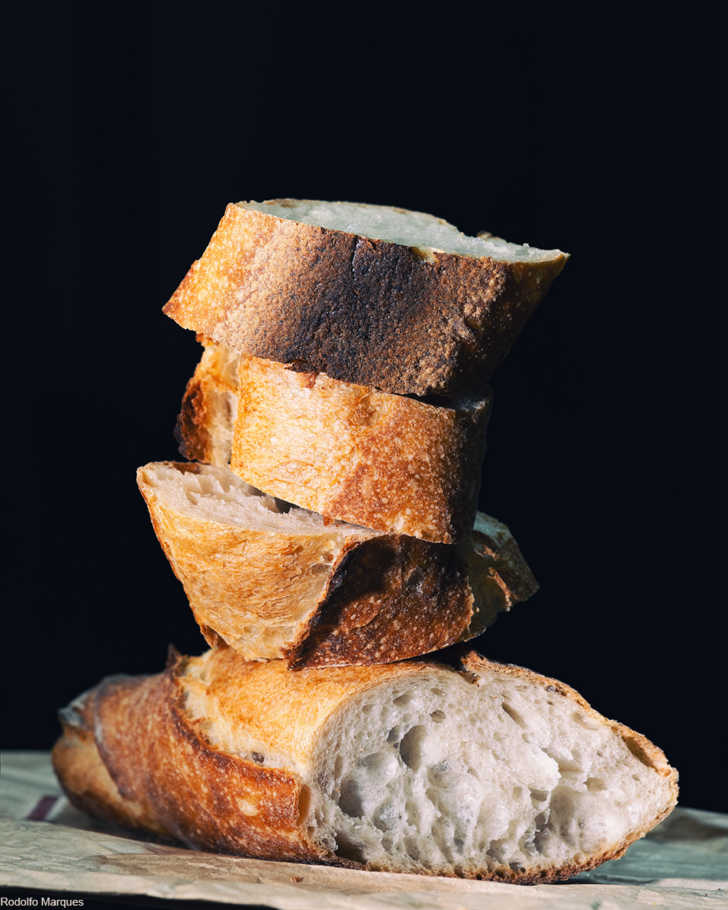 3) Keep a Box Muffin, Cornbread, and Cake Mix On Hand
Having these around at all times means you can be prepared to use up spare ingredients. The box mixes are cheap and you can doctor them up at a moment's notice. You can use up blueberries about to go bad in muffins. You can use those leftover bacon strips for a bacon cheddar cornbread or make an impressive onion upside down cornbread for unexpected company. The possibilities are endless.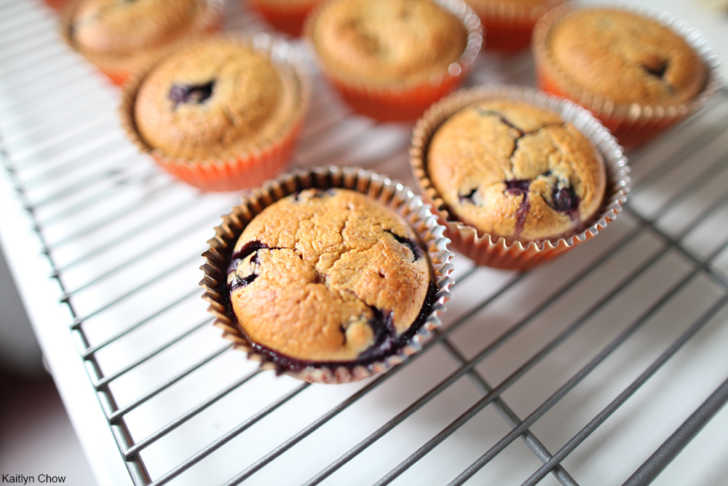 2) The Same Goes for Powdered Milk
Keep this pantry staple on hand to use in baking- where the bland taste will go unnoticed. It's a trick from the old days which still comes in quite handy- especially if you feel like baking but are low on groceries.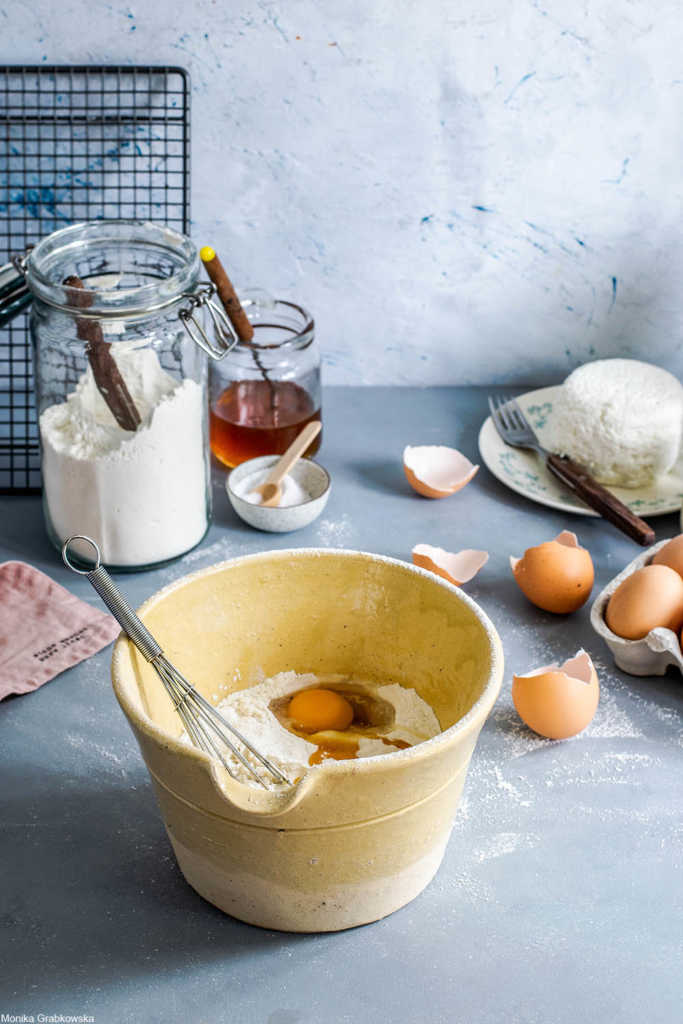 1) Applesauce Is Also a Must-Have
Applesauce can be used in some recipes to replace eggs, meaning you can still make that banana bread without running to the store. Plus, this kitchen classic can be used to top pancakes, to replace jam on toast, to mix with berries, or to mix with yogurt and honey. This is another cheap pantry staple that can save you money if you know when to use it.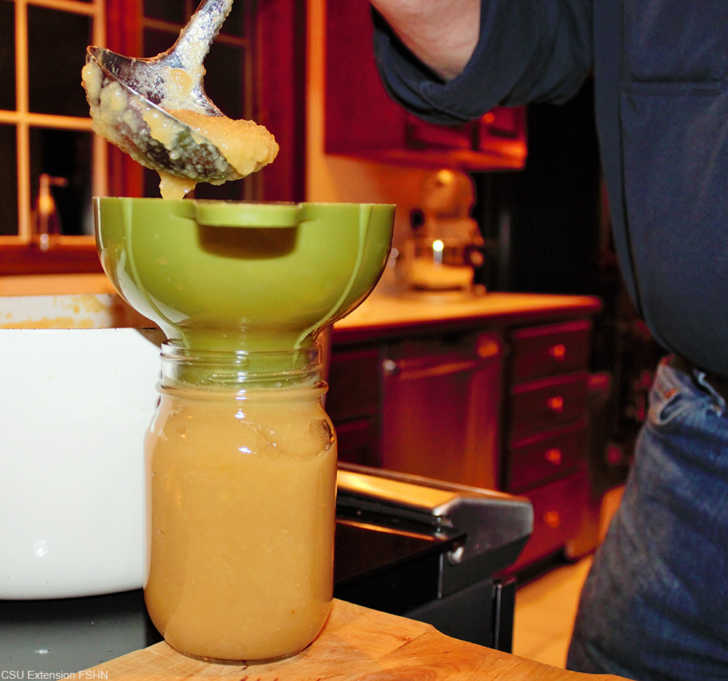 SKM: below-content placeholder
Whizzco for 12T