Say what you will about the wholesale retailer, Costco, but you can't deny that they have some pretty great deals. Usually, when people think of Costco, they think of buying in bulk. While that is certainly what put this store on the map, there is so much more than 10-gallon jugs of peanut butter and pallets of dry goods.
We've had a few posts on Costco shopping secrets and top 10 deals at Costco, but now let's take a look at the amazing deals you can find in the bakery department!
Giant Tiramisu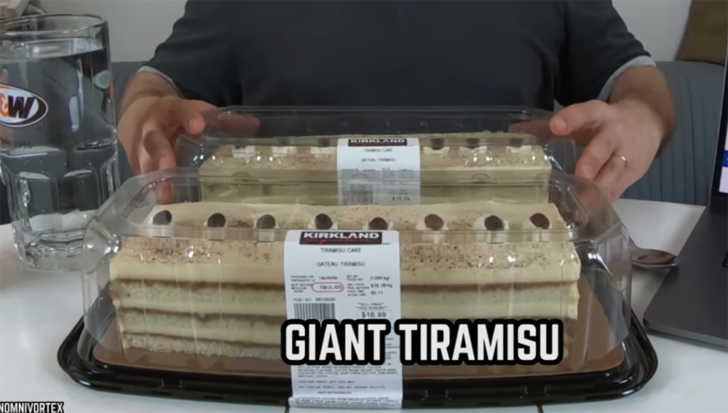 Cookies are easy enough to throw together, and brownies come together in a snap, especially when you're using a boxed mix, but tiramisu? Not so much. There aren't many shortcuts you can take when making this traditional Italian dessert.
Good thing you don't have to spend all day in the kitchen to enjoy the deliciousness that is tiramisu! At Costco, you can get a giant tiramisu for around $16. How giant are we talking? Almost 2.5 pounds! That's plenty of tiramisu for your friends and family, with enough to freeze and serve at a later date.
Delivery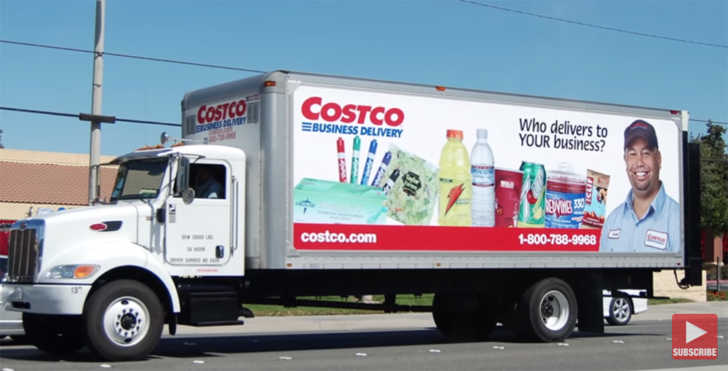 Lots of grocery stores have been offering delivery in recent years, but Costco only just joined the delivery game. One reason is that studies show people tend to buy more when they are physically in the store versus shopping online.
However, due to the shopping restrictions and health concerns lately, Costco finally jumped on the bandwagon. This perk goes for everything in their bakery section, as well as most other departments in the store.
Buy Frozen Baked Goods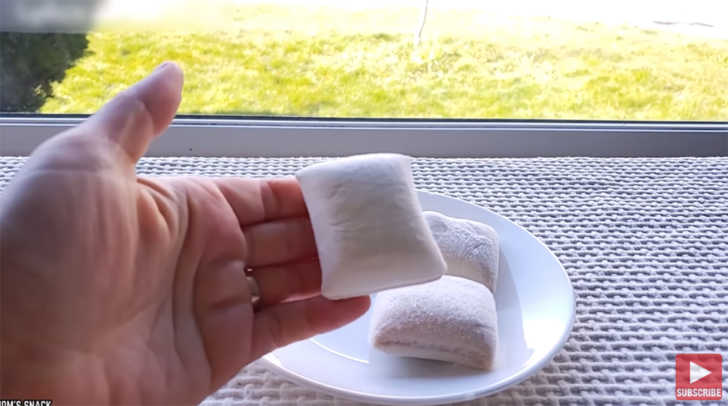 Buying fresh baked cookies, bread, pies, and pastries is the most expensive way to get your baked goods. Even though you'll find amazing deals on these items, the cheapest option is to buy these items frozen.
Aside from spending less money, this is perfect if you're not planning on eating a dozen dinner rolls for supper (though no judgment if you are). But just in case, baking the dinner rolls (or pie or cookies) yourself extends the shelf-life of your food.
Best Place to Buy Bread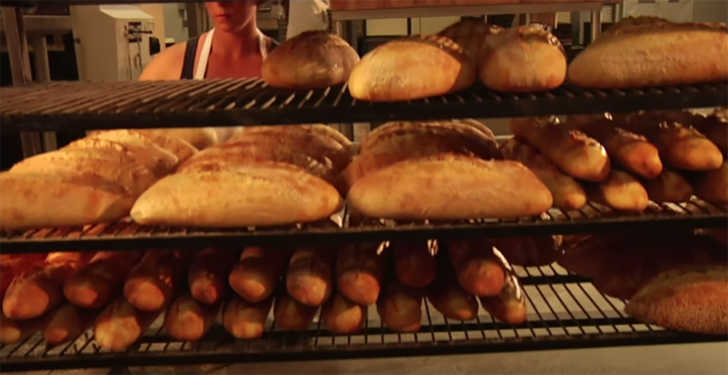 You're not going to find a better deal on bread than at Costco. Whether you're after a baguette, dinner rolls, hot dog buns, or cinnamon raisin bread, Costco beats out other major retailers for the lowest price in pretty much every category.
Now, you may be wary of buying bread from this wholesale retailer, seeing as a lot of these options come in bulk packaging. However, you can always freeze a portion of the rolls, buns, or baguettes and save it for later.
Kids Get Free Cookies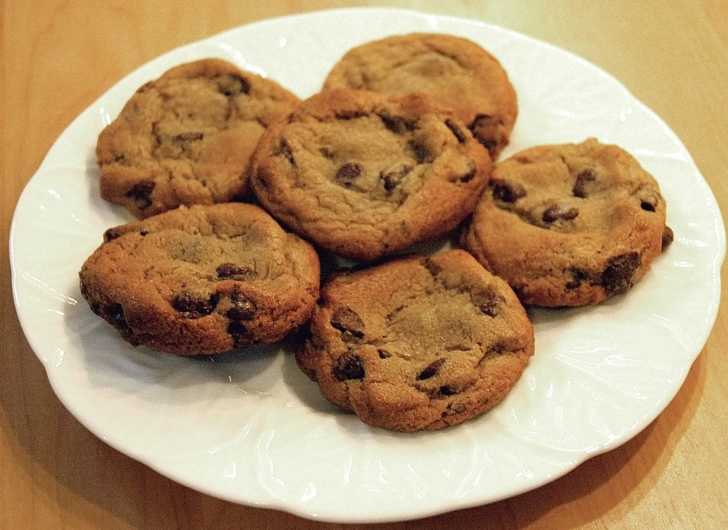 Shopping with kids is certainly an exercise in patience. Good news! Everyone loves free cookies, right? Surely a little snack will help smooth over the grumpiest of children, at least for a little bit. And hey, sometimes parents can use all the help they can get.
If you don't want to give your kid a cookie and risk the inevitable sugar high and subsequent crash, remember that Costco is always giving out free samples!
Find out more Costco bakery secrets below!
SKM: below-content placeholder
Whizzco for 12T