Wuilly Arteaga has had a strong interest in music ever since he was a young man. He used to spend a lot of time at the local internet cafe when he was a child, so that he could learn how to play music.
According to the New York Times, the owner finally made a deal with the curious musician. He told Wuilly that he could make some extra cash if he helped out around the business.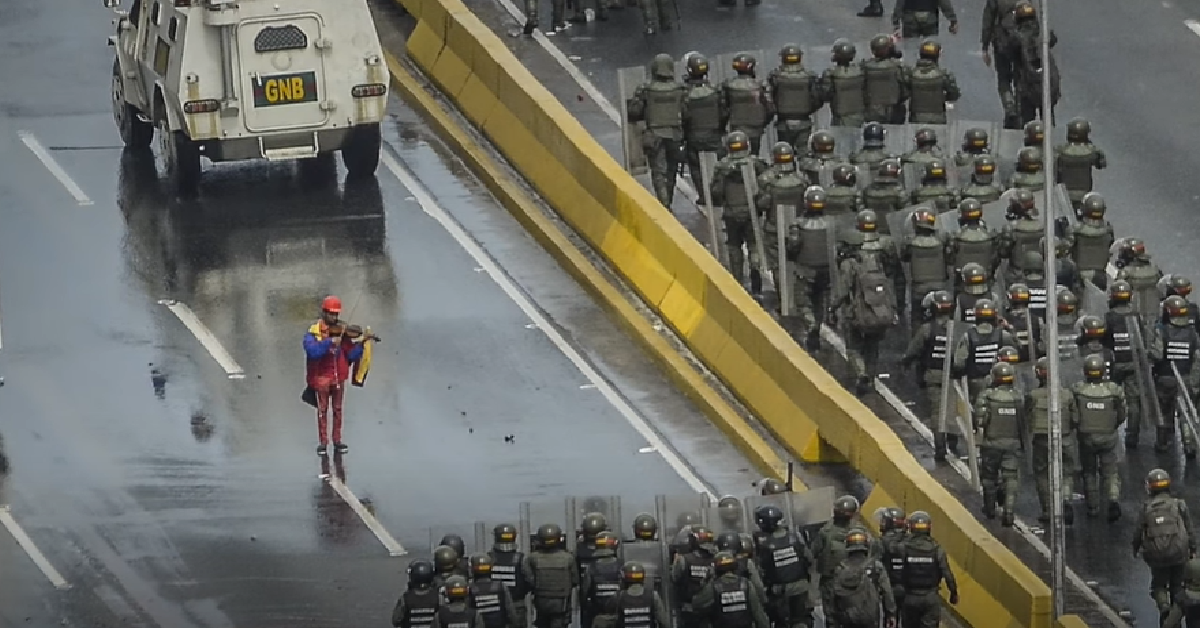 Once he was paid, Wuilly decided that he would use the money to purchase a violin. The kind cafe owner was even willing to put up half of the money. His parents were not fans of the violin, though. They did not want him to play it, even going as far as to forbid him from doing so. His parents also wanted him to remain focused on religion.
Finally, he decided that he was going to leave home at the age of 15. There is only one way to truly learn about music and that is by taking to the streets.
"From then on, my music school has always been outside," he said, according to the New York Times. As times got tougher and tougher in his homeland of Venezuela, Wuilly remained in the streets, playing his instrument to the best of his ability.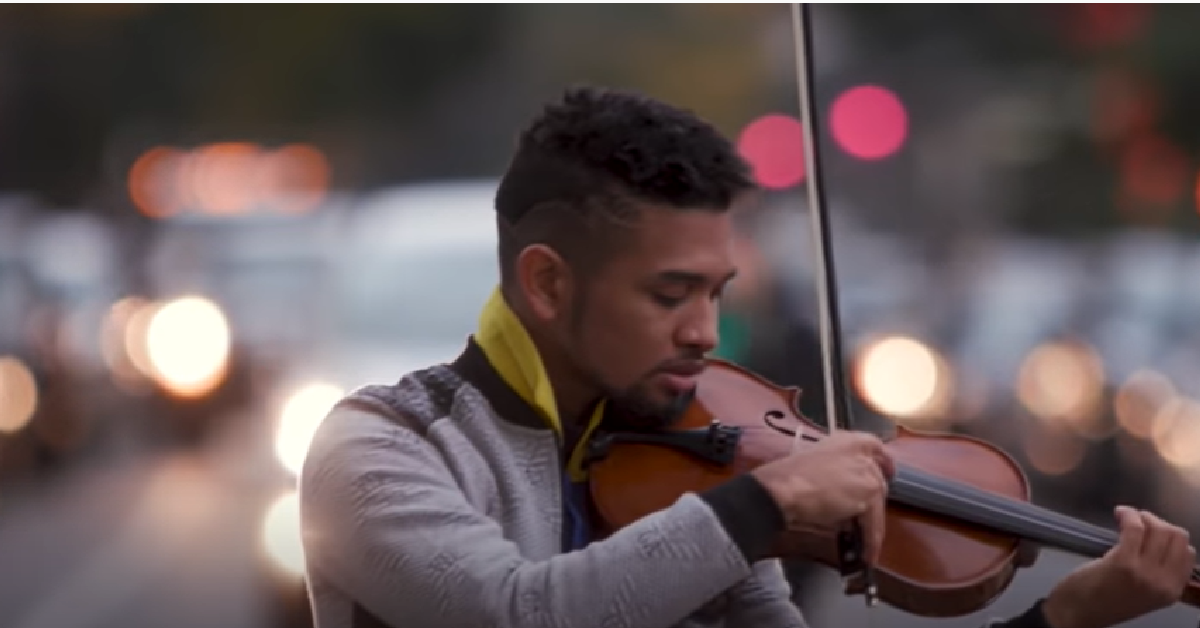 In 2017, he found himself playing on the front lines of government protests. Rubber bullets and tear gas were used to silence his message. They even destroyed his most prized possession: the violin. From there, he was placed in a military prison and tortured. He knew that he would have to leave the country in order to find a better life.
He moved to New York City and he was fearful at first. He was "scared of being insignificant in a city of so much talent and so many cultures."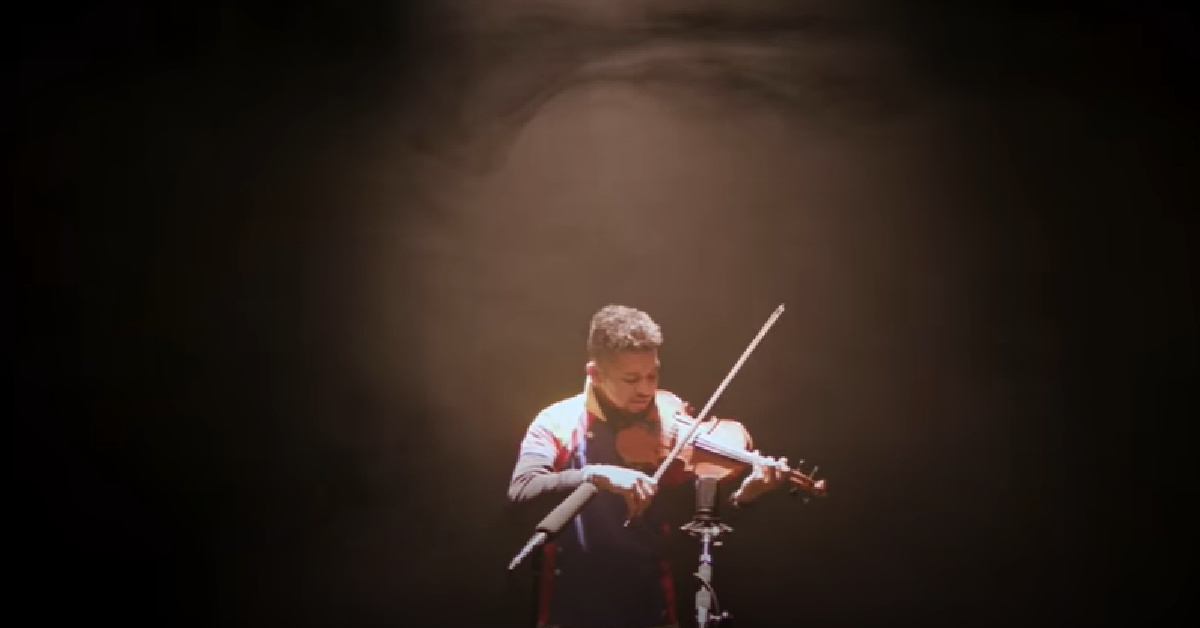 Now, he loves to play for adoring audiences all over the city. In fact, Times Square has become one of his favorite locations and it is easy to see why.
"There, it's as if I'm playing Madison Square Garden. People scream and applaud and dance like they're at a concert. They make me feel like a star," he shares.
When New Yorkers hear a violin 🤣🔥🎻 pic.twitter.com/HEjW3D3pge

— Junebug (@juneelite) August 4, 2018
When social media influencer Junebug shared a video of him, the internet was skeptical but we believe that it is okay to hush up and enjoy things once in a while. Wuilly can now play in freedom and we hope that his music finds our readers well!
You can learn more about his story in the video below (viewer discretion advised):
SKM: below-content placeholder
Whizzco for 12T