The holiday season is coming to a close, at long last. While many of us are tired of shopping after the past few months, you may find yourself in the market for some new items come January. Maybe you need to exchange some Christmas gifts or buy those items from your wishlist that you didn't receive. Either way, it's a good idea to get familiar with the worst purchases to make in January.
For starters, you are not going to want to purchase a mattress in January. The best deals are going to come along once February is here. That's when the President's Day sales take place and you are sure to get the best possible deal then. If you are willing to wait, you can score an amazing mattress deal with no problem at all.
The same goes for anyone who is looking to pick up some smaller home appliances. The best times to take these appliances home is during the latter months of the year, so those who can hold out for a bit will find great deals. "…if you find yourself in the market for a small appliance, try to hold out for a few more weeks. Sales on appliances like toasters, coffee machines, and microwaves will be better in February," says Credit Donkey.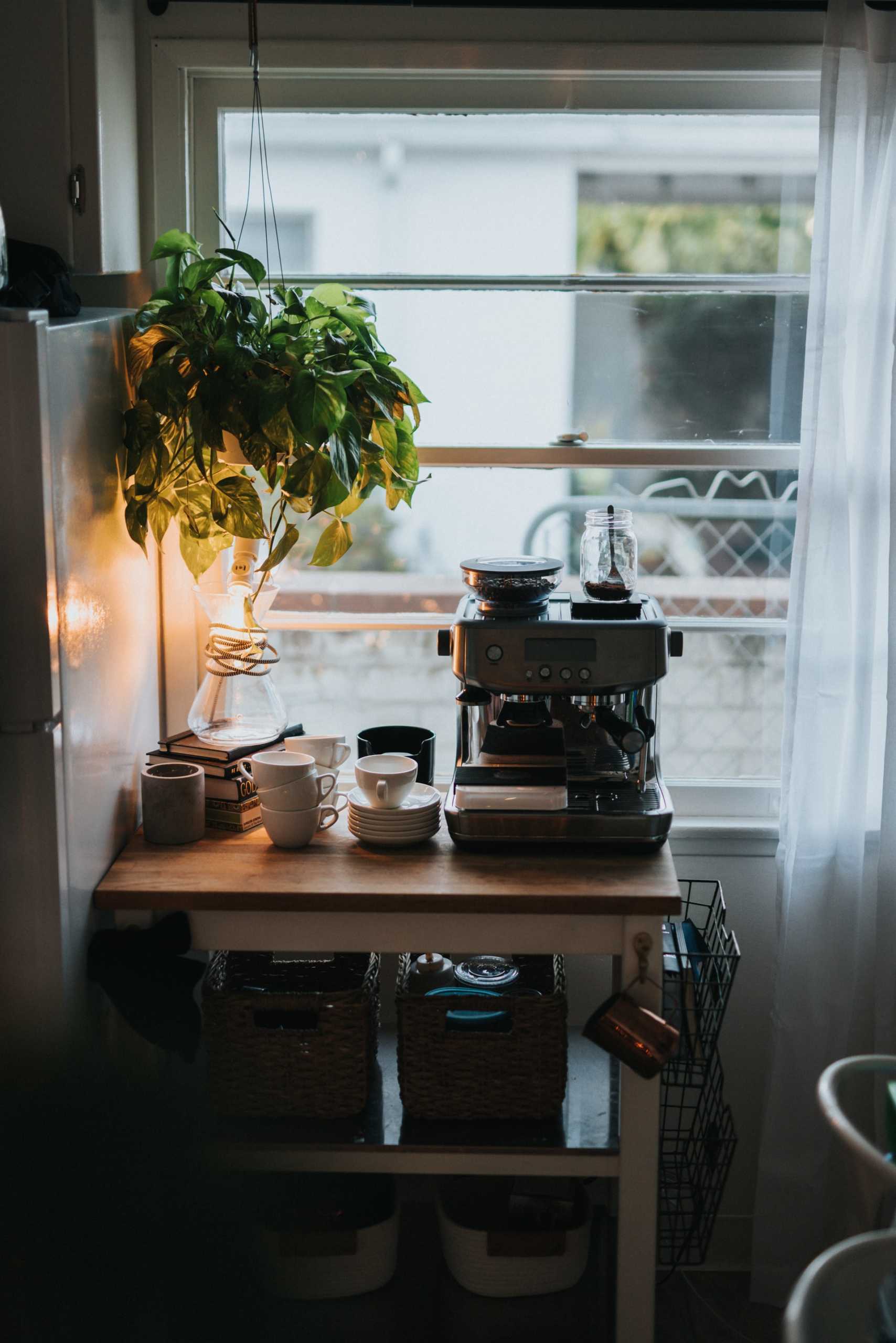 Luggage needs to be purchased during the times of the year when people are least concerned about travel. Obviously, the dog days of winter are certainly going to qualify. January is not the best month, but February is usually much better in this regard.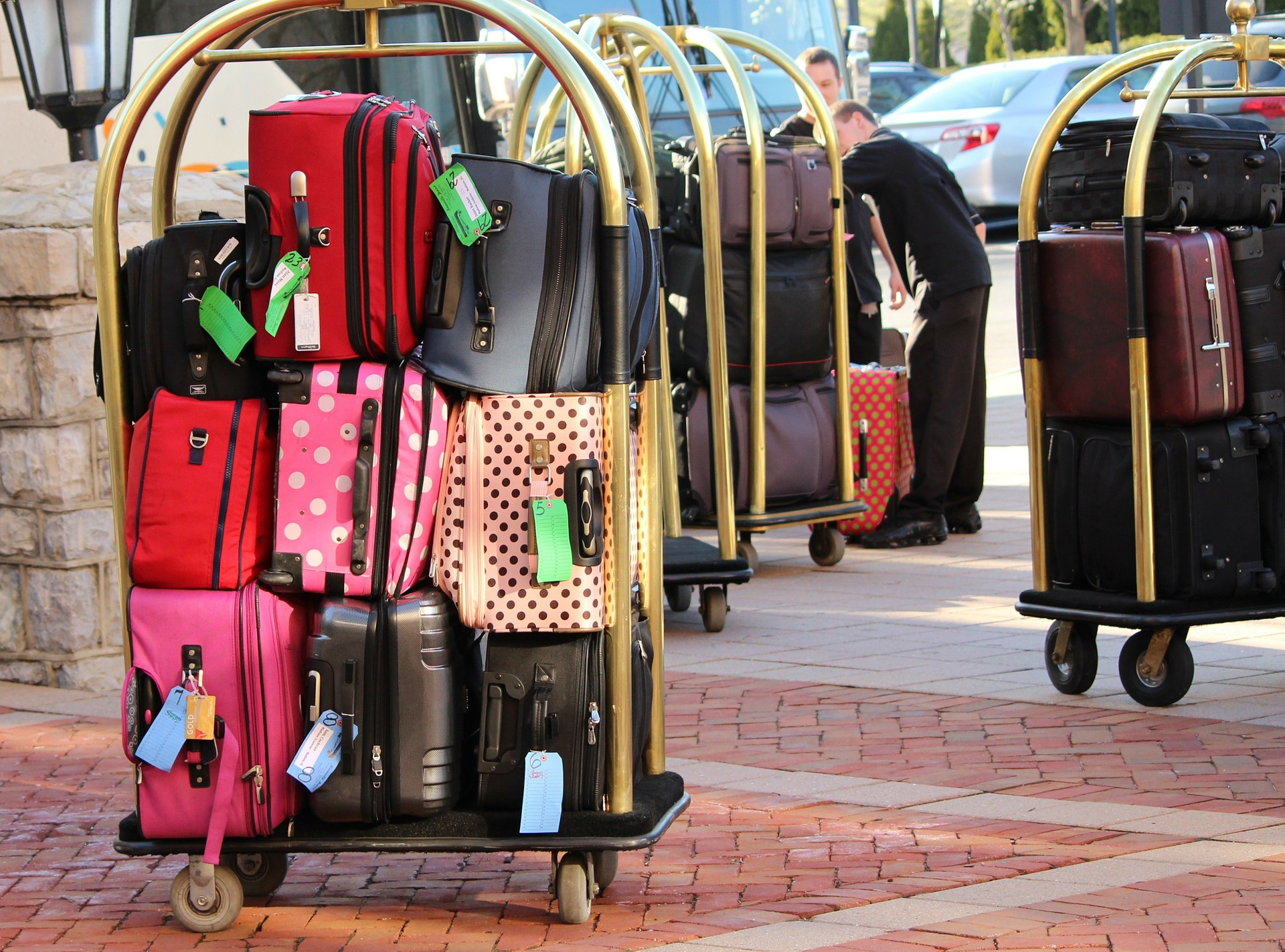 Gym memberships are another purchase that need to be avoided until the year has had a chance to unfold. After all, everyone and their mother is looking to join in January, so the chances of a good deal are slim to none. There's no need to buy one then because no gym has any incentive to offer up any special deals. Wait until April, as this is when the gym membership deals are sure to start popping up for those who have yet to sign up.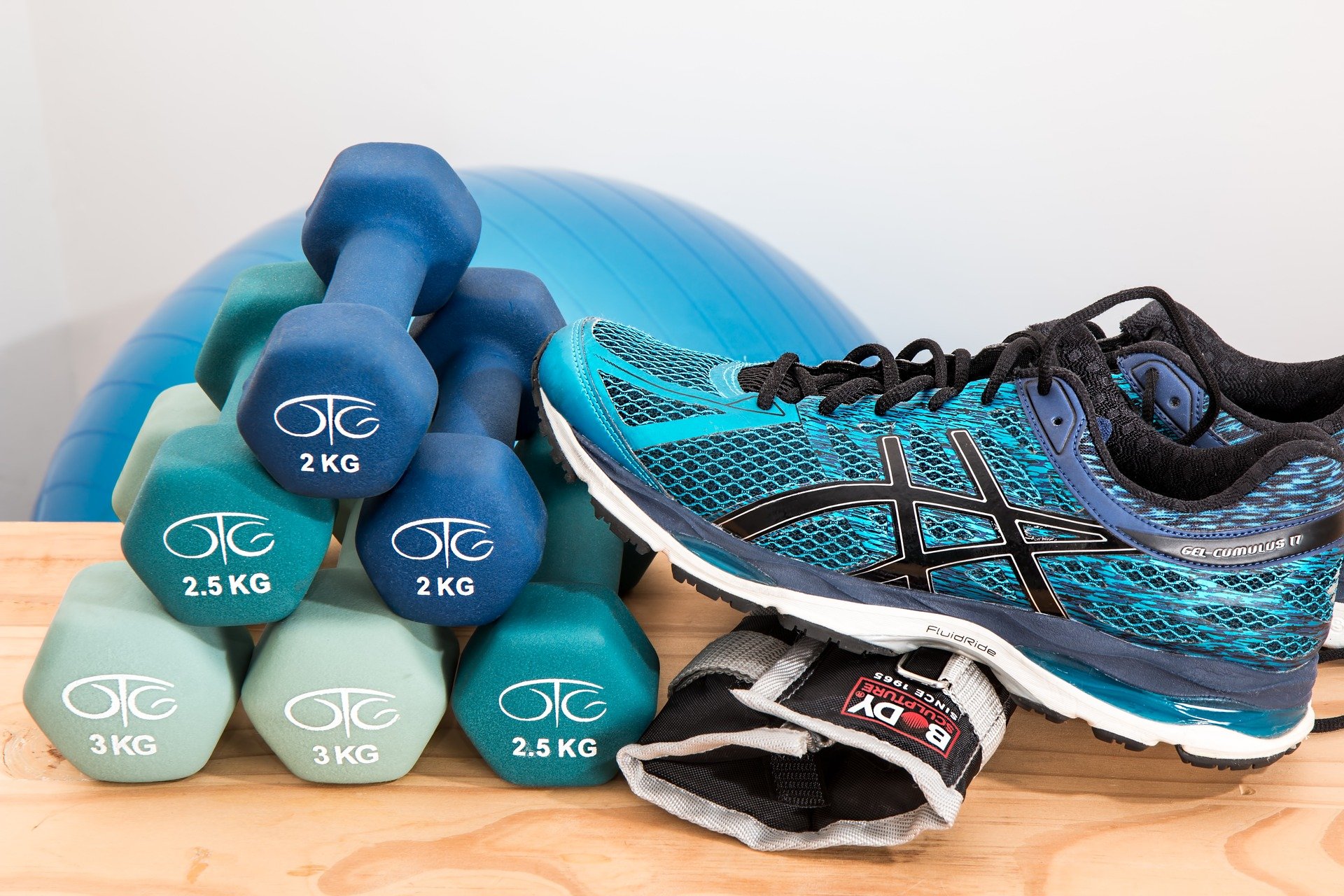 Patio furniture is the final item that should be avoided during your January shopping trips. The outdoor season will be drawing near soon enough, giving you plenty of chances to save some much-needed money.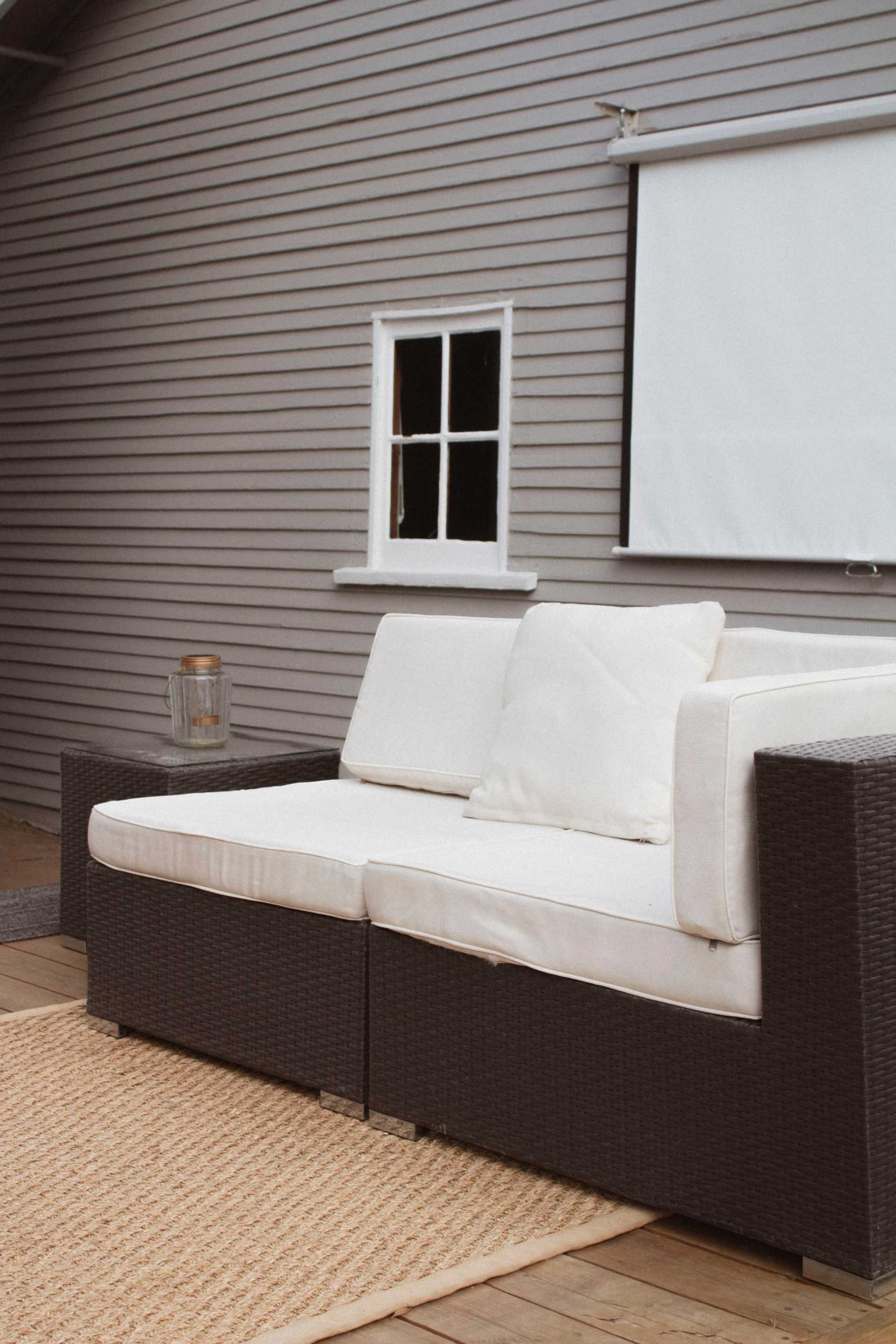 Happy shopping and happy New Year!
SKM: below-content placeholder
Whizzco for 12T