If at first, you don't succeed, try, try again. We all know that is the only way to accomplish our dreams, but sometimes it's not as easy as it sounds. Life can sometimes take us on a roundabout journey, but if we hang on to hope, we might just get there in the end.
In 1961, Gwen Goldman was 10-years-old when she decided that she wanted to be a bat girl for the New York Yankees. Rather than just dream, the young girl decided to put her desires into action and she wrote a letter to the Yankees. Eventually, she received a response. Unfortunately, it wasn't the reply that she was hoping for.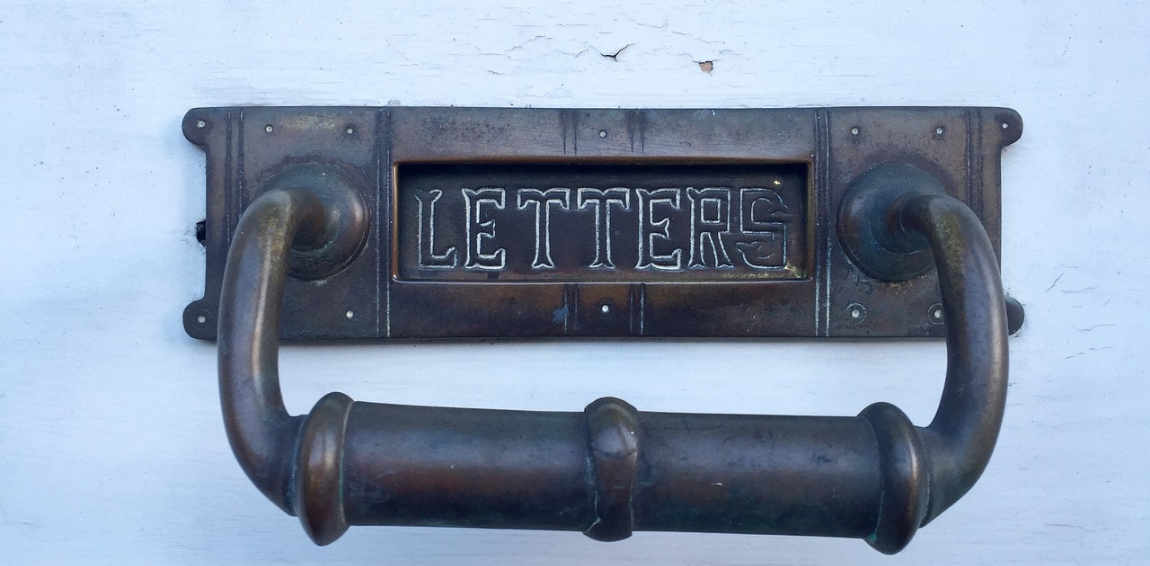 The Yankees general manager, Roy Hamey, wrote back to her saying, "While we agree with you that girls are certainly as capable as boys, and no doubt would be an attractive addition on the playing field, I am sure you can understand that it is a game dominated by men a young lady such as yourself would feel out of place in a dugout."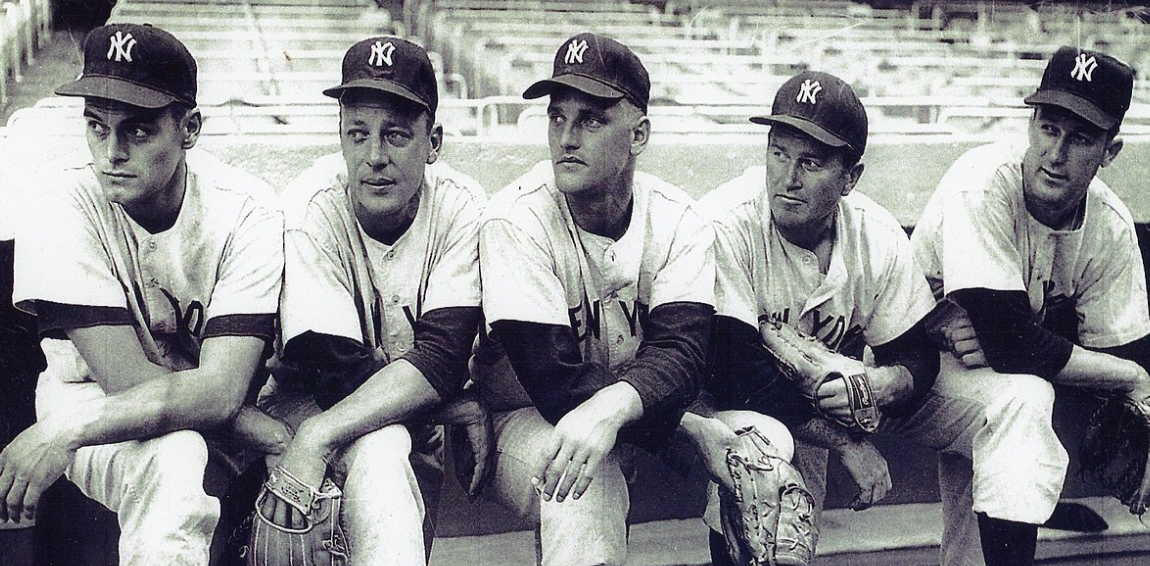 Gwen was crushed, but she still loved the Yankees so she hung the letter up on her living room wall. As she shared with PEOPLE, she kept the letter as a way to hold onto her childhood dream. The years went by and Gwen carried on with her life, eventually retiring as a public school preschool teacher in Westport, Connecticut in 2017.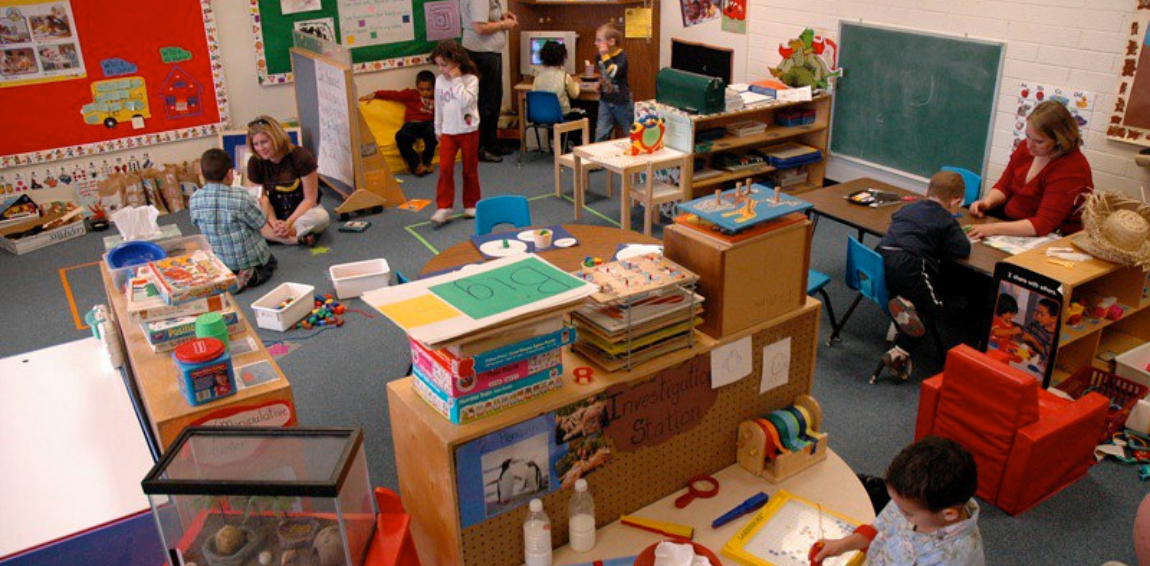 She didn't really think about her childhood dream until she was invited to join a Zoom call by Brian Cashman, the current general manager for the Yankees. Brian had been contacted by Abby, Gwen's daughter, regarding her mom's wish.
On the call, Brian had a response to share with Gwen, stating, "Although your long-ago correspondence took place 60 years ago (six years before I was born), I feel compelled to resurrect your original request and do what I can to bring your childhood dream to life."
In 1961, 10-year-old Gwen Goldman penned a letter to the Yankees expressing her dream of being a bat girl. The response she received from the GM at the time still hangs on her living room wall.

This HOPE Week, the Yankees will make 70-year-old Gwen's dream come true. pic.twitter.com/9sMosEcPOz

— New York Yankees (@Yankees) June 25, 2021
Brian informed her that the team is making strides to change gender norms and barriers within the industry. As a result, Brian wanted to invite Gwen to be their honorary bat girl.
She couldn't believe it. She was overwhelmed with joy at being able to finally live her childhood dream. Gwen thanked Brian, saying, "It is my honor and my dream and I can't thank you enough for making this come true."
Tonight's 12th Edition of #HOPEWeek kicked off with honoree Gwen Goldman throwing out the first pitch. pic.twitter.com/lmoPe3lpA5

— New York Yankees (@Yankees) June 28, 2021
Then, on the 28th of June, Gwen lived out her ultimate dream when she threw out a ceremonial first pitch during a game against the Los Angeles Angels. She even got to wear the full Yankees uniform.
Gwen said to the KWTX 10 of her experience, "It was a thrill of a lifetime — times a million. And I actually got to be out in the dugout, too. I threw out a ball, I met the players. Yeah, it goes on and on. They had set up a day for me that is something that I never would have expected."
Tonight's 12th Edition of #HOPEWeek kicked off with honoree Gwen Goldman throwing out the first pitch. pic.twitter.com/lmoPe3lpA5

— New York Yankees (@Yankees) June 28, 2021
SKM: below-content placeholder
Whizzco for 12T