We have always understood where people are coming from when they say that they do not want children of their own. There is a lot that goes into raising a child and we get it when people are not willing to take on that responsibility.
However, there are some who like to take this concept to further extremes and this video might be the most unhinged one that we have seen yet on this topic.
This Melbourne native took to TikTok to claim that she wants to see "adults only" suburbs. She is known as Baby Soja online and also works as a digital producer at Channel 10's The Project. The video was spurred by a visit to a local pool, where she says that became sick of having to put up with screaming children.
"I would like to know when somebody is planning on opening an adult-only suburb, where everything in it is only for adults," she said. "Because I am so sick of going places and kids are just everywhere screaming and I just have to put up with it."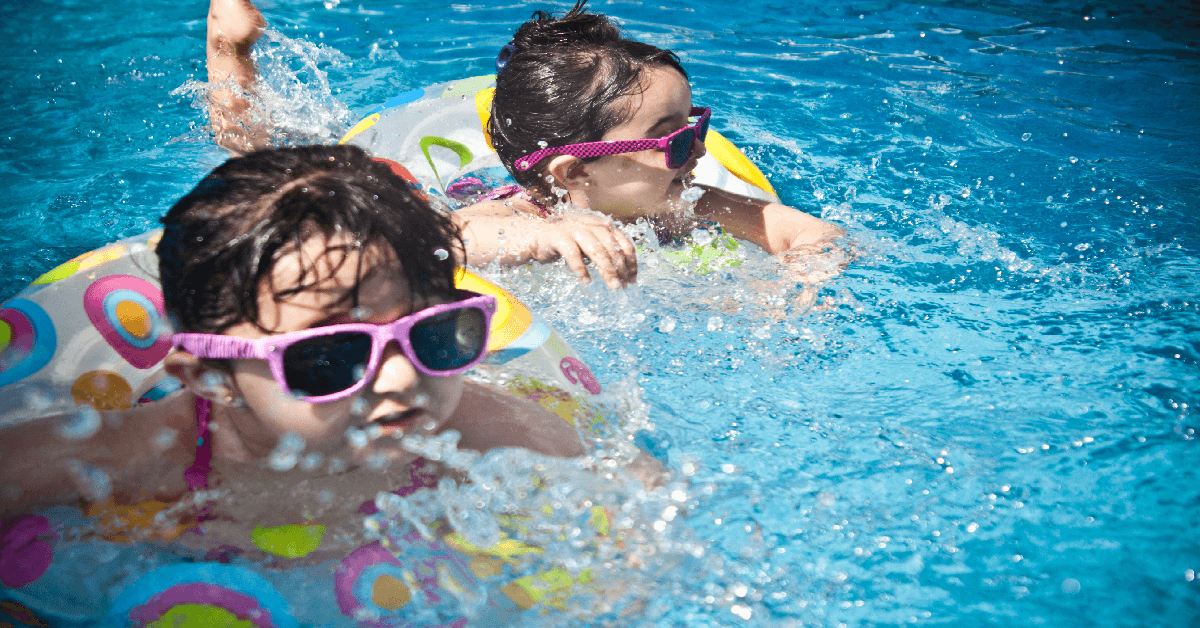 According to her, the pool that she visited had a separate pool for the little ones but they did not use it.
The lap lane pool was said to be occupied by screaming children. "And that is just allowed because they are allowed everywhere," she continued. "I just feel like for people like me that are evil and hate kids we should have our own suburb where we can just be quiet and undisturbed." Her caption says it all: "I know im evil but they're SO loud please I want peace and quiet are there adults-only pools in Melbourne??"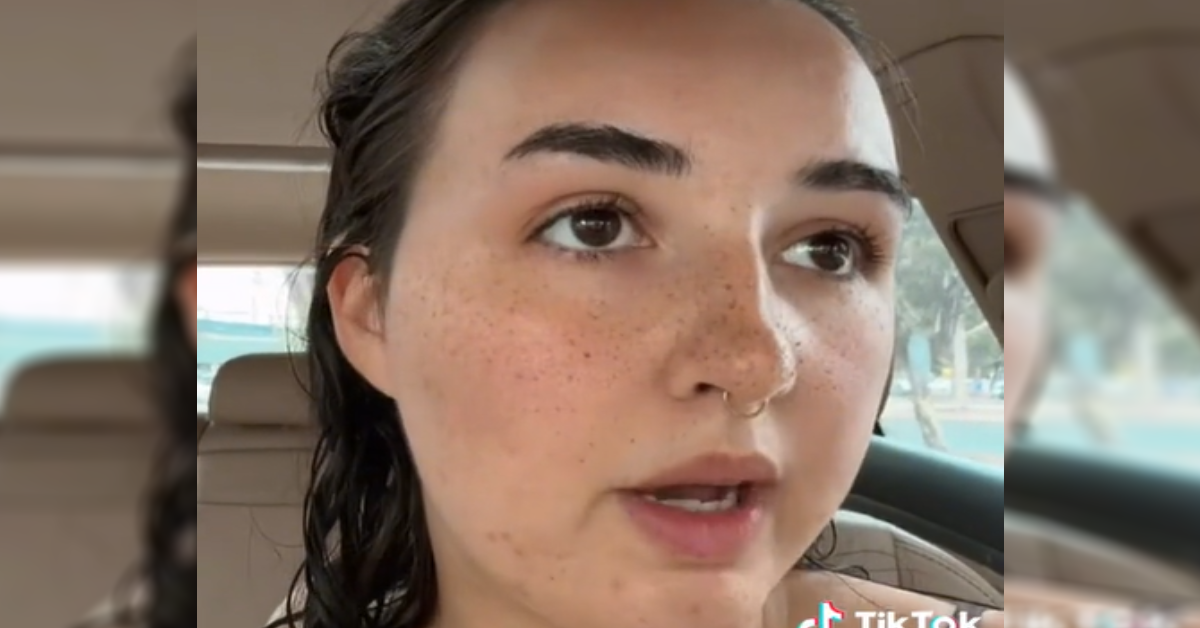 Of course, plenty of people were in agreement and that's okay, they're allowed to have their pipe dreams. While everyone sat and fired off their silly suggestions about all of the adults-only locations that will never happen, some reminded this entitled woman where she came from. "You used to be a kid mate.. ya know. So get over getting older," said one.
We could not agree more. Lady, we are not trying to be rude to you at all but what you are describing is a retirement community. kids are people, too!
Hopefully, in time, she realizes that she is being a bit childish herself with this request and stops living in a fantasy world.
SKM: below-content placeholder
Whizzco for 12T