There are some people who absolutely love to trade. They consider it a challenge to try to get something better than what they are giving away. A 29-year-old woman from California has decided to trade in the biggest way possible. She started out with a bobby pin and six months later, she has a home.
Demi Skipper is a San Francisco-based social media influencer. On November 29, she began the Trade Me Project, made the announcement on social media, and eventually, exchanged items until she ended up with a home. It was a dream come true and quite an accomplishment!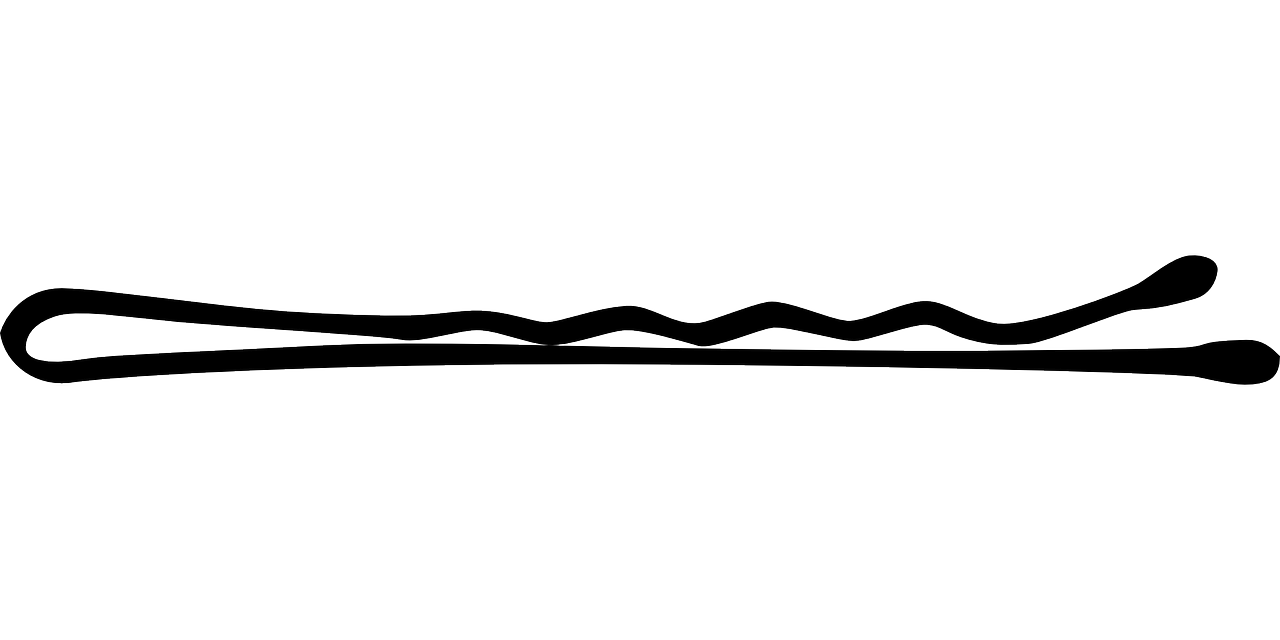 She went on Instagram to tell her 275,000 followers: "After six months of trading a single bobby pin until I get a house, it finally happened. My last trade, I traded a 2006 Mustang for a 2011 Jeep. And after looking for a trade, I finally found it within the same city."
The owner of Wildbound Cabin Co, Austin Kratz was eventually able to see her Jeep patriot. He took the car and gave her a tiny home.
Skipper said: "The trade really is unbelievable. Austin and his team at Wildbound Cabin Co. actually make these tiny cabins to go on trucks, trailers and even convert vans. After I saw one, I knew I had to make the trade. [The cabins] are beautiful."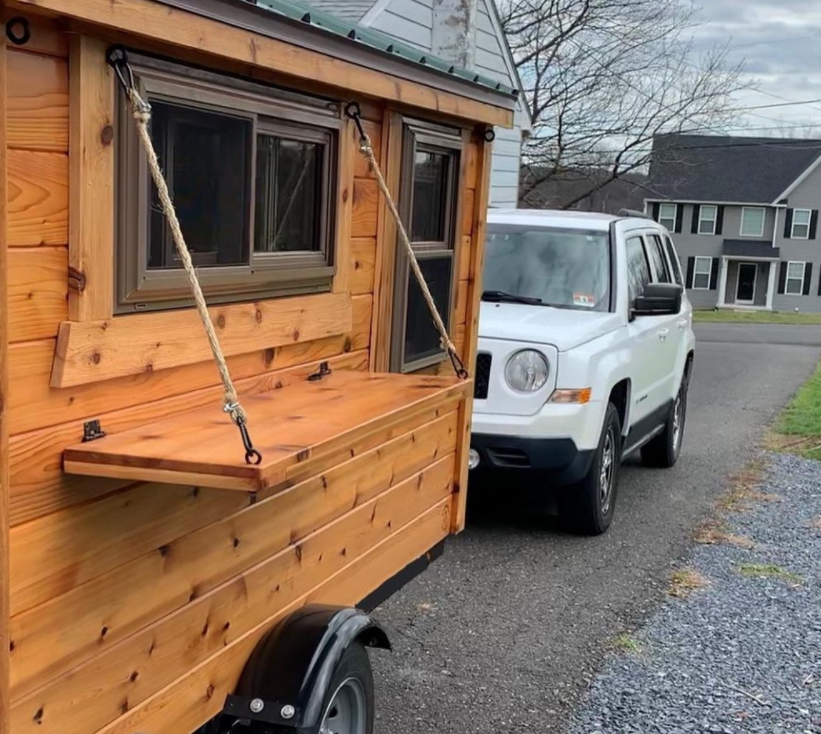 Even though it's not technically a house, Skipper feels that it is a move in the right direction. KGTV interviewed Skipper, who said that a Canadian blogger named Kyle MacDonald did something similar in 2005. He was her inspiration. The difference was, he started off with a red paperclip and it took him two years to get a two-story house.
More than 20 trades were made in six months. There were some significant upgrades in the process, including an Apple TV, snowboard, MacBook Pro, and an electric bike food truck.
Although she has made some big strides, she says that she is not finished her challenge yet. She hopes that the tiny home will be a jumping point and that she can trade it for a house. She will then donate the house to someone in the Trade Me Project family.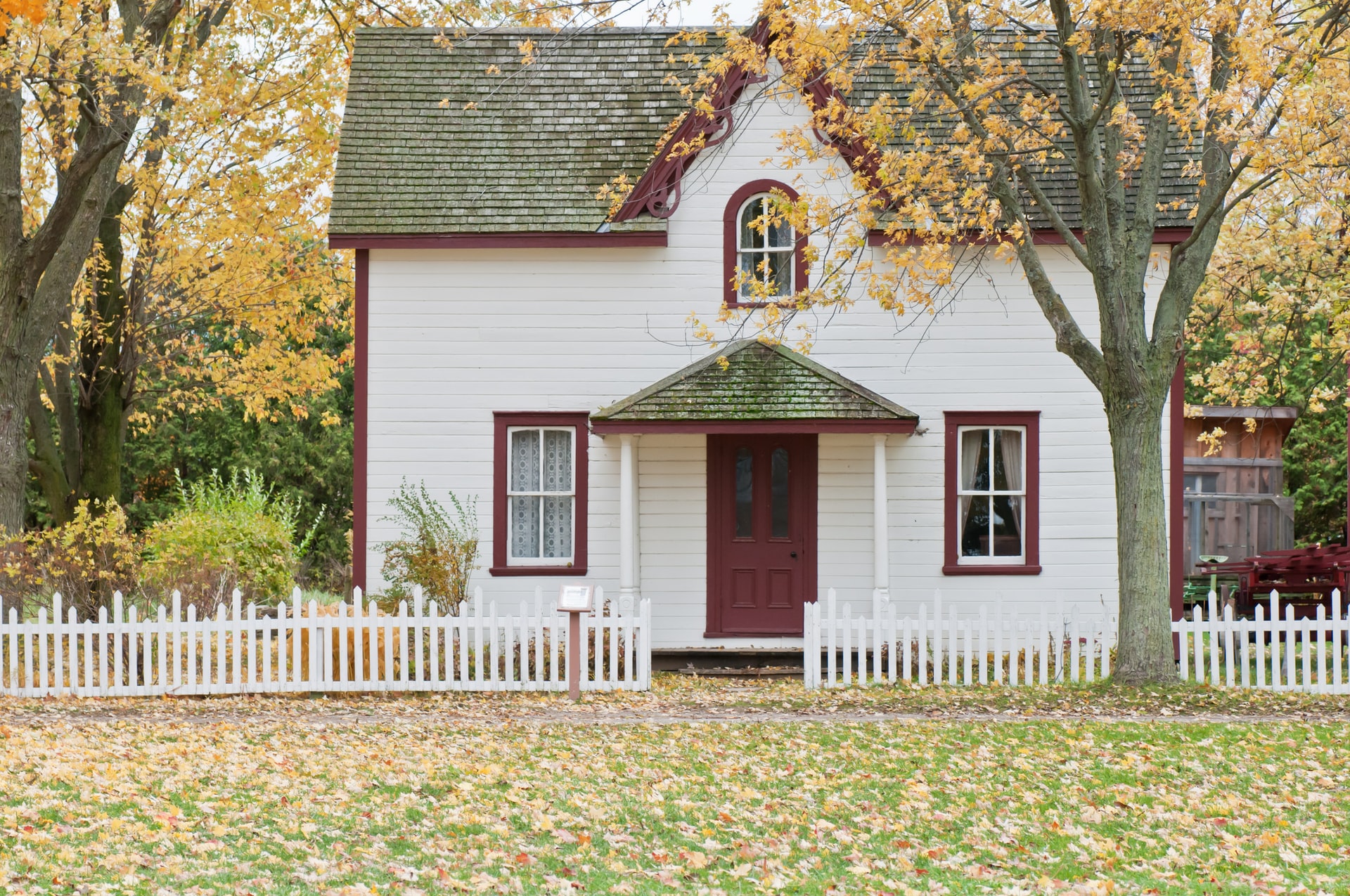 That community is almost 5 million people strong and everybody wants to be a part. She feels that they can "get the cabin across the country from Pennsylvania, all the way to me in San Francisco and have different people in the Trade me Project family be able to stay in this cabin."
SKM: below-content placeholder
Whizzco for 12T