We all have our own religious convictions based on our belief systems. As a result, one woman is suing McDonald's over an ad she claims made her want to buy and eat meat during Lent.
The woman, Ksenia Ovchinnikova, from Russia, is an Orthodox Catholic. As is customary in the Russian Orthodox Church, the season of Lent is observed by Catholics in the 46 days leading up to Easter.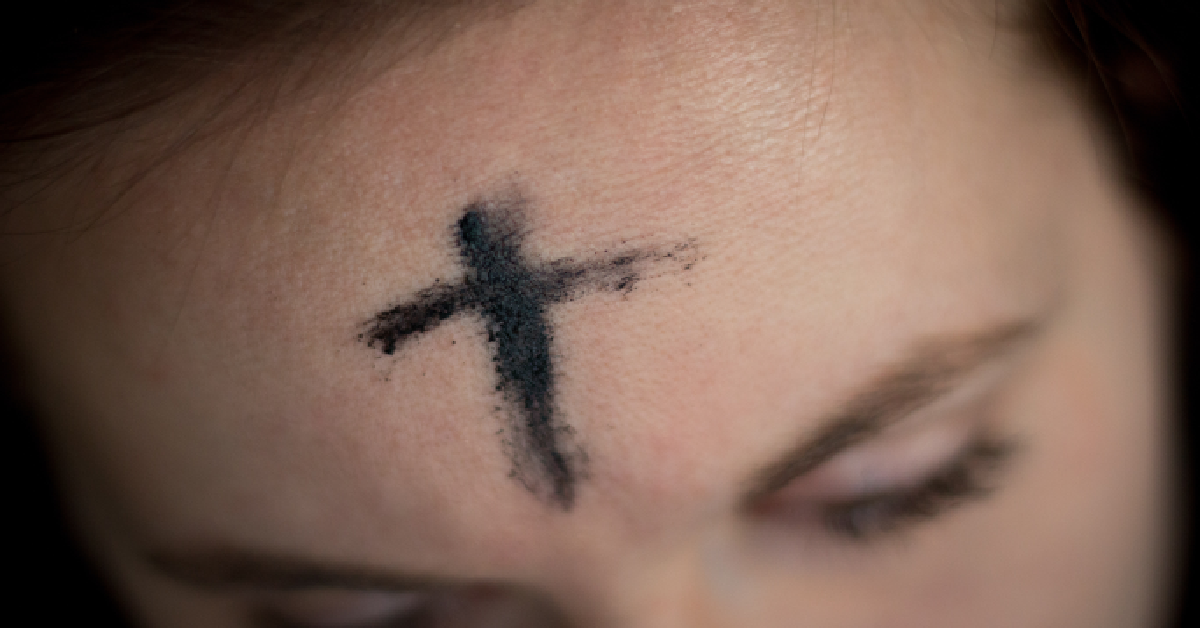 During this time, many abstain from eating meat, dairy, eggs, and fish, even at the weekends. This would mean that a cheeseburger from McDonald's is definitely not allowed during the Lenten season.
According to the New York Post, Ksenia has observed Lent for sixteen years without a problem. But then, in April 2019, she saw a McDonald's ad for chicken nuggets and cheeseburgers. She was already one month into Lent, but she said the ad made her resolve crumble, and she found herself going to the nearest McDonald's to order a cheeseburger.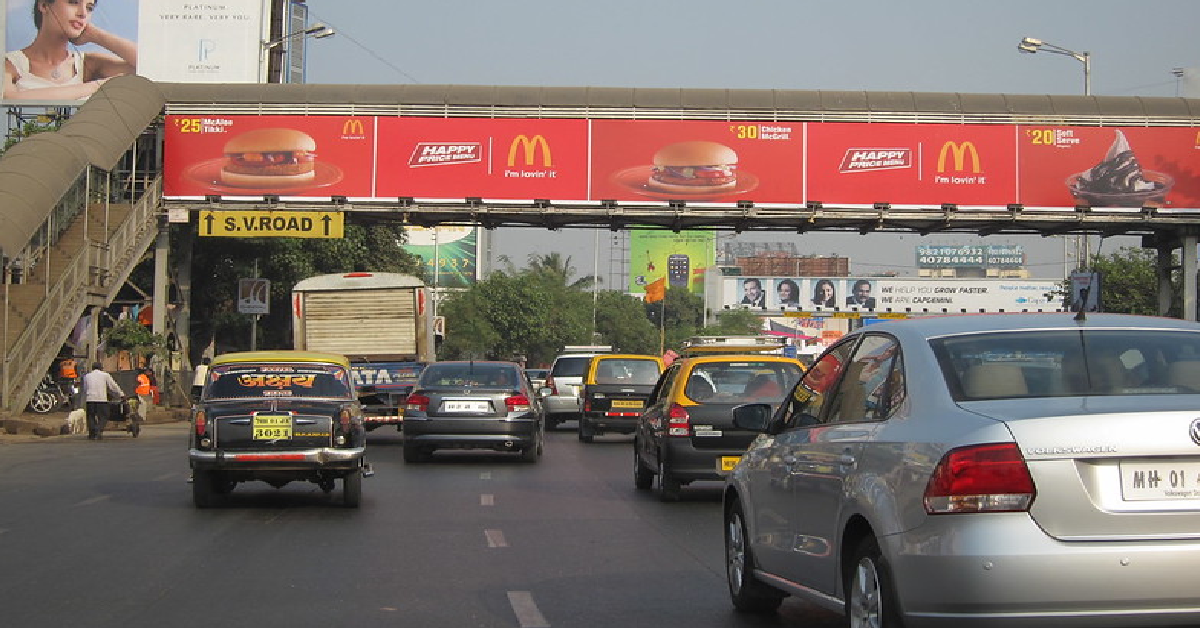 According to Russian state media, she explained in a statement, "When I saw an advertising banner—I could not help myself."
She felt guilty about her slip, but that guilt quickly turned into anger and blame. Soon, she decided to sue McDonald's for one thousand rubles – the rough equivalent of $14.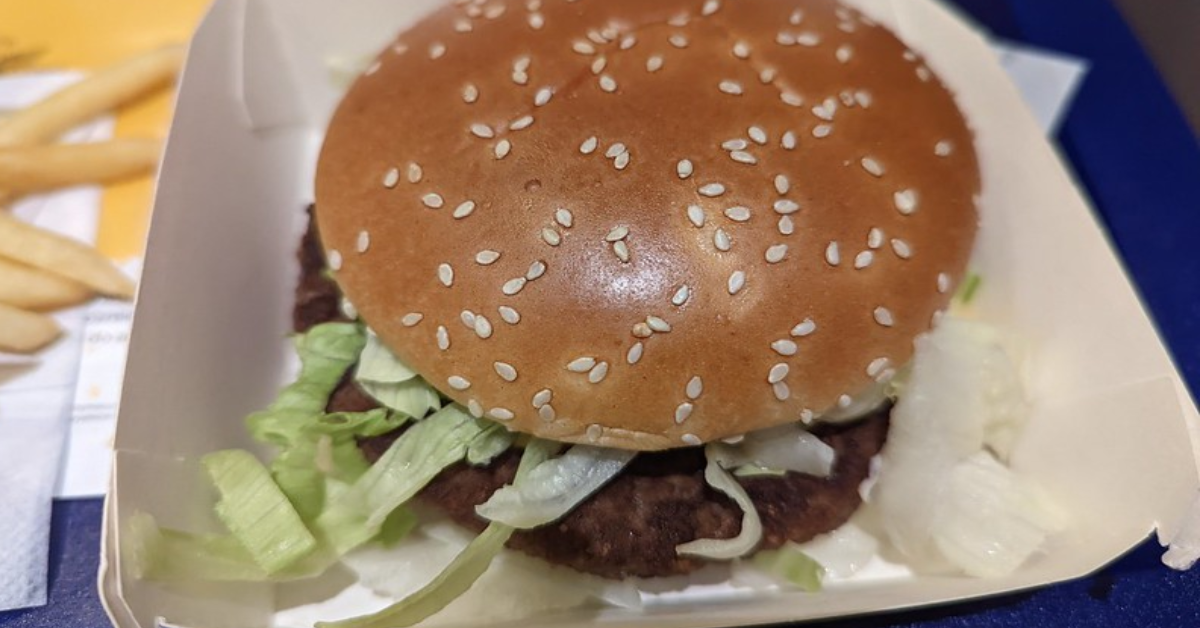 According to the Russian outlet, she further released a statement in which she explained, "In the actions of McDonald's, I see a violation of the consumer protection law. I ask the court to investigate and, if a violation has taken place, to oblige McDonald's LLC to compensate me for moral damage in the amount of one thousand rubles."
A court date for a hearing has yet to be set.
SKM: below-content placeholder
Whizzco for 12T