Jen Hamilton is an online influencer who recently went through the most astonishing package delivery that you are ever going to see.
The package was from her grandmother, which seems normal enough….until you realize the truth of the matter. Her grandmother had been deceased for two years when she finally got her hands on the package. How on earth did something like this even end up happening in the first place?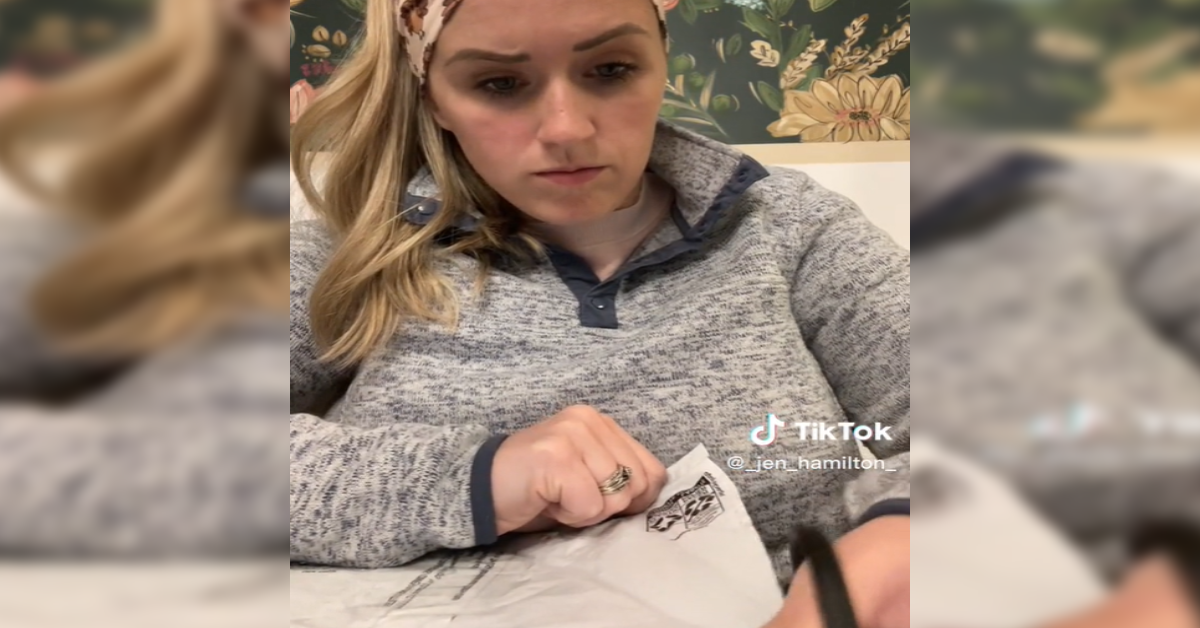 When she shared a video of herself opening up the gift, the clip went viral within days and has received over 6 million views. The package contained a photo of her grandparents, as well as a money order for $250.
The order had been dated November 14 and arrived at her home two days later. According to Jen, there was "no letter, no context, no nothing," which left her baffled.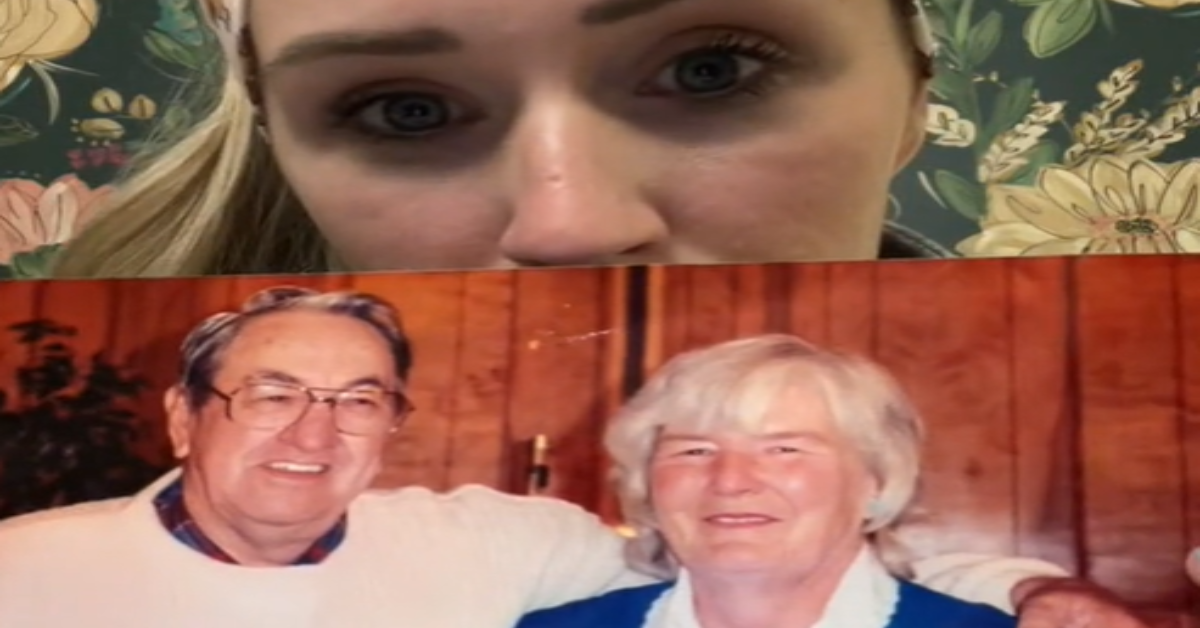 The stationery sticker that her grandmother once used was on the package, in addition to the address that she used to stay at. "My mom had no clue what was going on, but she did recognize the handwriting on the package," said Hamilton in a follow-up video. Her cousin and her sister ended up with the same package, which Hamilton described as an "identical package with the exact same things inside, also missing context."
As it turns out, her aunts and uncles sold her grandmother's car after her passing. From there, they decided to split the money between the rest of the relatives…18 different ways! "And we didn't know — we weren't expecting any proceeds from that at all. But they split it 18 different ways," Hamilton shared.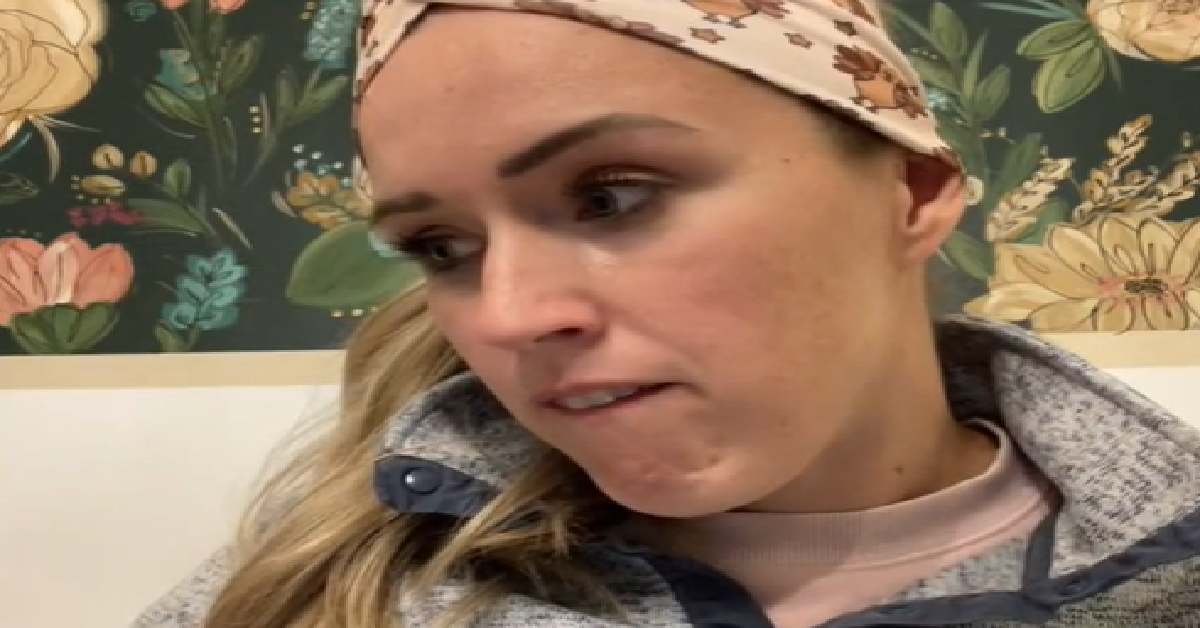 Now, she is going to be using the money "in the way that grandma would have wanted me to." The viewers at home were stunned by the generosity, as families are not always known for behaving in the proper manner after a loved one passes away. There were others who wondered why no context was given for the package.
"The sender could have included a short note explaining that about the car sale. But at least you solved the mystery," said one. Others could not resist making jokes about the situation. "She wanted to make sure you had enough money to get Taylor Swift tickets cause Ticketmaster fees are ridiculous," laughed another.
Ghost Grandma really wanted her to have some fun this holiday season, it seems.
SKM: below-content placeholder
Whizzco for 12T