If there is one thing that people on social media love to do, it's debate. They will argue about almost anything, and at times, the arguing gets rather heated.
One of the more recent debates that have taken place on TikTok involves reading a book. I think most people would agree that it's a good idea to read, as that is how most of us learn.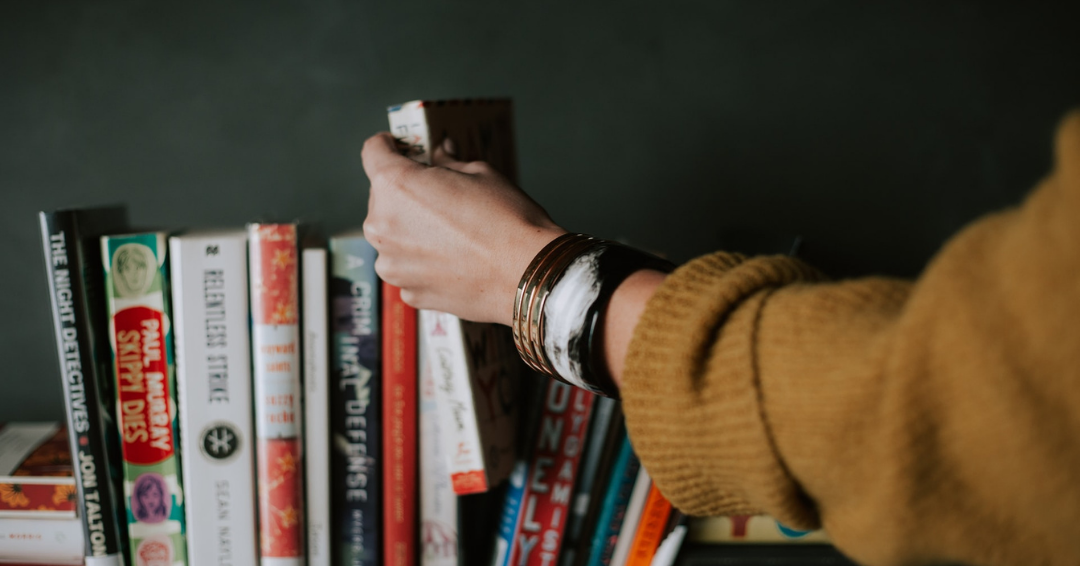 For one person who posted their personal information on TikTok, however, it started a firestorm of controversy.
Esme is somebody that loves books. In fact, her social media handle is @bookswithsmee and one of her latest videos shows the "correct way" to read a book.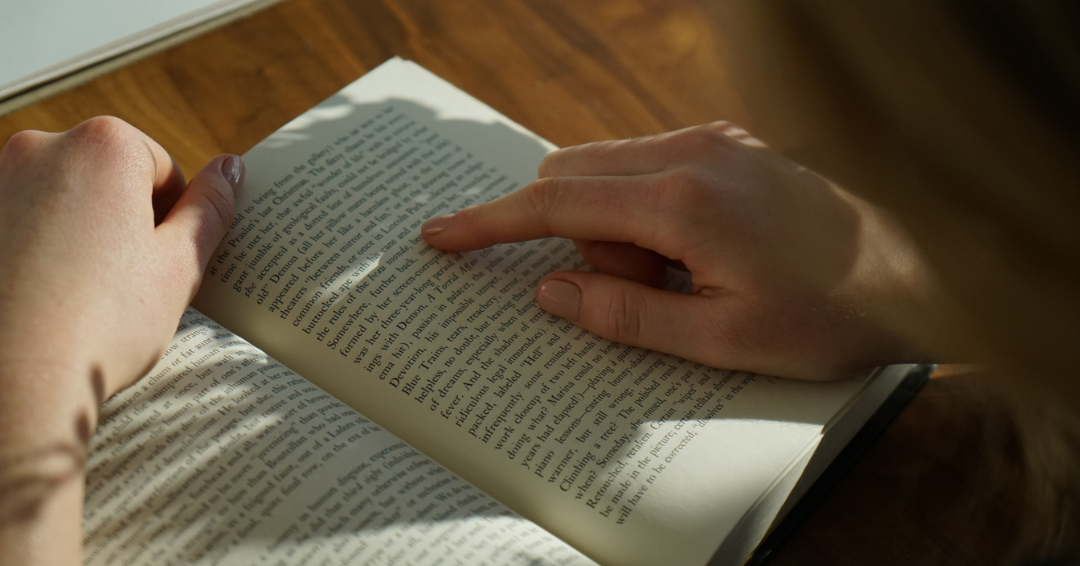 After posting it, the video went viral because of her reading behavior that many people found appalling.
Some of her habits were quite controversial. Just watching her bend her book in half as she started reading it was enough to get you going, but suddenly she was reading her book in the shower!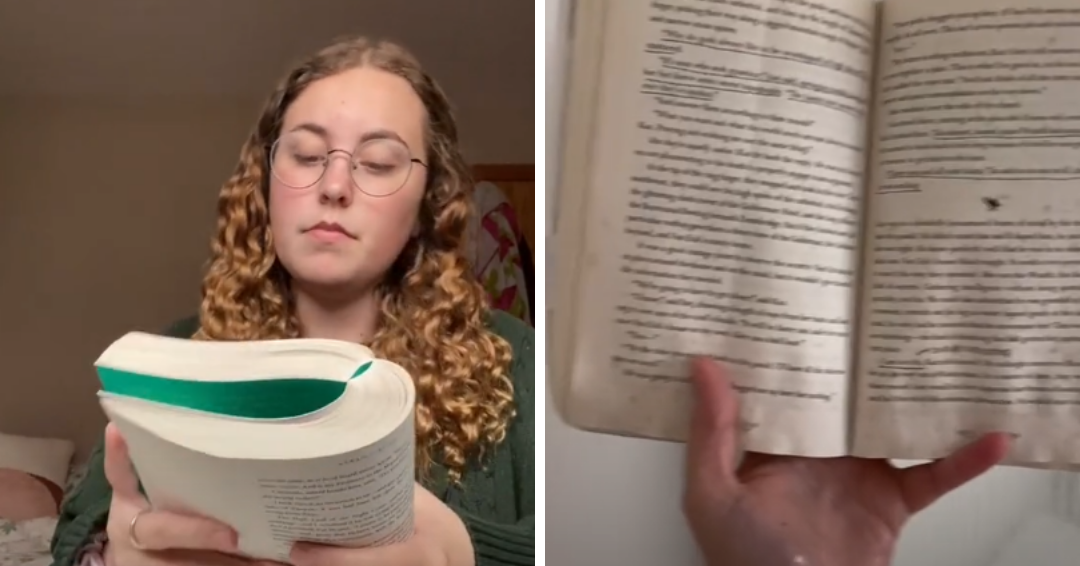 Esme took things even further when she threw away her dust jacket and then started writing a list on the cover of the book. It was truly cringe-worthy, especially for those who don't read as often.
Even though people may not care for how she always reads, they can't necessarily fault her for not reading. She reads a lot, and she is just trying to promote that love of books to others. The thing is, she's just doing it in an odd way.
So many people were curious and unsure about how to actually read in the shower, that Esme also filmed a tutorial. Check it out below:
What do you think of her book reading habits?
SKM: below-content placeholder
Whizzco for 12T