TikTok is great because it provides us with access to expert advice that we may not have been able to get our hands on otherwise. People are particularly overjoyed by a recent video from a helpful finance expert. As it turns out, those who have been purchasing new cars are placing themselves in a position that is less than advantageous.
Humphrey Yang used the BMW 530i xDrive was used as the example in this clip. These vehicles sell for $56,000 if they are purchased brand new. However, the value dips by a whopping 26 percent if the vehicle is purchased 1 year later.
According to Humphrey, after just a year, that same car can be purchased for only $43,000.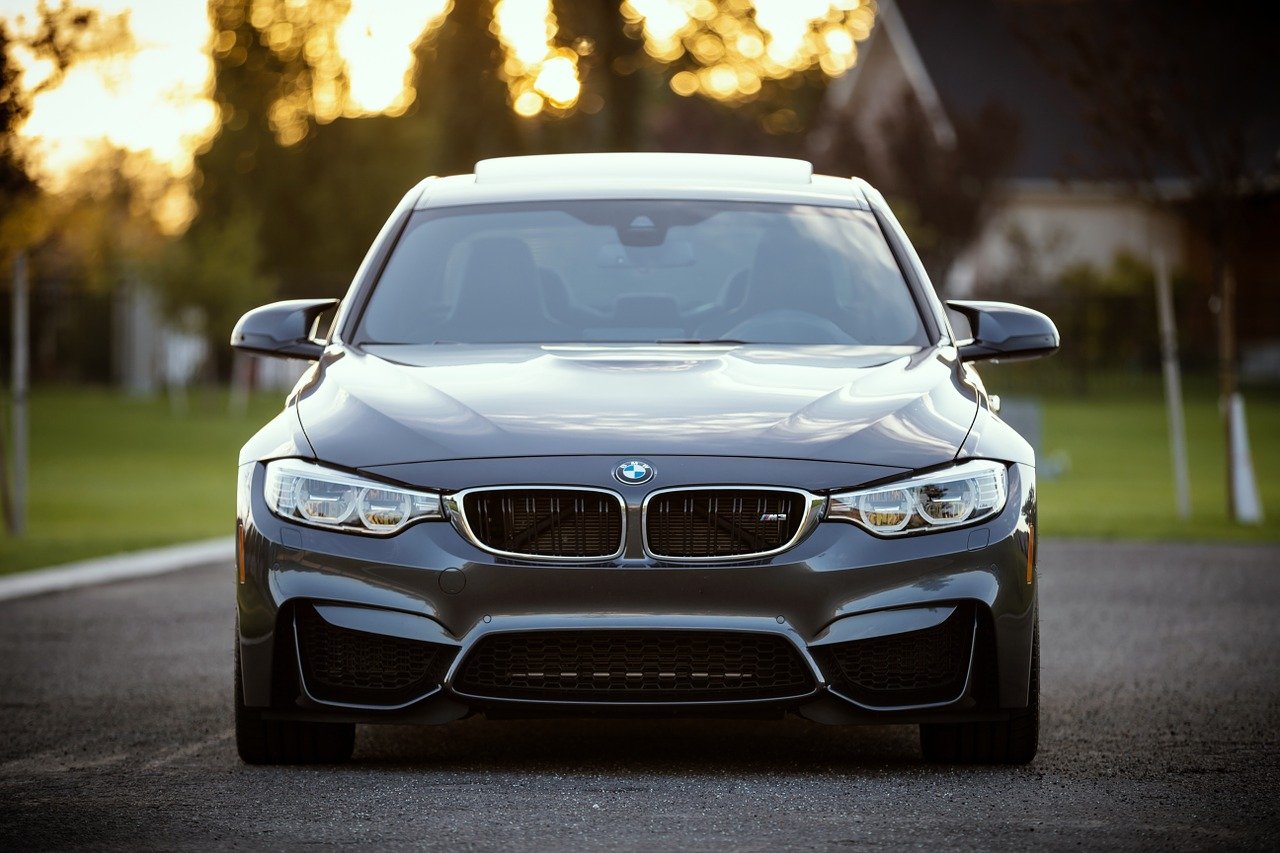 "You should never buy it new because, after the first year, it loses 26 percent of its value, and it's only going to be worth $43,000," says Yang. So why do cars lose their value so quickly? They are depreciating assets by nature. The second you decide to drive a new car off the lot, the vehicle is already starting to decrease in value.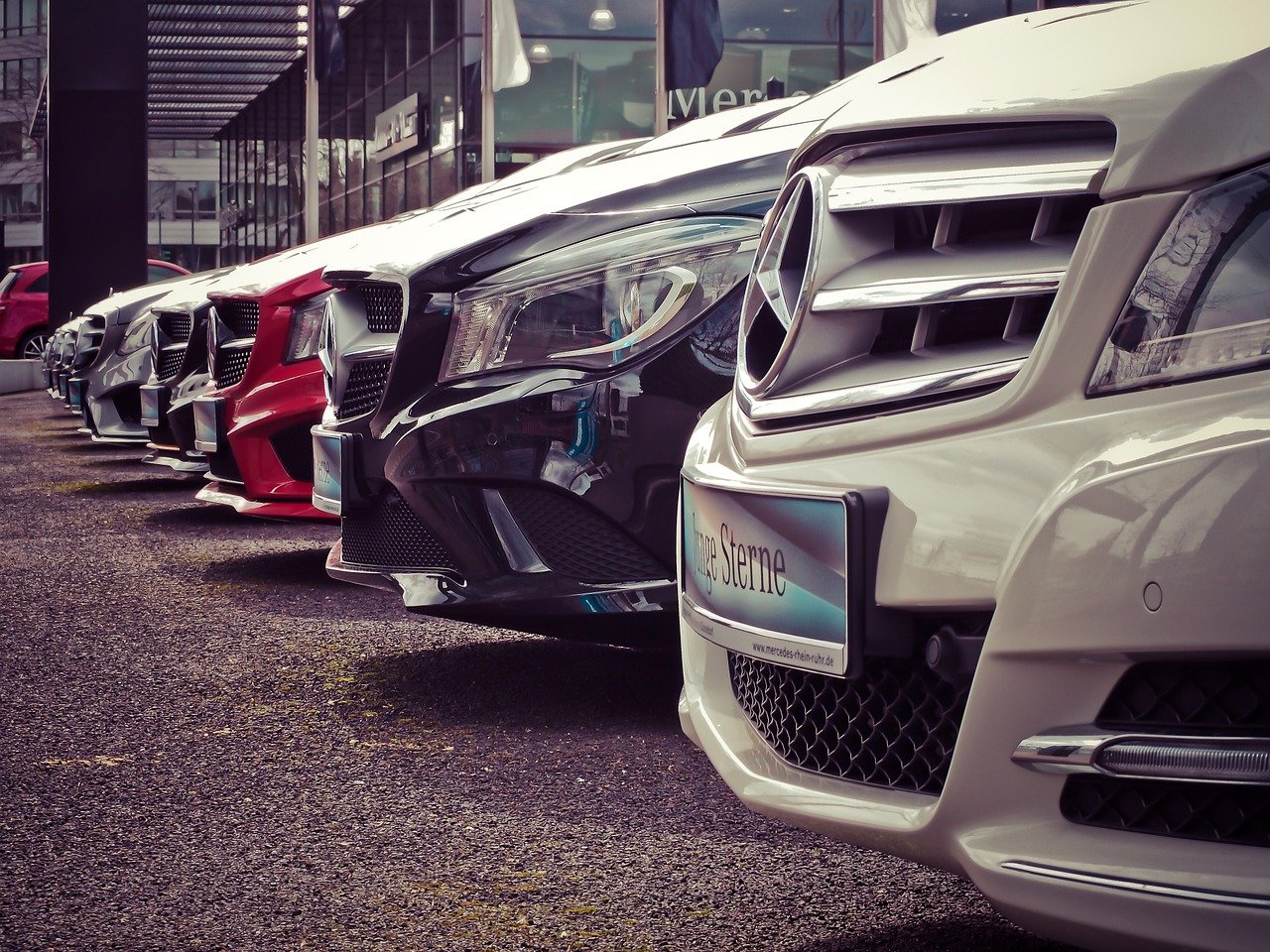 Of course, the losses of others can become a savvy shopper's gain. CarEdge.com is cited in Yang's statements. He and the site both concur on this matter. Those who are looking to obtain maximum value for their purchase will want to wait until the vehicle has reached its fourth year. That means that someone who wants to purchase the BMW 530i xDrive at year four save around $30,000.
"If you want to get the most out of your money, try to buy a car that's three to four years used with low mileage," said Yang. Since the initial posting, the clip has been viewed over a million times.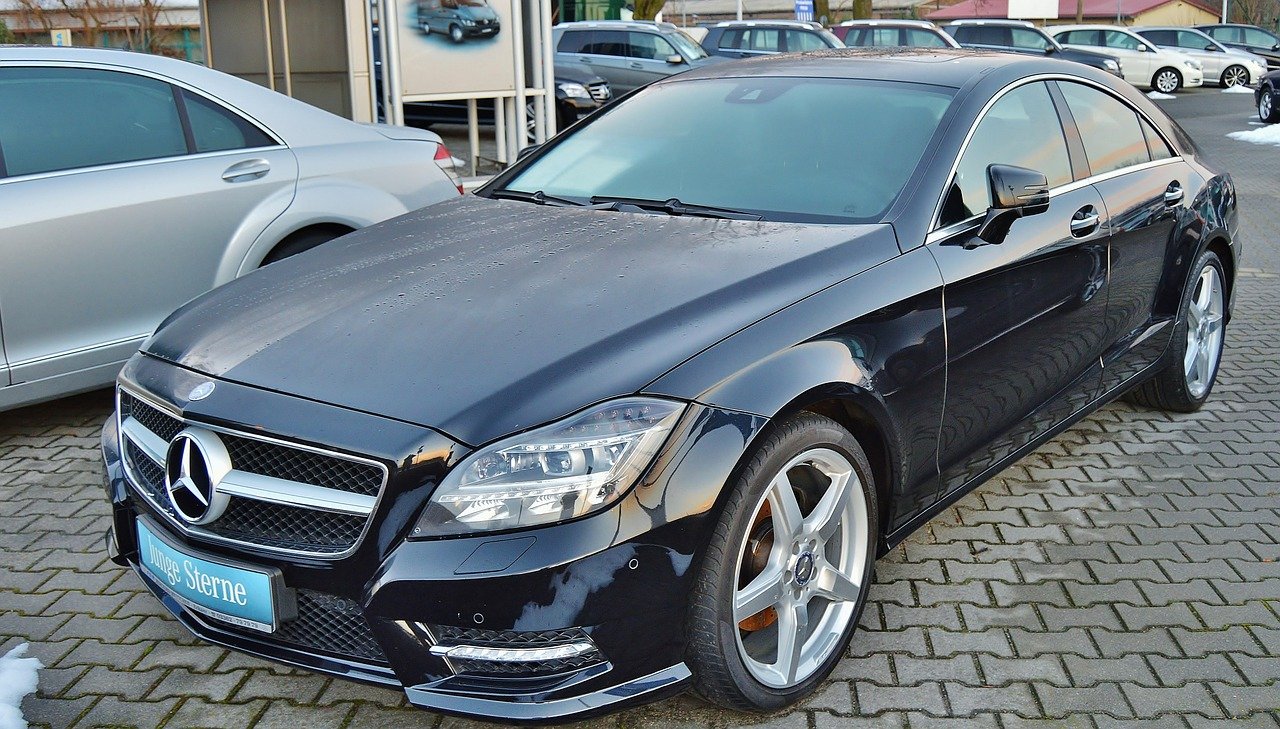 The NPR website also has a helpful guide on their website for anyone who is looking to find out more.
SKM: below-content placeholder
Whizzco for 12T