When we visit TikTok, it's often to spend a little mindless time, scrolling through videos and looking for something interesting to watch. Sometimes, those videos take an unusual turn, and that is what happened to many when they saw a video about their washing machine filter.
@OneMinMicro is a TikTok user who took a deep dive into his washing machine. He pulled out the filter in an effort to inspect it and find out if dust mites were living in his home.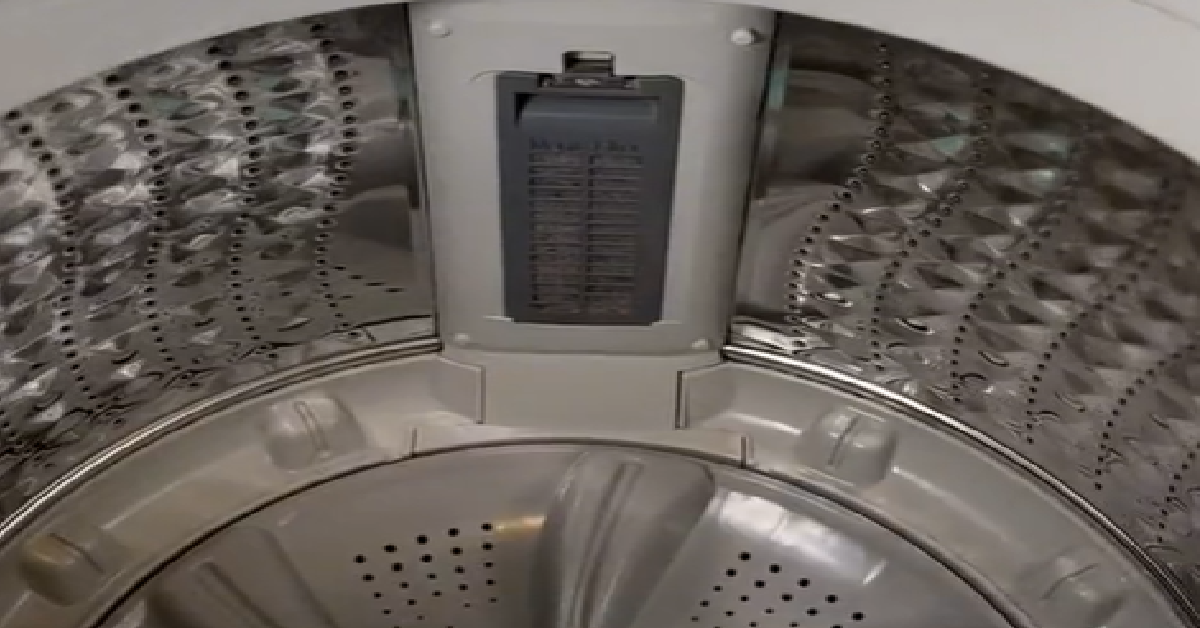 That is when he promises that anyone watching the video is about to be shocked at what they will see next.
At that point, he pulls out a microscope and gives an up close and personal view of what is actually in the filter. Not only were there dust mites, but there were also worms and other microscopic creatures that can certainly make your skin crawl.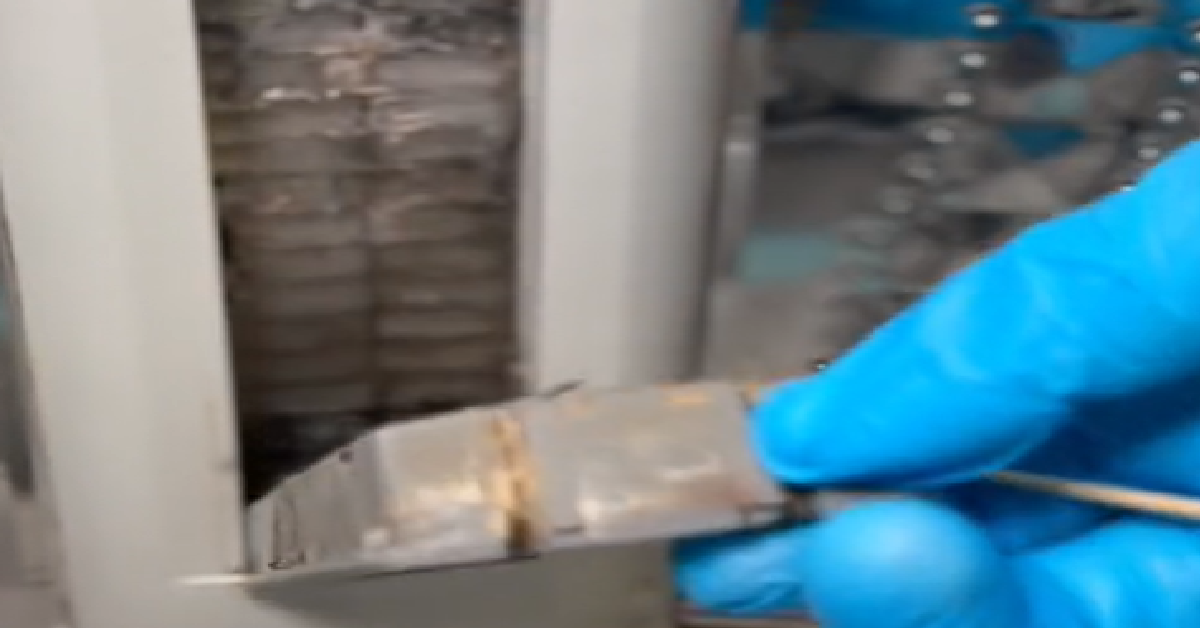 As you can imagine, this type of revelation would really send ripples through the comment section. He kicked it off, however, saying that he didn't want to play with microscopes anymore now that he found what was actually hiding in the filter.
There were others who agreed, saying that they already had enough anxiety in their life and now they want to live in a bubble.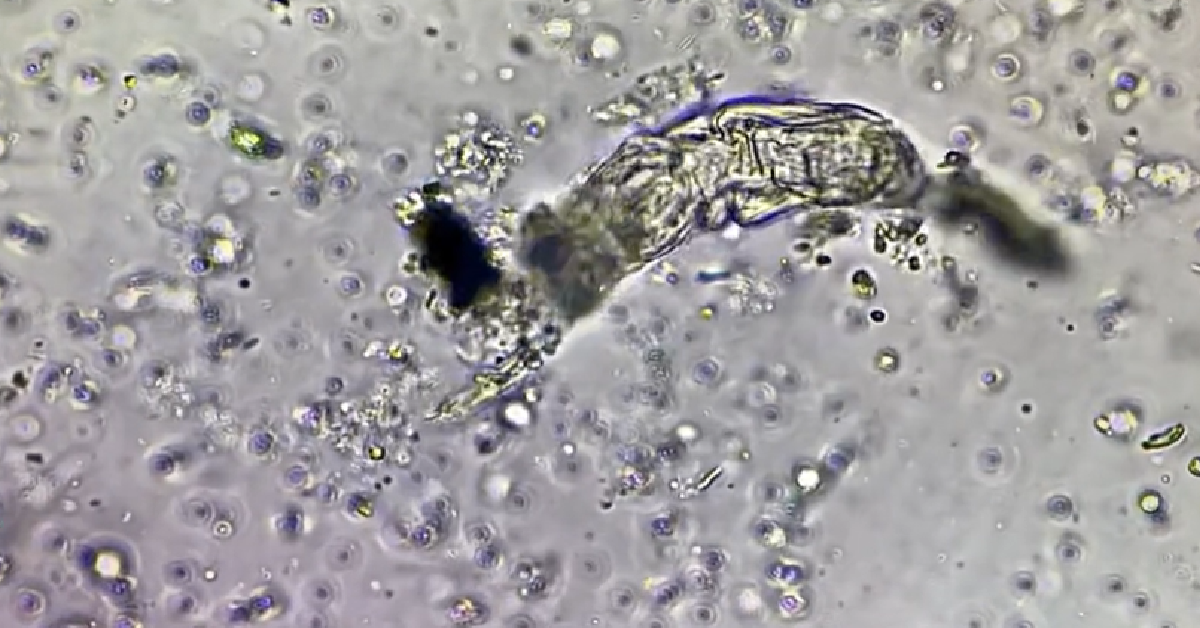 There were also plenty of people who wrongfully assumed that the heat of the washing machine would kill any of the microbes.
It actually seems as if it makes them thrive!
There's a lesson in here for all of us. Clean your washing machine filter and never look at it under a microscope.
SKM: below-content placeholder
Whizzco for 12T