It seems as if the world has fallen in love with Chip and Joanna Gaines and what they are doing on HDTV's Fixer-Upper. We've seen a lot of amazing things happen on that show, and we've also had a few peeks at their farmhouse.
That farmhouse is located just outside of Waco, Texas and it sits on 40 acres. It is the 1700 square-foot home, however, that really grabs our attention. After all, they are well known for helping clients fix up their properties, and they love working on their own as well.
If you've been wanting to see more of their home, then you will love the virtual tour they provided on Instagram. It may not exactly be what you would experience in person, but the pictures are awesome.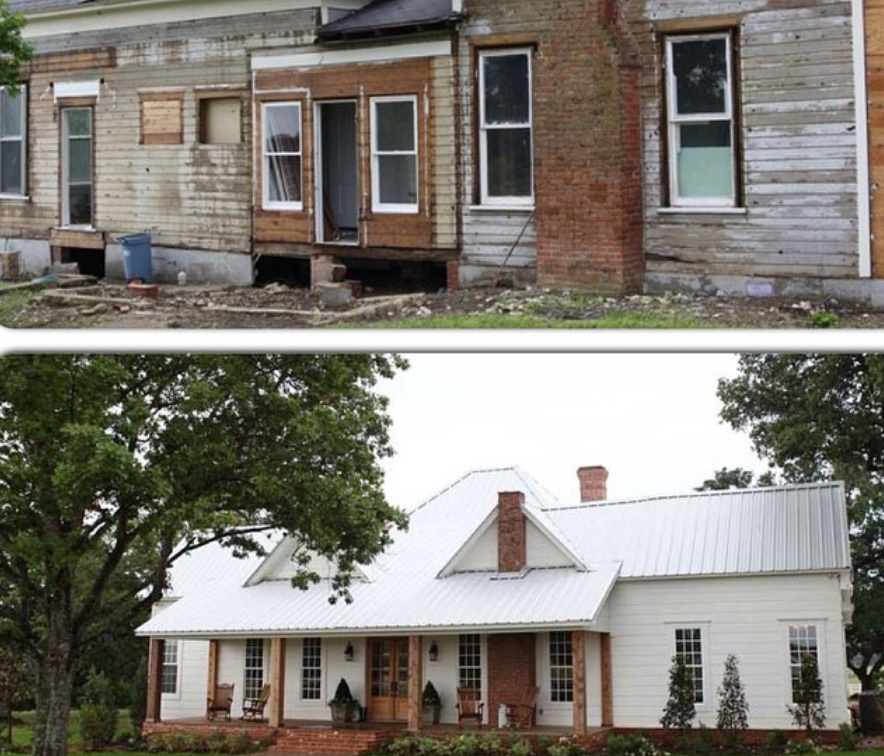 As you would expect, they chose a fixer-upper when they purchased this old farmhouse in 2012. The farmhouse itself was over a century old, so they had some work to do, but it still had plenty to offer.
When they started out with the 1895 farmhouse, it was a two-bedroom home. They now have seven people in their family with the main floor that has an open layout.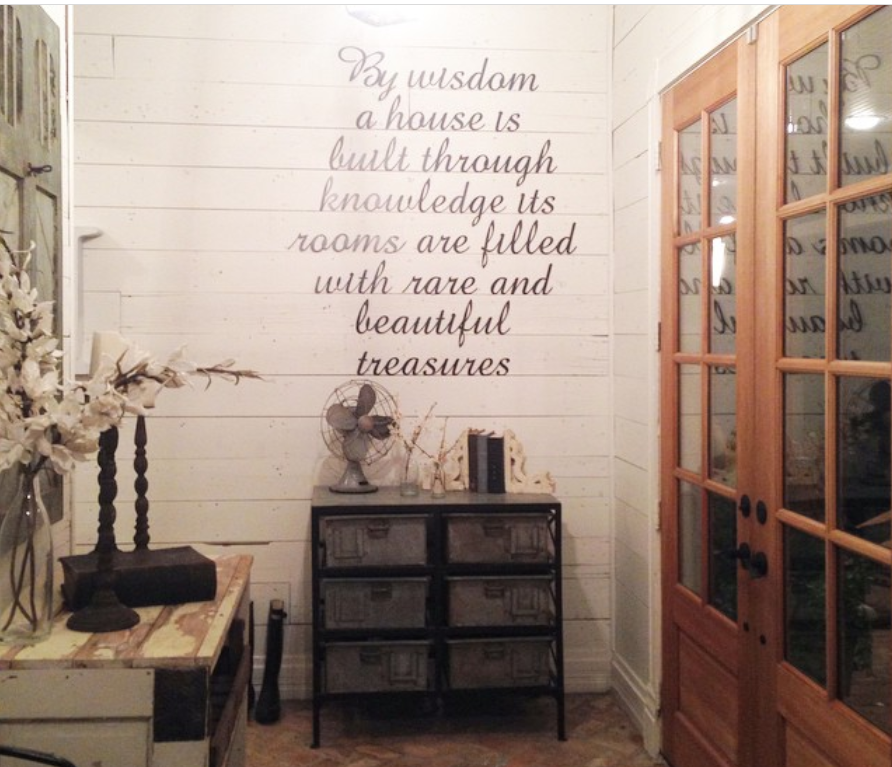 From the moment you enter the home, you will love the surroundings. It isn't only the open space, it's the furnishing that makes it what it is.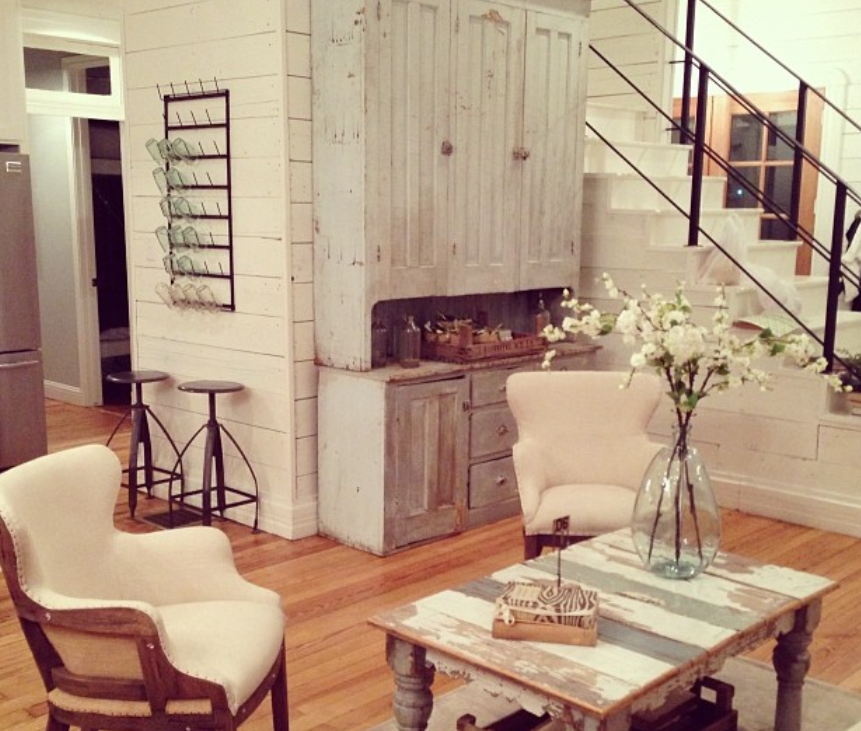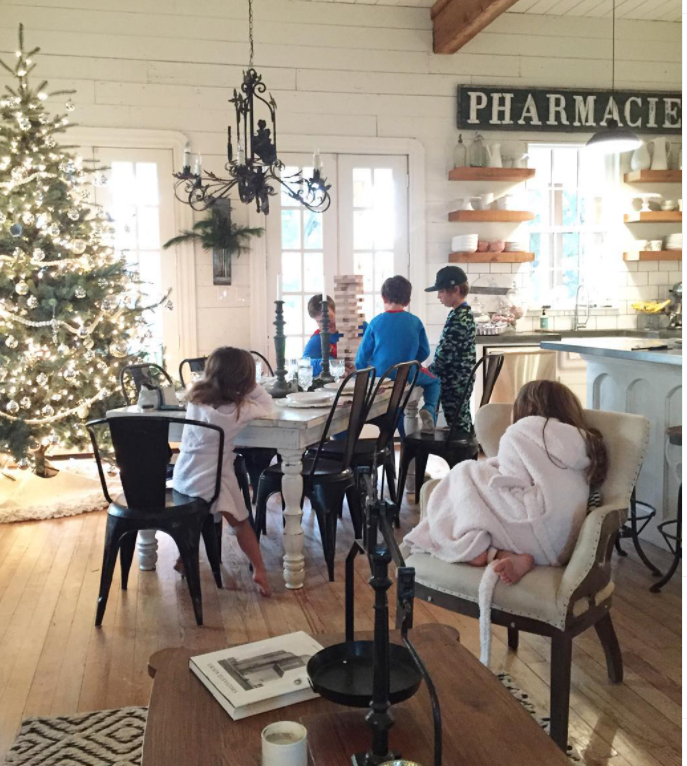 As you move from one room to another, it's not difficult to see how everything fits together. With such an open space on the first floor, it allows the entire family to live together with plenty of room to roam.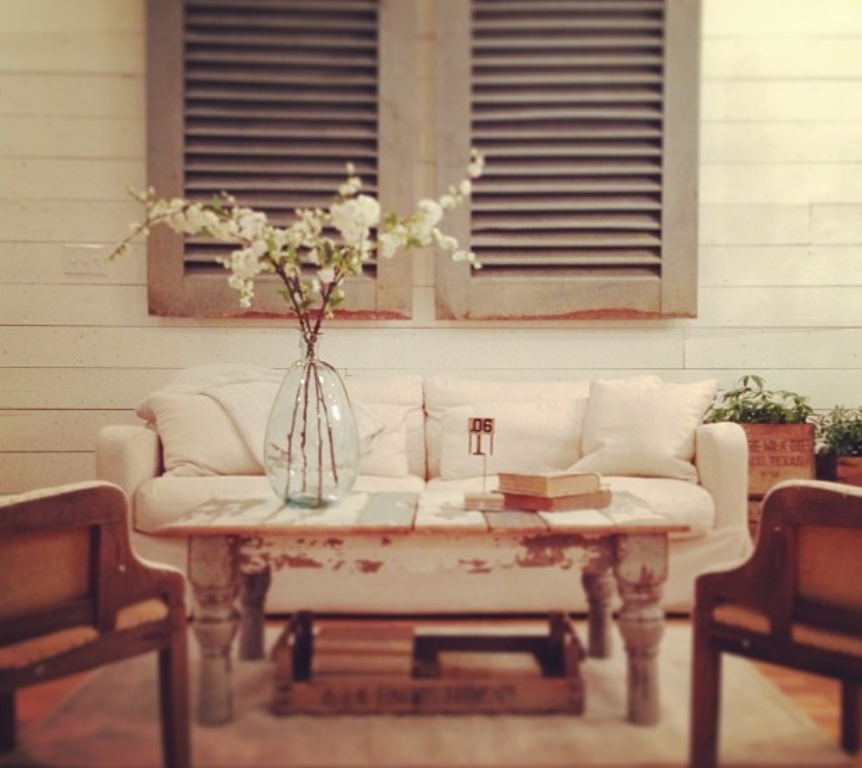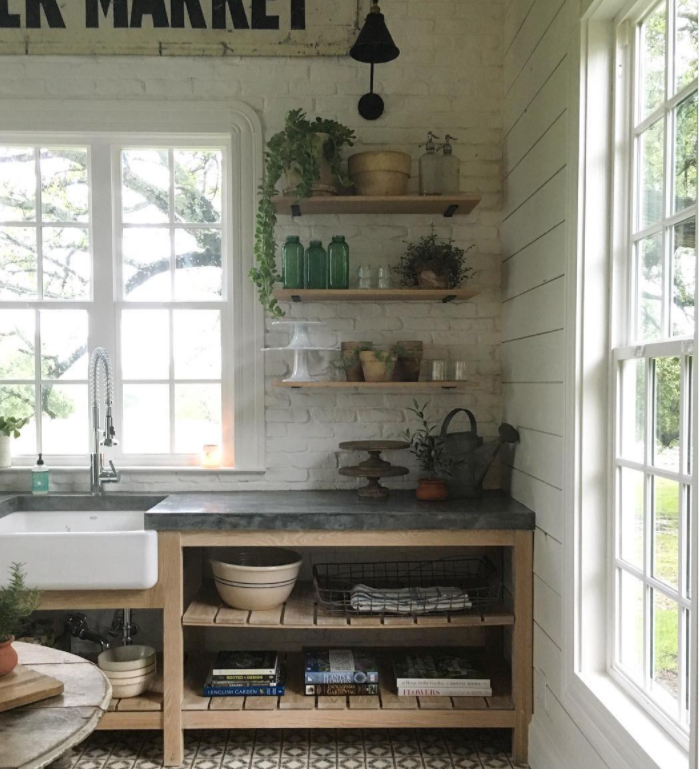 One of the popular spaces within the home is the kitchen. Like many of us, Joanna feels as if the kitchen is the "heart of the home."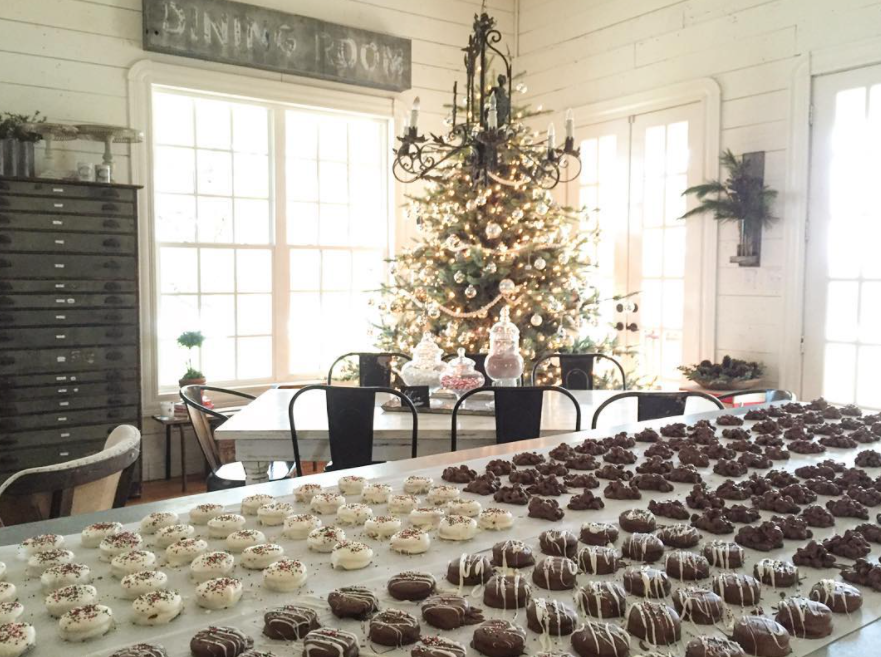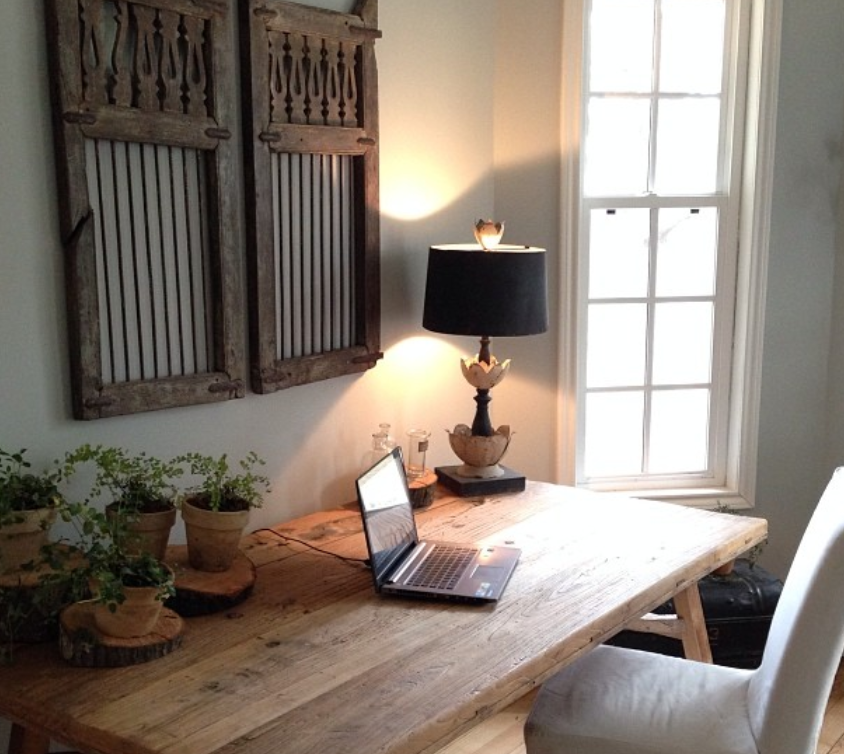 Moving into the office area, things are kept rather simple. It really lends to creativity when you have fewer distractions.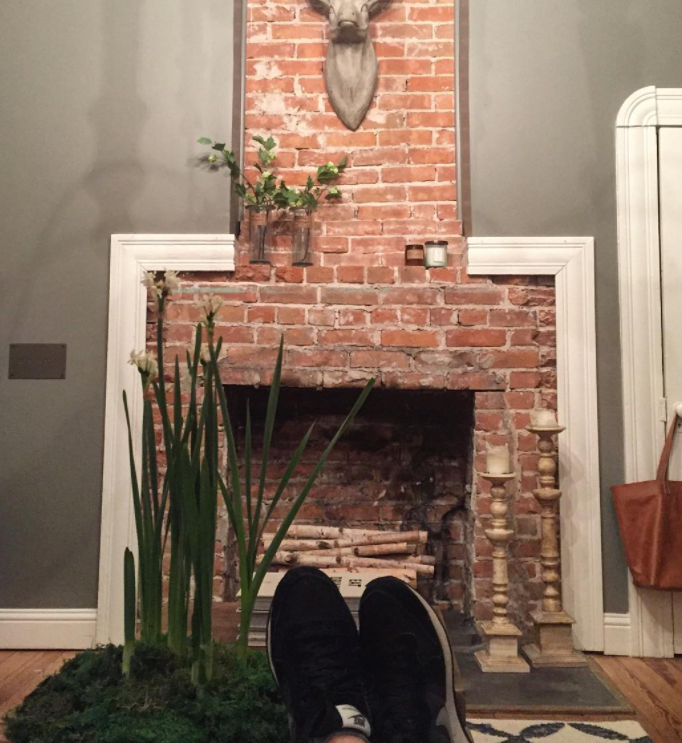 They managed to save the fireplace from the old farmhouse. This brick fireplace would be a welcome addition in any Victorian home.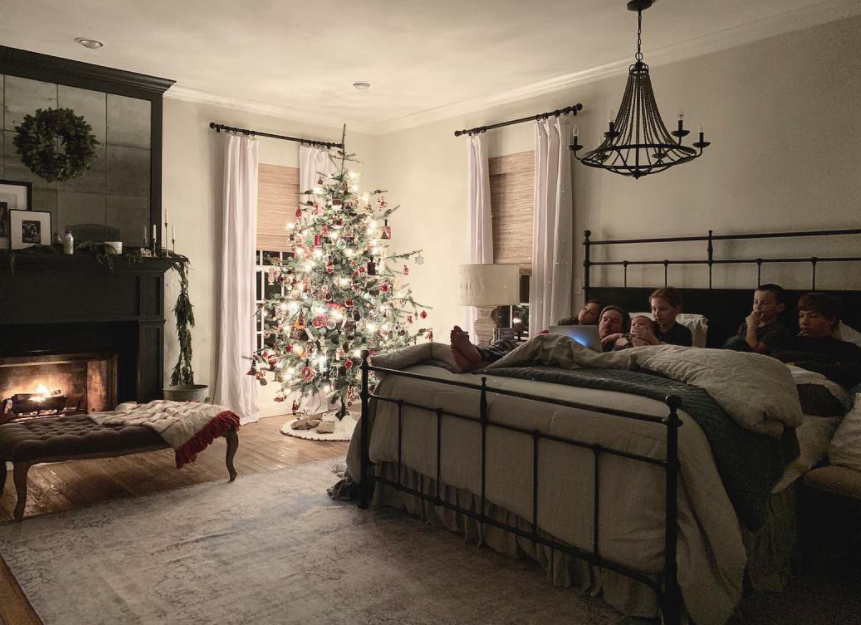 The master bedroom provides more than a place to get your sleep at night. There is room to stretch out and enjoy a little break, either in the morning, the evening or at the end of the day.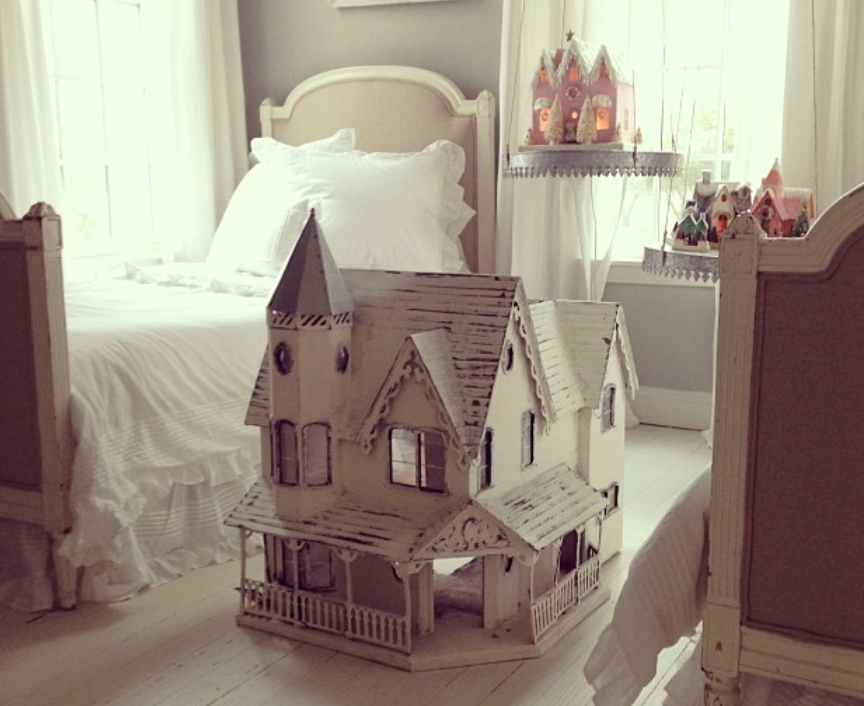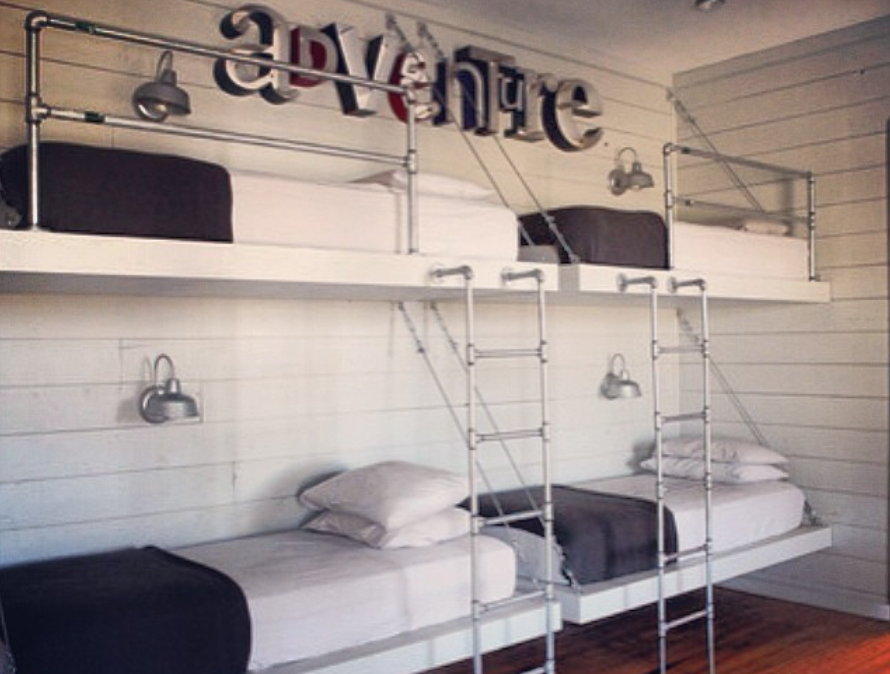 The rooms for the children are just what you would expect. They are crafted to fit into the entire design of the home.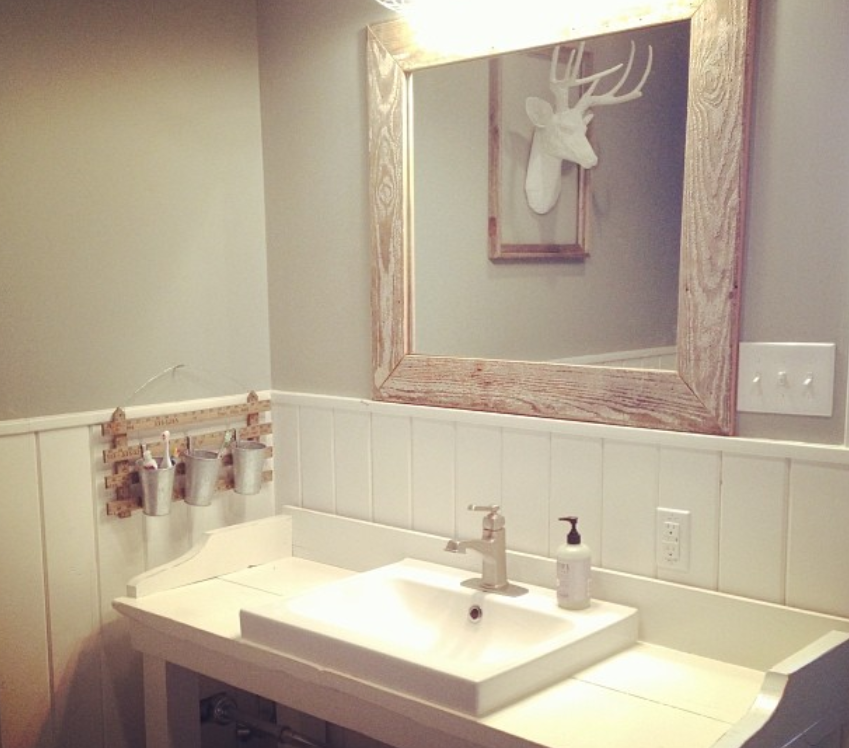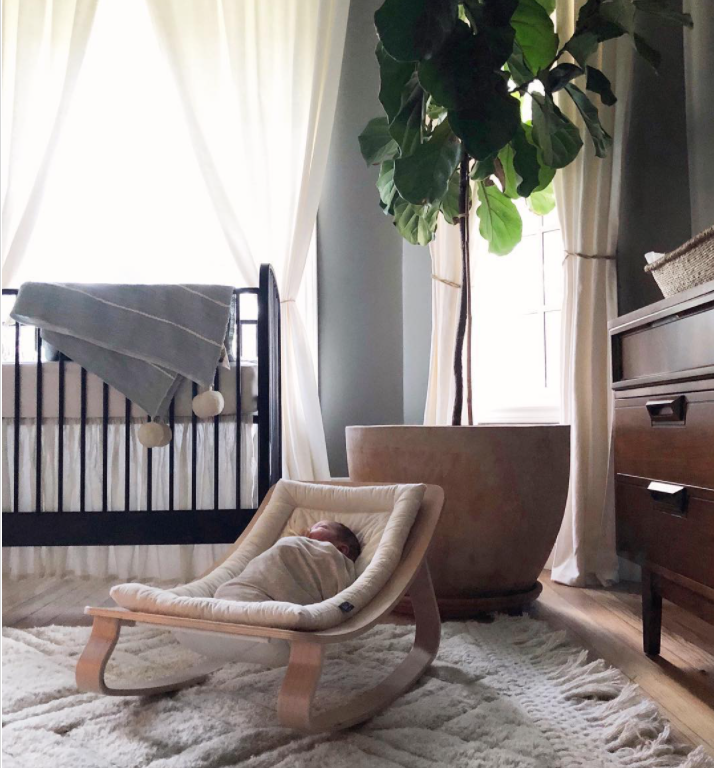 They also have created a very welcoming space in the nursery.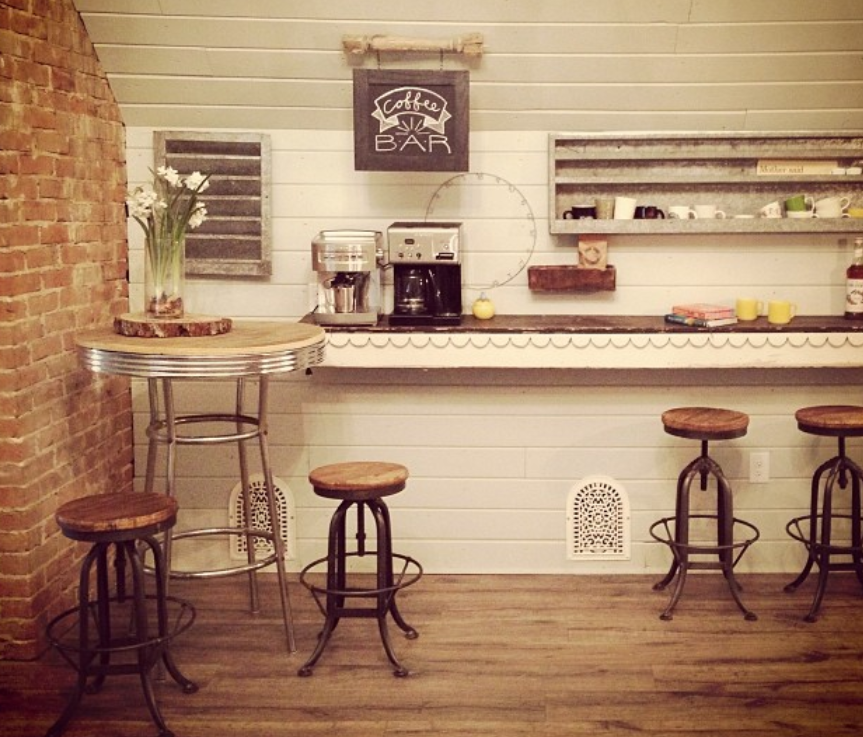 Who needs Starbucks when you have such a nice coffee bar? It's a great place to hang out and enjoy some relaxing times or perhaps to study.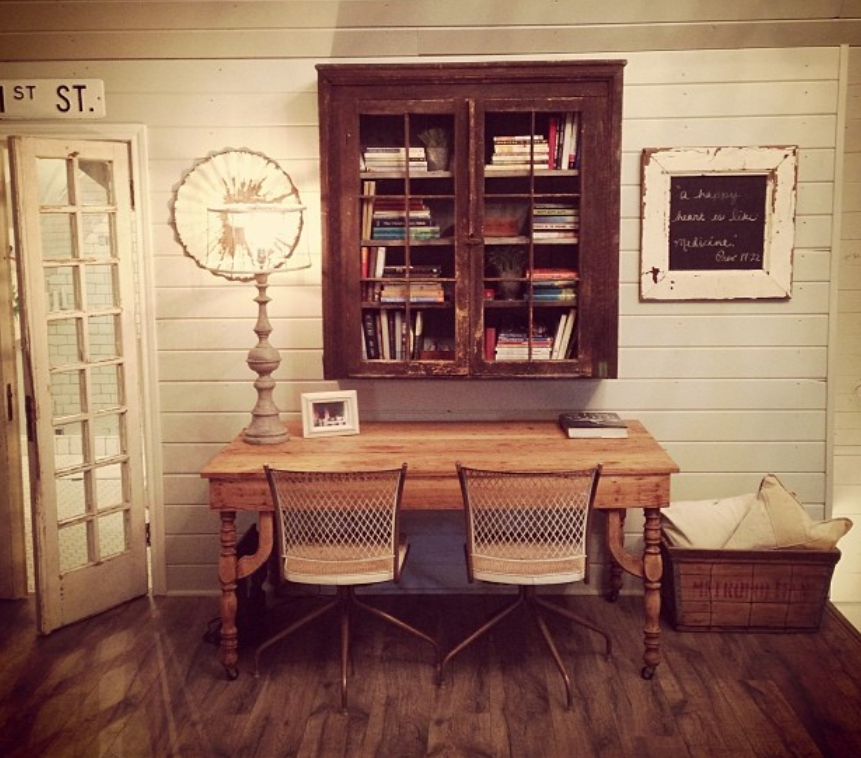 Every part of the home has been finished off, including the attic, where they have an upstairs living room.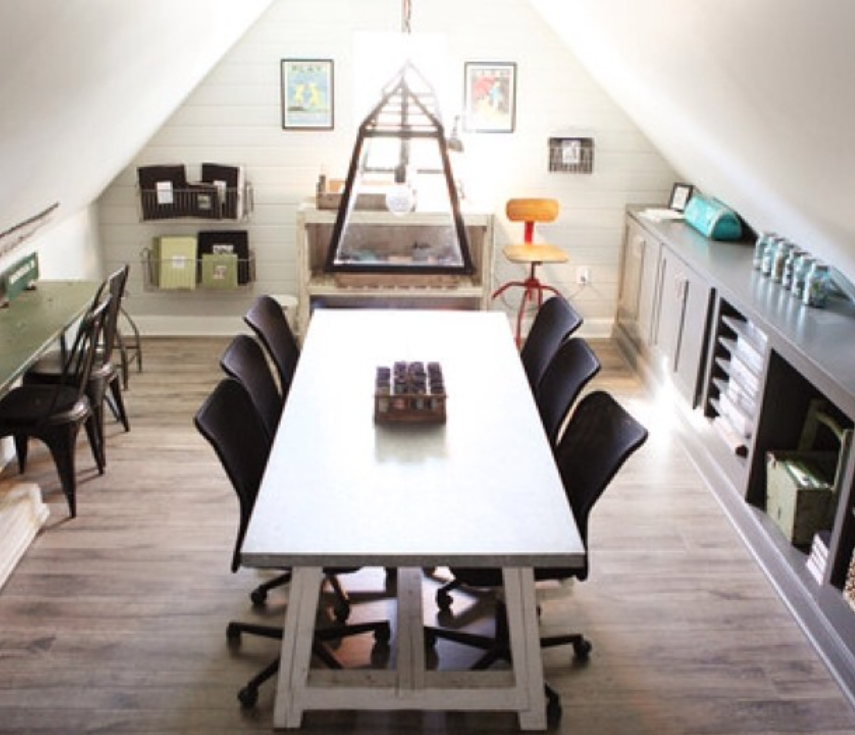 Joanna loves to craft, so she has her own craft room. It looks like there are plenty of seats for the entire family to get in on the fun.
With 40 acres to move around, there is more than just a Victorian farmhouse. They also have an outdoor dining area and a small greenhouse.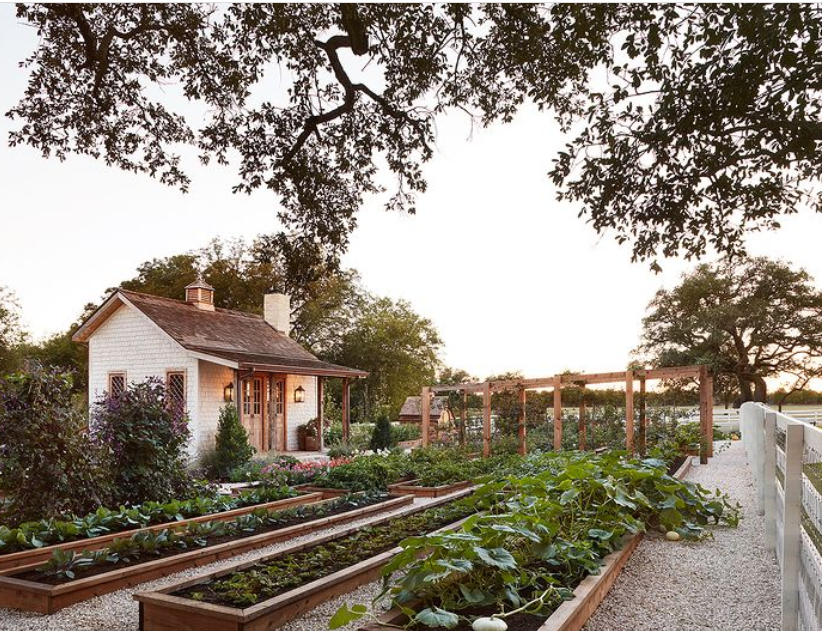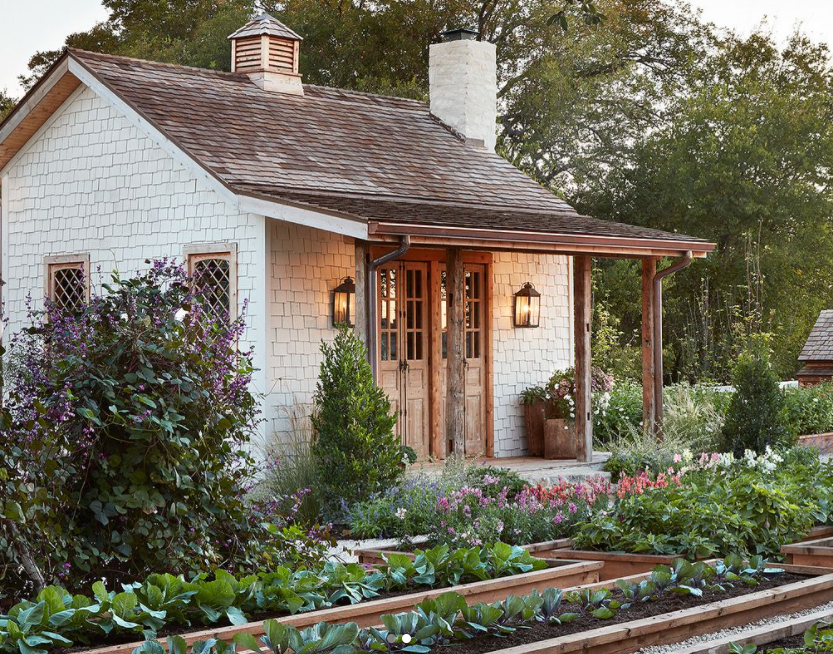 Finally, we have the garden. It's a beautiful picture, but it really shows the dedication that they have put into this space. It also lets us know that every detail was thought of, which is why we love their show so much.
SKM: below-content placeholder
Whizzco for 12T