Seafood Recipe: Oven-Steamed Mussels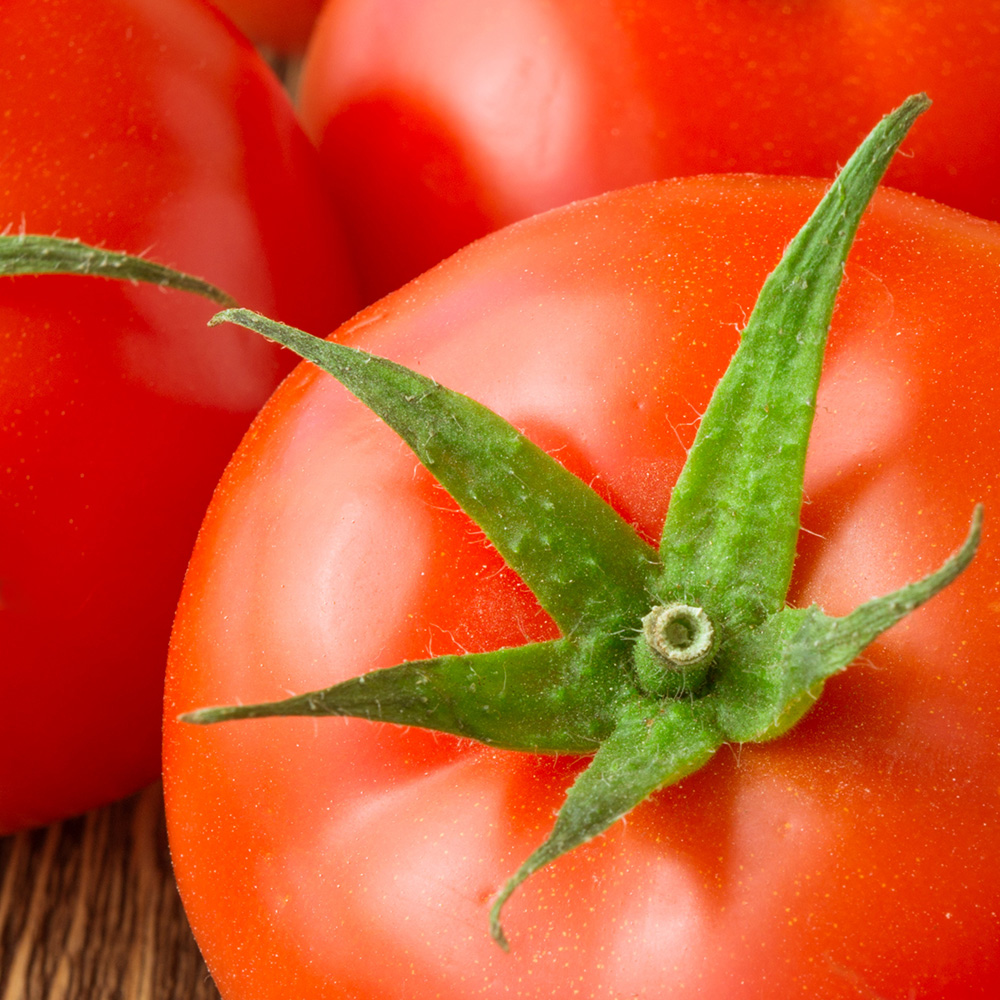 12 Tomatoes
Today we wanted to share a recipe that is not only delicious, but remarkably simple to make: steamed mussels.
One issue with classically steaming mussels is how close they are to a very harsh heat. It runs the risk of overcooking the mussels, making them tough and unpalatable. To ensure an easier, more delicious mussel we cooked them in the much gentler heat of the oven in a large roasting pan. It allowed us to spread them out a little more as well.
For the base, we wanted to make something just a little bit sweeter with a hint of heat. Instead of cooking in wine, we steamed these clams in a mixture of coconut milk and chicken broth, added in some lime juice for acidity, and also added just a hint of fish sauce (found in most international food sections in the supermarket) for a real Asian flavor. Keep reading below for this great recipe…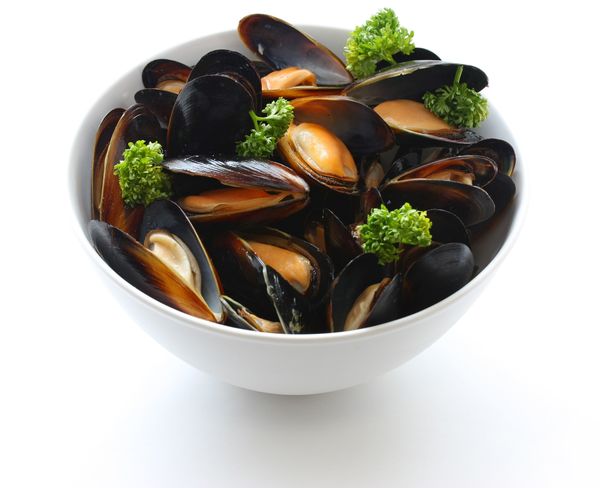 Oven Steamed Mussels
(makes 2 servings)
Ingredients
2 teaspoons canola oil
1/4 cup minced shallots
2 teaspoons minced garlic
1 1/2 cups coconut milk
1/3 cup water
1/2 cup chicken broth
1/4 cup fresh basil
1 bay leaf
1 tablespoon fresh lime juice
1 teaspoon dark brown sugar
1 teaspoon fish sauce (or oyster sauce)
1/2 teaspoon Sriracha
1/4 teaspoon salt
1lb mussels, scrubbed and debearded
2 tablespoons unsalted butter
Directions
Preheat the oven to 500F. Heat a roasting panon the stove over medium heat. Add oil, swirling to coat. Add shallots and cook for 2 minutes, or until tender, stirring frequently. Add garlic and cook for another 30 seconds or until fragrant. Stir in the coconut milk, water, chicken broth, basil, bay leaf, lime juice, dark brown sugar, fish sauce, and Sriracha, then bring to a boil. Let the mixture reduce slightly. Add the mussels and the salt. Cover the pan tightly with aluminum foil and transfer to the oven. Cook until most of the mussels have opened (15 to 18 minutes).
Remove the pan from the oven. Push the mussels to the side of the pan. Add butter to the center and whisk until melted. Discard the bay leaf. Serve immediately.
Enjoy!
Recipe adapted fromCooking Light